We all have those one or two things we do before leaving the house that make us feel good. Some people like to put on perfume, some foundation, and some lipstick. My go-to things are earrings and mascara. But, not just any mascara.
I've been using the Essence Lash Princess mascara for years (ever since my mom randomly bought it for me from a grocery store). And words can't describe how much this $4.99 mascara means to me... but I shall do my best to try.
Before I discovered that this was a massively popular product on Amazon (more on that below), I would buy multiple tubes at a time every time I saw it in a store. And I would then use each tube until it was dry and crusty.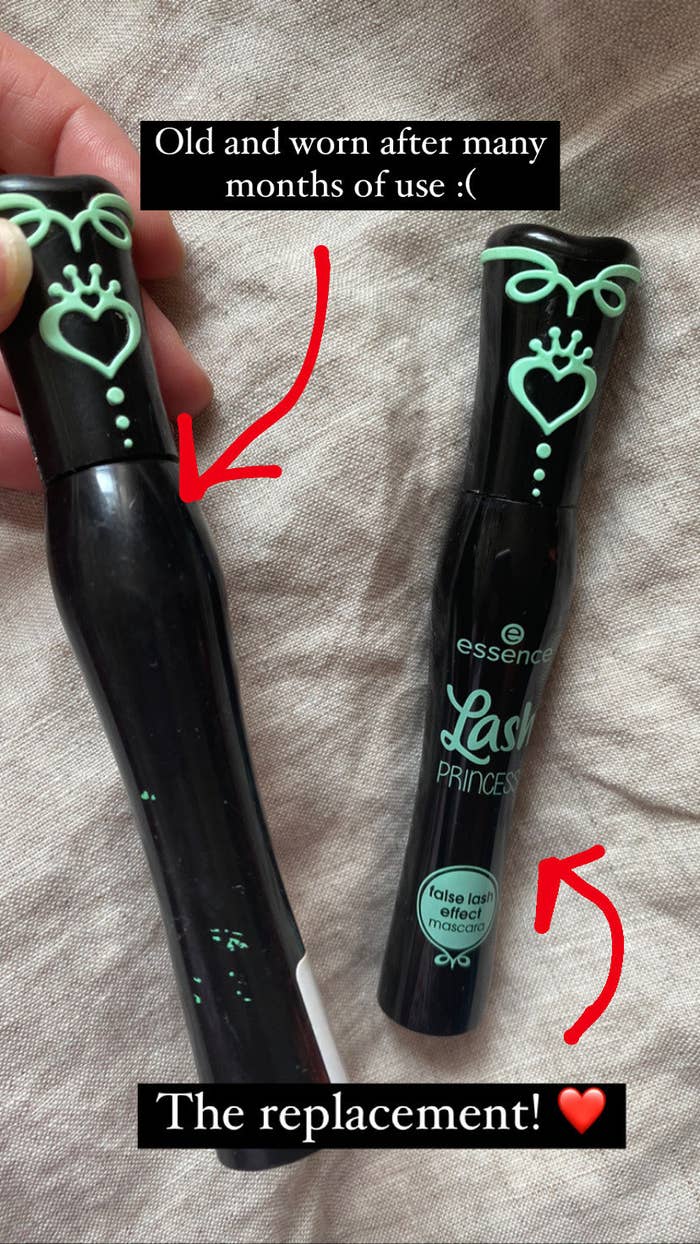 As someone who isn't a big fan of false lashes (the glue irritates my eyes and I'm terrible at applying them) this budget-friendly holy grail does the trick for both lengthening and volumizing my lashes.
After you've given it a minute to dry, it lasts all day long and doesn't smudge or fade. It seriously gives the effect of false lashes, without the discomfort.
And, I kid you not, it has more than 110,000 5-star reviews!!! So although it may seem like I'm being dramatic, I do indeed have the receipts to back it up.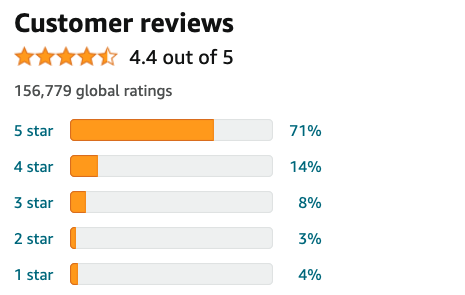 Here are some of the MANY convincing reviews:
"After using Lights, Camera, Lashes by Tarte for the past year, I got tired of breaking the bank over mascara. My sister suggested Essence Lash Princess False Lash Effect and I IMMEDIATELY fell in love. It provides dramatic length and great volume. I can honestly say I can't stop looking at my eyelashes in the mirror every single day because of how awesome they look. Also, it is very long wearing. I go from an eight-hour workday right to the gym and sweat like crazy... and this stuff doesn't budge! I love it!!" —Carrie E Miller
"My lashes are so fair and thin that it's hard for me to find mascara that will give me such great volume. This mascara is so good! It was easy and a flawless result for an affordable price. I 100% would recommend." —Emily Creek
"I NEVER write reviews unless I either really love something or hate it. I LOVE THIS MASCARA. I am a mascara fanatic, I buy mascara constantly and always try and find the best one. So, this mascara is super cheap and the best one I've bought so far. In the pictures I posted, I didn't use any eyelash primer or curler and just put two coats on!!! I was so impressed! But it also depends on how long your eyelashes are and if you applying mascara correctly. My eyelashes are not super long naturally, but I apply castor oil daily to strengthen them which helps. This mascara doesn't clump (unless you don't know what you're doing) and it has great volume and thickness. You can use one coat to be subtle or you can keep building it up. It also lasts all day. I HIGHLY RECOMMEND THIS, especially since the price is so cheap! It's a steal. Better than all the higher end mascaras I've tried and the drug store ones. I will most definitely be buying another one when my current one runs out." —Amazon Customer
And check out the review photos! 🤯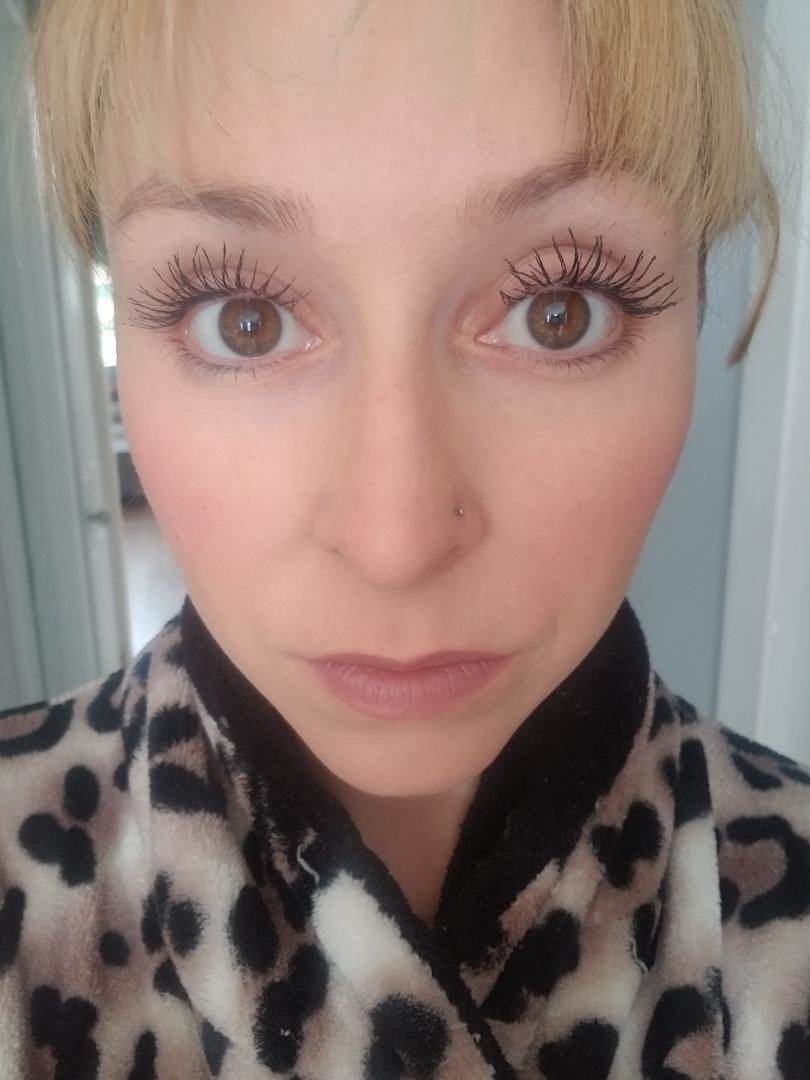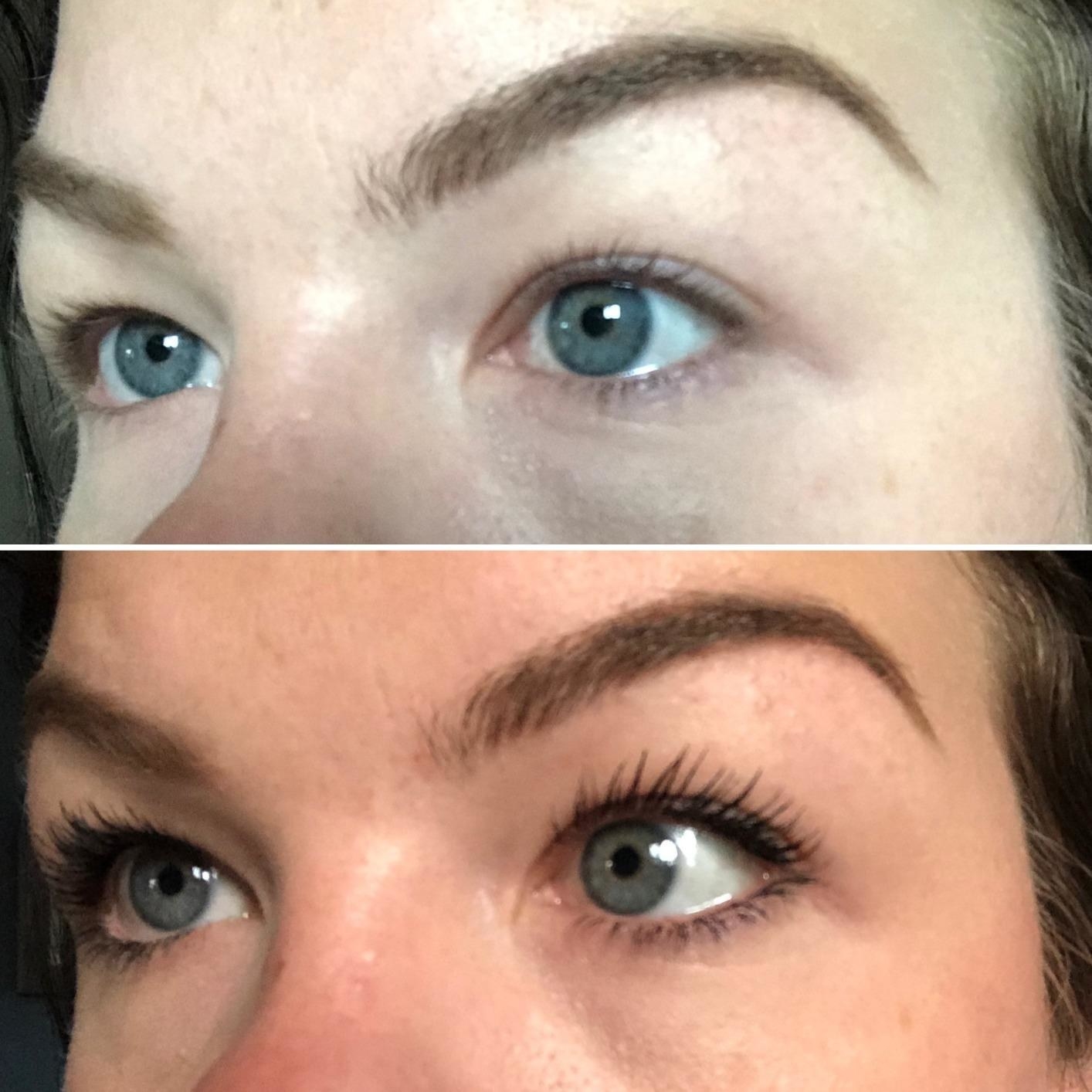 With results like these and a price like that, there's really no reason not to give it a try!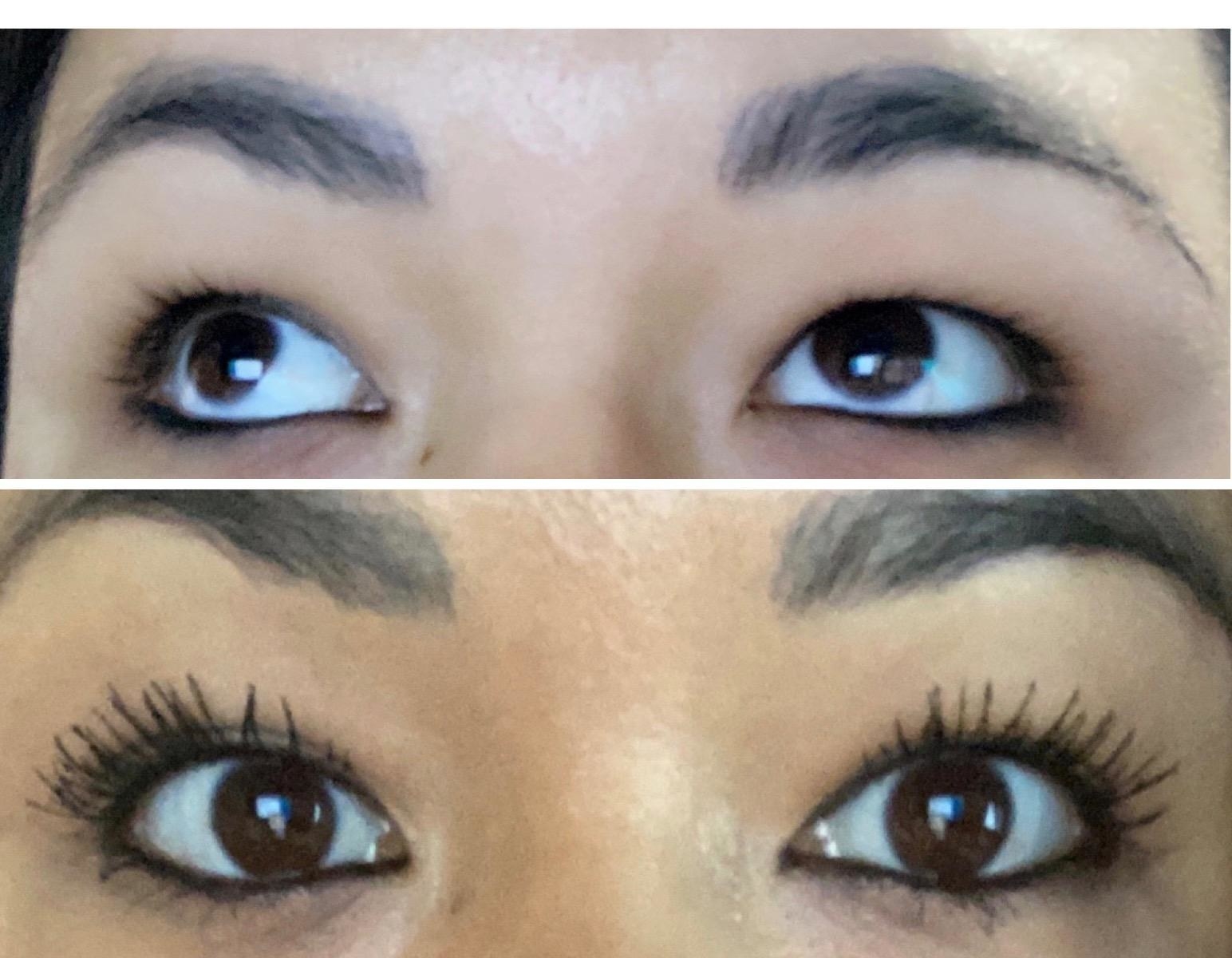 It's officially mascara + lip gloss szn, baby! Brb, going to buy five more tubes of this stuff.