1.
First off, what are the 4Cs?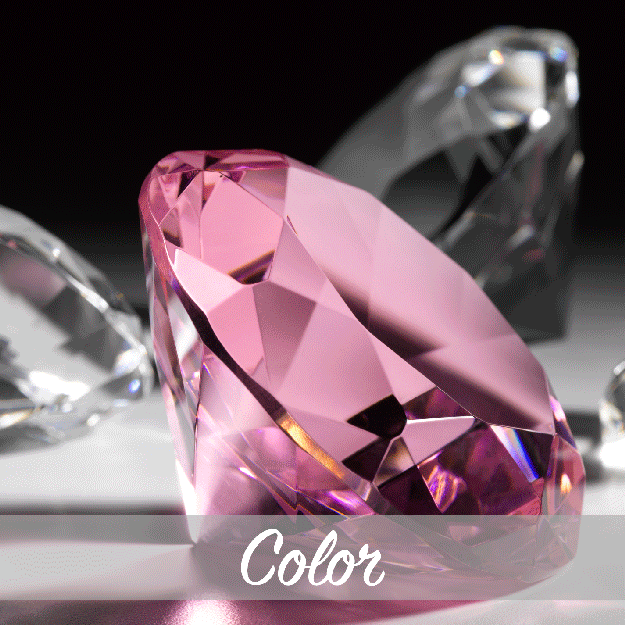 2.
Is one of the Cs more important?
3.
OK, so what kind of shapes do diamonds come in?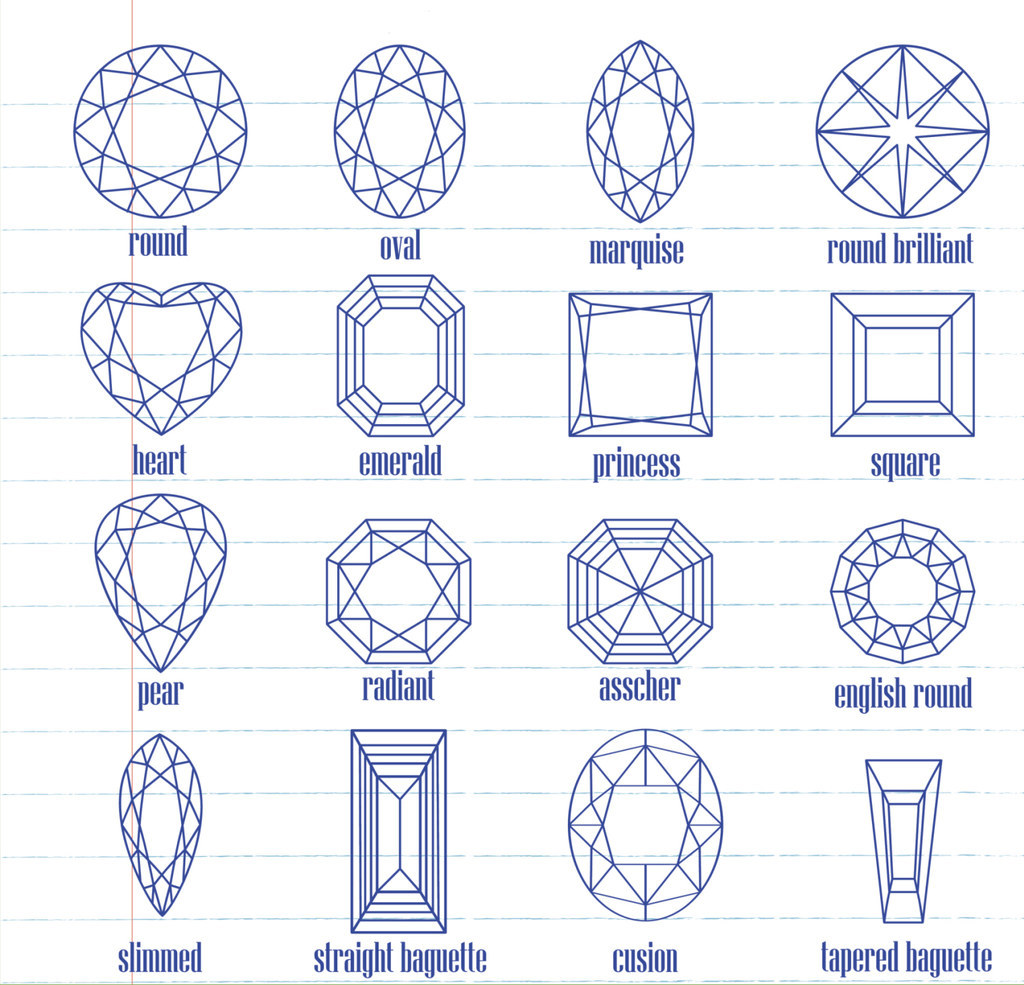 4.
Which metal should I choose?


5.
Is there a cost if we need this thing resized?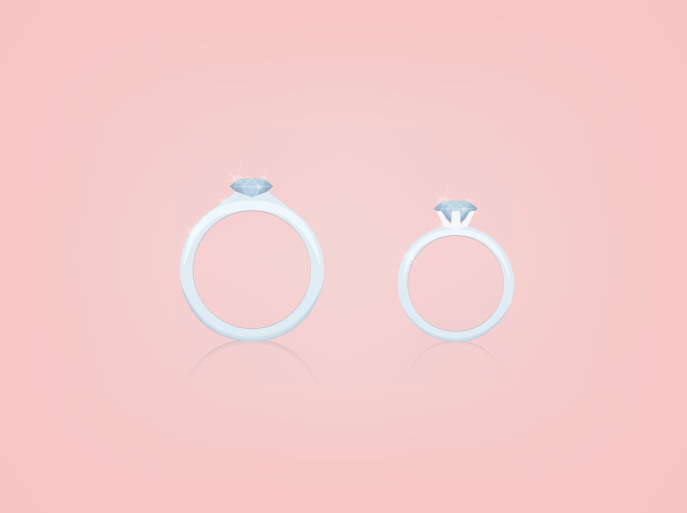 6.
Will my warranty cover a replacement if a stone falls out or a prong breaks?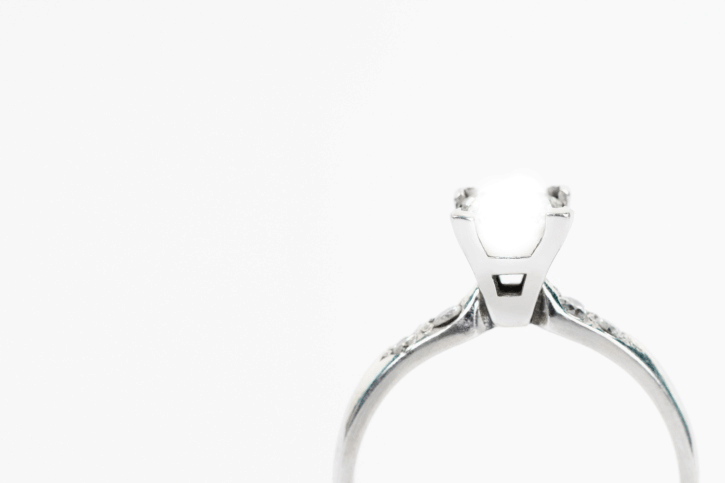 7.
Will we need to bring the ring back every six months to be inspected?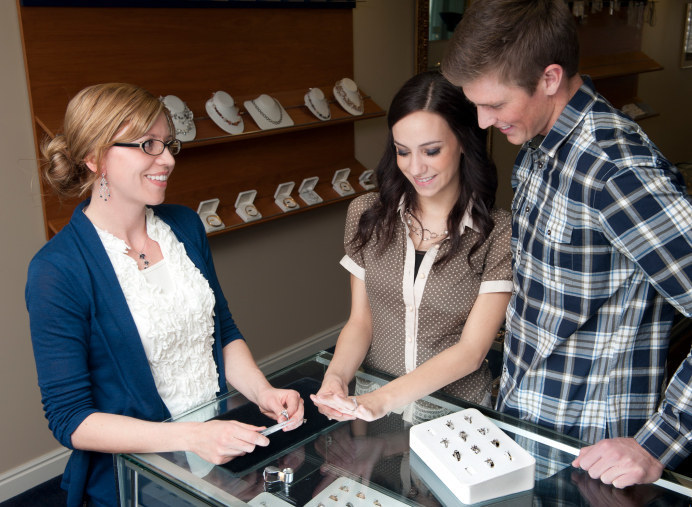 8.
Do you provide free cleanings?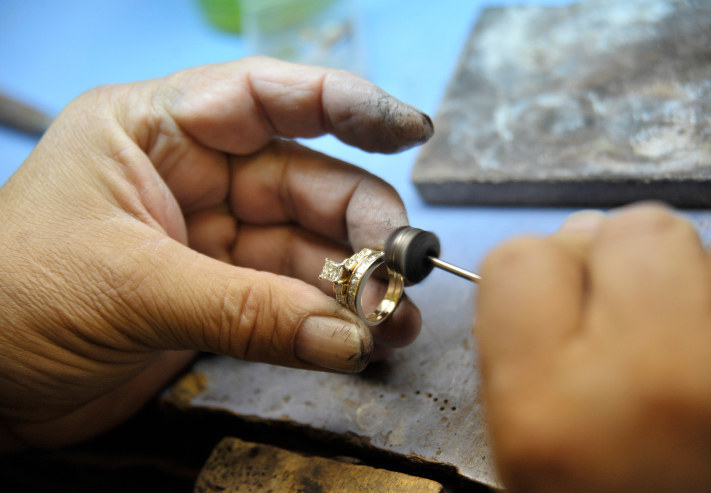 9.
May I see the certificate for the diamond?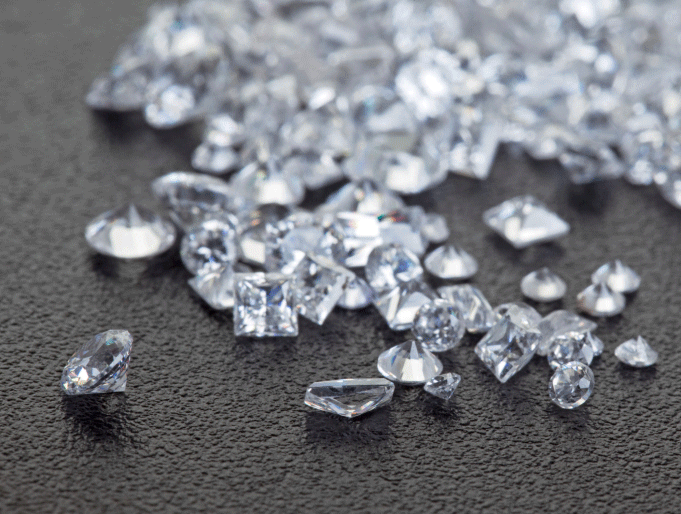 10.
...ask YOURSELF: Am I excited about this ring?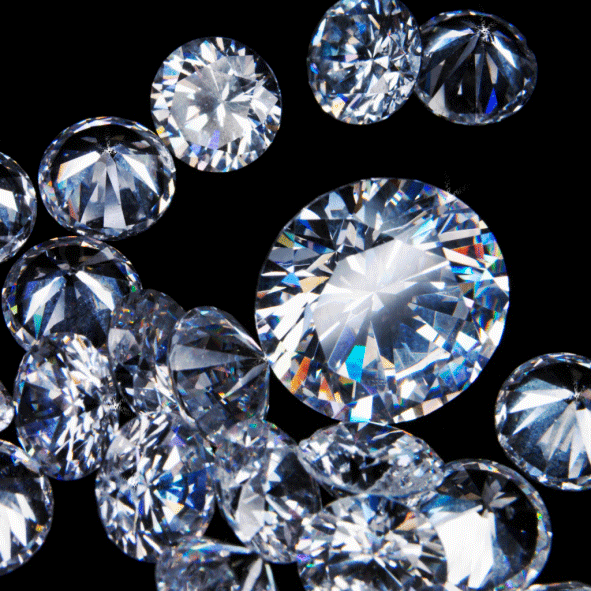 Now that you're ready, head to Kay Jewelers and get ready to start the rest of your happily ever after!