what'd you do for her birthday?

gave her an itunes gift card post-breakup

bought her a spa package she never used

she got tired and i literally carried her through the mall

I got most of my pledge class to call our halloween party her birthday party and she blacked out

how'd the break up go down

LOL which one?? either way her self esteem was wrecked

pulled a danny phantom and ghosted her ass

she lowkey fucked up the brotherhood

I said I was falling in love with her so I broke up with her and she said okay bye and i gave her a plate of cookies??

we broke up on valentines day LOL

she asked me not to kiss other people in front of her and then a month later I decided we should just be friends

did you tell her you love her?

yes and she said it back on accident but never backed out

not that i remember drugs are weird though

no but I introduced her to my dad who talked up the other guy she liked instead of me

no but it got close and she was like??? love isnt real???

no but two months post breakup we got dinner and I drunkenly told her I wanted to marry her

what did the relationship ruin for you?

friendships bc all my friends liked her more out of nowhere???

not girls named kate/katy

Mad Dog 20/20 and curtains

Are you guys still close?

we havent talked since I ghosted her

she finally unblocked me on social media but no

she's closer with my mom than me

we literally forget that the other exists

we'll exchange a smile and wave on campus but we aren't friends by any means

her friends are mine and vice versa, we hang out dangerously often

a mutual friend set us up

I slid into her facebook messenger

I was at her high school for literally no reason while she was running a tournament

she was a repmo debate rat
Which One Of Katy's Ex-Boyfriends Are You?
You got:

Logan Scott Debyle
you probably harass people online a lot, use words that a straight white guy cant, that one boy that none of your friends liked ever, maybe a lil gay???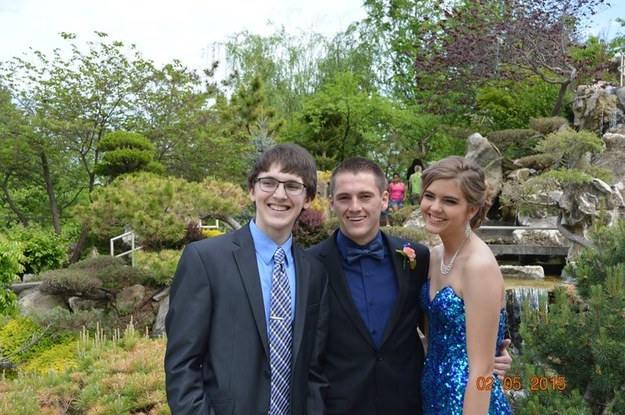 You got:

Brett Andrew Collier
dad bod as heck, very high school, everyone thought you were gonna get married, his parents are still in love with you though so you won the break up???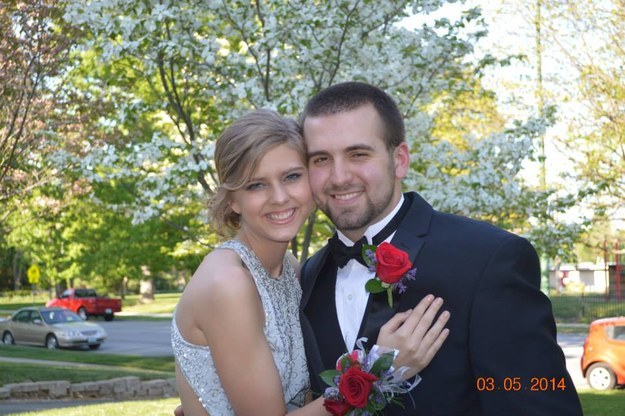 You got:

Louis Neal Brown
its not your fault she thought you calling her your girlfriend meant you were dating, taught the importance of ghosting, v sporty, photogenic couple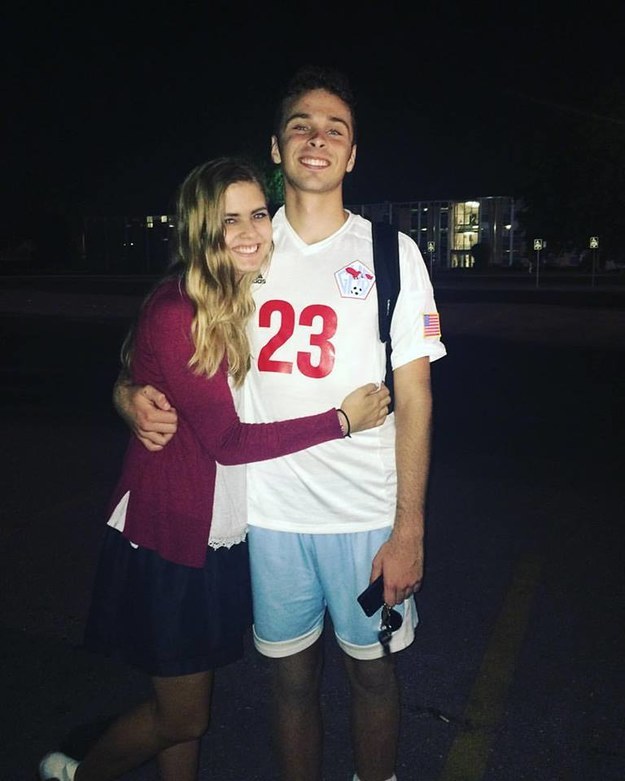 you fell a little too hard too fast, better as friends, but she still listens to the playlist you made her so how you doing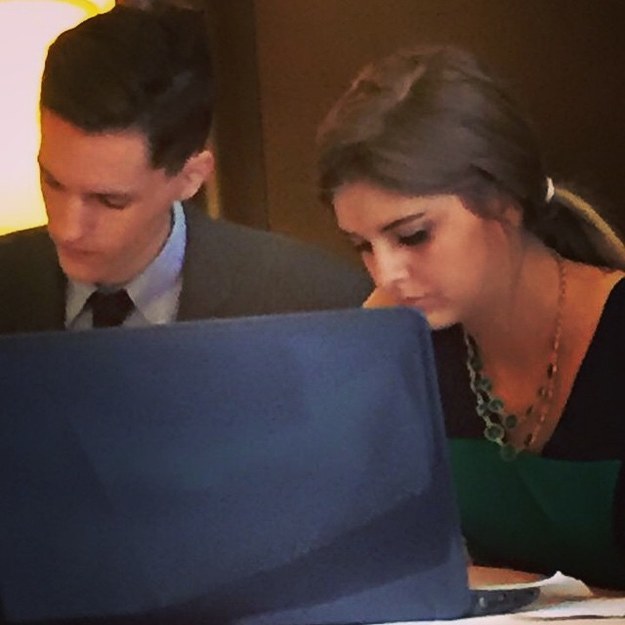 You got:

Ryan Blake Houston
barely a relationship, gave too many hickeys, nice choice in fraternities, mean drunkTM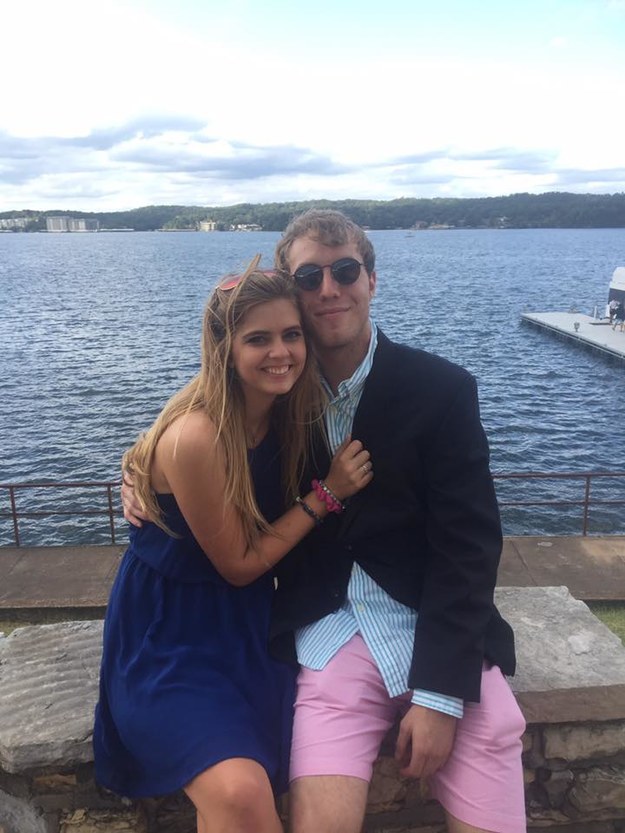 You got:

Nicholas James Engelhard
stole her bathmat, virginity and heart. prided yourself on helping do your part of her corruption, wasn't sure it was a relationship until it was halfway over but you've both still got one foot in this game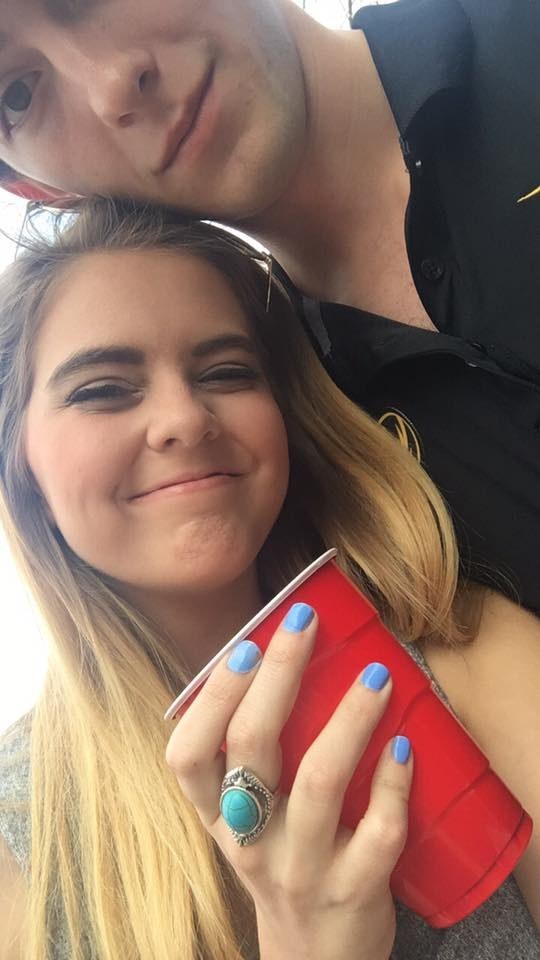 This post was created by a member of BuzzFeed Community, where anyone can post awesome lists and creations.
Learn more
or
post your buzz!