If you were raising a child with three of your closest friends, what type of parent would you be?

The Soccer Mom (aka the one with the van)

Concerned (cares a little too much)

What's your ideal dinner?

Off-Brand Velveeta Mac and Cheese

What do you fall asleep listening to?

The next episode of Friday Night Lights

Atmospheric playlist on Spotify

The slight buzzing of the fridge

What are you currently watching on Netflix?

What's your love life like?

Currently writing a novel on the subject

Crying during chick flicks

What does a typical Saturday look like for you?

Stay on the shelf (just like everyday)

What would you be caught dead eating?

Peanuts (literally, I would die)

Fruit (between bananas, grapes, and death, I choose grapes)
Which Member Of The Fox Den Are You?
You love Mean Mug and can relate anything to a youtube video or Netflix show. You make 15 look easy.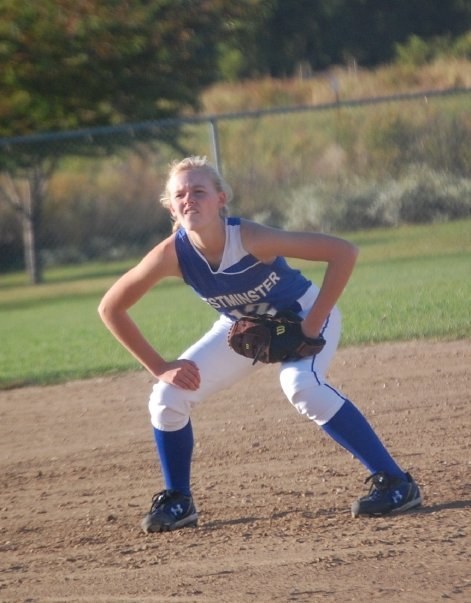 You have a killer game face and low tolerance for dog imitations and other shenanigans. You're favorite room in the house is your bed.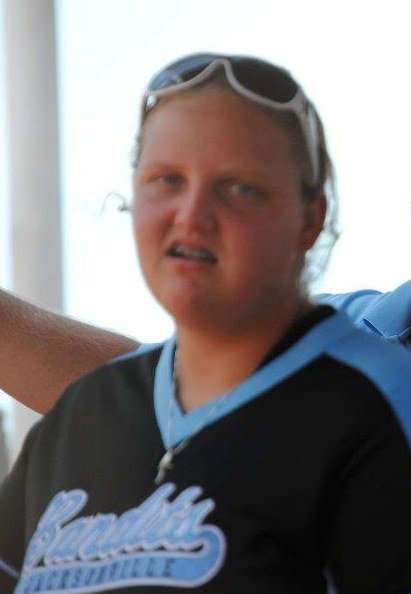 You have a heart of gold and a great personality. You love long walks on the beach and listening to music.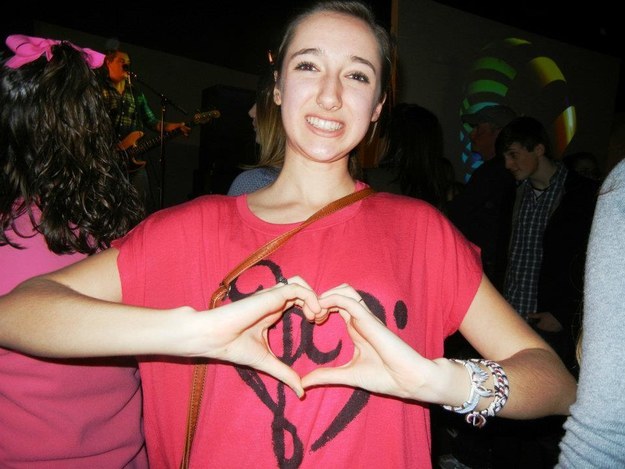 You claim to be vegan, but eat an unhealthy amount of mac and cheese. You can totally rock a fedora, even when you're talking to your South African bae at odd hours of the night.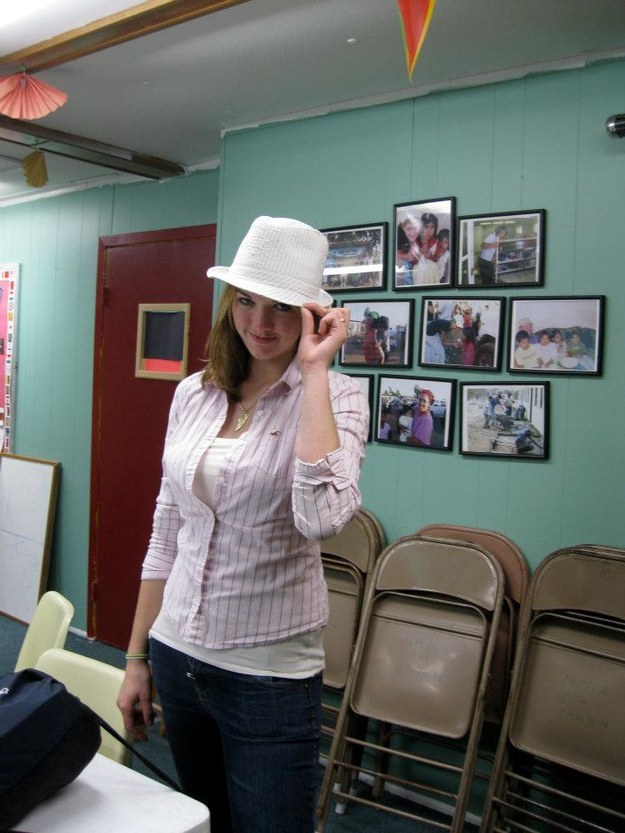 You have a wild and free personality, indicated by your beautiful mane of hair. In reality, you're just a sweet potato full of big dreams. If only your parents would take you off the shelf.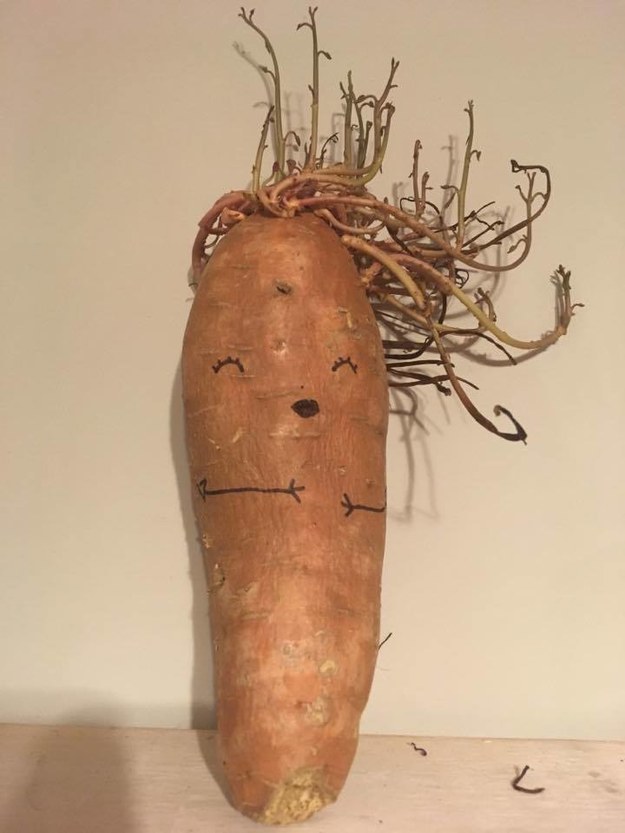 This post was created by a member of BuzzFeed Community, where anyone can post awesome lists and creations.
Learn more
or
post your buzz!