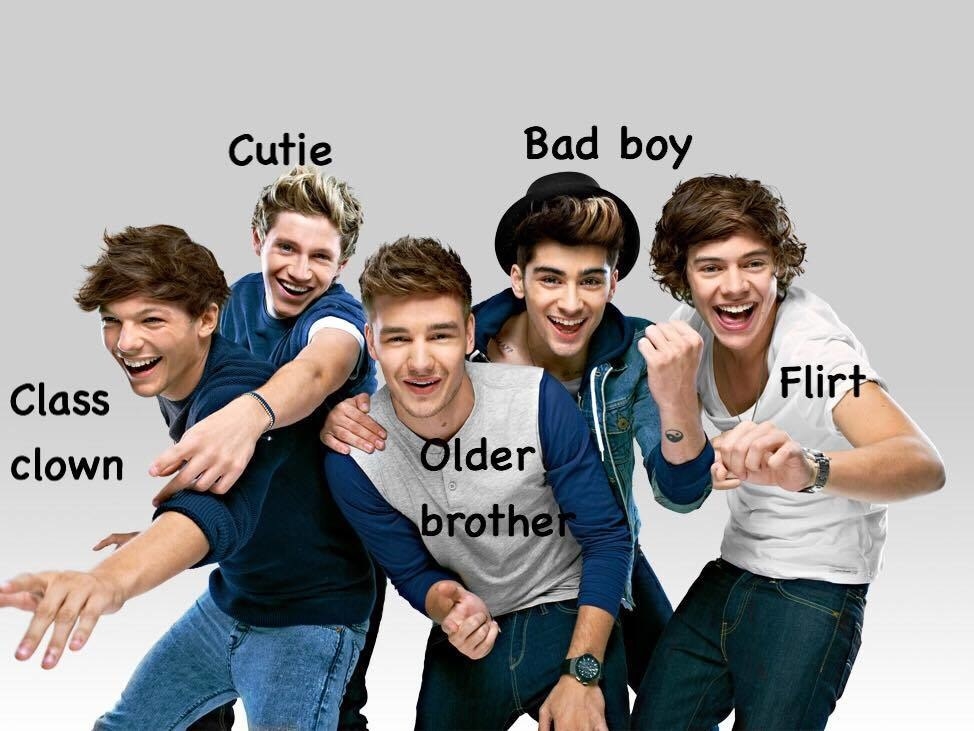 im not thinking about the future im living in the present!

i wanna work in an ice cream shop!

we all know id be a model

i like being in one (if u know what i mean) more than i care about the music

not my type of music but i get why teenage girls like them

hell yeah, they make some bangers

i don't order food, i just smoke my cigarette

pajamas, footie pajamas if its cold

collared shirt with a dark wash denim jacket

lots of patterns and maybe overalls. fashion is my kryptonite

the classique: jeans, popped collar polo, and some accessories that actually cost nine hundred dollars each

leather jacket and black jeans

mini golf because its quirky and creates an environment to showcase my humor

im classy yet cool, so i take them to the piano bar

dinner and a movie: safe and responsible

a grungy club to prove my edginess

to the zoo! i love animals!

chocolate in a cup, not cone

coffee ice cream, it's special and romantic, like me

something fruity and fresh, like a zesty sherbet

dark chocolate. dangerous but delicious, if you can handle it

sprinkles! waffle cone! cookie dough!

motorcycle, im not like other boys

a bright vw beetle! its so fun!

i just have a bike. or maybe id drive a hearse if im feeling frisky

red hot convertible, oh yeahhh

prius. safety tested and good for the environment.

it wasnt me by shaggy (i can be a bad boy too ok)

bad boy by cascada (my anthem), if i listened to pop music)

hips dont lie by shakira (these hips sure don't, baby)

oops!...i did it again by britney spears (classic britney!)

mambo no. 5 (i may not be married, but i can break it down at weddings)
This post was created by a member of BuzzFeed Community, where anyone can post awesome lists and creations.
Learn more
or
post your buzz!