1.
KEEP IT FRESH.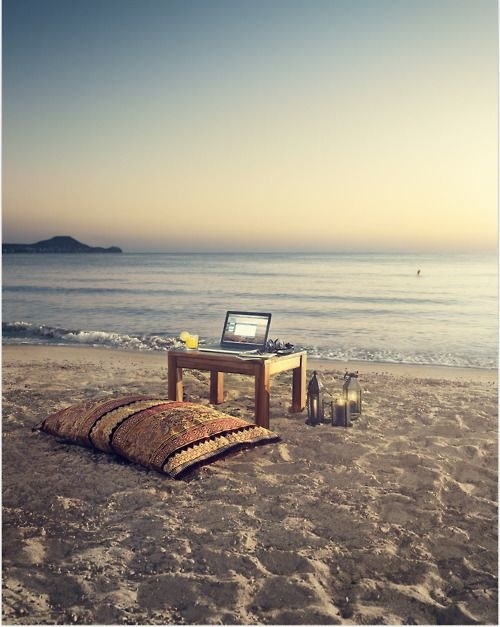 2.
WRITE ONLY WITHIN YOUR SCOPE.
It's uncool to read hoax information. And it's worse if you are the source of it. It's not good to build a reputation from lies, fraud and plagiarism. In fact, the trend scales up from real experiences to one-of-a-kind stories. Your writing style keeps readers at bay depending on how much you give of yourself to your story. I am encouraging you to research well about your topic and let go a little bit of yourself in it.
3.
NEVER LOSE YOURSELF IN WRITING.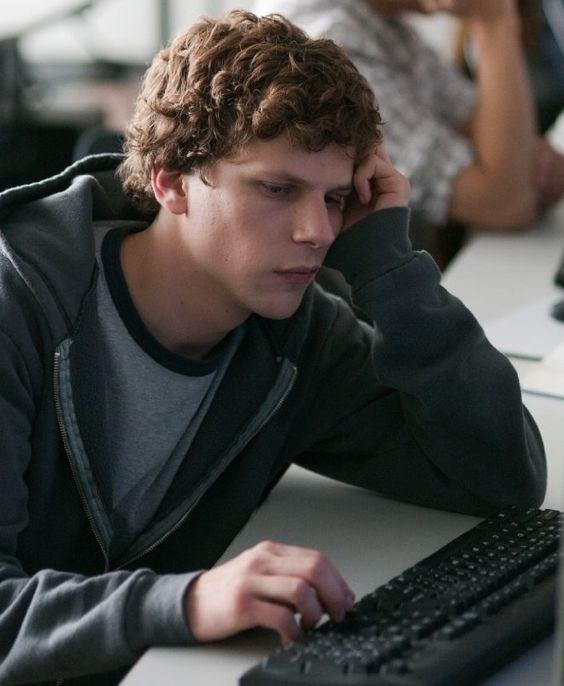 4.
STOP, LOOK AND LISTEN.
As a writer, you need to get inspired. Meaning, you should allow content to come in so that your brain has something to chew on and process with your imaginative thoughts wrapping it up with your own spices to recreate something fresh. Ideas may come to us through the books we read, the movies we see and the music or sounds that touch our soul. It's like when you need to do public speaking, you listen to public speakers, when you need to write, you read.
5.
TAKE A WALK.
When you don't know what to write about or plots don't seem to form just yet, simply take a walk and take a breath of fresh air. Trust me on this. I had to include this because it works wonders for me. Some of the intangible elements, that actually give us a hard time to describe (in writing) but could be the utmost important for a scene you're building up, is yet to be relived.
6.
YOU DON'T NEED ANYBODY'S PERMISSION WHEN WRITING YOUR STORY.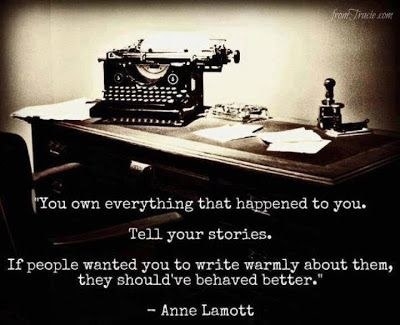 7.
WRITE FOR YOUR FUTURE SELF TO BE REMINDED THAT YOU'VE BEEN HERE.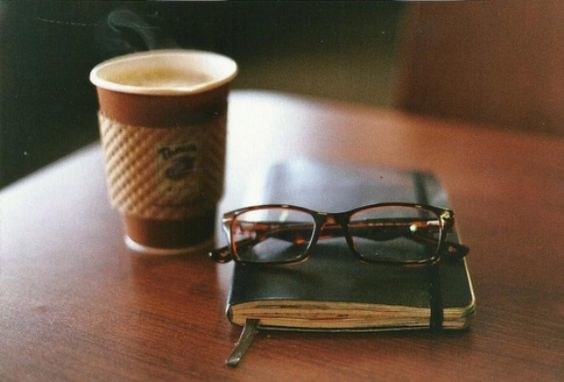 8.
BE HONEST WITH YOUR CONTENT.
You shouldn't find it hard for your content to flow if you are honest about the details you're about to share. Usually, when you are trying to make up stories, it gets you stuck for a pretty long time, you get trapped. The secret is, think of the audience that would benefit with what you are passionately writing about, then you will find the ease in coming up with a 700-800 word post. All you have to think about is how to make your writing style as effective as how you would talk to these people on a personal basis.
9.
There is so much information available online. If you will write about something, make the necessary research and let go of the writing style that reflects the real you. Sans spelling errors and mistakes in grammar, contribute qualitative posts. Share reliable information and strive to be unique by hailing your own experience. You might just be the dancing mom who finished B.S. Nursing but chose a career in performing arts over a vocational profession who has a 2 year old toddler who is trying to figure out how to be a parent and how to be a wife of a Samoan altogether like me. So, there's always somebody, who can relate to some of your life challenges. So aim to inspire other people by reaching out through your writing.
This post was created by a member of BuzzFeed Community, where anyone can post awesome lists and creations.
Learn more
or
post your buzz!