1.
You dream of all your date options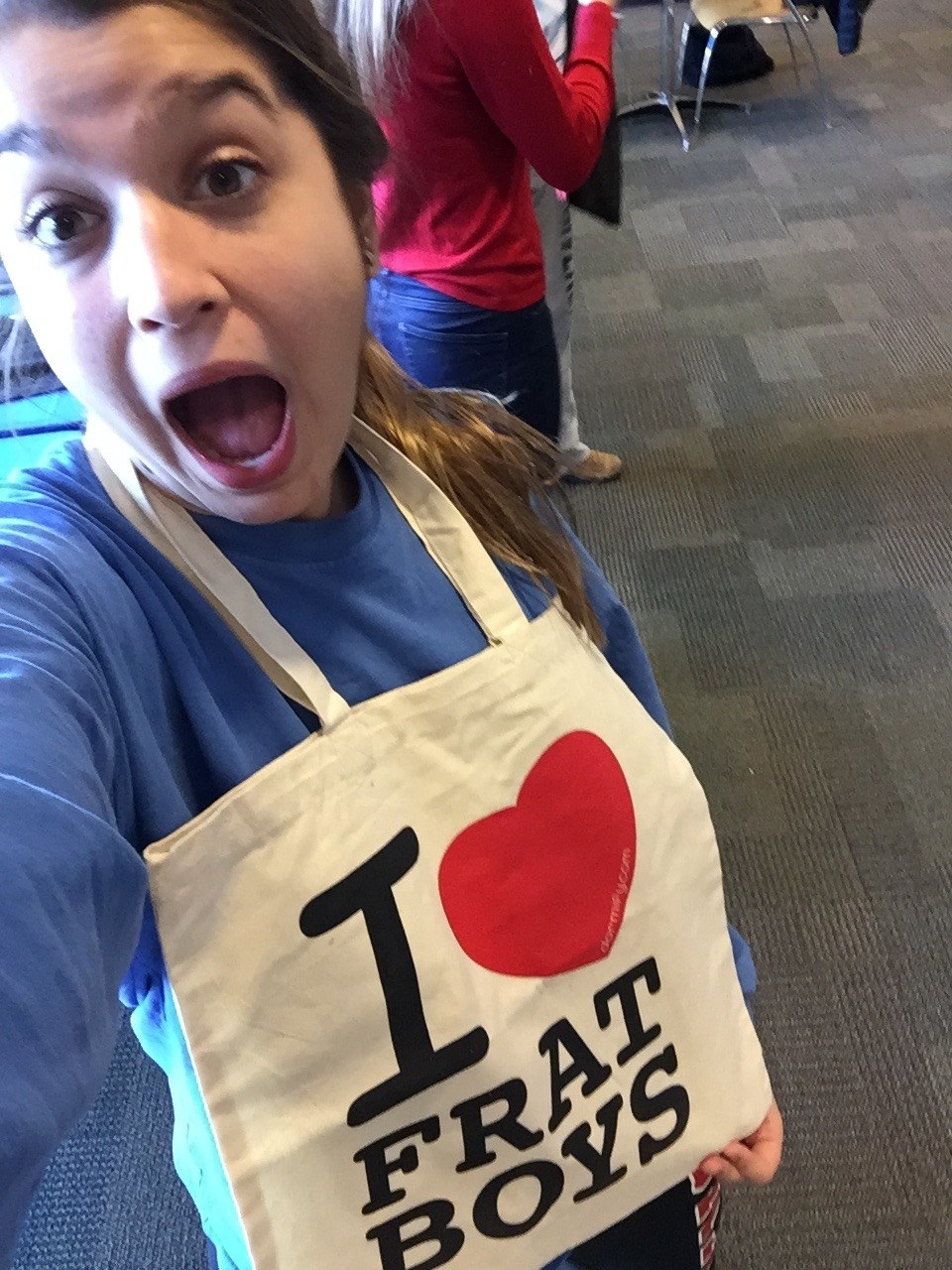 2.
You get more realistic and realize you don't know many males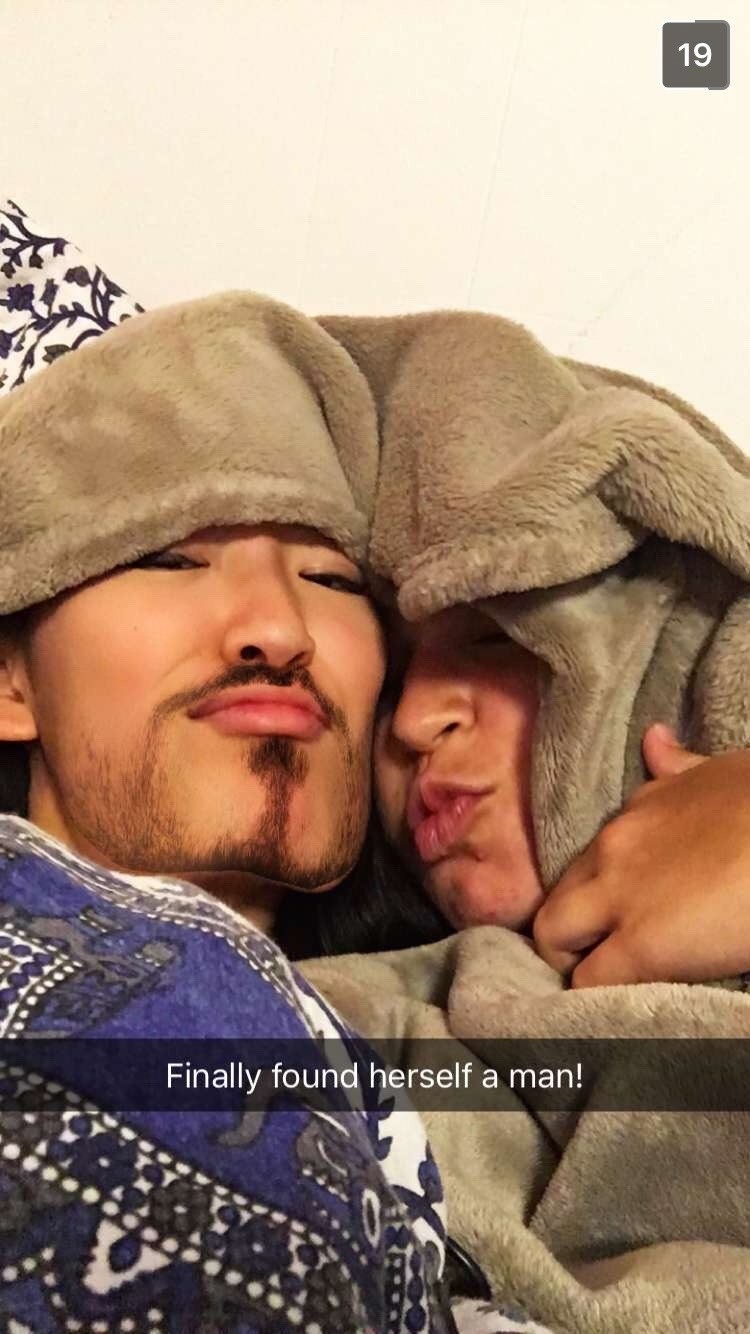 3.
You sit back, relax, and ask your friends to set you up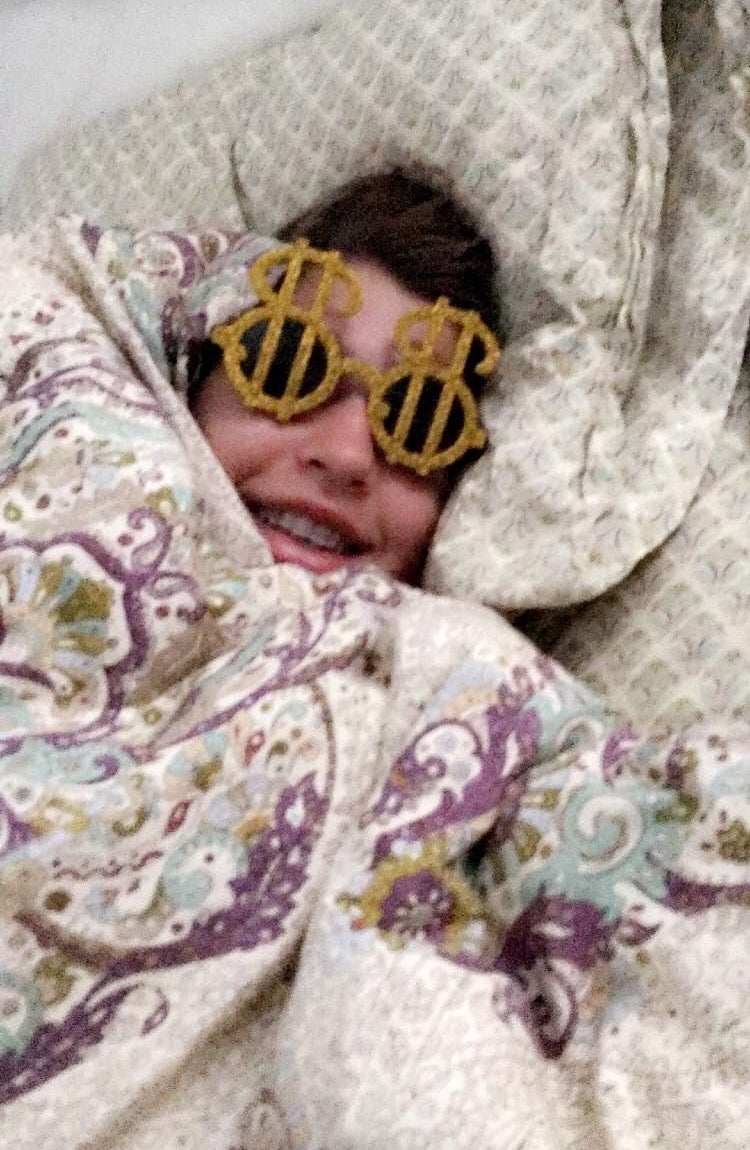 4.
But you realize you have social anxiety and can't take a male you don't know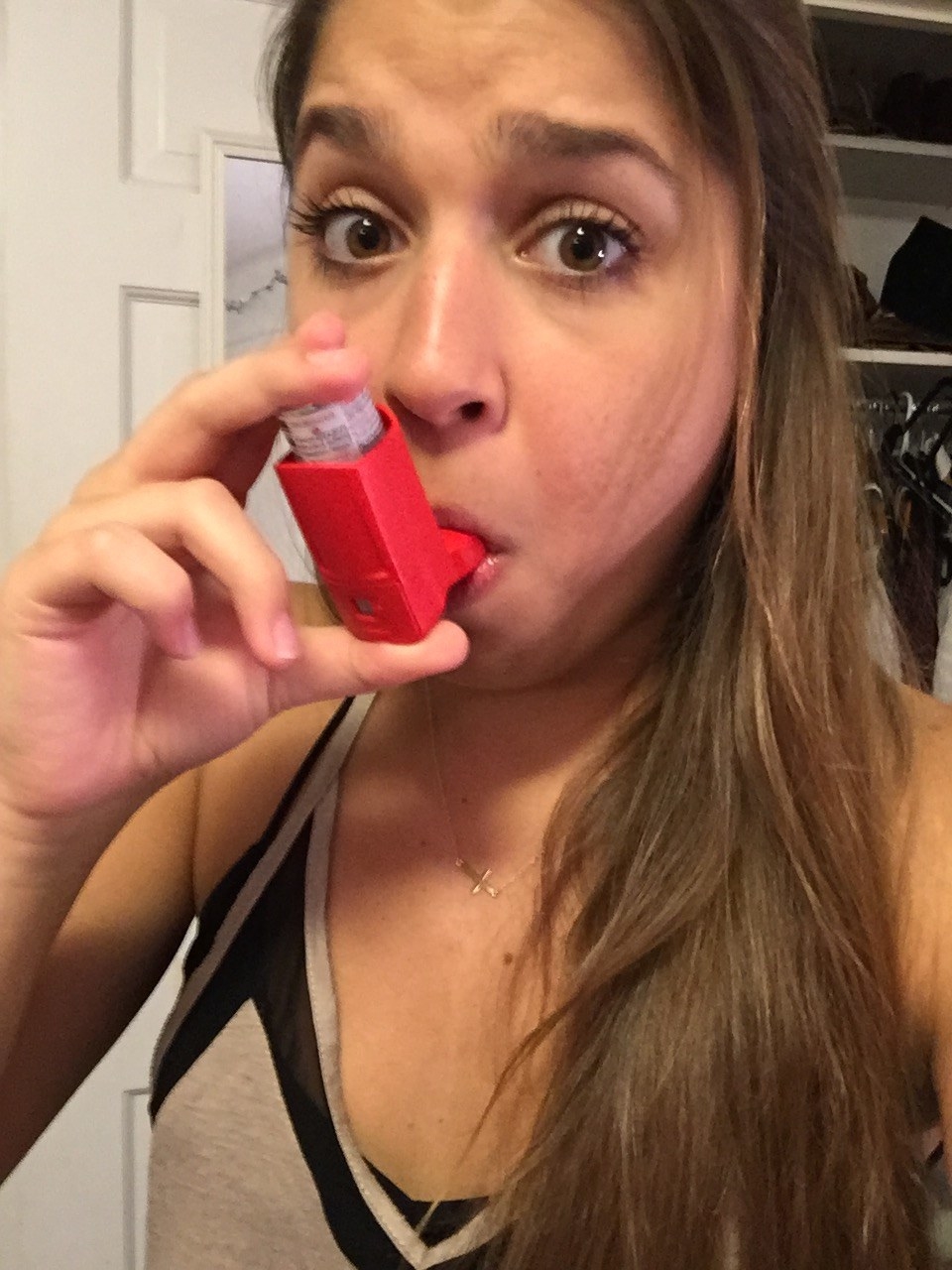 5.
So you give up and decide to take a male friend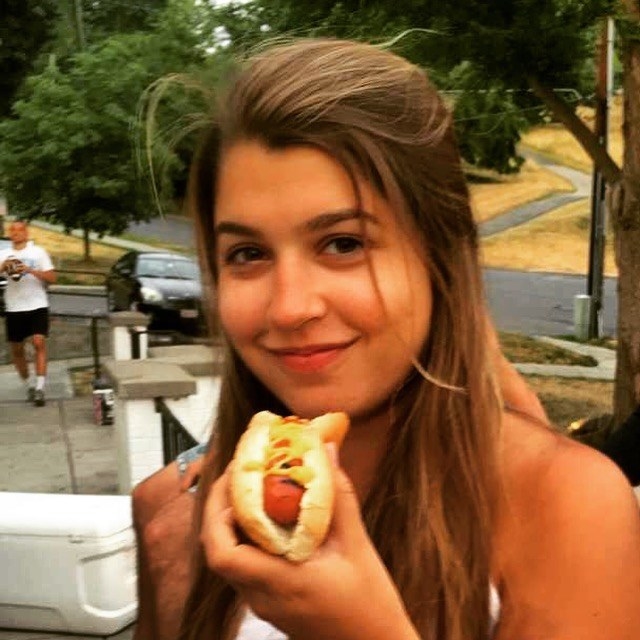 6.
They're all "busy" and you just don't understand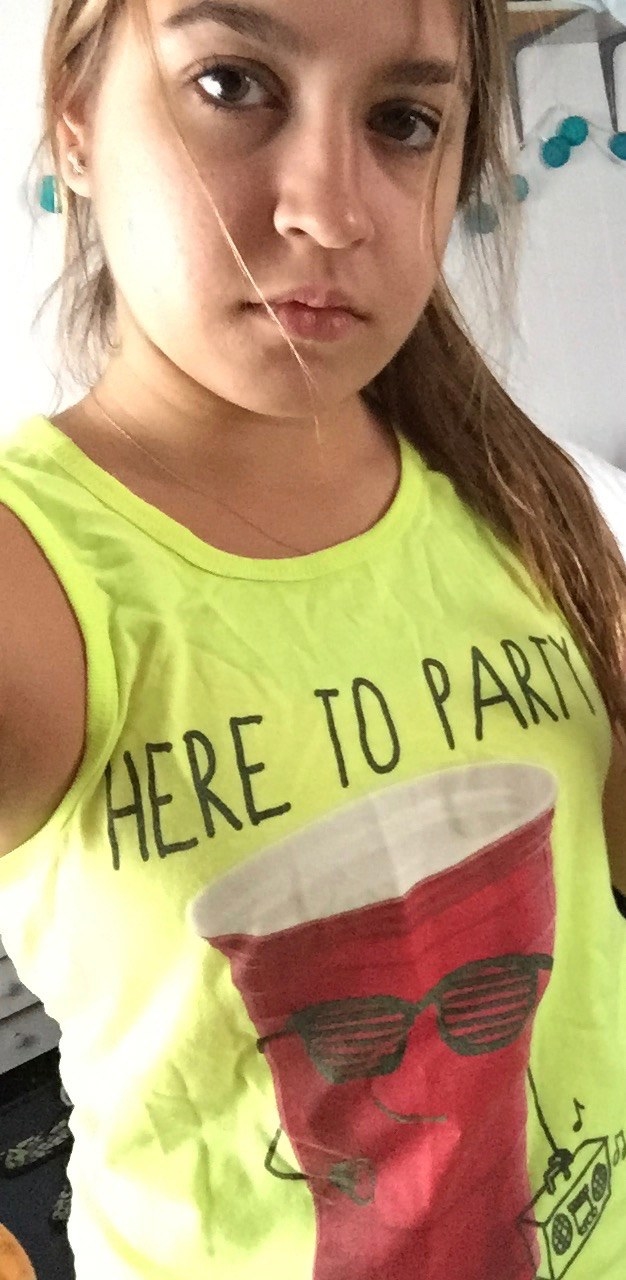 7.
You ask any and every male relative if they can visit...but formal's on a Sunday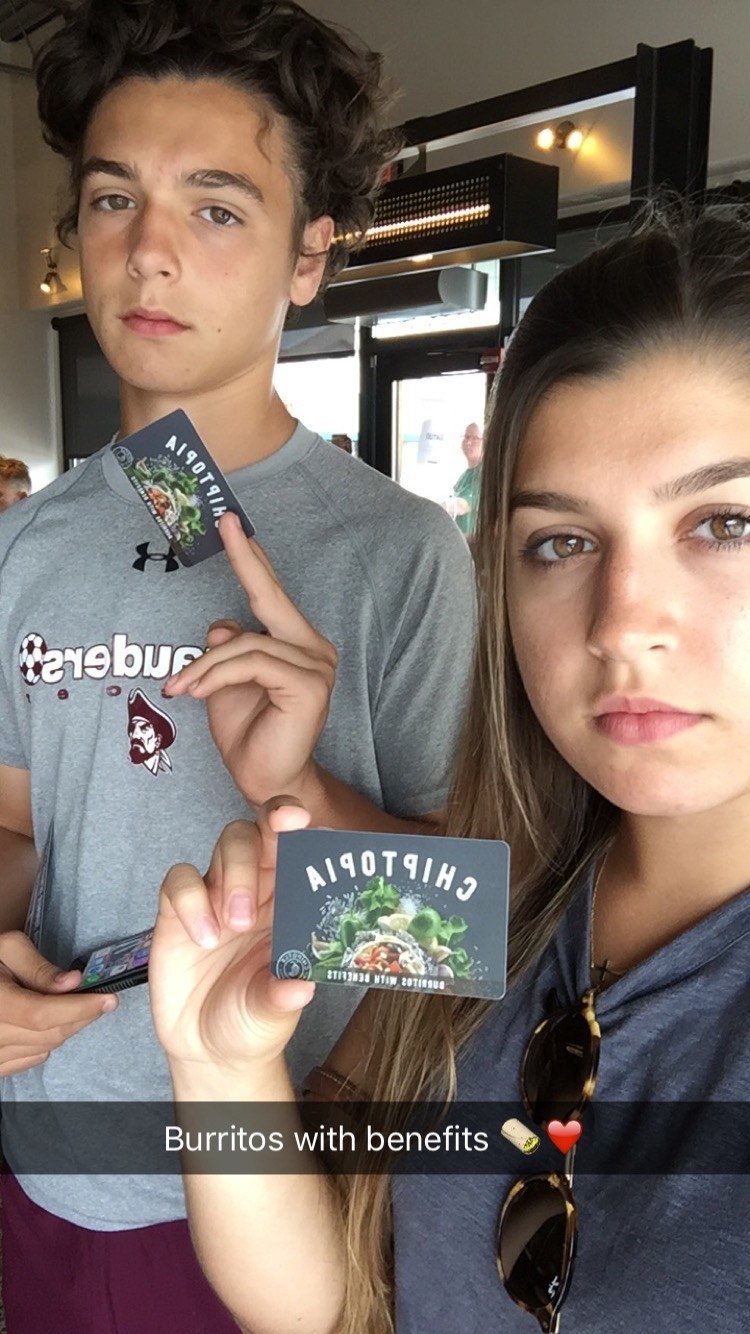 8.
Desperation sets in and you consider going solo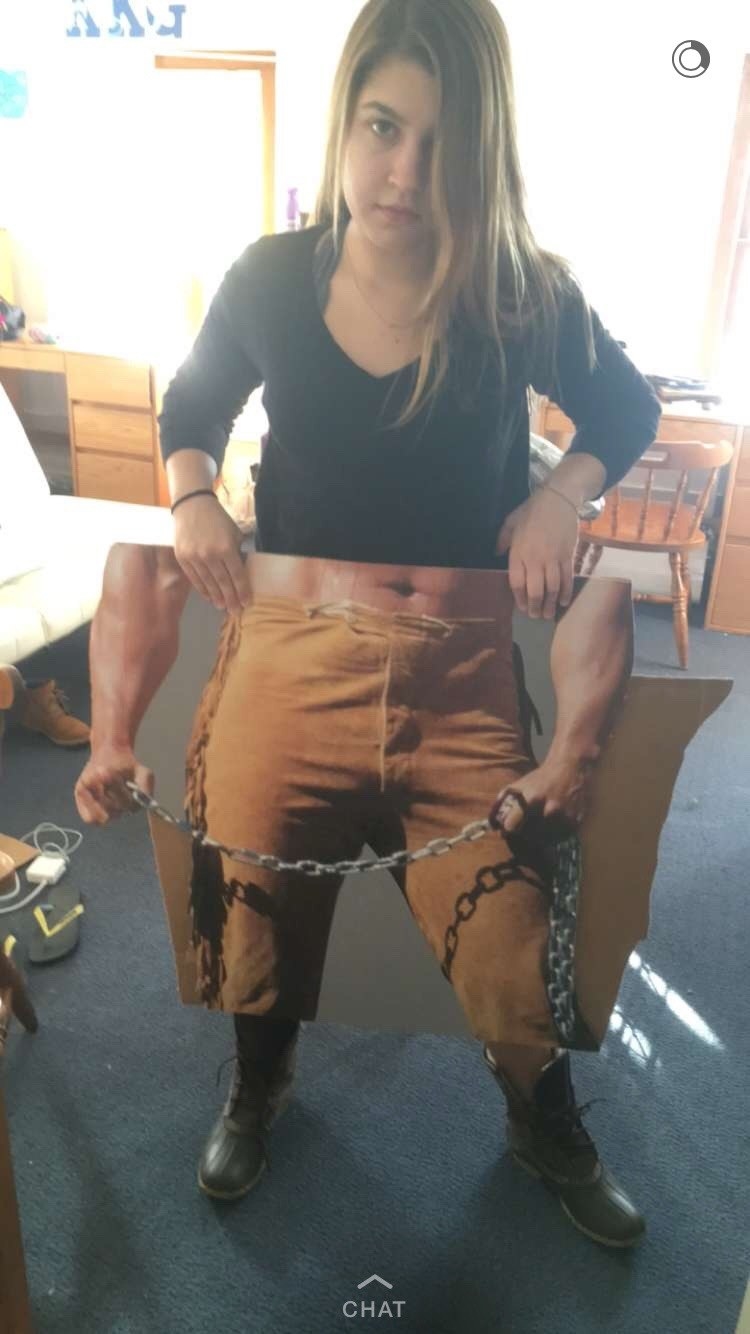 9.
Suddenly, a friend notifies you approximately 2 hours before formal that they found you a kind soul willing to be your date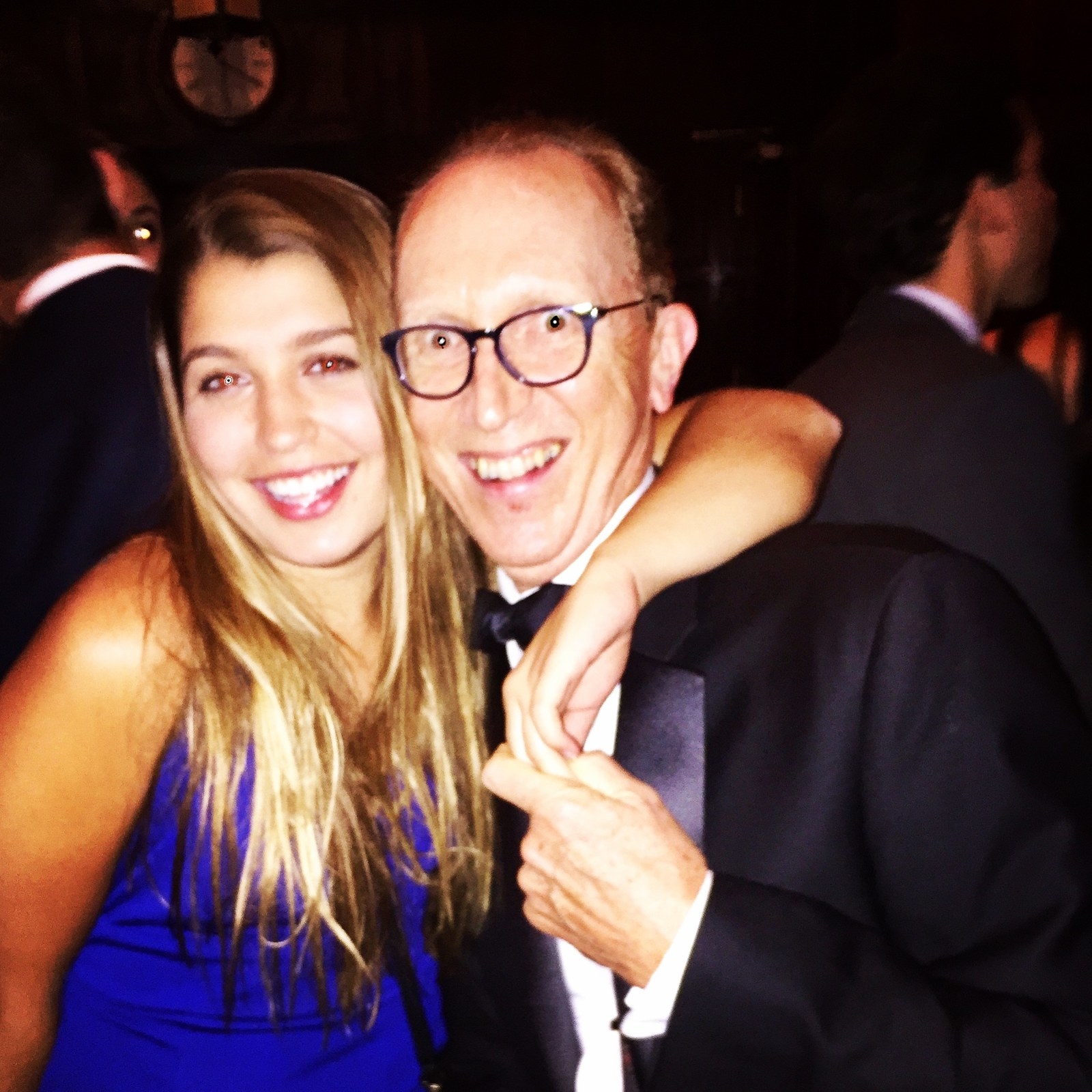 10.
You give in and drink up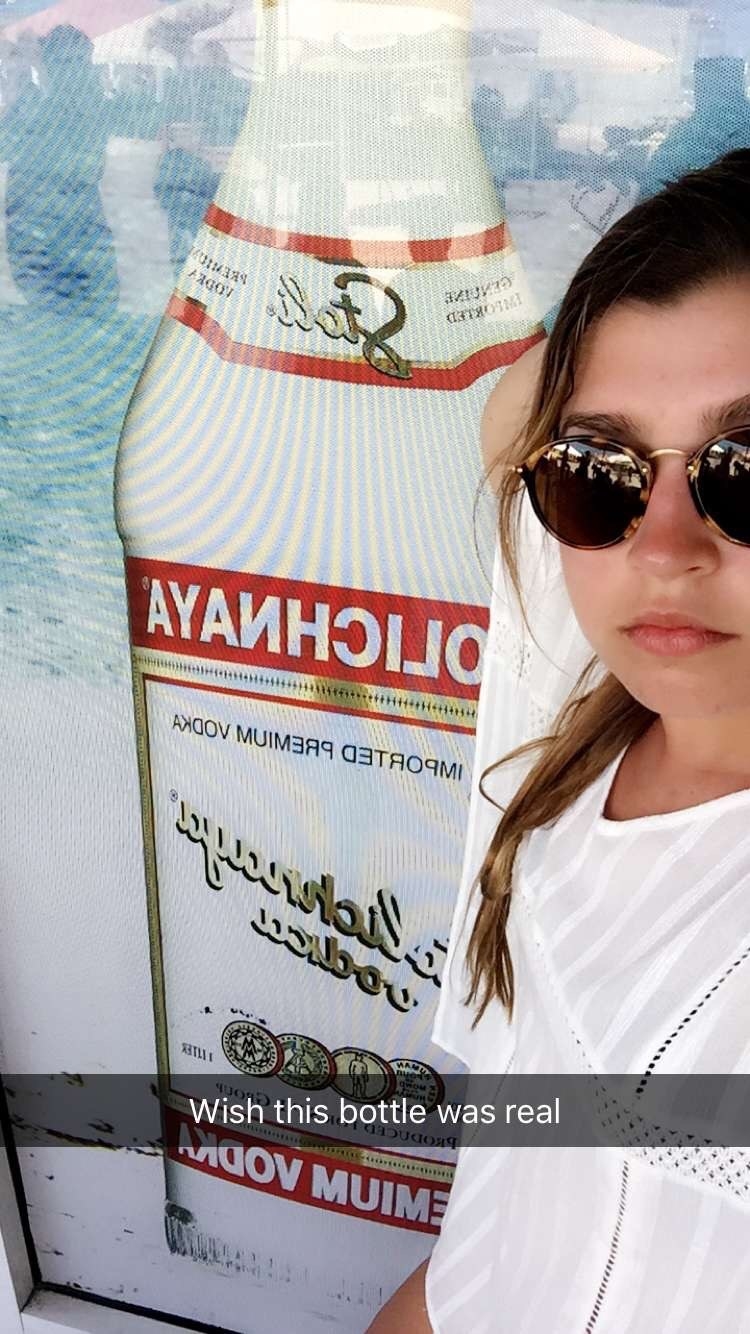 This post was created by a member of BuzzFeed Community, where anyone can post awesome lists and creations.
Learn more
or
post your buzz!