Which of these is your favorite?

Which of these is your favorite?

Via likeaduck via flickr.com

Via Franco Vannini via flickr.com

Via yoppy via flickr.com

Via Sasha the Okay Photographer via flickr.com

Via Daniel Milner via flickr.com

Via Sam Churchill via flickr.com

Which of these is your favorite?

Via m01229 via flickr.com

Via Mark Bonica via flickr.com

Via Bytemarks via flickr.com

Via Rool Paap via flickr.com

Via Gloria Cabada-Leman via flickr.com

Via yoppy via flickr.com

Via cattygyal via pinterest.com

Via Jenn Lamb via pinterest.com

Via Curld via pinterest.com

Via Hairstyle Guru via pinterest.com

Via Ashley Ransom via pinterest.com

Via IMeYa Hair via pinterest.com

Spending time with family

Via Kelsi Hardin via pinterest.com

Via Sophie Rud via pinterest.com

Via Kim Bongiorno via pinterest.com

Via via pinterest.com

Via PinkyParadise via pinterest.com

What is your favorite way to get someone's attention?

Send dank memes so they know it's real

Travel across the world to see them

Hand-sew them a loincloth

Which of these is the best nickname?

What is one word you would use to describe to yourself?
Who Is Your Enchant-Match?
Aha! Jenny is your perfect match. This means that your ideal date is staying in and baking, or going to the opera! You encompass a type of love that even distance cannot shake, and you find women who love squirrels incredibly attractive. Unfortunately your perfect Enchant-Match is already engaged, but now you can add squirrel-lover to your eHarmony profile!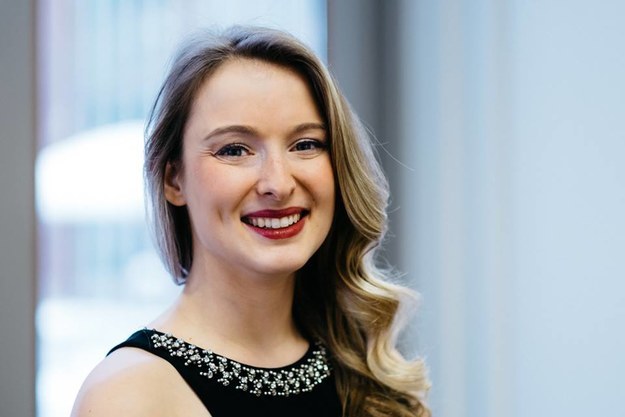 Love is in the air between you and Katrina! Katrina is your Enchantments soul mate. You value laughter in your relationships and are especially good at making funny faces. You need someone who values saving the planet just as much as you do, and you're a sucker for girls who love math.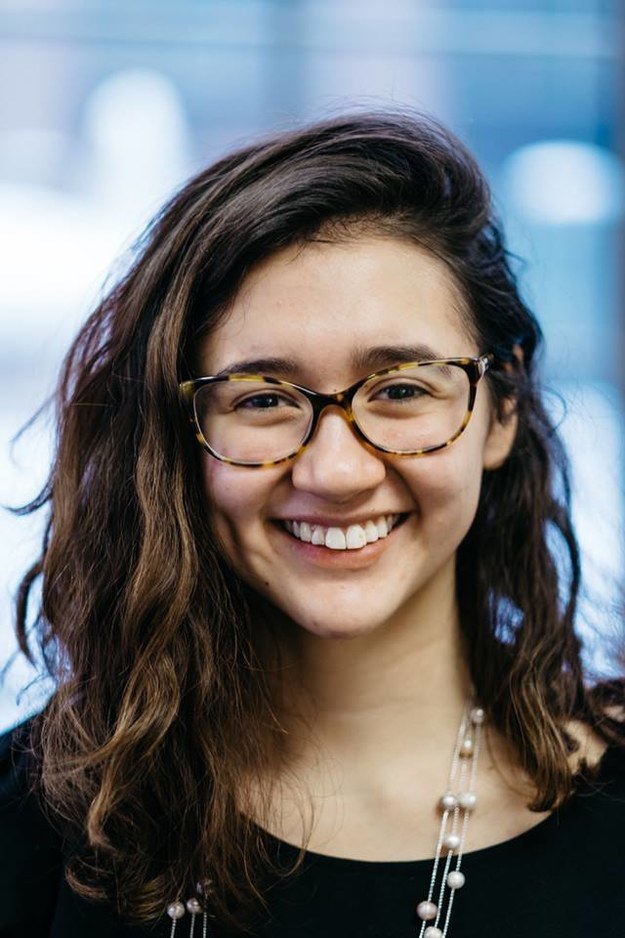 Whew! We're gonna need some water to put out the fire-y passion that's burning between you and Chrissy! Because you can't get enough of a gal with confidence and flare, Chrissy is your enchanting lady. You admire go-getters and need someone who can keep you on your toes. Our advice: take Chrissy dancing and she will surely have a good time.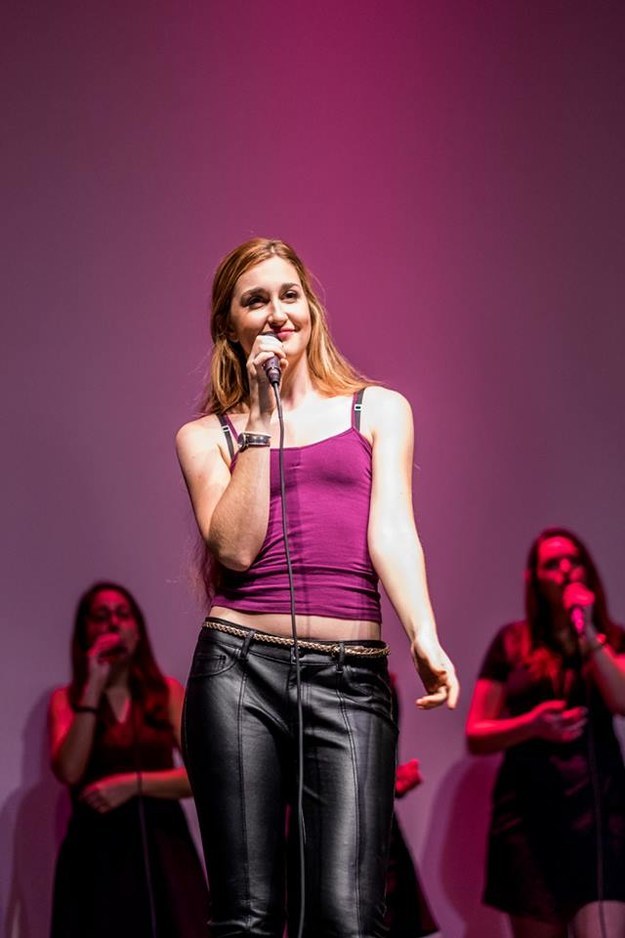 Sweet, sweet love is in the air between you and Elena. You are silly and fun and want that in a partner, too. Elena's smile will melt your heart. You'll be sure to connect with Elena by asking her about her aspirations to be a judge.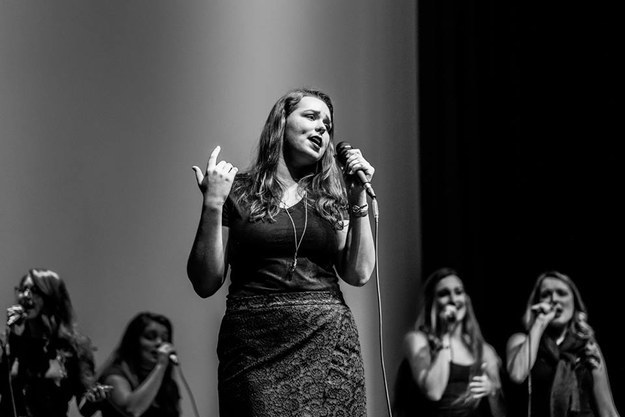 Bow down before your love, Colleen-the-queen! You're matched with a fun-loving, confident firecracker who will always tell you how it is (but you like that, clearly). Your perfect date with Colleen includes ordering in and jamming to your favorite musicals. Duh!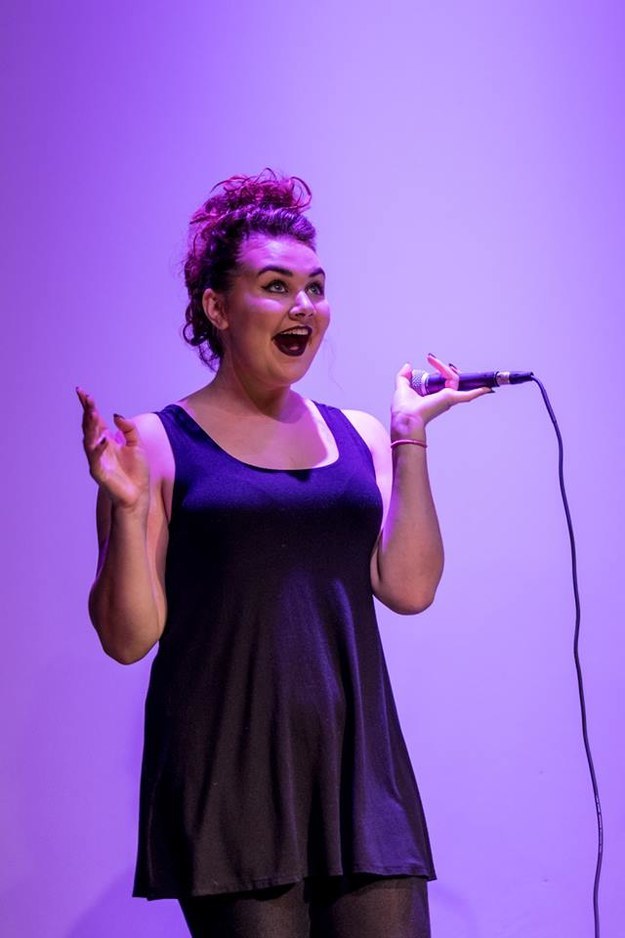 Your perfect Enchant-Match is Meara! This means you love the badgers almost as much as you love this golden gopher. You connect with Meara while singing and sharing dank memes. The connection between you and this spunky gal is definitely "lit!"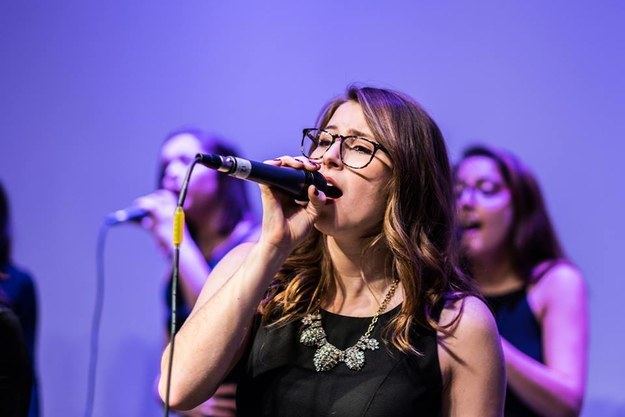 You got Emily as your perfect Enchant-Match! Wahoo! This means you love traveling, cooking, and furry little creatures. Take Emily to a soccer game, to a bakery for a sweet treat, or hang around the house playing with her adorable pet rats.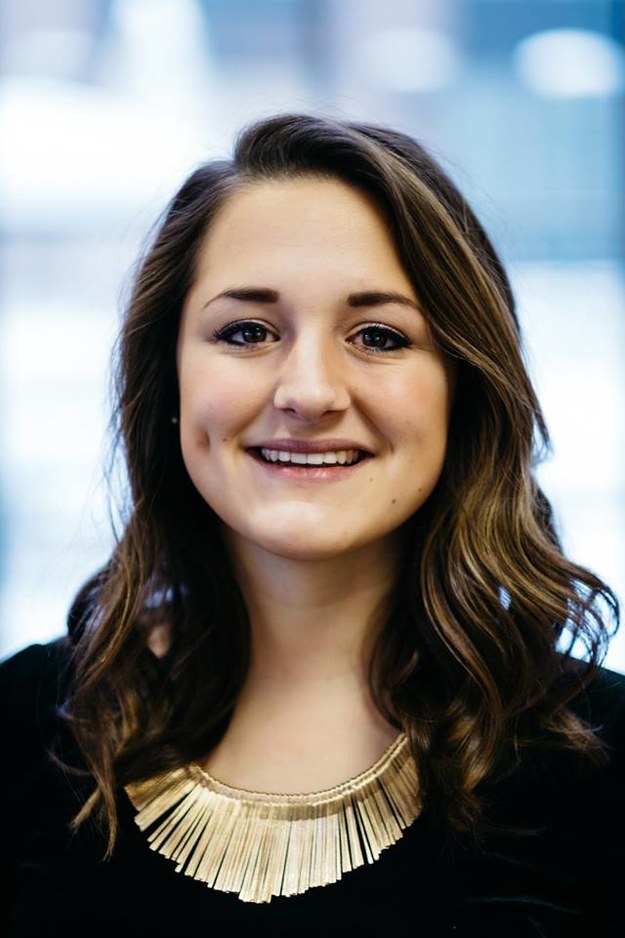 You got Laura! This means you probably love rock climbing and dancing. You're also surprisingly flexible! You value discussing important current issues but also love making up tunes on the spot for fun. Hehe!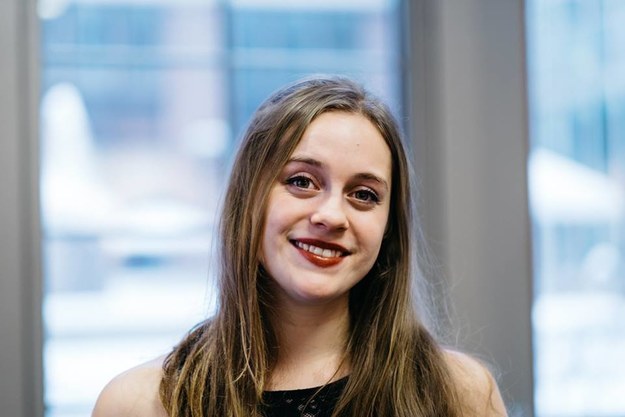 Your perfect Enchant-Match is Zoe, which means you are low-key hilarious and love traveling. You admire spontaneity and are down to take a trip just about anywhere! Ask Zoe to a concert or win her over with your witty sense of humor (although you will never be quite as witty as her).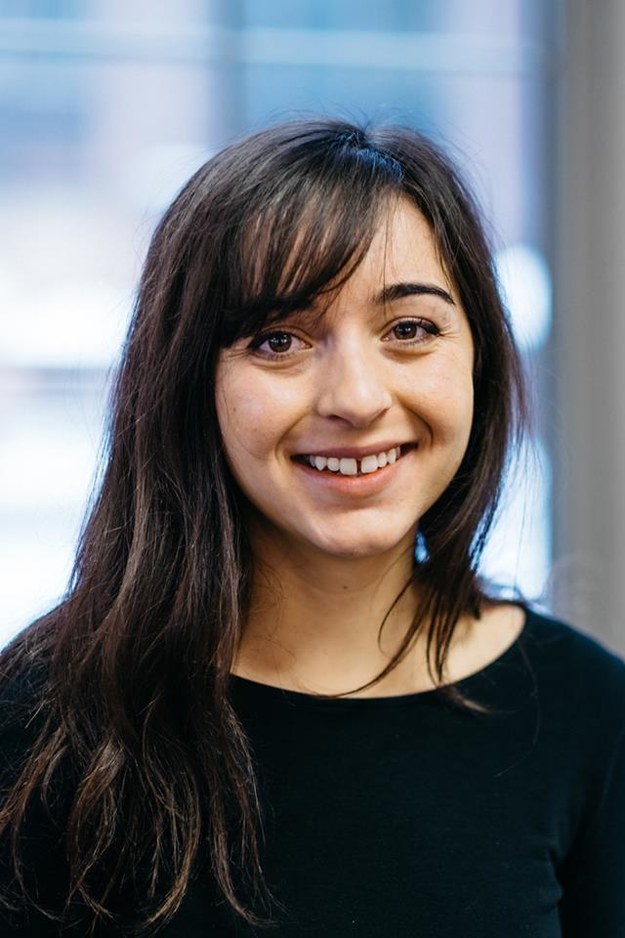 You got Hayley! Nothing says soulmates like Culver's chicken tendies and fire Instagram skills. You love dimples and you think creating or finding art is the best way to spend your free time. You first date would be best spent laughing about nothing for hours on end and loving it LOLOLOL (see?)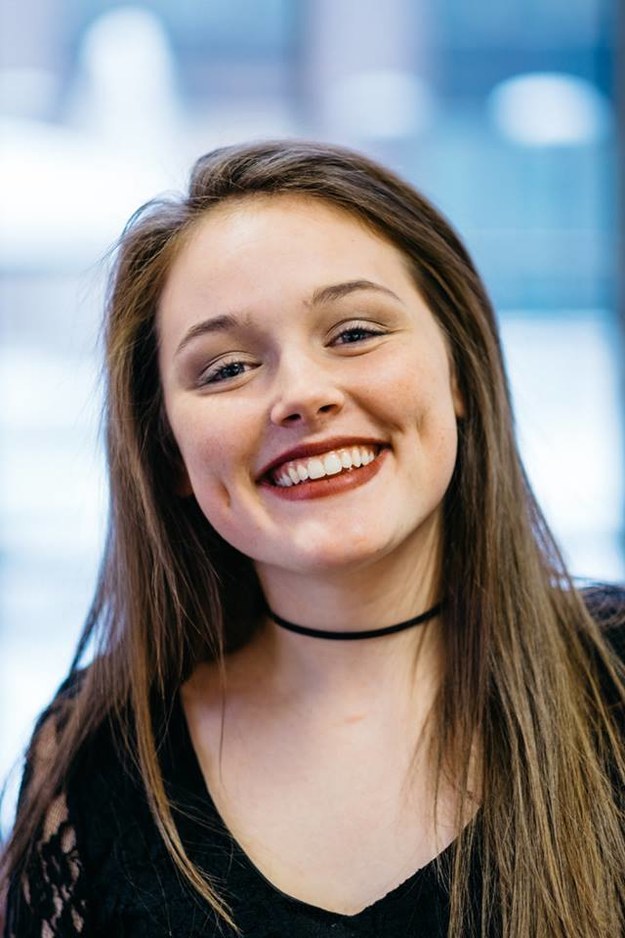 You got Amelia! You're probably soul mates because you love to host others and surprise your friends with baked goodies. You are looking for someone with an insanely impressive vocal range and appreciate Amelia's keen sense for being there for others when they need it.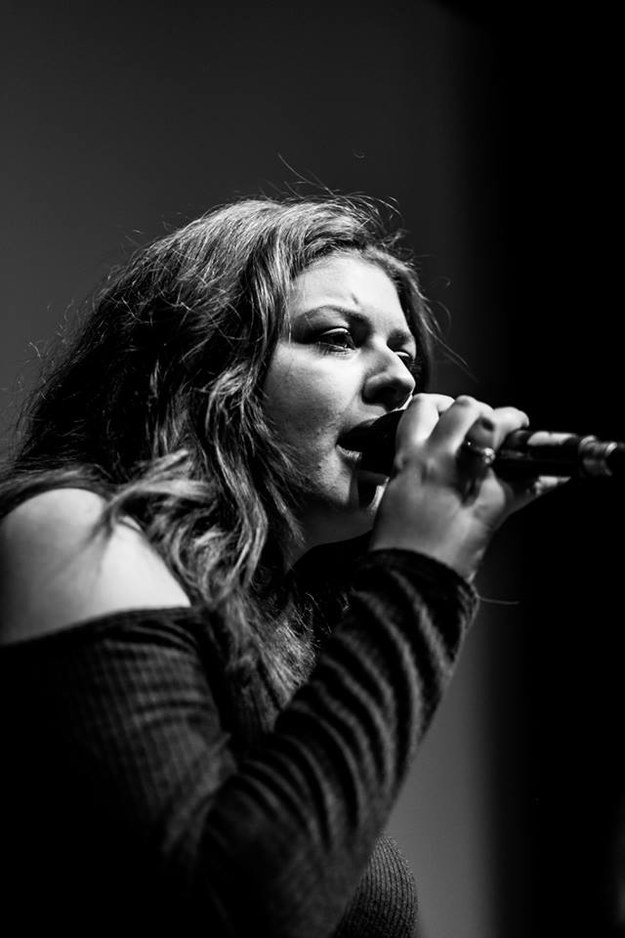 You lucky duck, you got Marlee as your Enchantments perfect match! Better bust out the broadway tunes and brush up on your photoshop skills to impress this spicy lady. You two could spend all day just putting Snapchat filters on each other and loving every minute of it. Share your adorable cover on Youtube once you've finished it, we can't wait to see it!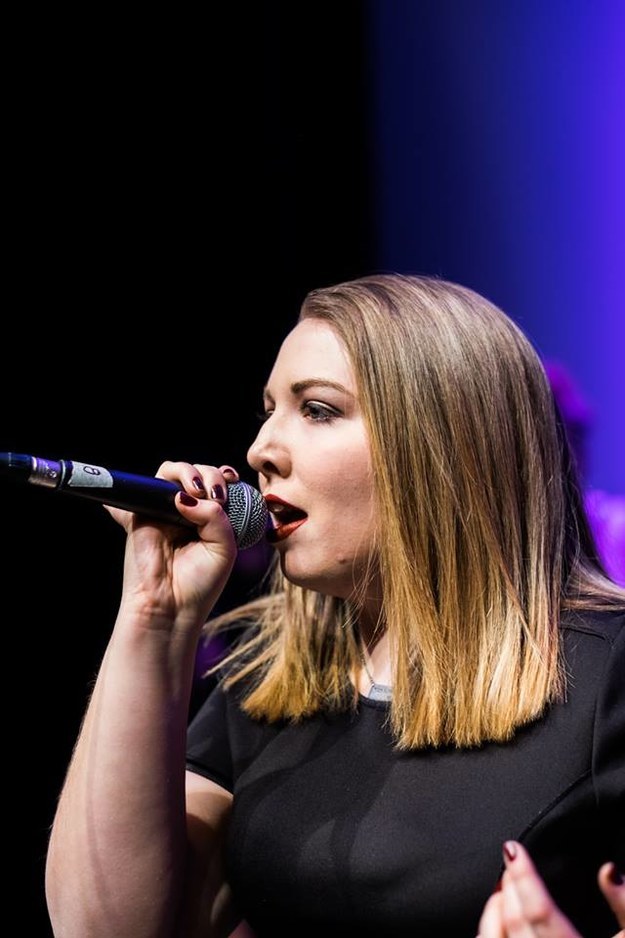 You got Katie! You must be into girls who live for spicy memes and ice cold diet soda drinks. If you're looking for an ice breaker with Katie, just ask her about her kitty Weasley and she'll be litter-ally paw-some. Or ask her to get cream cheese wontons, that'll do it too.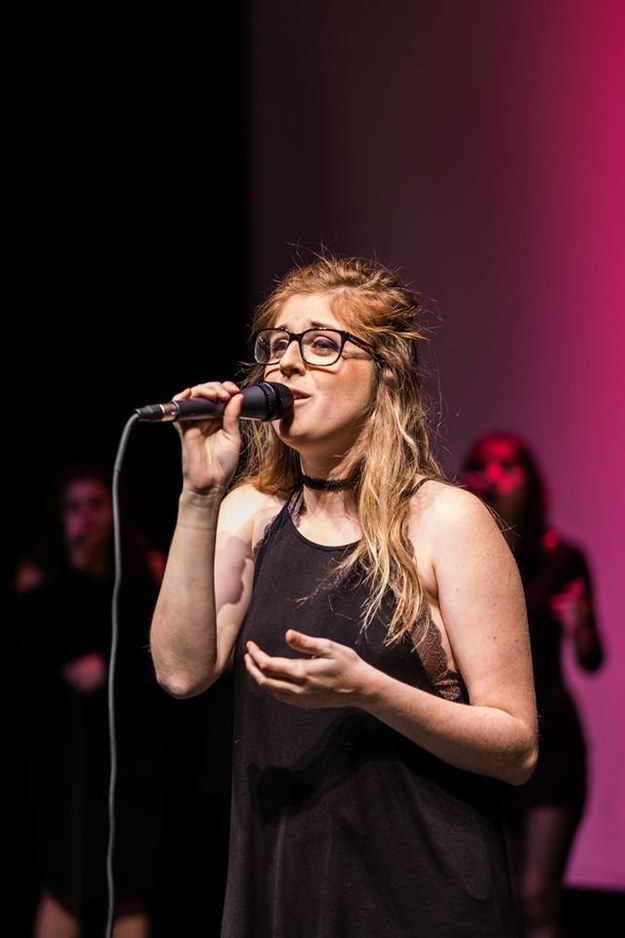 Your Enchantments match is Maddy! This means you love dogs-literally every dog of every shape and kind-more than life itself. You're looking for someone to beatbox with and want to be told funny stories from dusk till dawn. Don't bring Maddy a box of chocolates, bring her a box of lil puppers!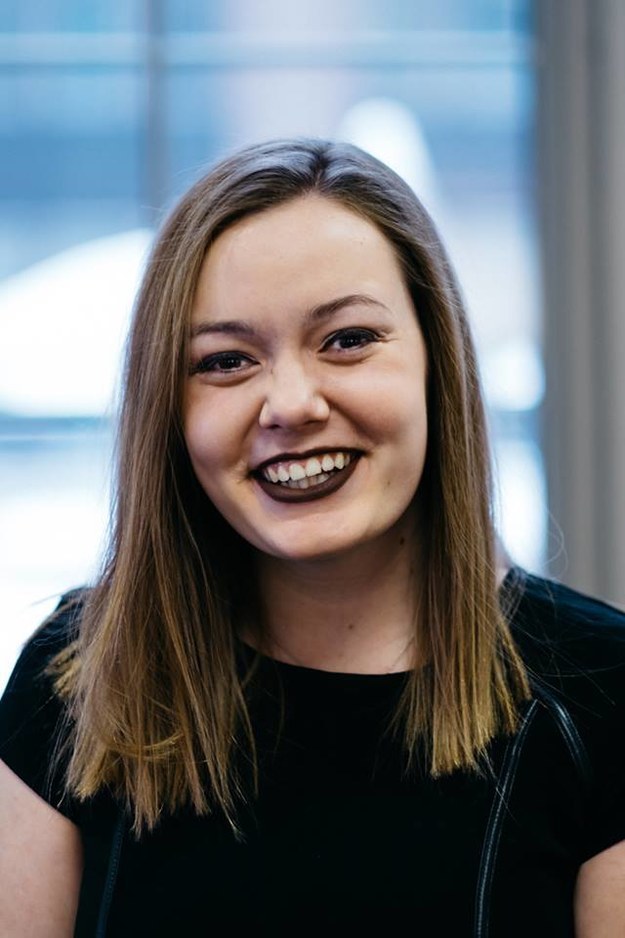 Your Enchant-Match is Nora! Nora loves cool music and trying new and exciting foods, so you best take her on a date to a hidden dive bar or a trendy cafe with live music! You love spending time together watching Youtube videos and making fun of each other. Impress Nora with mad trivia skills and a knowledge of Asian cuisine.
You got Grace! Better run out to get more Diet Coke for this Valentine's Day date. Serenade Grace with a love song or send her dank memes to soften the mood. You show affection by insulting each other and laughing about it later. Aww, you adorable love birds!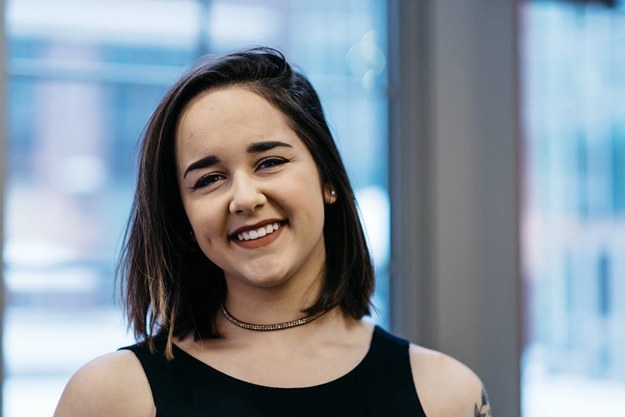 Ooo, you and Theoni are a match made in heaven! Your relationship will live off of Snapchat selfies and candlelight dinners over Facetime. You're looking for a girl with an undeniable, adorable Minnesotan accent and partially swollen vocal cords, aren't you? Then you and Theoni are the perfect match!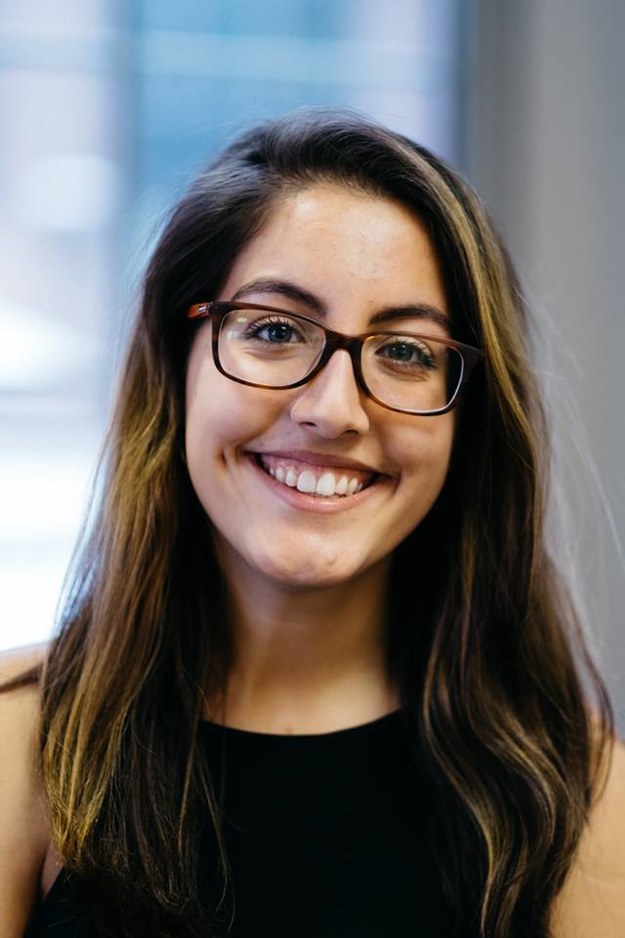 You got Kayleigh as your Enchant-Match! Better update your Twitter account! You want a girl from the East Coast who is wicked fun and who has a serious love for Dunkin' Donuts. On your wedding day, she will be the bride AND the videographer! This V-Day, make her a cute Youtube cover!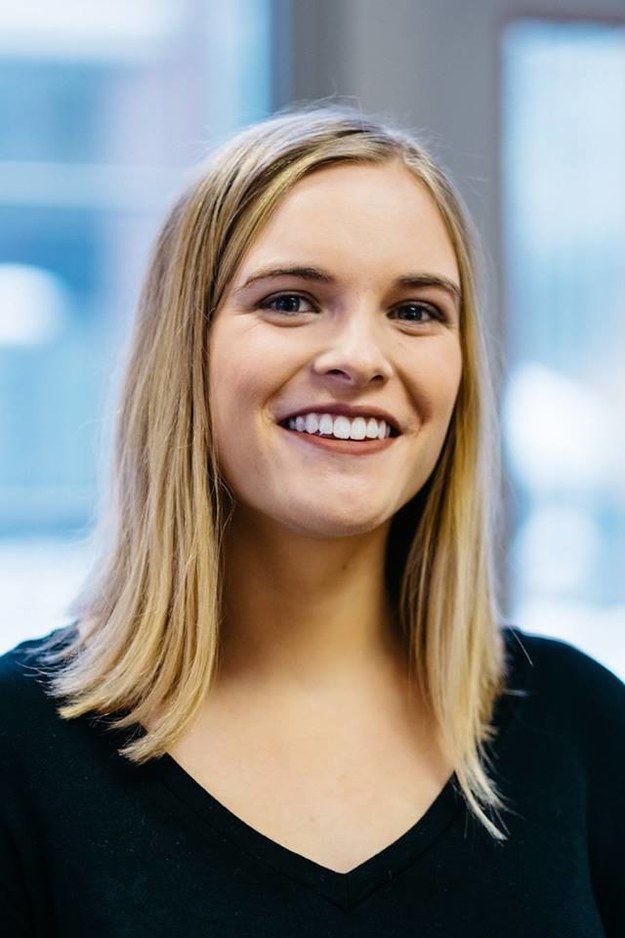 This post was created by a member of BuzzFeed Community, where anyone can post awesome lists and creations.
Learn more
or
post your buzz!