2.
She's an independent lady who likes her free time, but when she's got a crush, she usually locks it down pretty quick.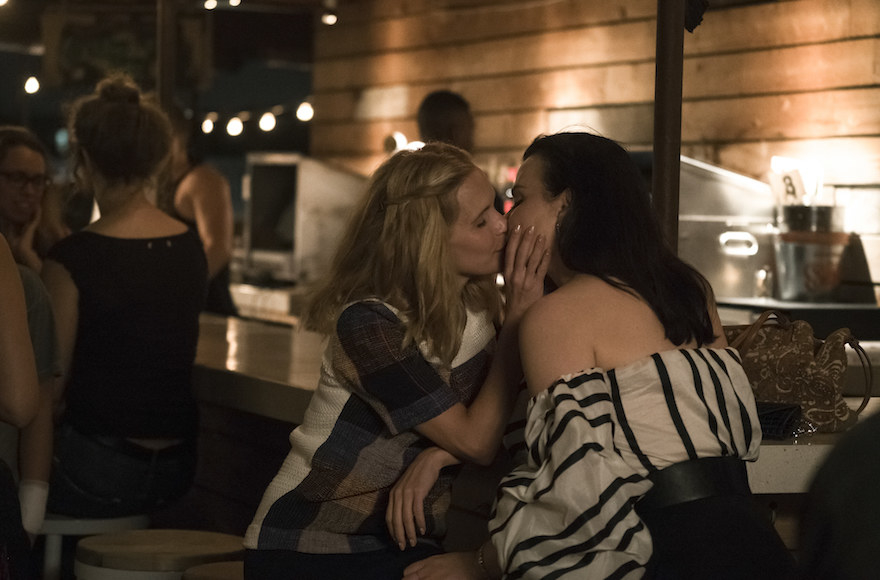 5.
And she'll give you a stern talking-to when you're thinking with, uh, the wrong part of your body.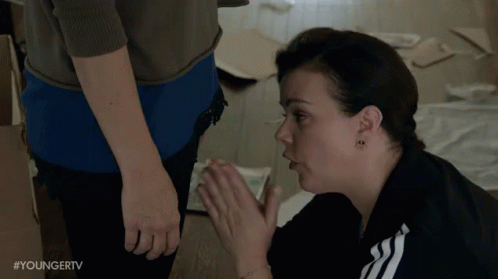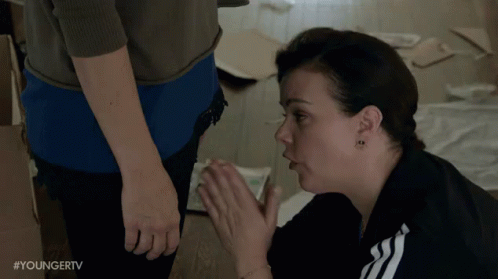 7.
And always has your back in case you run into your ex.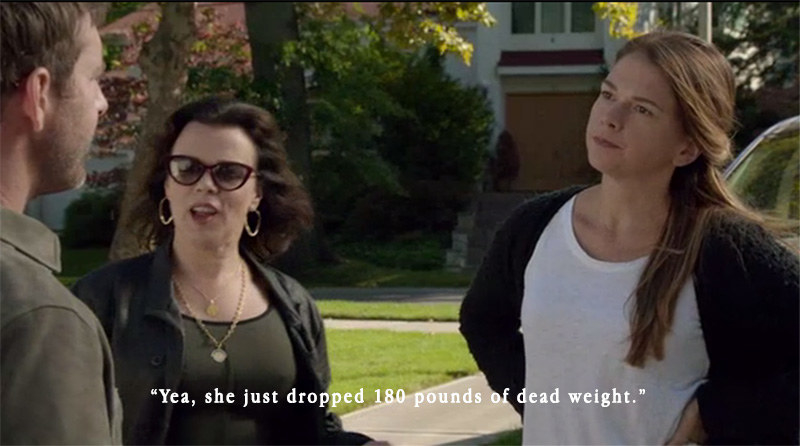 9.
Maggie knows that life is too short to sweat the small stuff, like wearing both straps of your stylish carpenter overalls.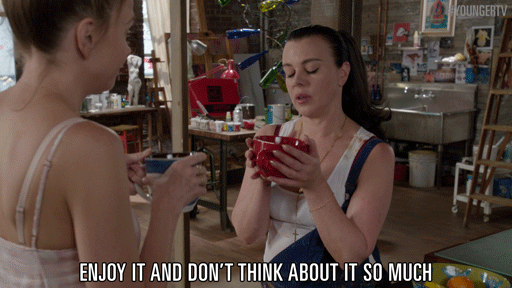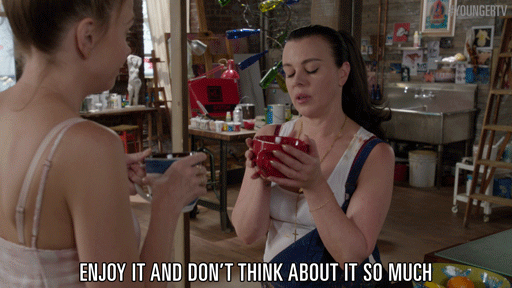 11.
The woman has a truly remarkable loungewear collection, perfect to sit around and gossip in.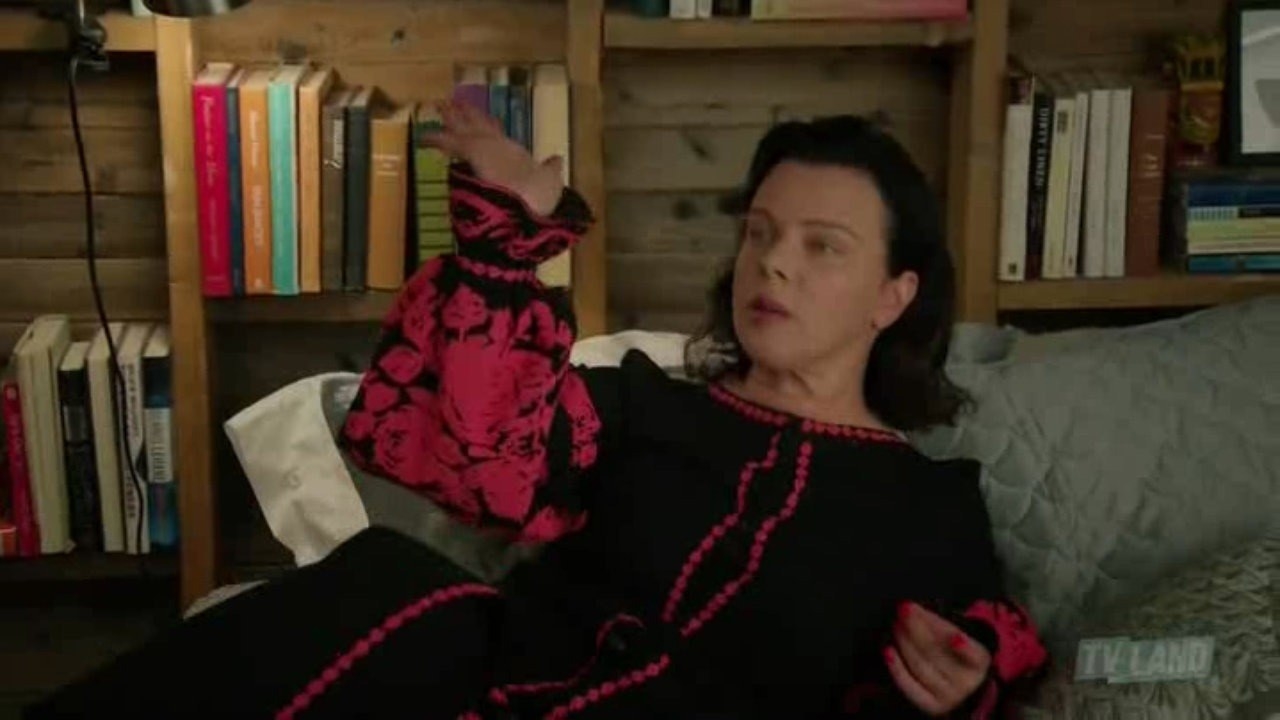 15.
She'll let her straight friends know when they're boring her with their hetero bullshit.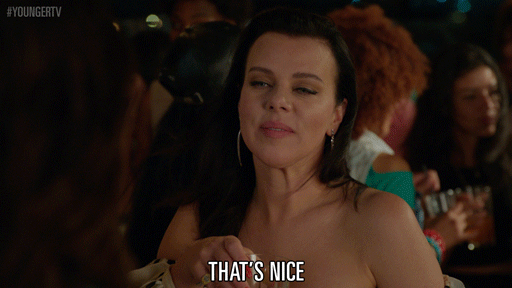 16.
She's older enough to know there's no sense in trying to be anyone other than yourself.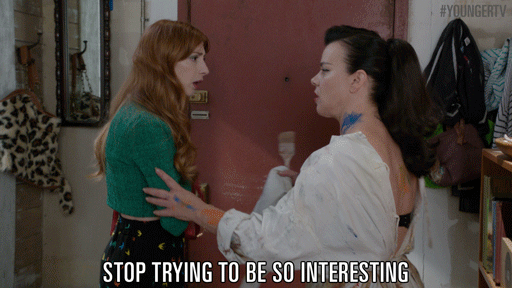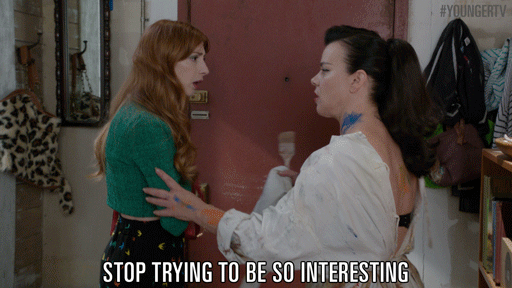 As if you need any more reason to watch "Younger," here are even more.