BuzzFeed News hosted the filmmakers behind War Machine earlier this month for an in-depth discussion on what the Netflix satirical comedy says about the war in Afghanistan now.
In the film, which is out today, producer and star Brad Pitt plays Gen. Glenn McMahon, an analog to the real-life Army Gen. Stanley McChrystal, who was forced to resign after reporter Michael Hastings' story on him and the war came out in Rolling Stone in 2009.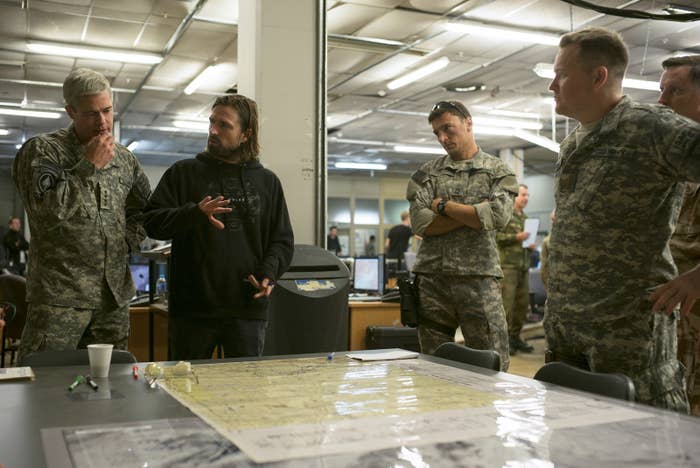 BuzzFeed News' May screening of War Machine at the Crosby Street Hotel in New York was followed by an exclusive Q&A with Pitt, Plan B Entertainment co-president Jeremy Kleiner, journalist Elise Jordan, and War Machine director David Michôd.
"Failure." "Makes no sense." "No end in sight." That's how the panelists described America's longest war.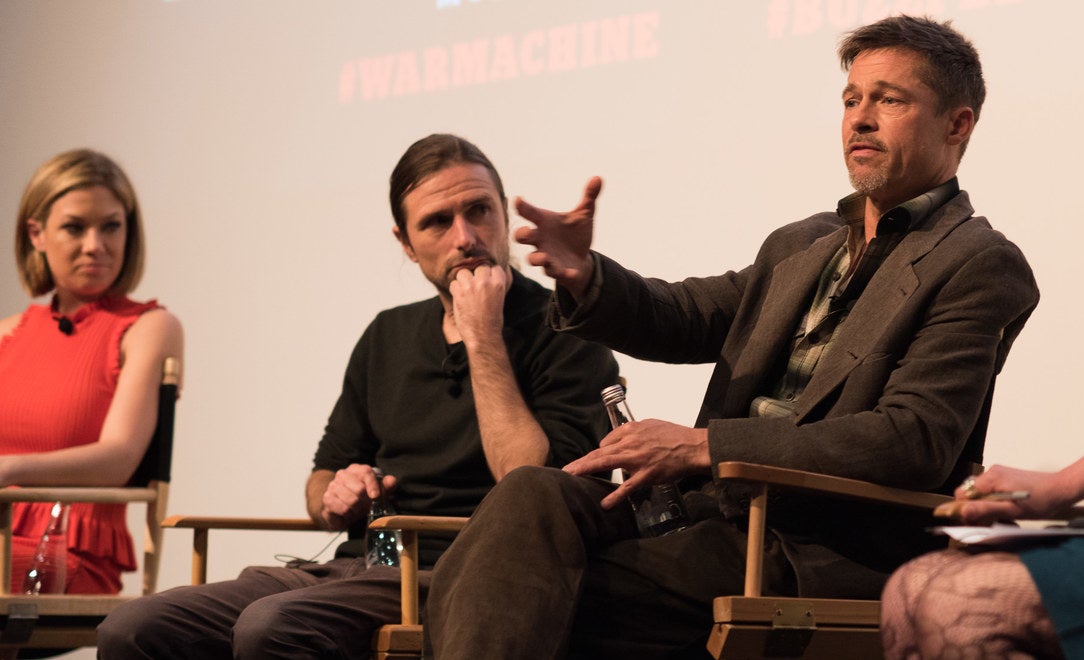 The film and the guests also addressed President Trump's commitment to Michael Flynn, who is also represented by a character in War Machine.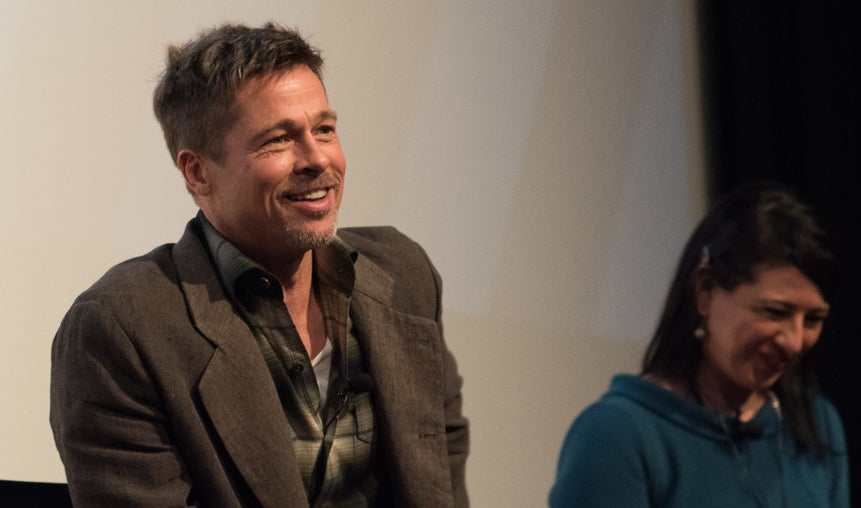 "We're all pieces of this puzzle. We're all products of our beliefs, our hubris, our culture, and we wanted to focus on, again, the machine at large," Pitt explained about his movie.
video-cdn.buzzfeed.com
The star also went into detail about one of his motivations for making the film in the first place: a visit to a military hospital and speaking to wounded soldiers there.
Did you watch War Machine? What was your takeaway? Tell us in the comments below.