Hi. I'm Katie.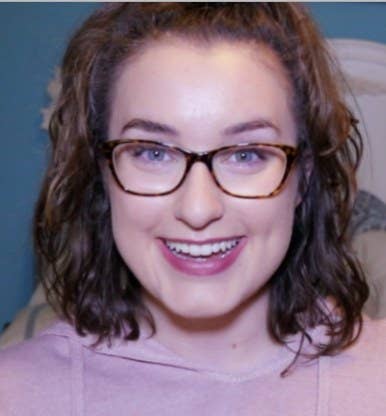 Being "in my head" isn't all bad.
I can take control of my body.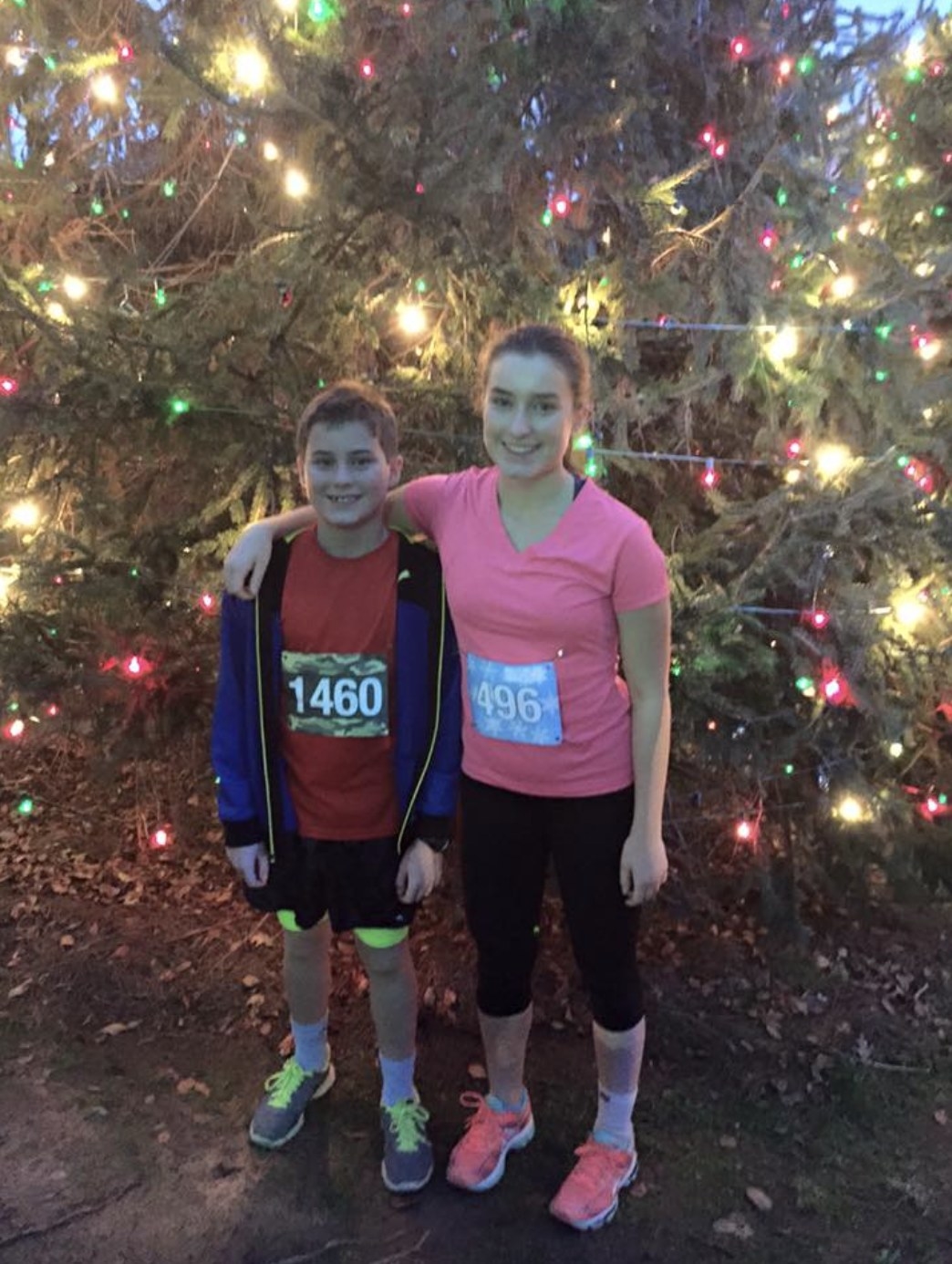 Tried does not equal true.
There is no right way to be.
When in doubt, reroute.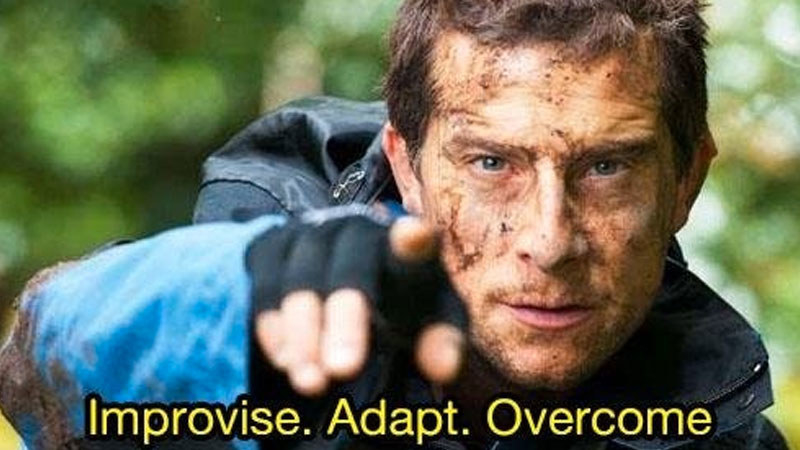 I can take this experience and run with it.
Treatment is a marathon.
I can put my gifts to use.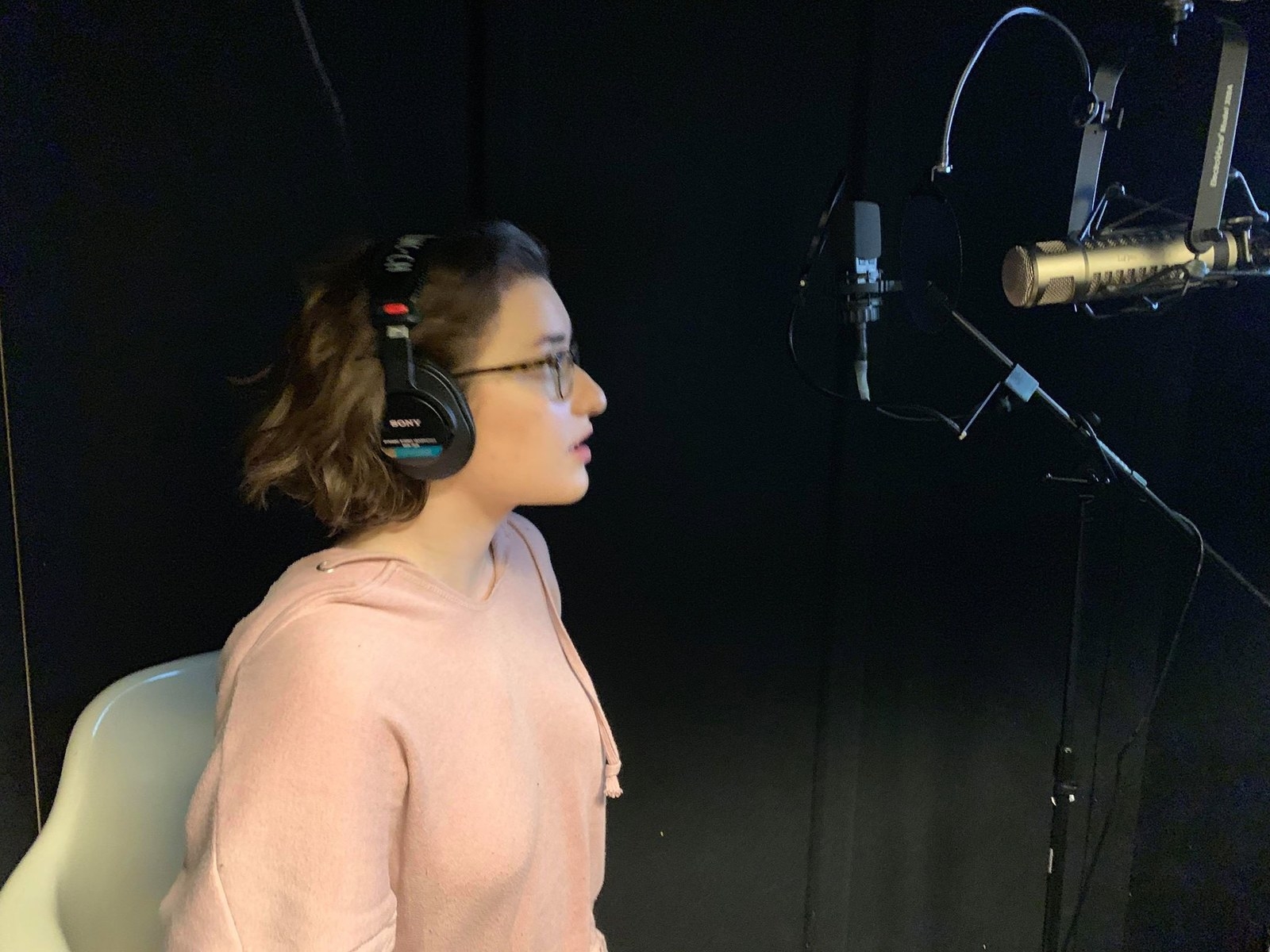 I cannot outrun my demons.
I run better on a team.