This post has not been vetted or endorsed by BuzzFeed's editorial staff. BuzzFeed Community is a place where anyone can create a post or quiz.
Try making your own!
10 Important Life Lessons I Learned From Reading "Talking As Fast As I Can".. Twice.
Lauren Graham's new book covers everything from Gilmore Girls to Gilmore Girl. Between the funny and downright hysterical, here are 10 life lessons any self-proclaimed Gilmore Girl can take with them from Stars Hallow and beyond.
1.
"I still find that, in general, having a plan is, well, a good plan. But when my carefully laid plan laughed at me, rather than clutch at it too tightly I just made a new one, even if it was the one that didn't immediately make sense. In blindly trying a different path, I accidentally found one that worked better. So don't let your plan have the last laugh, but laugh last when your plan laughs, and when your plan has the last laugh, laugh back, laughing."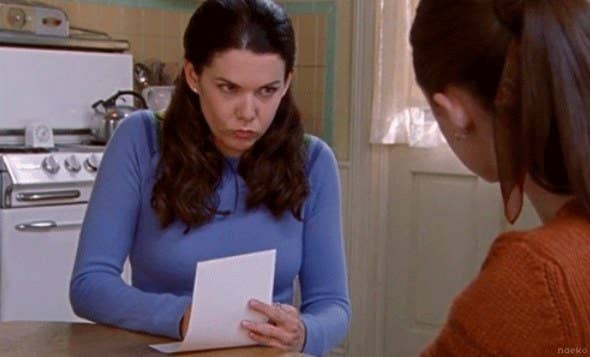 2.
"One thing I learned: starting off with very low standards is a surefire way to ensure they'll be met."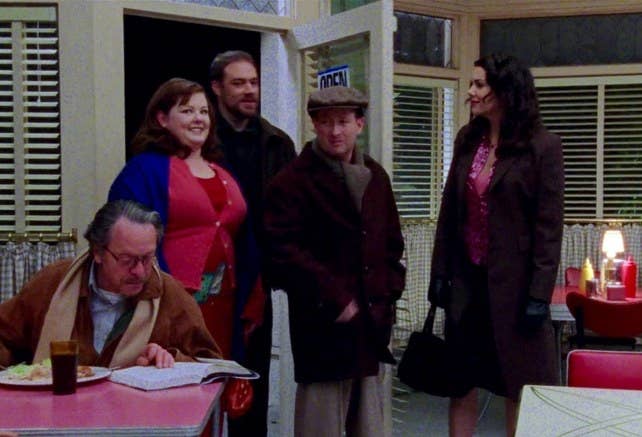 3.
"Ultimately, everyone who gets close to you is going to see inside your closet on its worst day, and their reaction to that is what will tell you if you're going to make it or not. You can't live an entire life secured in by Spanx."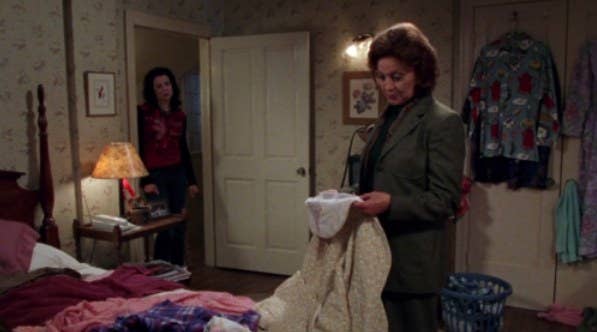 4.
"Just like the outdoors, I've learned it's much easier to strip off a layer if you find you don't need it than to put one on. If you've already exposed yourself, it may be too late."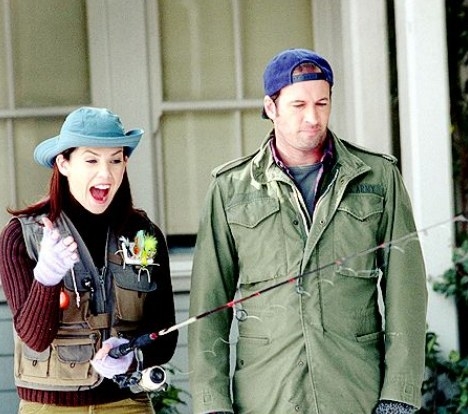 5.
"It's hard to say exactly when it will happen, and it's true that whatever you're after may not drop down the moment you spend all your quarters, but someday soon a train is coming. In fact, it may already be on the way. You just don't know it yet."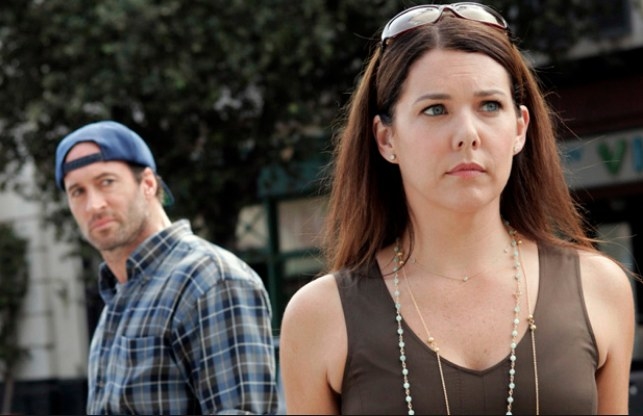 6.
"I've learned that it's always nice to be invited to a party; there's just no way to know ahead of time what the party will be like."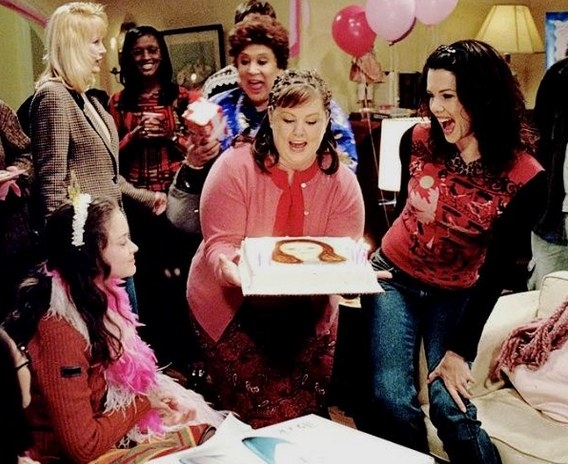 7.
"There's no way to know if the time you're spending will someday prove to be time you spent paying your dues or time you spent fooling yourself."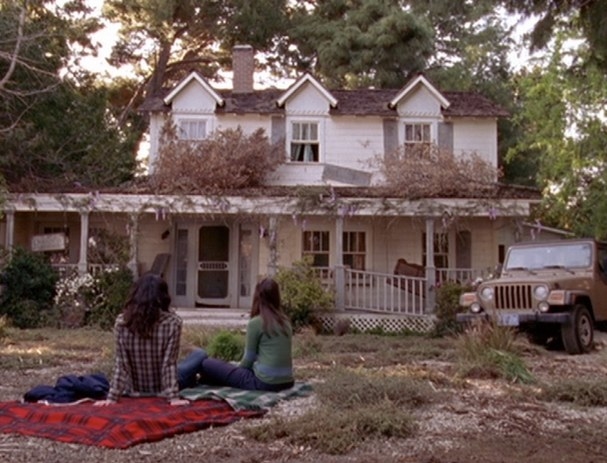 8.
"An important tool against self-doubt is just to ignore it. Forge ahead anyway. Just keep going, keep going, keep going."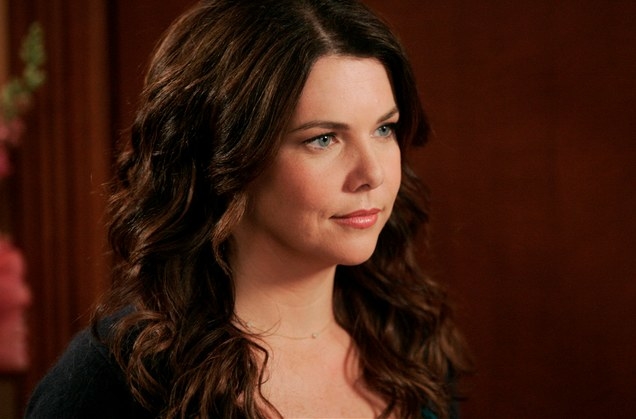 9.
"I guess what I'm saying is, let's keep lifting each other up…But in order to get there, you may have to break down the walls of whatever it is that's holding you back first. Ignore the doubt—it's not your friend—and just keep going, keep going, keep going."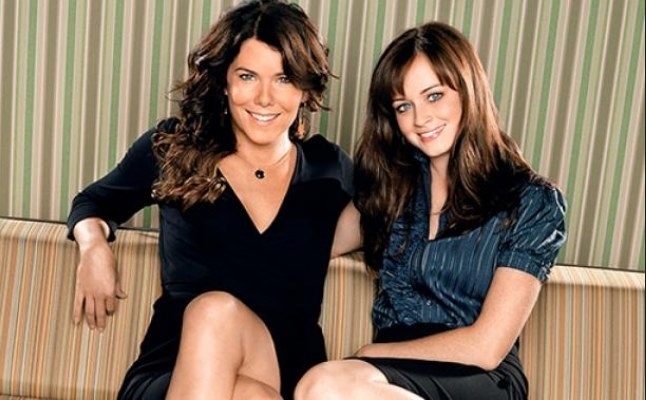 10.
"Just look up for no reason, just for a moment here and there, or maybe for an entire day once in a while. Let the likes go unchecked and the quality of sleep go unnoticed. Que sera sera, my dears—whatever will be, will be, whether we're tracking it on our GPS devices or not. Look up! Look up! What you see might surprise you."