Tag yourself meme OR the zodiac meme?

The signs as everything and the kitchen sink.

Damn, Daniel OR Ken Bone?

The real MVP of the presidential debates.

Evil Kermit OR but that's none of my business?

Primitive SpongeBob OR blurry Mr. Krabs?

Will the real neanderthals please stand up?

Taylor Swift's narrative OR me, an intellectual?

I would very much like to be excluded.

Me, an intellectual: I, an intellectual

Me at the beginning of 2016 OR good shit?

Right there, right there.

Hoe don't do it OR smudged writing on hand?

Bone app the teeth OR breadsticks?

*shoves breadsticks into my purse*

Confused math lady OR blinking man?

*war flashbacks to math class*

Arthur's fist OR the future liberals want?

Aardvark reactions are the best reactions.
Pick Your Favorite Memes And We'll Tell You What People Love About You
You got:

You're really funny.
You bring your A-game to every joke. Your friends can't stop laughing whenever you're in the room. Face it, you're the comic relief of the group.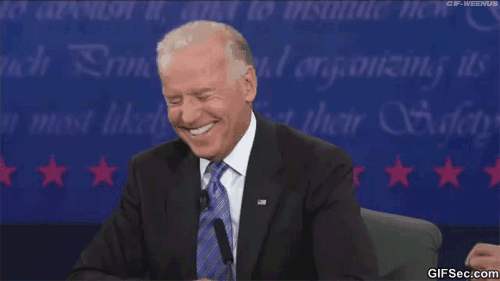 You got:

You're nice to everybody.
"You've Got a Friend In Me" is your anthem. People love how kind you are. You wouldn't hurt a fly, a puppy or just about anything on the face of the Earth.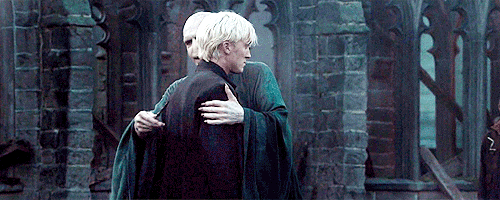 You got:

Your intelligence.
Hey there, smarty pants. Did your friends always cheat off you in school? Well, that's not the only thing they love about your brain. You're also full of wit and can always think of a solution.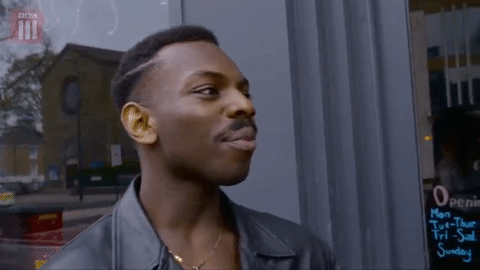 You got:

You're trustworthy.
Got a secret, can you keep it? Well, you can, for sure. And your friends know it! You're the first person they come to for advice on the DL, because they know you'll zip your lips.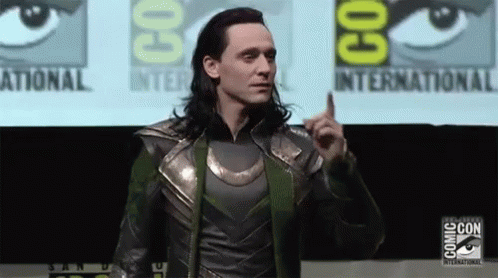 You got:

Your sense of style.
Hello, fashionable! Whether rain or shine greets you on your doorstep, you're always dressed to the nines. Your friends can count on you to clean up good, and borrowing clothes from your closet doesn't hurt, either.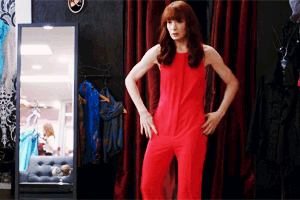 You got:

You always bring the party.
When your day-to-day life gets to be a bore, who you gonna call? You! Your friends love that they can always count on you to have a good time. Whether it's a laid-back hangout or a wild adventure, your optimism and energy are irreplaceable.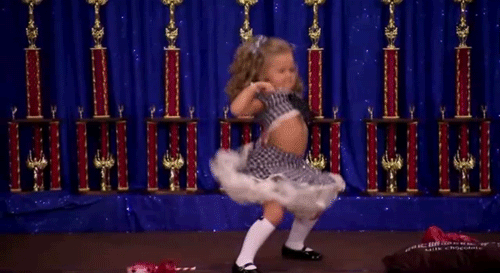 This post was created by a member of BuzzFeed Community, where anyone can post awesome lists and creations.
Learn more
or
post your buzz!