Via IMDb

Via IMDb

Via IMDb

Via IMDb

Via IMDb

Via IMDb

Via IMDb

Via IMDb

Via IMDb

Via IMDb

Via IMDb

Via IMDb

Via IMDb

Via IMDb

Via IMDb

Via IMDb

Via IMDb

Via IMDb

Via IMDb

Via IMDb

Via IMDb

Via IMDb

Via IMDb

Via IMDb

Via IMDb

Via IMDb

Via IMDb

Via IMDb

Via IMDb

Via IMDb

Via IMDb

Via IMDb

Via IMDb

Via IMDb

Via IMDb
Pick Your Favorite Celebrities And We'll Tell You When You're Getting Married
You got:

You're already married
The knot has been tied and worn for you and your partner. Maybe it's time to renew those vows?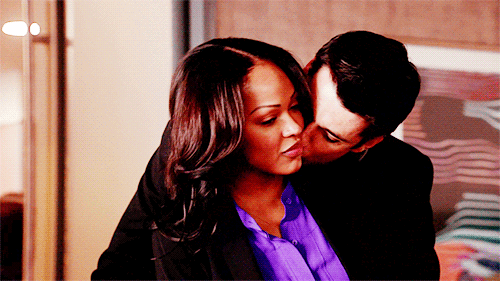 You got:

You'll never marry
Maybe you're happier single, or maybe you and your partner just don't want to give in to capitalism and expensive outfits. Either way, marriage is out of the question for you.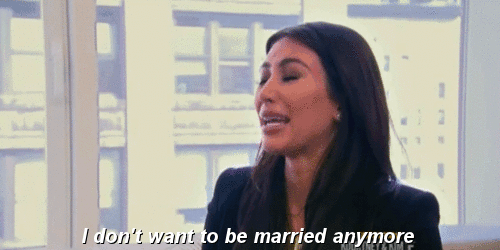 Ding, dong! Hear that? It's wedding bells. Yes, marriage is right on the horizon for you and a special someone. Make a list and check it twice.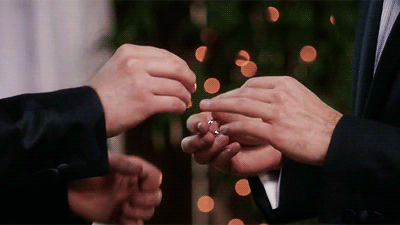 You got:

In the next five years
The wait isn't forever! In fact, since you've got a couple years of being an eligible bachelor(ette), be sure to enjoy the unmarried life while you still can.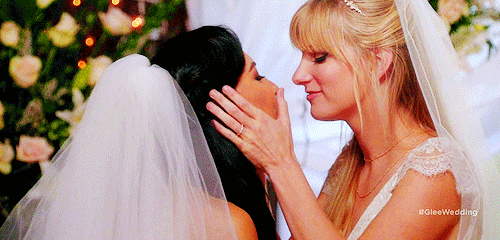 You got:

In the next fifteen years
Sometimes it seems like you'll never meet the right person. But don't give up hope, because before you know it you'll have a shiny ring on one finger.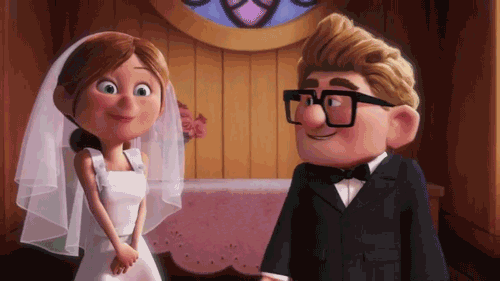 This post was created by a member of BuzzFeed Community, where anyone can post awesome lists and creations.
Learn more
or
post your buzz!