The Five Exercises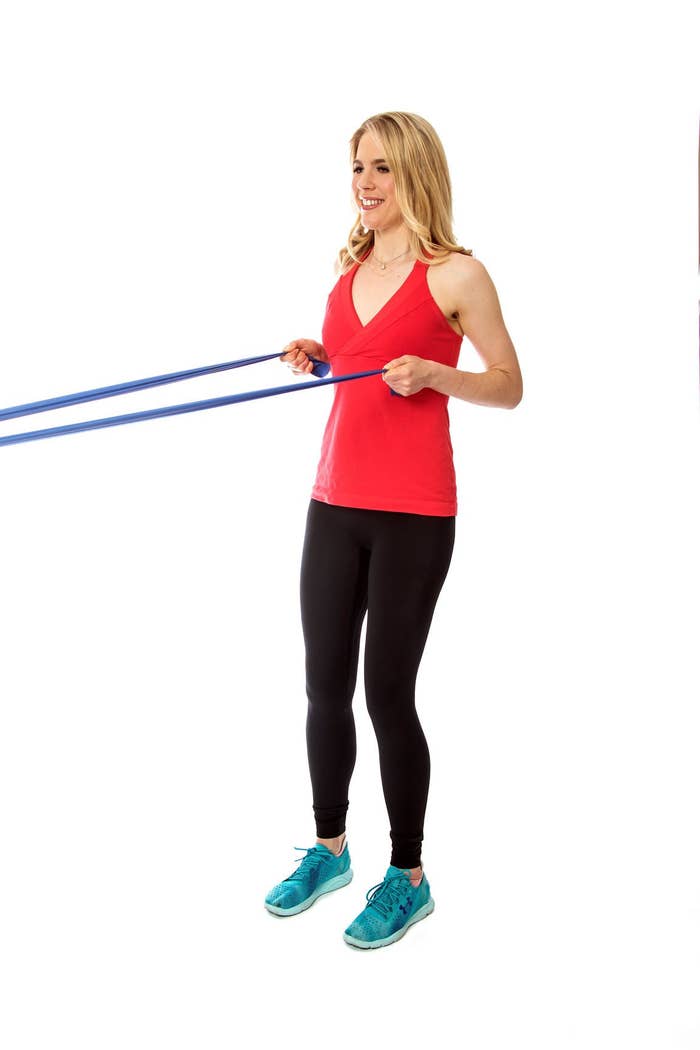 Exercise # 1 - Rows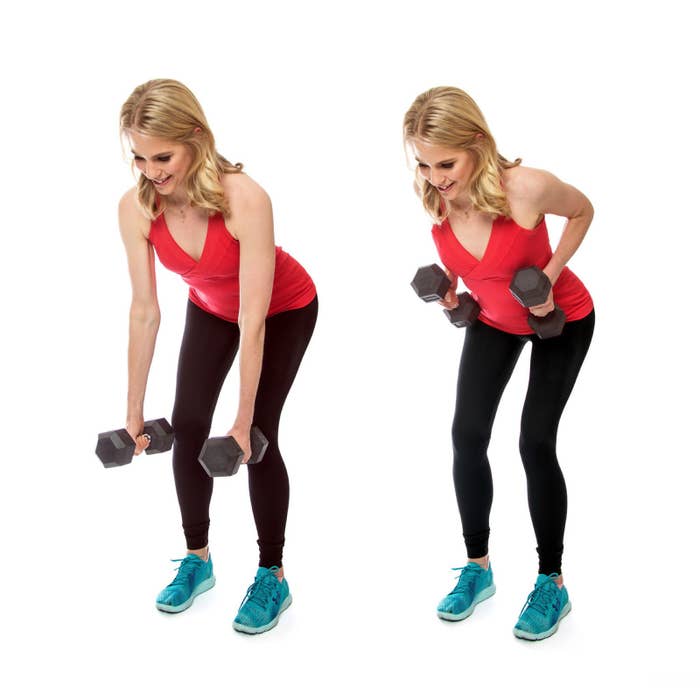 Exercise # 2 - Squat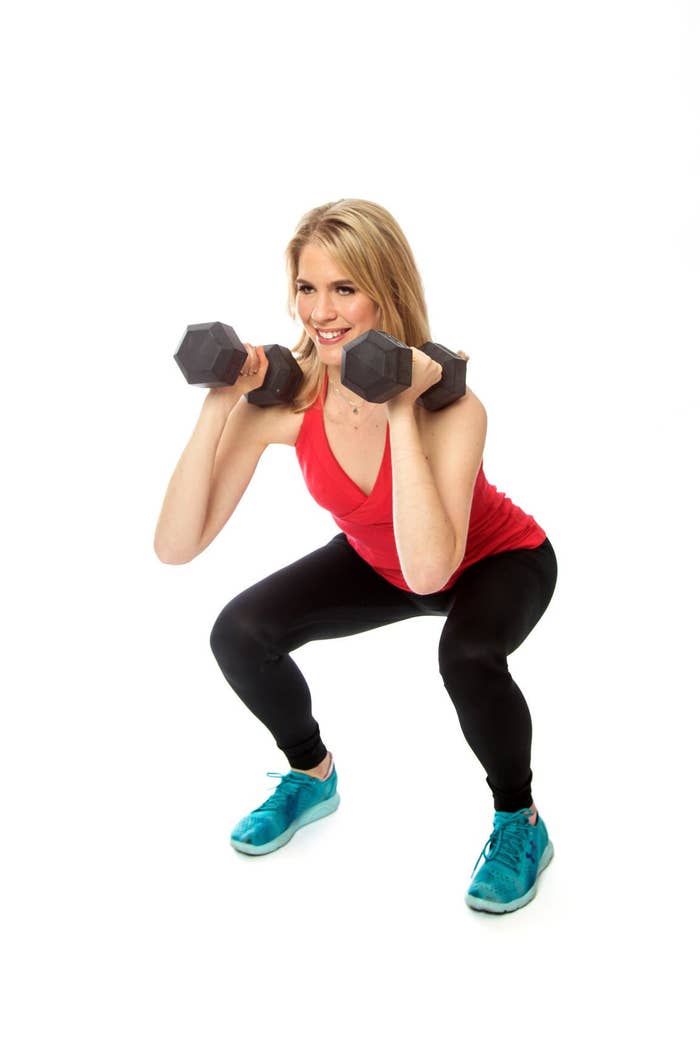 Exercise # 3 - Single-leg exercises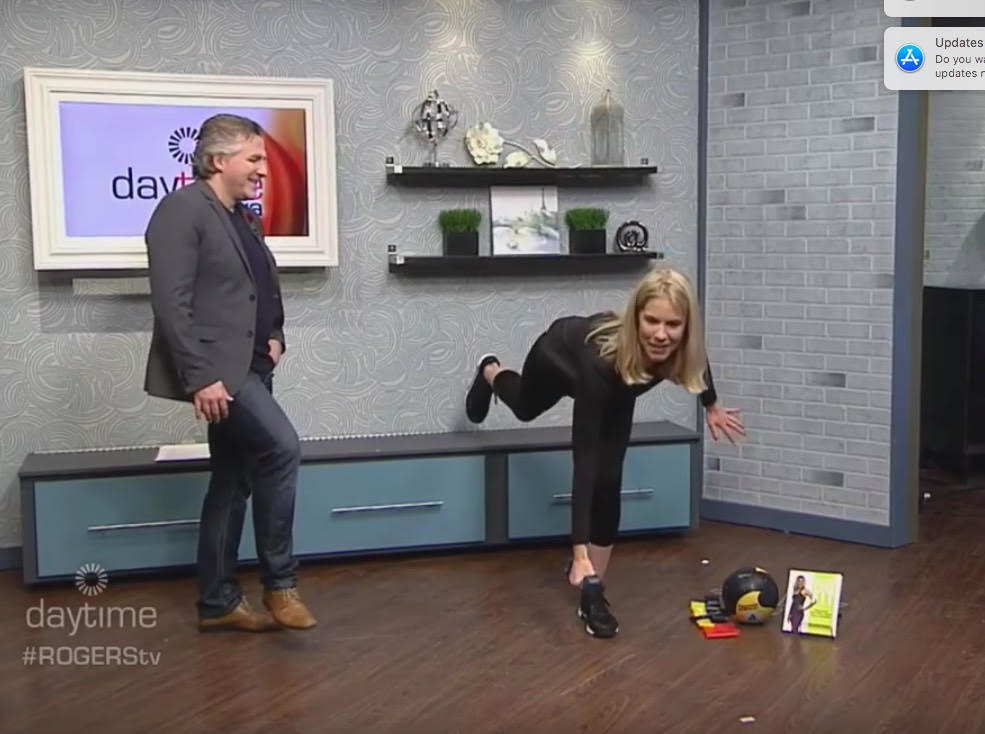 Exercise # 4 - Multi-directional strength and mobility exercises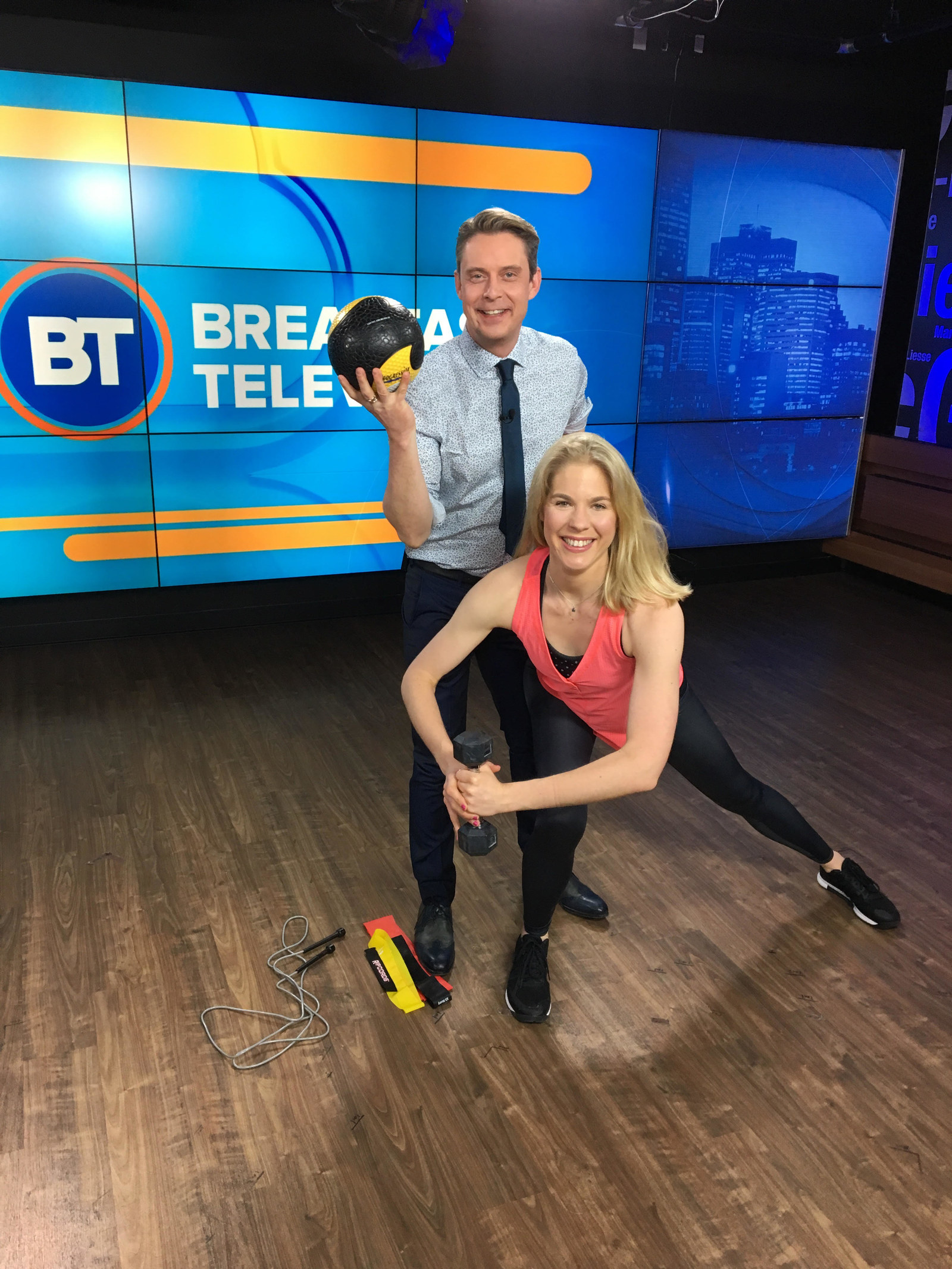 Exercise # 5 – Cardio Intervals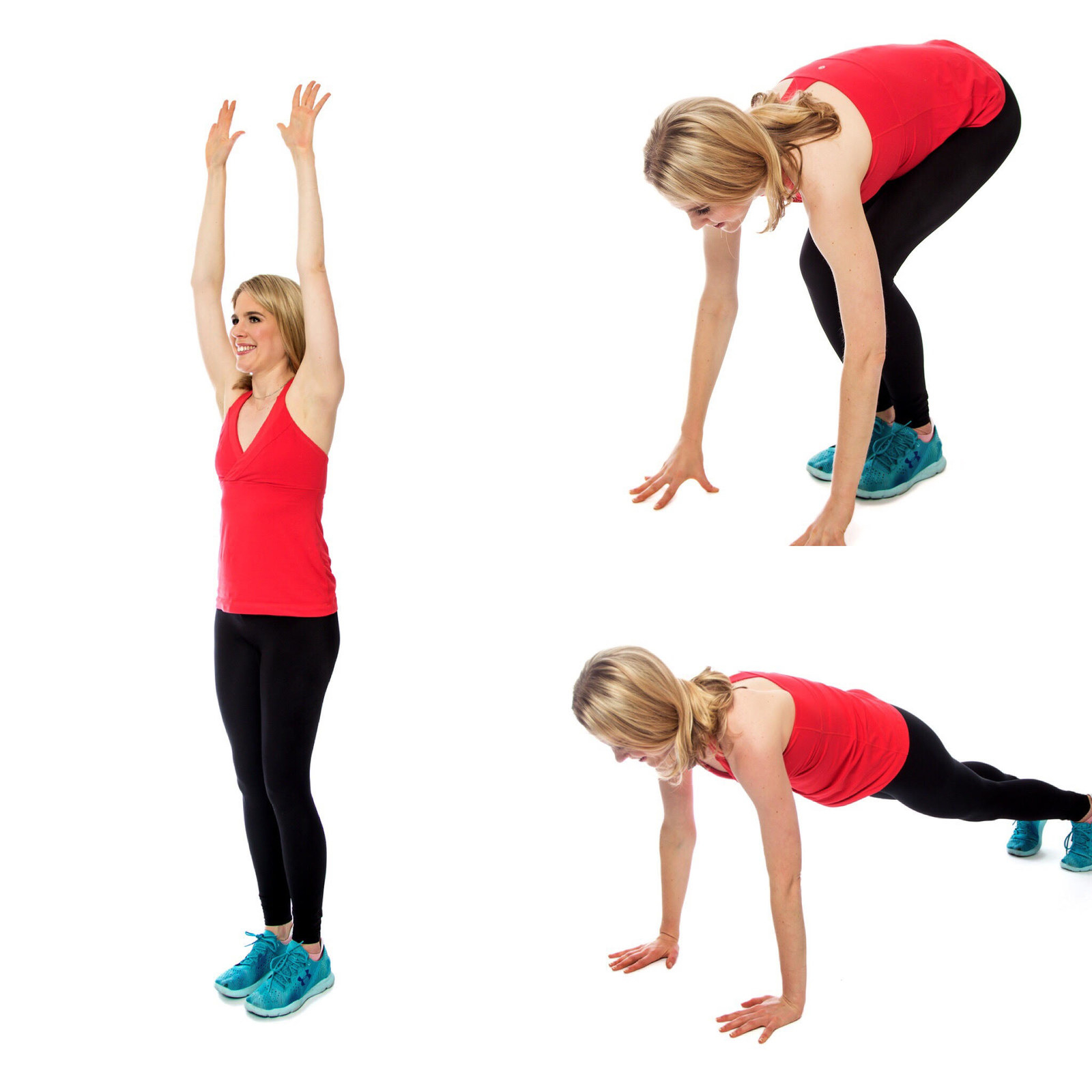 Putting It All Together – A Sample Workout
Warm-up with 5 minutes of moderate cardio, preferably something like dancing or old-school aerobics moves such as side steps and grapevines (fulfilling the exercise #4 requirement).
Main circuit
Squats 12-15 reps
Bent-over rows 12-15 reps
Side lunges 10 reps each side
Single-leg hip hinge 10 reps each side
Four-minute Tabatat: Pick any cardio exercise — you could do a body-weight exercise such as burpees or use any cardio machine. Alternate 20 seconds of all-out work with 10 seconds of recovery for four minutes.
Rest for 60 seconds — have some water. Repeat the entire circuit 1-2 more times.
Prioritize your body AND don't put off to tomorrow what you can do today. Make these exercises non-negotiable and start doing them NOW. If you're 30, start now. If you're 40, start now. If you're 70, now!