This post has not been vetted or endorsed by BuzzFeed's editorial staff. BuzzFeed Community is a place where anyone can create a post or quiz.
Try making your own!
The Hidden Meaning In Miyazaki's Spirited Away
Disclaimer: This may ruin your childhood.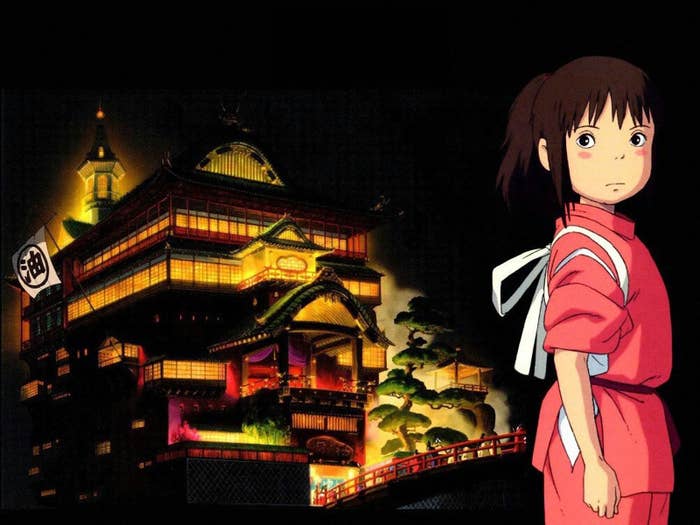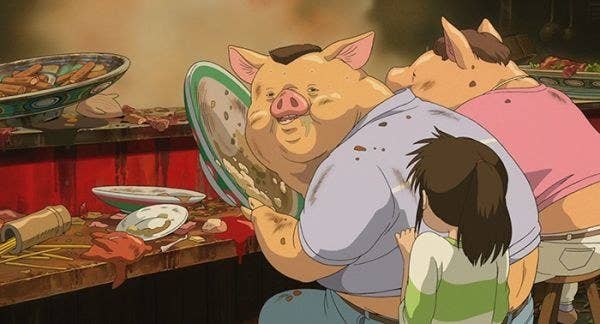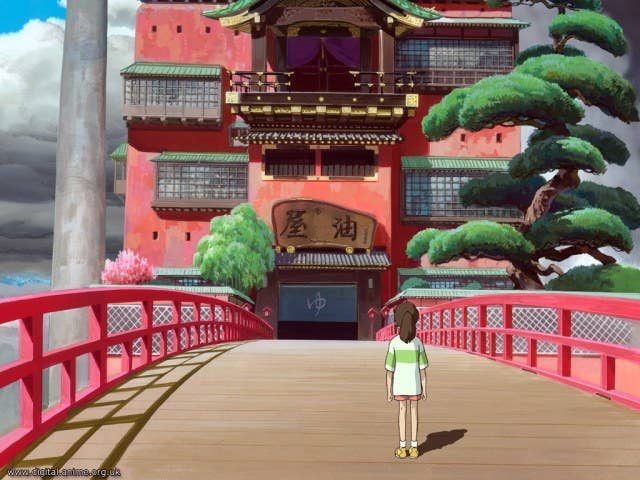 I also feel I should point out that most of the workers in the bath house are female while the customers all seem to be male....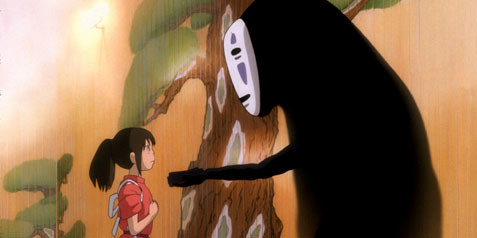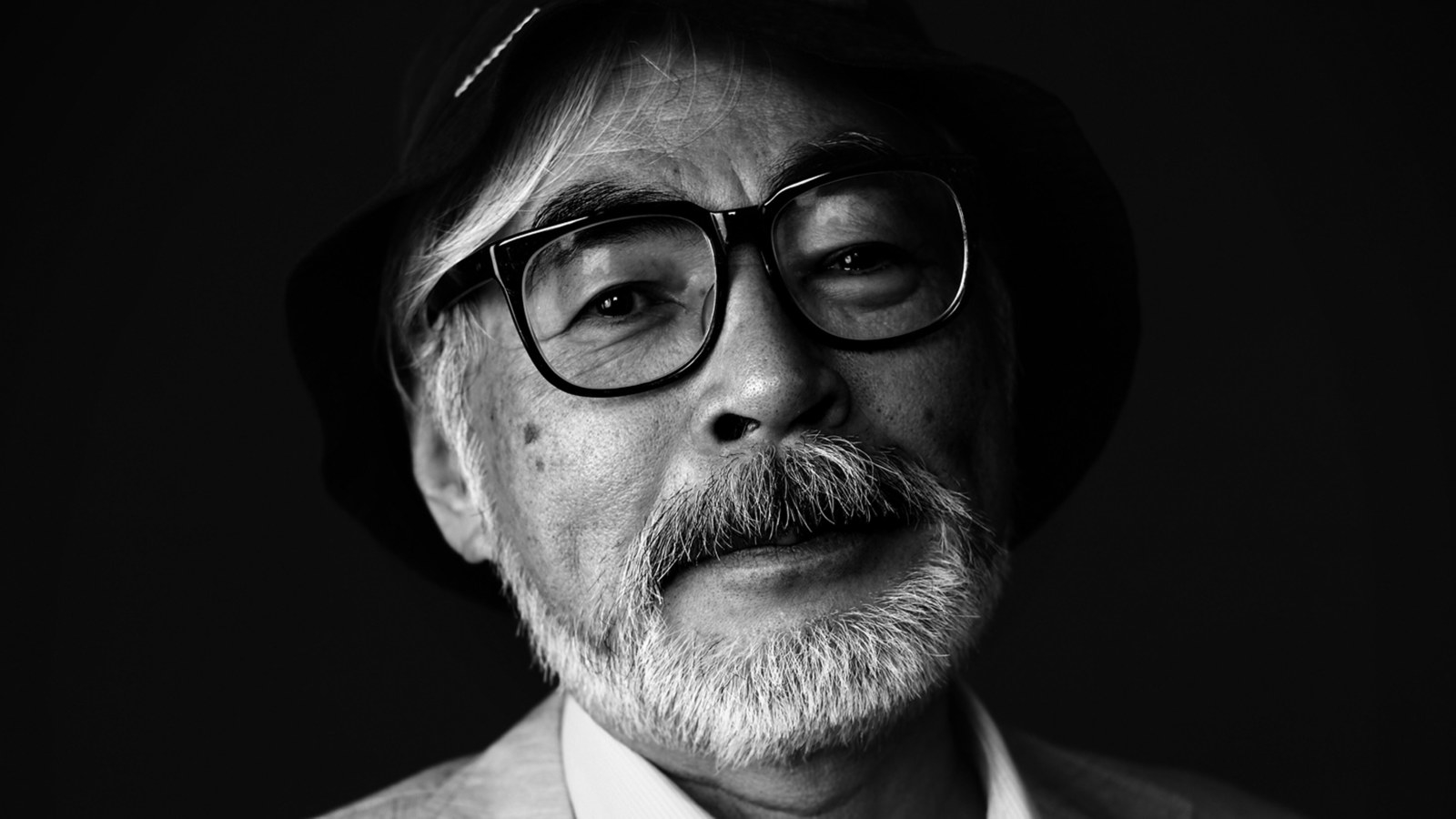 Take what I have to say with a grain of salt or take it to heart, it's your choice. Put either way, there's no denying the beauty and sophistication that is predominant in all of Miyazaki's films, especially Spirited Away.