It's 10:10pm on a Monday evening and you, along with approximately 12 million 59-year-olds, are fully immersed in what is perhaps the most charming corner of Netflix. Yes, we're talking about the profiterole-stacked, frangipane-filled, toothache-inducing dream that is The Great British Baking Show. This televised baking competition has undoubtedly captured the hearts of both Brits and Americans alike, and for good reason.
Whether you have or haven't already seen the show, here are seven reasons why you should dive on into the "crème pâtissière" and give The Great British Baking Show a try:
1.
The puns and innuendos.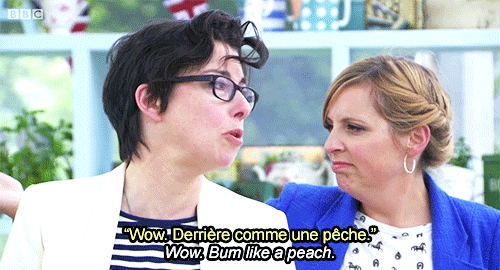 2.
The hosts.
Relentless in their humor and sass, Sue Perkins and Mel Gierdroyc are not only fun – but fierce. When it was announced that TGBBS would be moving to Channel 4 from the BBC, both Perkins and Gierdroyc decided not to follow the show to the new network, saying that despite the substantial monetary benefits, it was "the right thing to do." In addition, Sue Perkins has spoken out loudly about her sexuality, discussing in-depth her identification as gay and her struggle to recognize the fluidity of that identification.
3.
The accents. The panning shots of sheep and English countryside. Endless rain.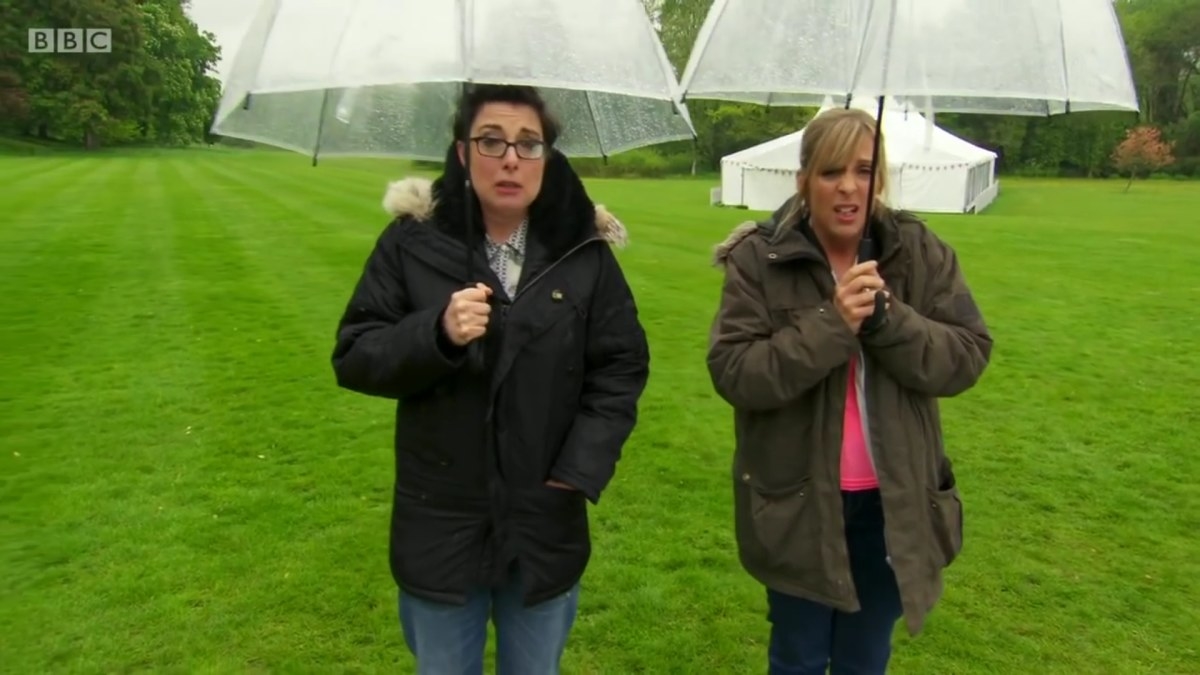 4.
Ruby Tandoh.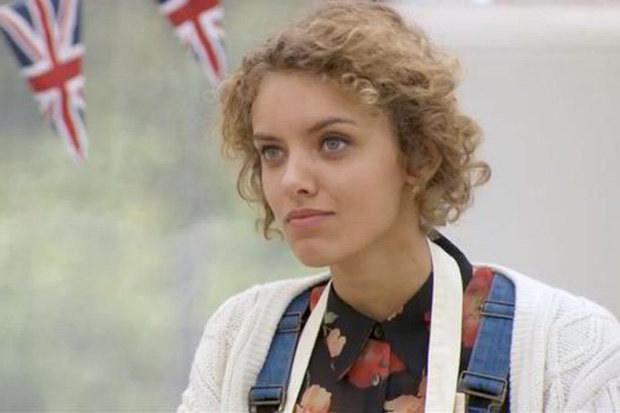 5.
Kimberley Wilson.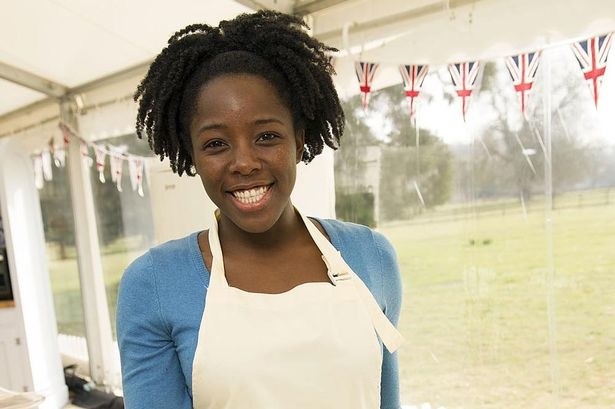 6.
Nadiya Hussain.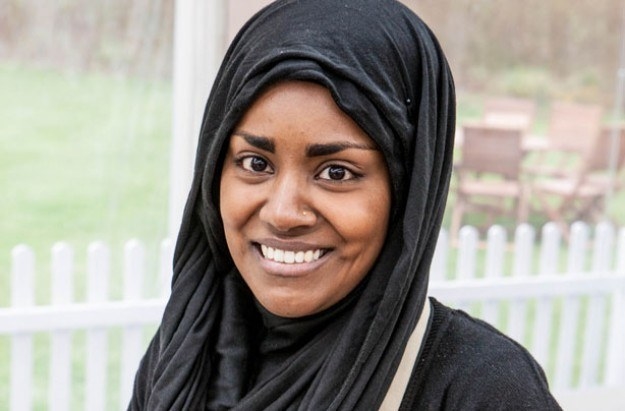 7.
Mary Berry.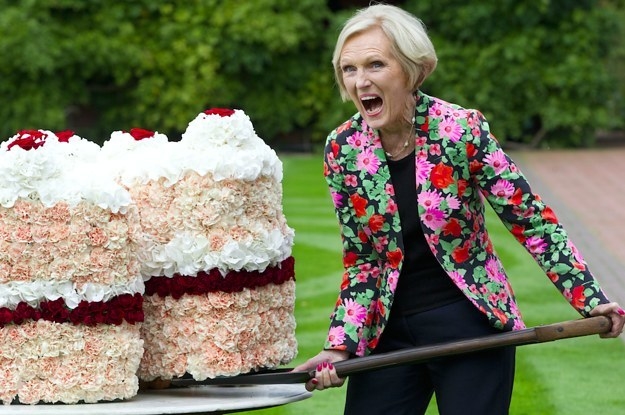 8.
How peaceful (and kind) the show is.
This may be, hands down, the most enticing aspect of the show.
Nobody yells at each other! There are no petty "ha!" moments, or even hints of resentment! The timers are set for long, reasonable periods of time! 4 hours! Overnight, even!
On top of all of this, the show maintains uniformity and predictability. There are never random, chaotic challenges, and the show chooses to set the contestants up for success by providing them with the necessary planning time and supplies to perfect their bakes. In sharp contrast to modern cooking shows that pit contestants against each other, The Great British Baking Show instead highlights the strengths of each baker.
9.
It makes you want to cook.
This post was created by a member of BuzzFeed Community, where anyone can post awesome lists and creations.
Learn more
or
post your buzz!