Ok... just hear me out on this.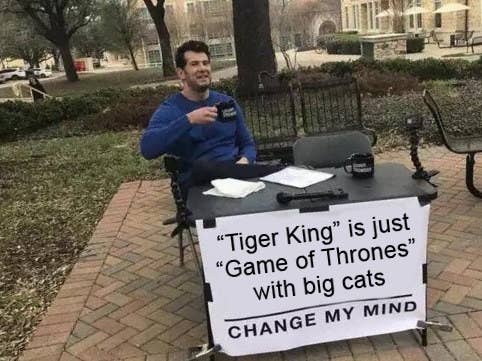 1.
First of all, Joe Exotic literally sits on a throne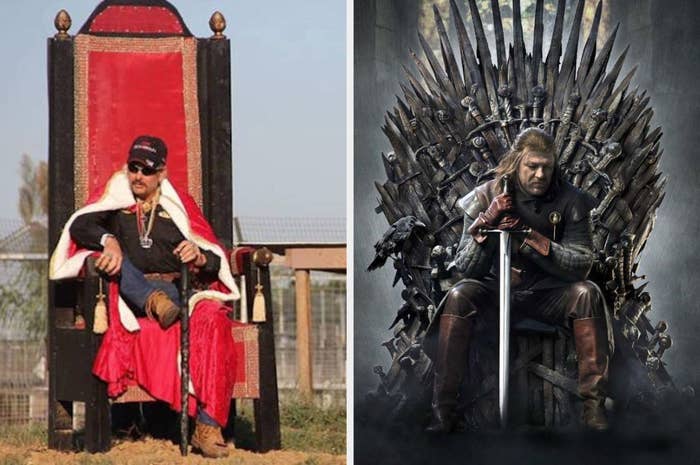 2.
Carole Baskin is basically Cersei Lannister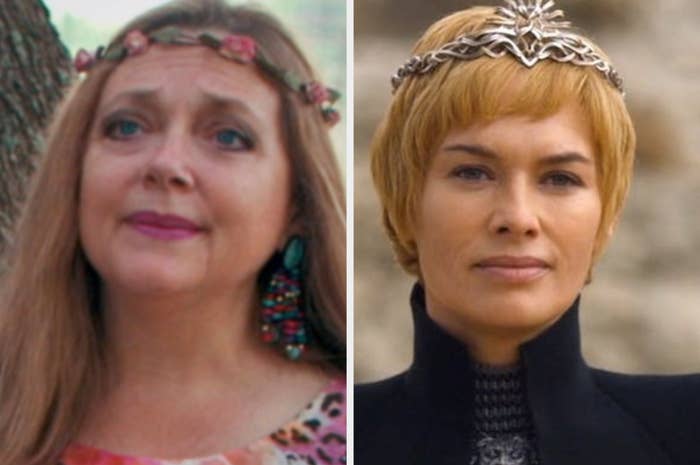 3.
There are SO MANY storylines to keep up with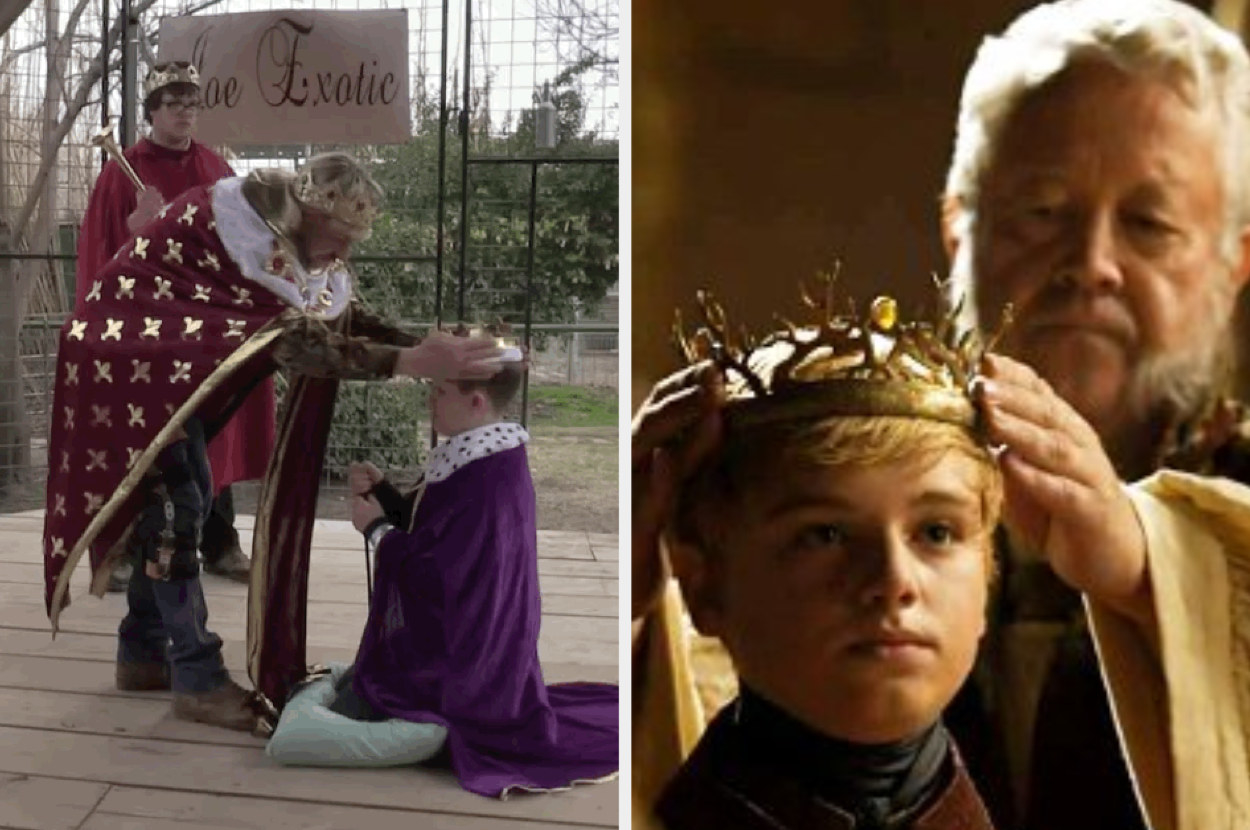 4.
Some characters have stripes of their own
5.
(Alleged) Murder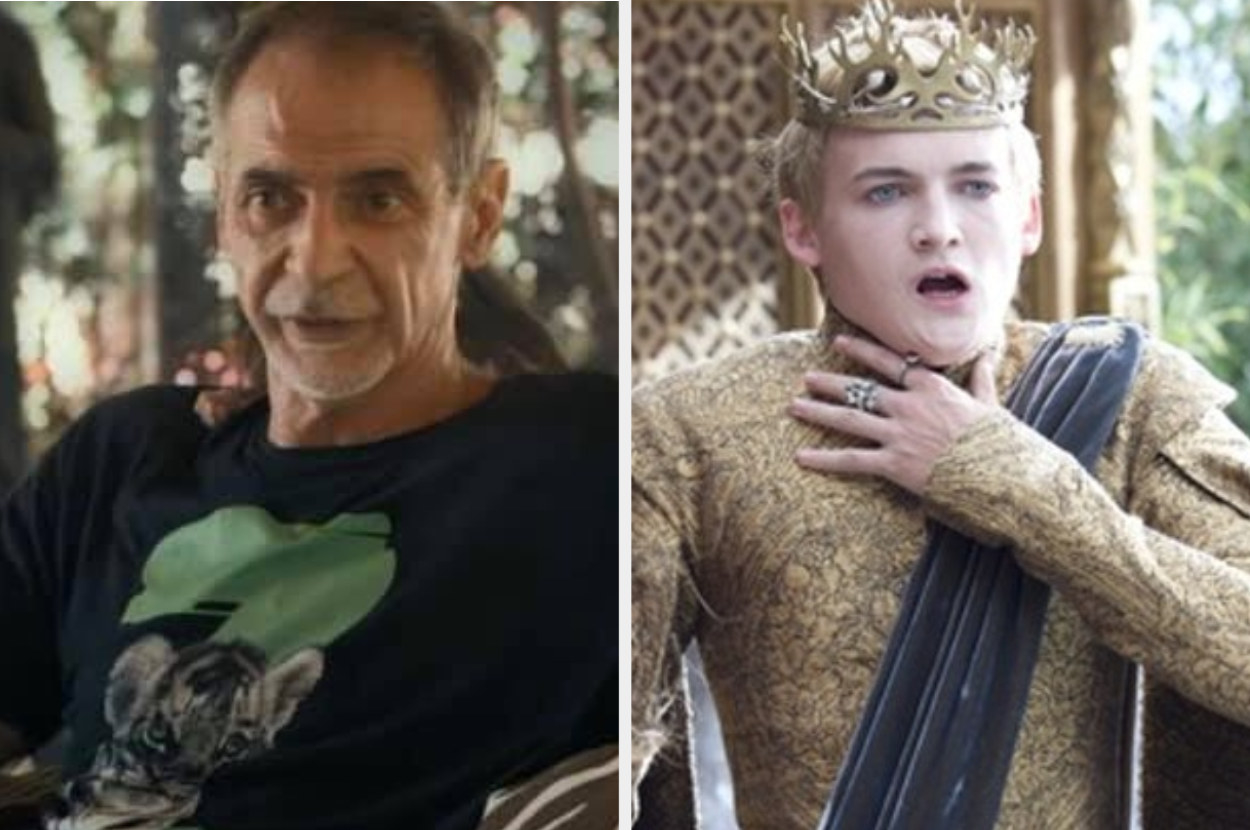 6.
Missing appendages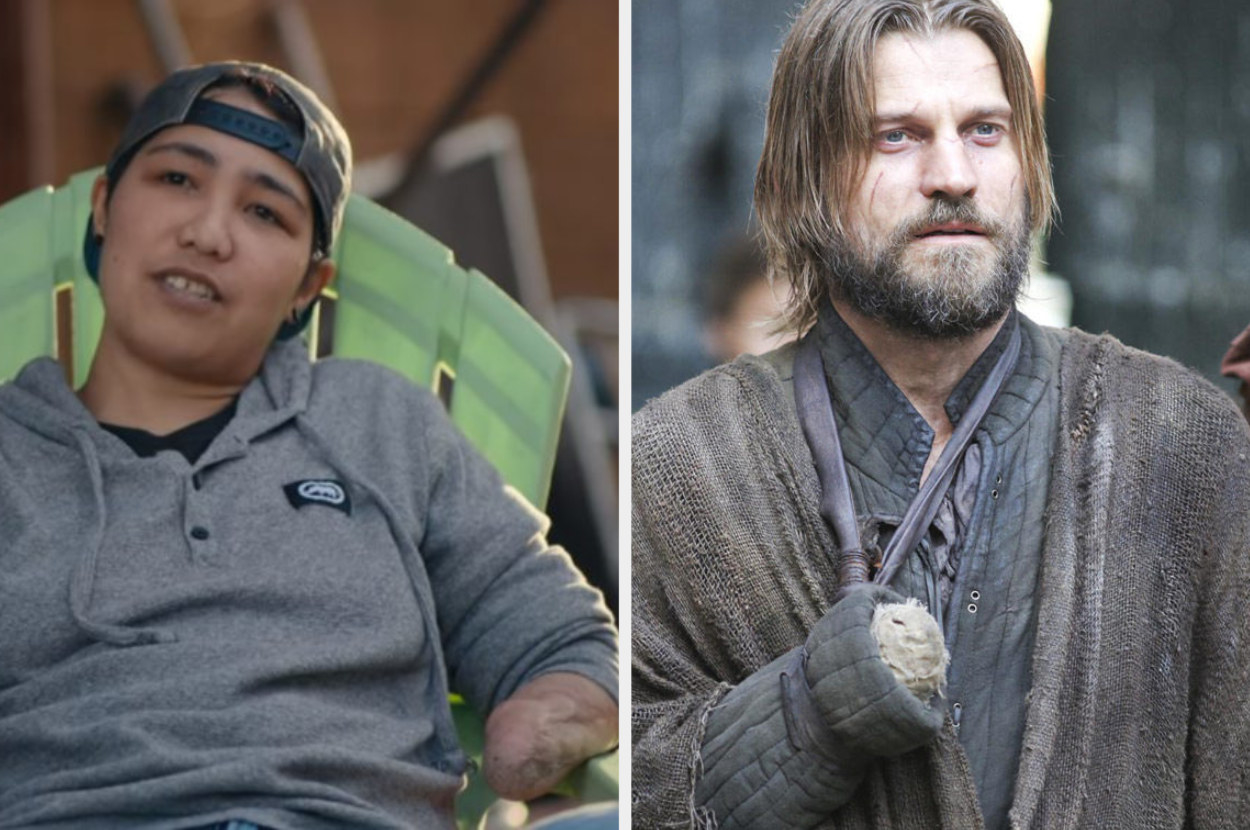 7.
Animals that could 100% eat you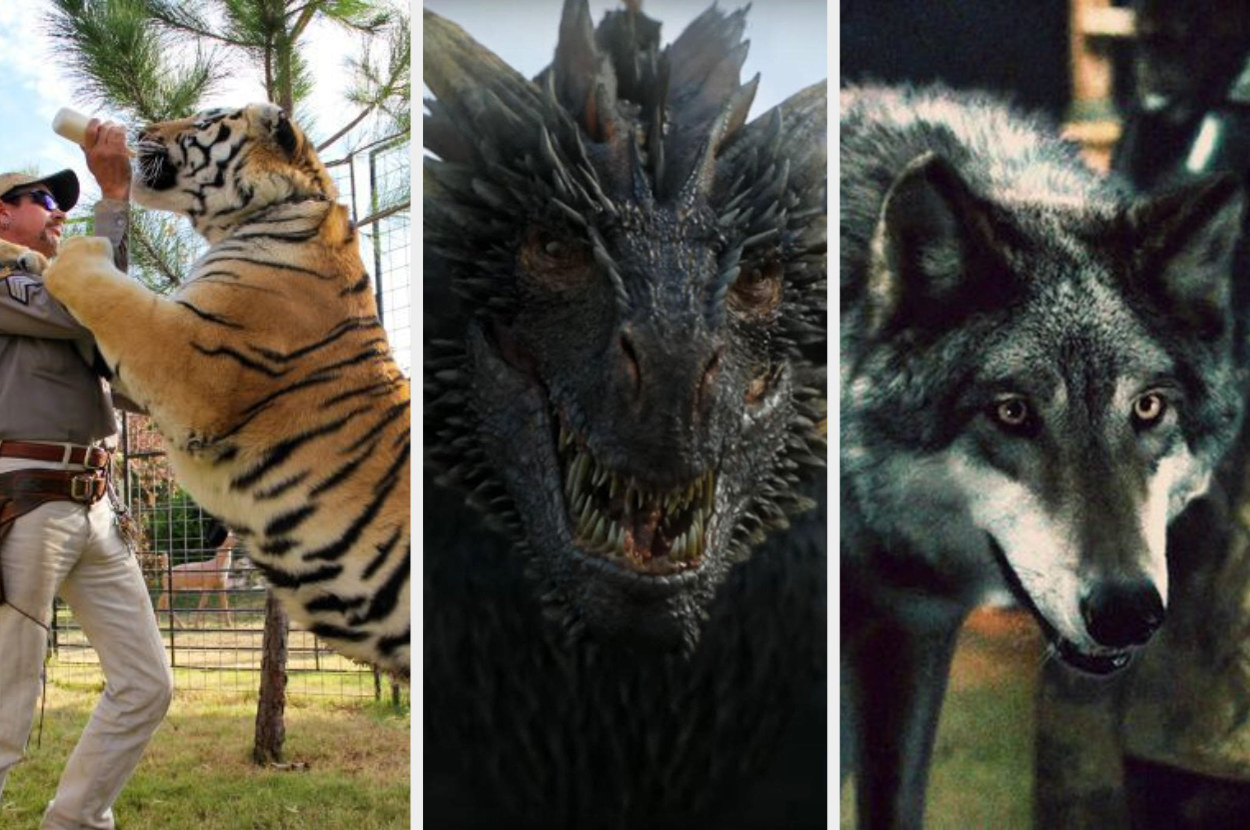 8.
But also baby animals that are super adorable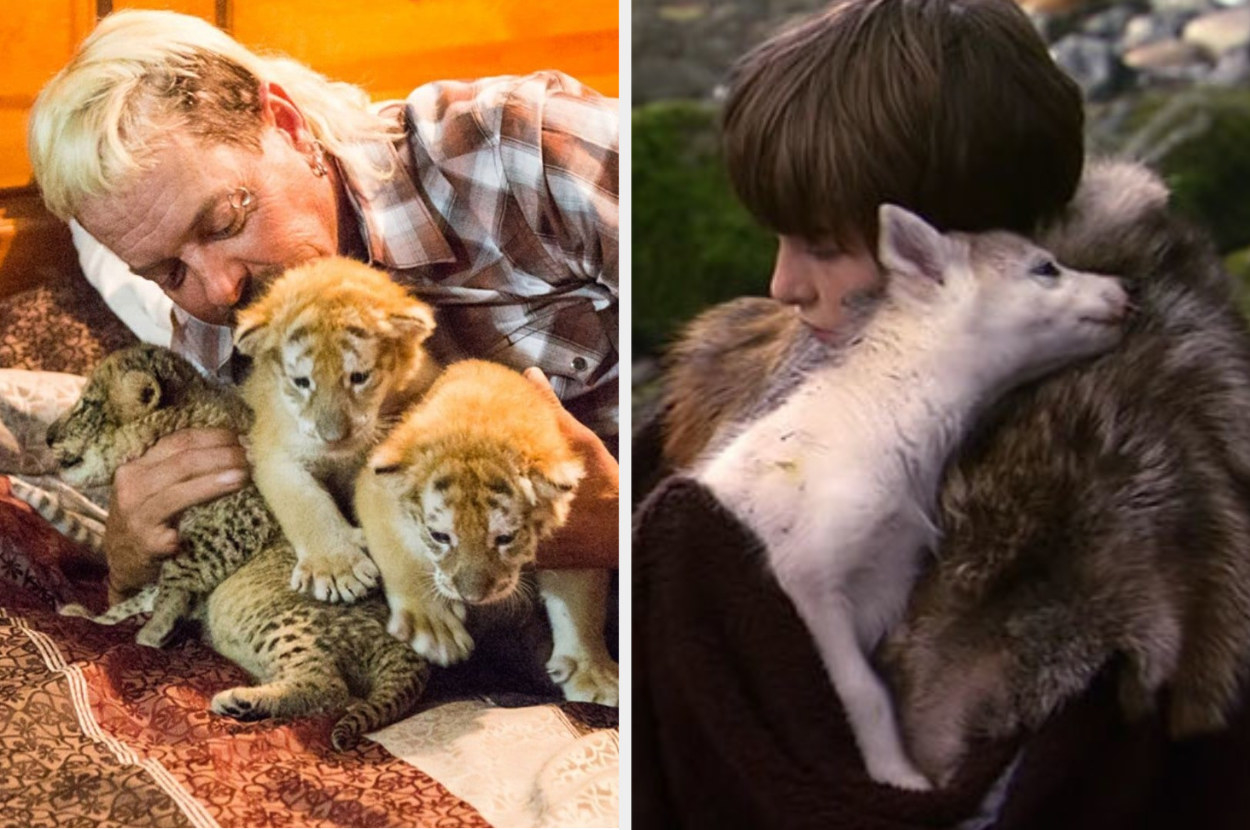 9.
And lastly, the ending left something to be desired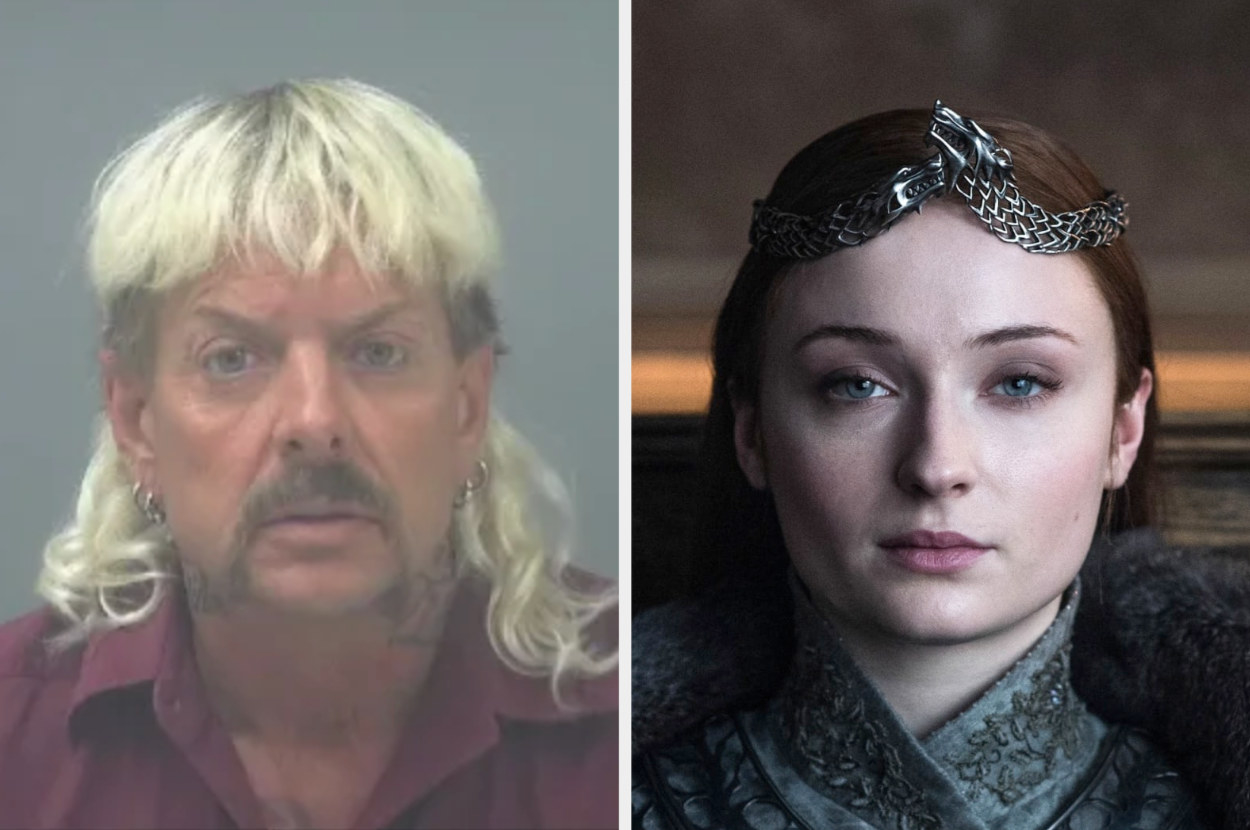 Well, those are all the similarities between Tiger King and Game of Thrones that we found. Did you notice any more? Let us know in the comments!