1.
SPOILER ALERT 2.
There once was a man called Bob.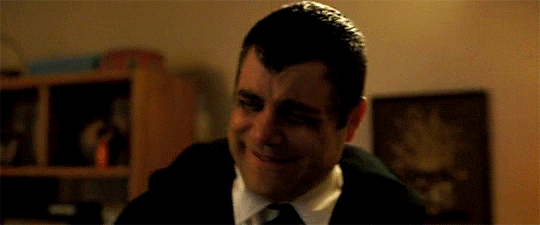 3.
Bob didn't like scary movies.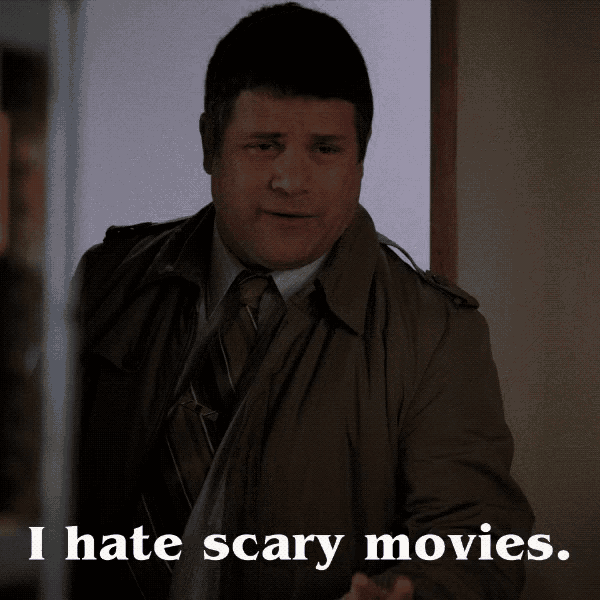 4.
Bob fell in love with Joyce. He even said she was worth being bullied for!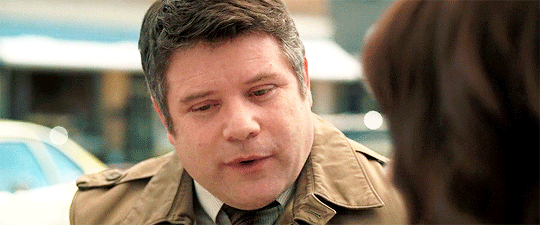 5.
When he heard Will was sick he brought over some puzzles.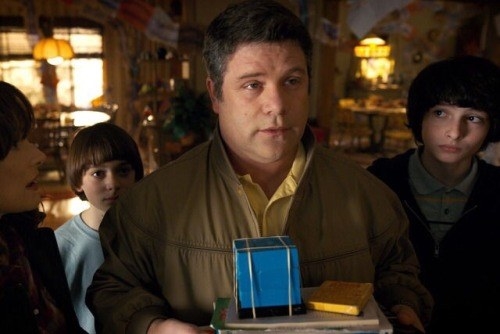 6.
After seeing all the tunnel drawings, Bob tried to help solve the mystery.
7.
Let's just take a moment to remember how happy Bob was in this moment.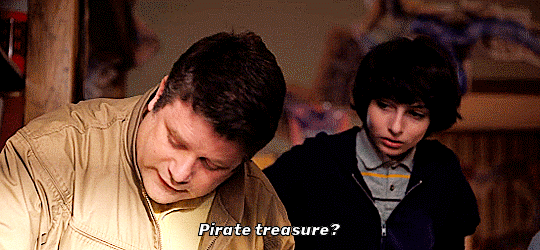 8.
Remember when he refused to be embarrassed about his taste in music?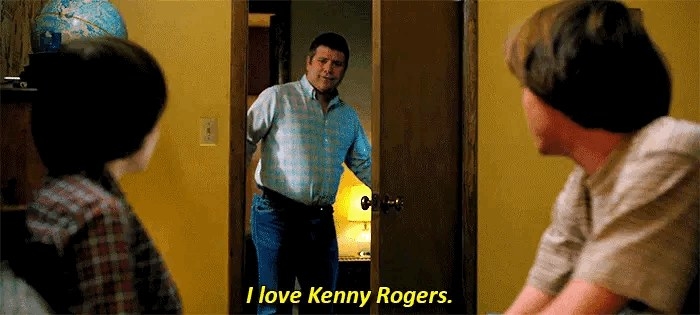 9.
You guys, I really don't want to talk about what happened next. Can we focus on Bob's amazing Halloween costume instead?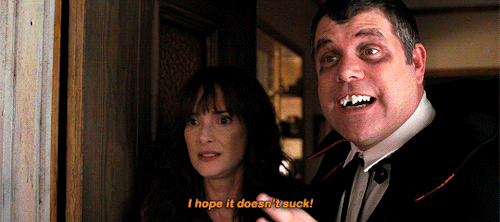 10.
HE'S COULD STILL BE ALIVE - THOSE DEMIDOGS WERE JUST NIBBLING!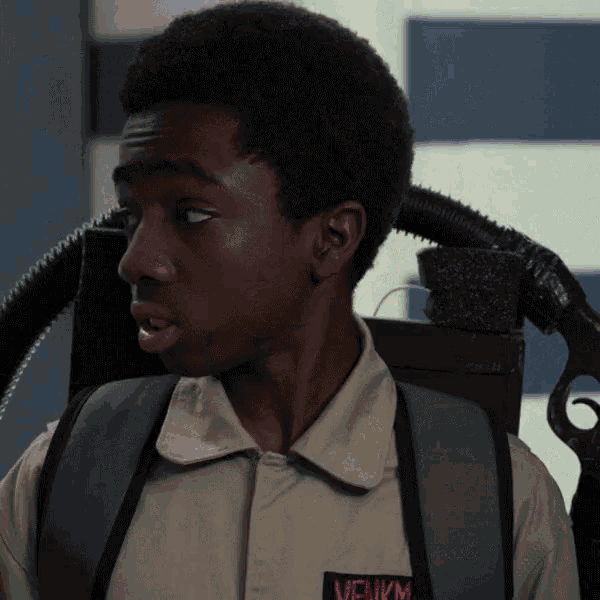 11.
Bob helped save Hopper just because Joyce told him so. And then accepted he had been lied to without any complaint.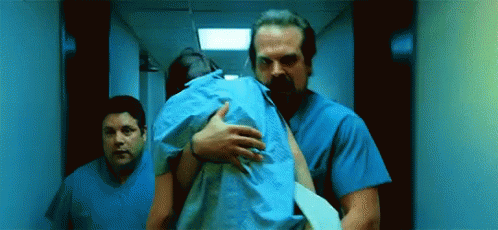 12.
OMG, remember how sassy he was when Hopper asked if he could learn computer code in about 30 seconds?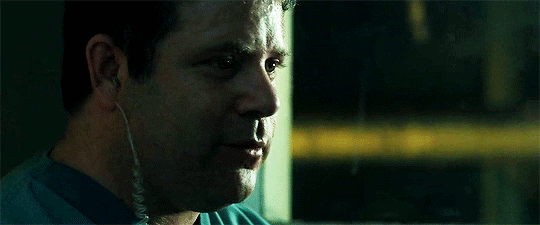 13.
Then this awesome, kind-hearted nerd went off by himself to reboot the system. This man with no fighting or weapons expertise AT ALL.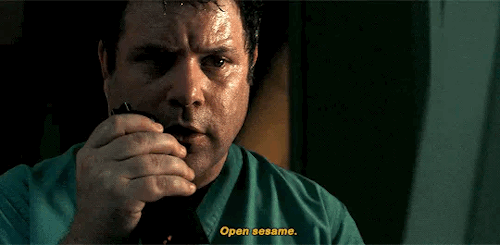 14.
I can't even look at this GIF because it makes my heart want to punch itself in the face. Literally, my eyes are closed right now.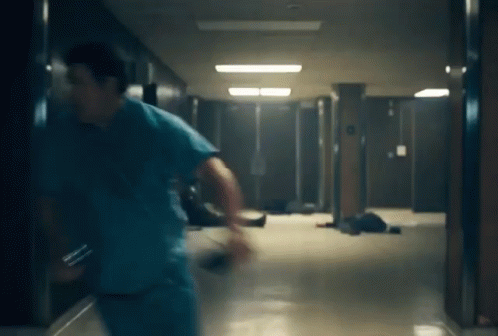 15.
I would have preferred to see the WHOLE TOWN get taken over by the Upside Down monster than have to watch Bob die.

16.
Anyone else an emotional shell of their former self?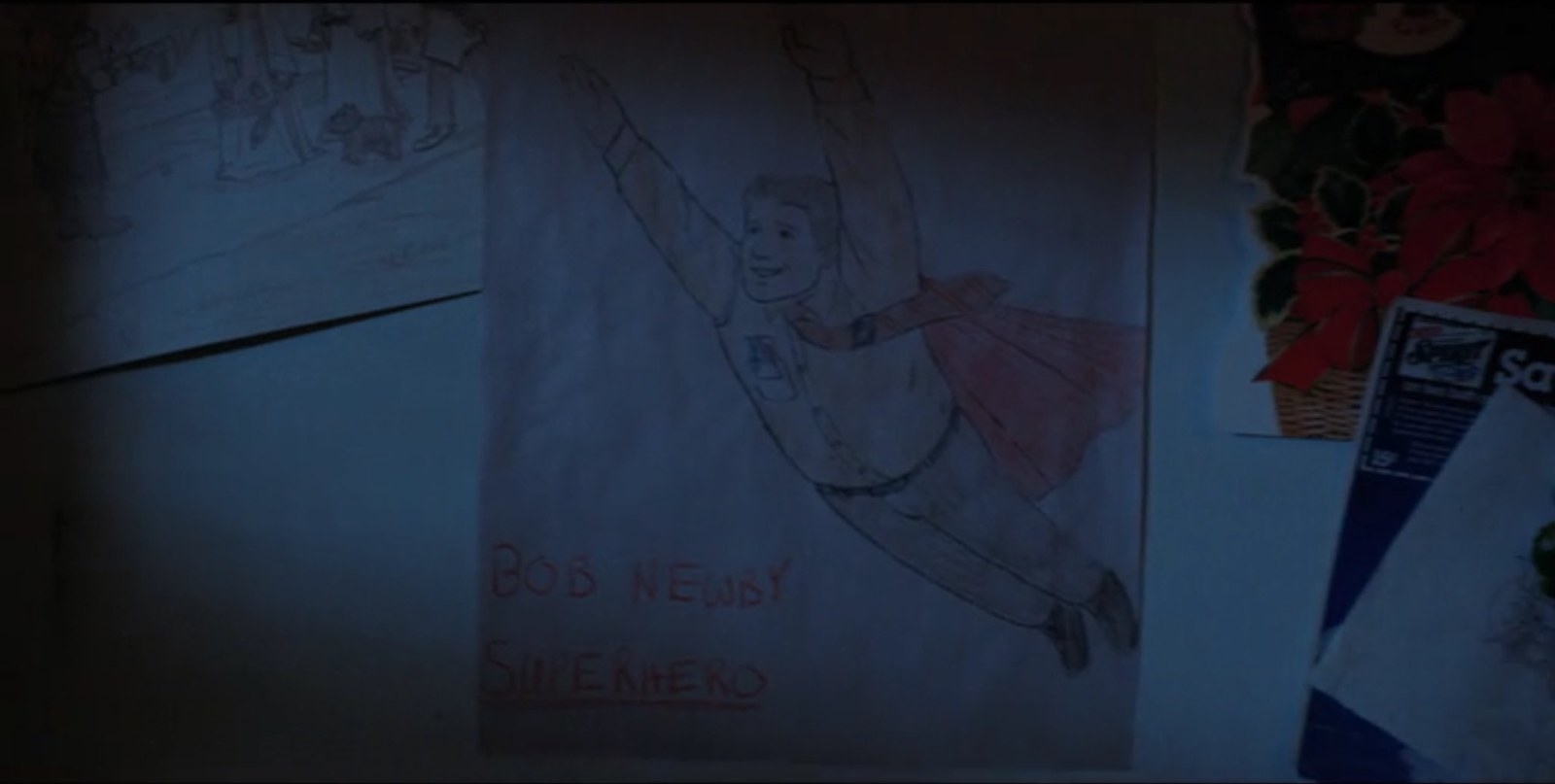 This post was created by a member of BuzzFeed Community, where anyone can post awesome lists and creations.
Learn more
or
post your buzz!