1.

What Is Your Favorite Store?

2.

Which Character From Friends Are You?

3.

Pick A City

4.

Pick An Alcoholic Beverage

5.

Where Do You Like To Eat?

I'll just have a protein bar

6.

When Do You Shower?

7.

Pick A Professor

8.

What Is Your Favorite Color?

9.

What Animal Are You?

10.

Which Disney Princess Are You?

11.

Which Spice Girl Are You?
Which Roommate In 32 Are You?
You got Mak! Everyone's favorite hill-rod-clit impersonator! You love the movie Carol and sometimes the soundtrack will play when you're at Pavement. You used to live on the top bunk but had to be moved down to be closer to your besties. You always give great advice and comfort your friends with aggressive love pats and hugs.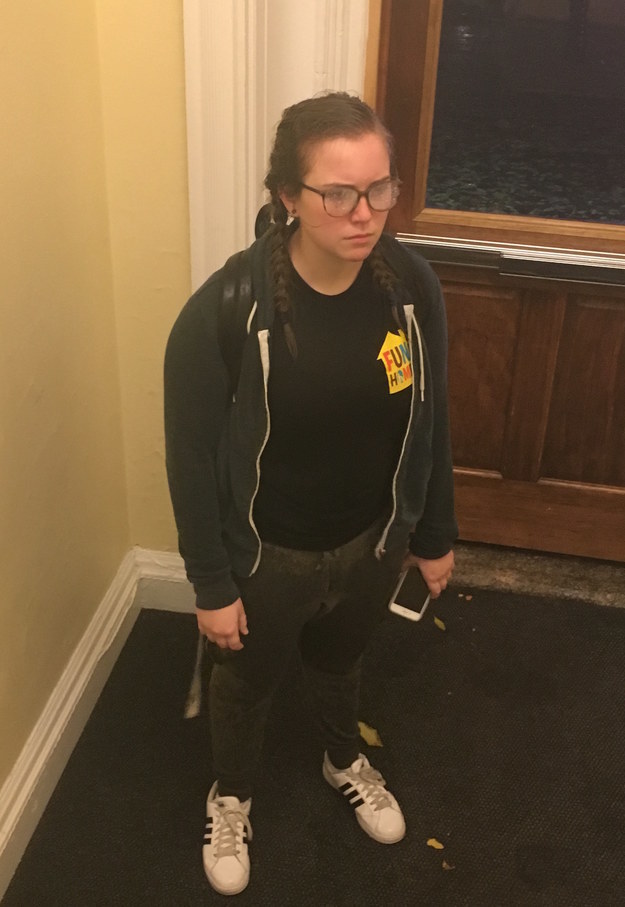 You got Liv! A real life piggy! You always forget to plug in your headphones and blast tap videos at full volume. You own a pig onesie and wear it to execute a satisfying double into a death drop. You are a strong advocate for Little Steve's meat lover's pizza and occasionally chuck your slice at Mak.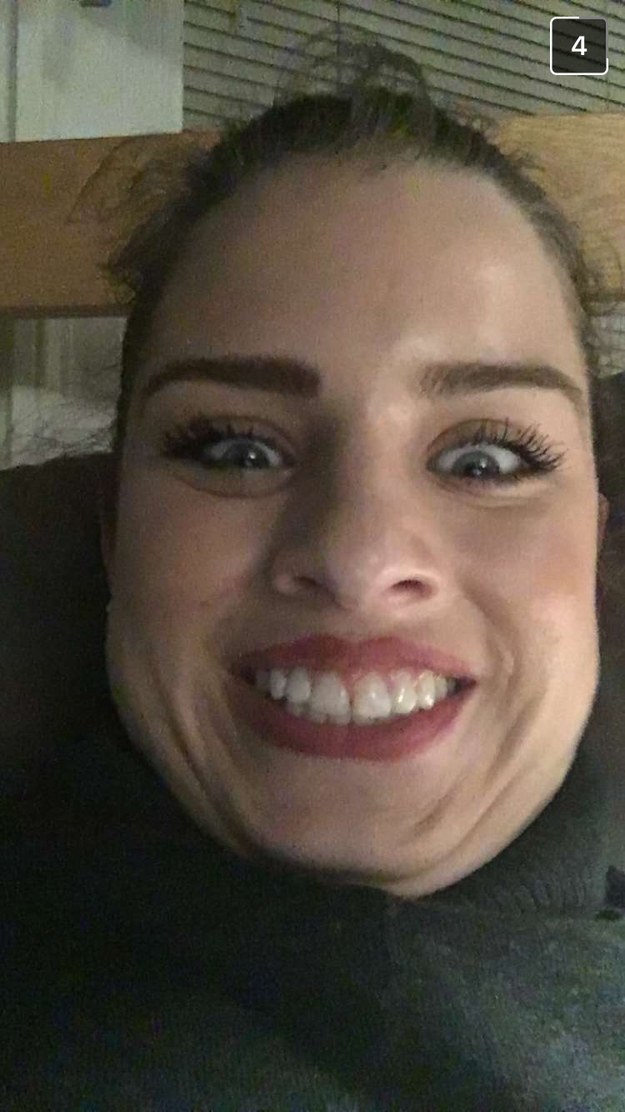 You got Tori! A literal robot! Your bed is right by the door and people are always bumping into it when they go to the bathroom. You are always there to give someone a hug if they need it and you fix everything because you're a WITCH. You know how to climb a fire escape and break into your own room which is totally safe! You will never stop rooting for "one big bed". Maybe one day it will happen. A girl can dream.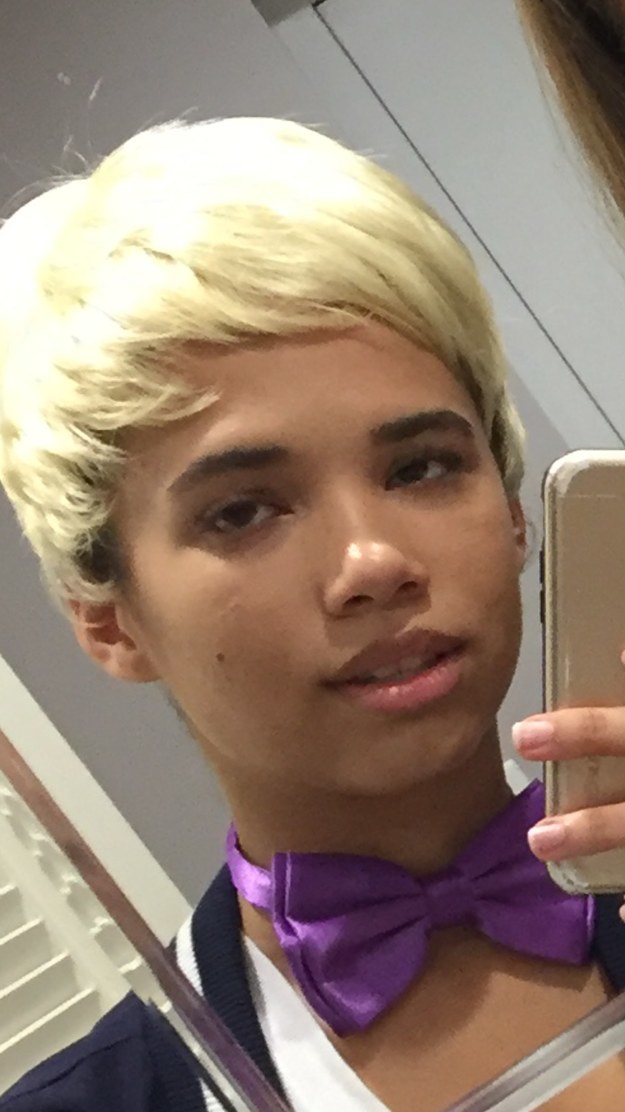 You got Kate! A fucking weirdo! You spend all your money at CVS. You think you're inspirational but you really just repeat stock quotes and memes which make your roommates always say, "SHUT UP, KATE!". Your alarm always goes off and you never hear it. But that's ok because SOMEBODY will wake you up. You miss your roommate's stories because you're always on your phone and constantly ask them "wait, what guys?". But that's ok because you have a great sense of humor. Right?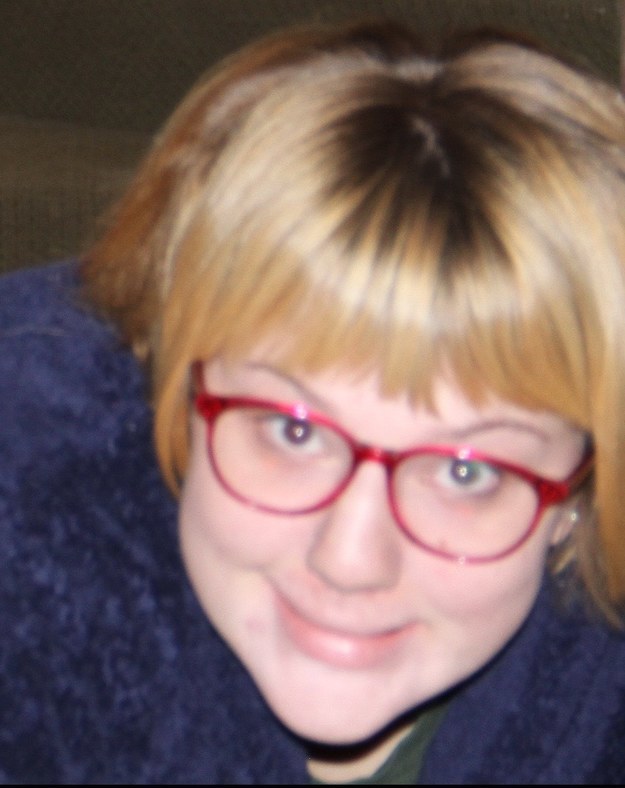 You got Amy! An inspiration to us all. Your bed is always made and you do your homework two weeks before it's due! You keep the crew level headed but once in a while you have your wild moments. Sometimes you like to fall asleep in yoga positions or just go with the classic leg dangle off the side of the bed. You're always in demand because you get face timed 20 times a day but you always have time to hang with your squad.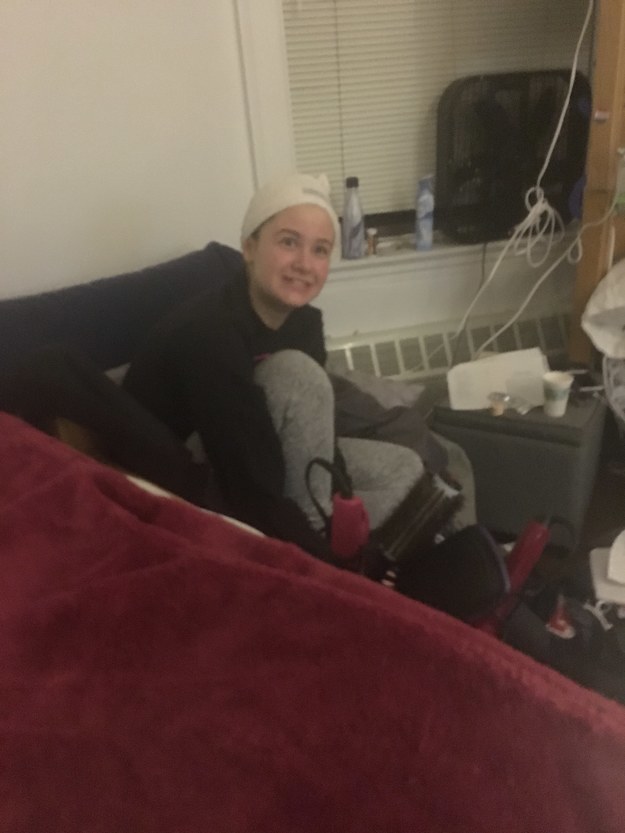 This post was created by a member of BuzzFeed Community, where anyone can post awesome lists and creations.
Learn more
or
post your buzz!