Just look at that perfect balance of meat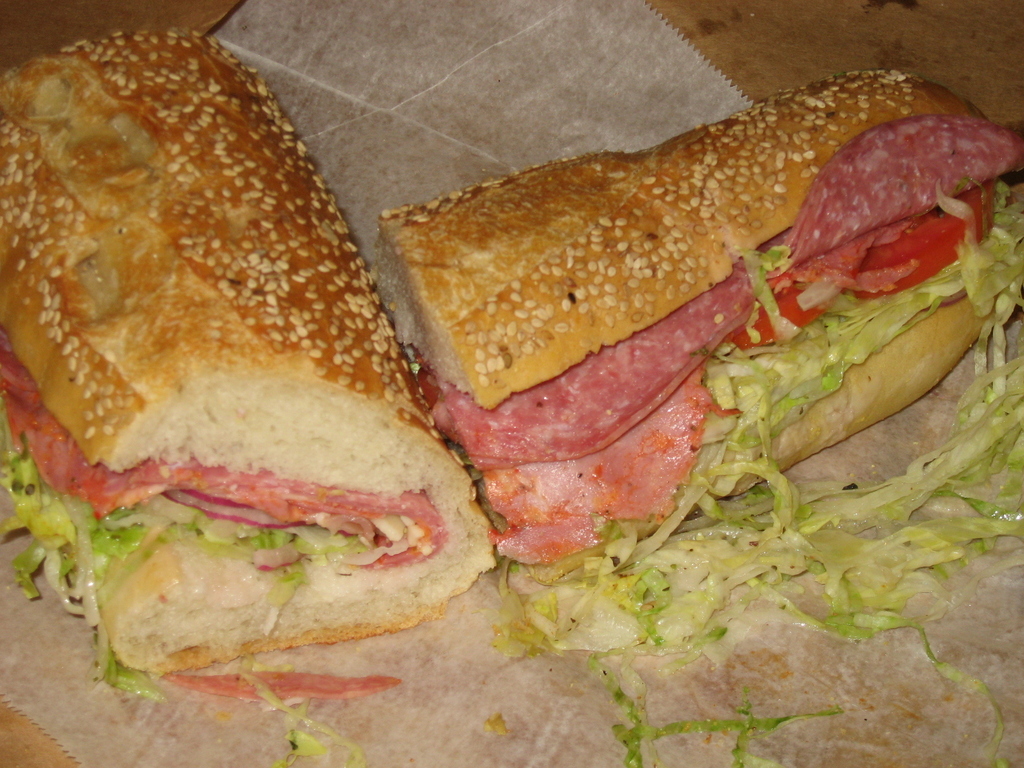 This sub has EXTRA AWESOME MEAT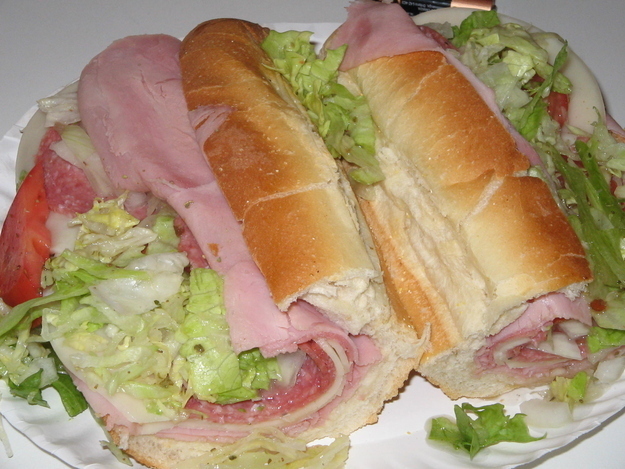 And this sub, just perfect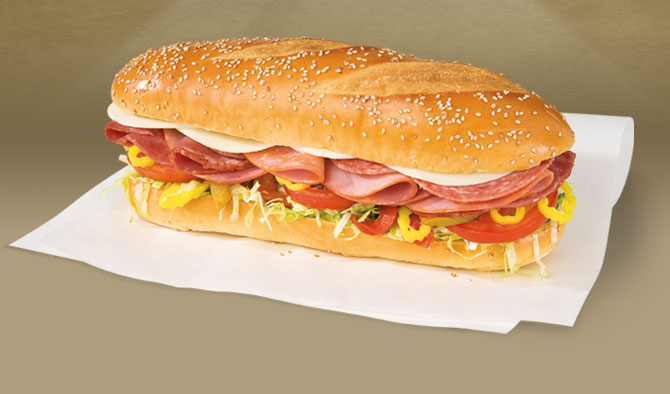 Oh my, my mouth is watering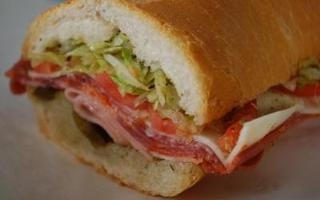 Nom nom nom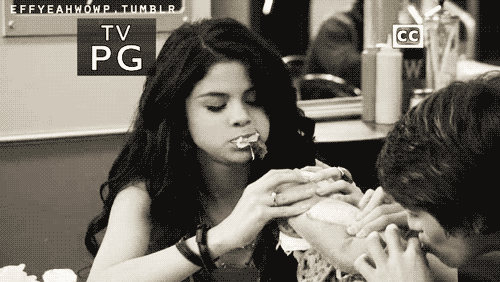 OMG multiples!?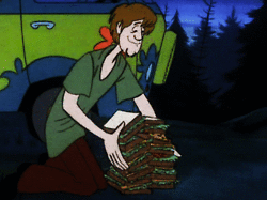 This could be eaten for every meal and the red peppers - oh my!
Never seen a sub so beautiful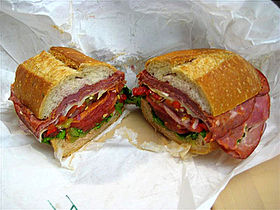 Yum, just yum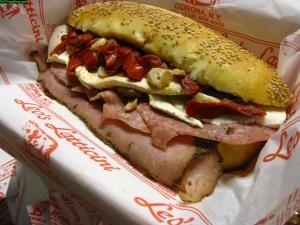 This was what was delivered to me today. Does this look like an Italian sub to you?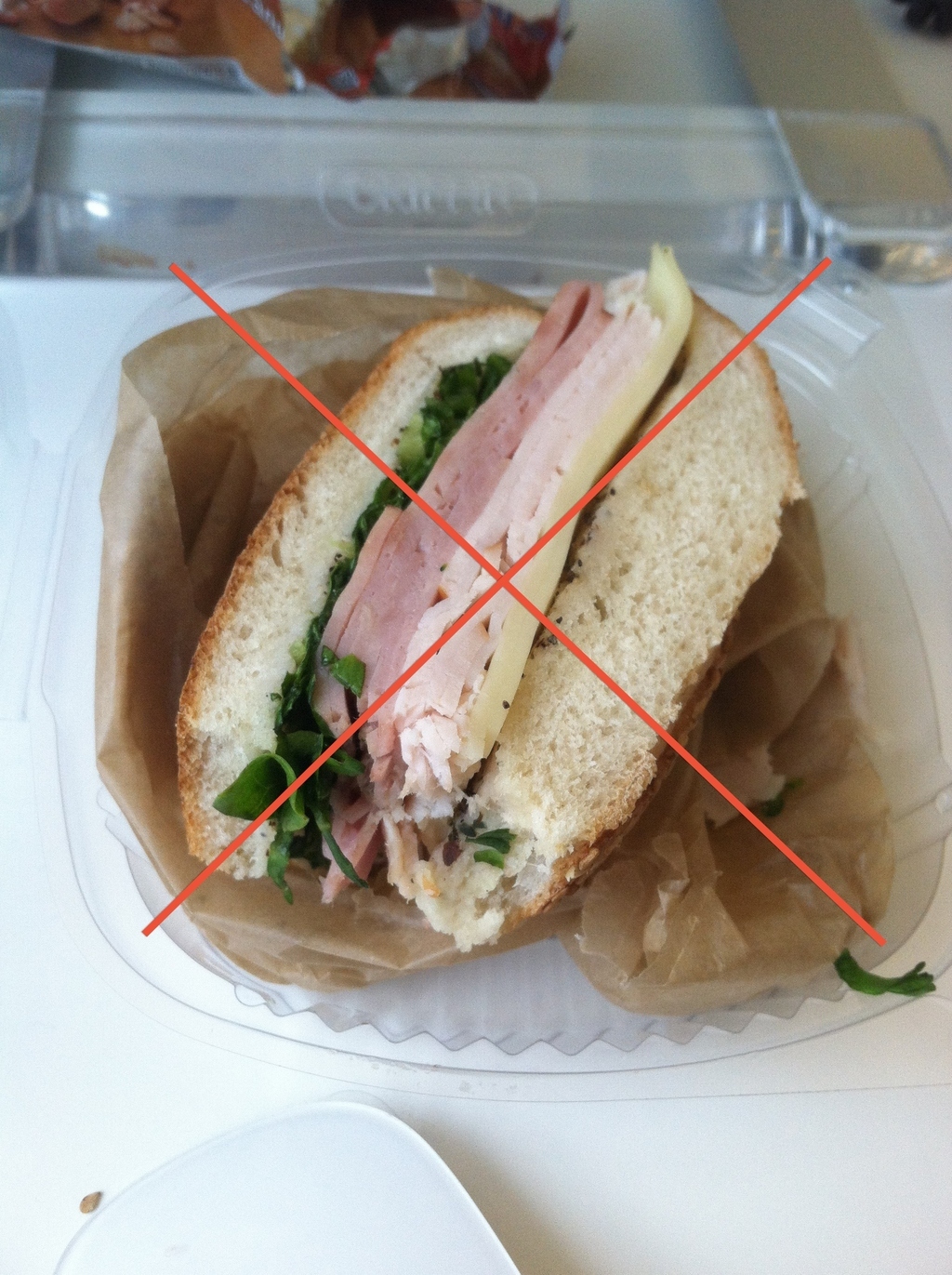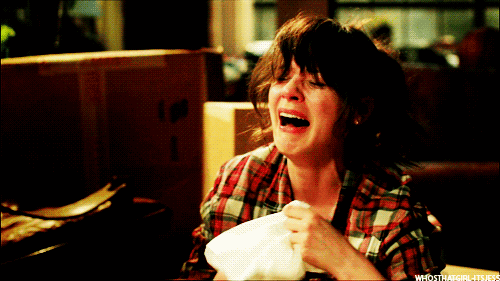 Looks like there are no comments yet.
Be the first to comment!