What is your go-to coffee place??

Somewhere cool and trendy

What is your favorite como bar?

I don't go to bars b/c I'm underage and that's illegal!!

I don't go to bars b/c I have a horrible fake

What is your favorite food?

Sugar. Anything with sugar.

How many beers does it take to get you drunk?

What are you doing on a Friday night?

Having debates on feminism at La Siesta

Getting ice cream with friends and calling it an adventure

Friday's After Class at Harpos then hitting up My House

Watching Zootopia in the leisure room

Going to bars with new friends!!!
Which Council Member Are You???
You run this town, you are a cali girl at heart and you put your soul into everything you do! You also love delta chi... a lot.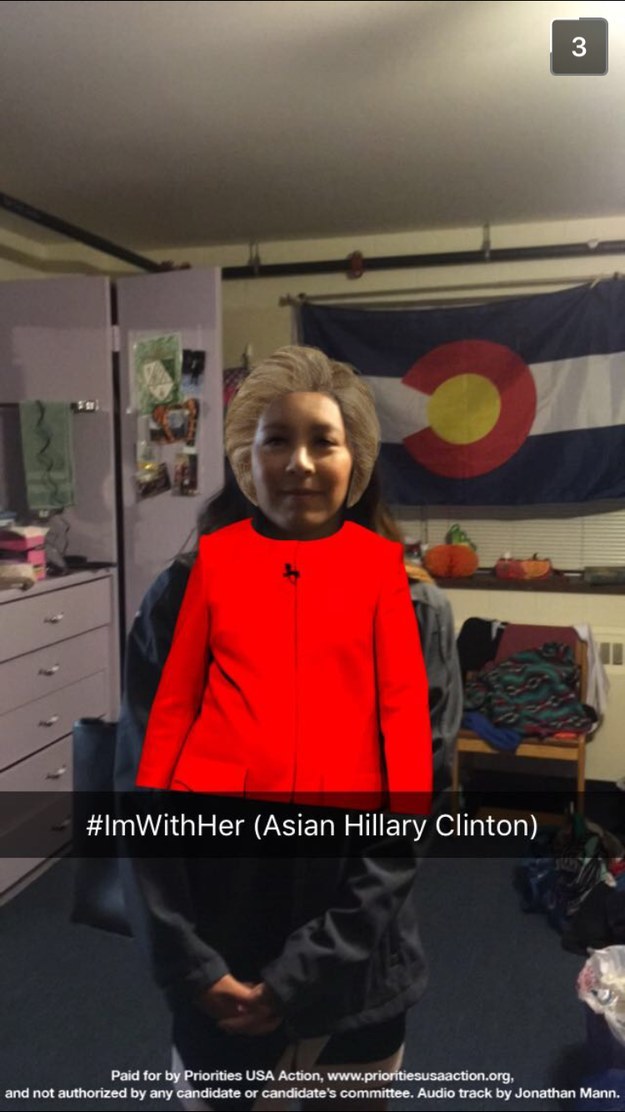 You are probably the nicest person any of your friends have met. You are a genuine, loving homie that enjoys the little things in life. You are happiest when you are educating lil new members!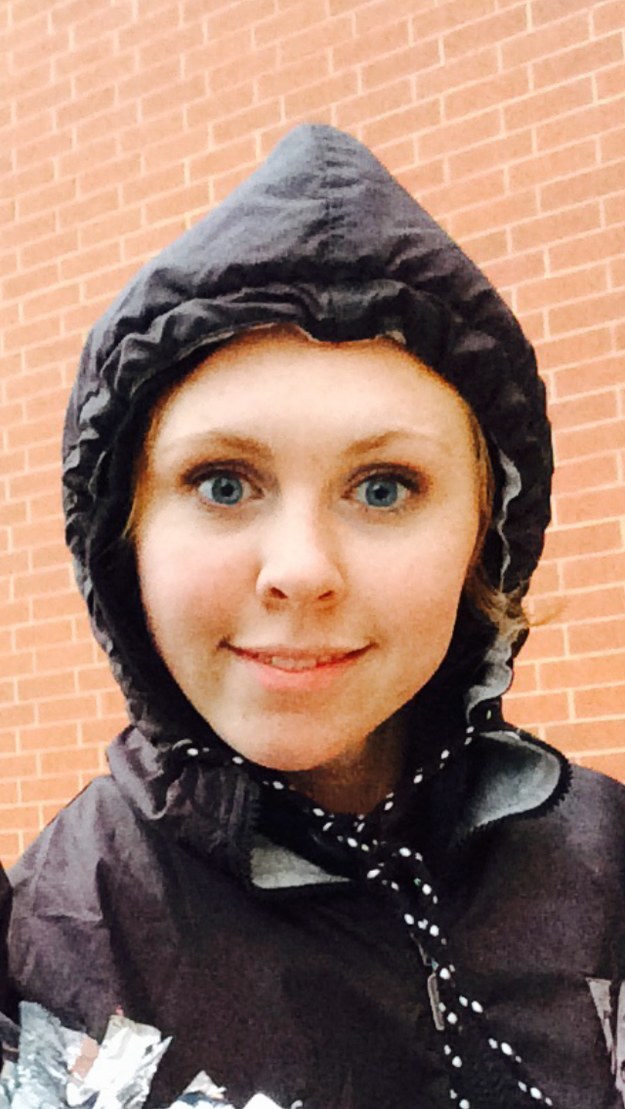 You are a kind hearted, kind of crazy, coffee addicted gal! You have a unique way of making everyone feel at home and somehow signed up to plan recruitment for the entire chapter.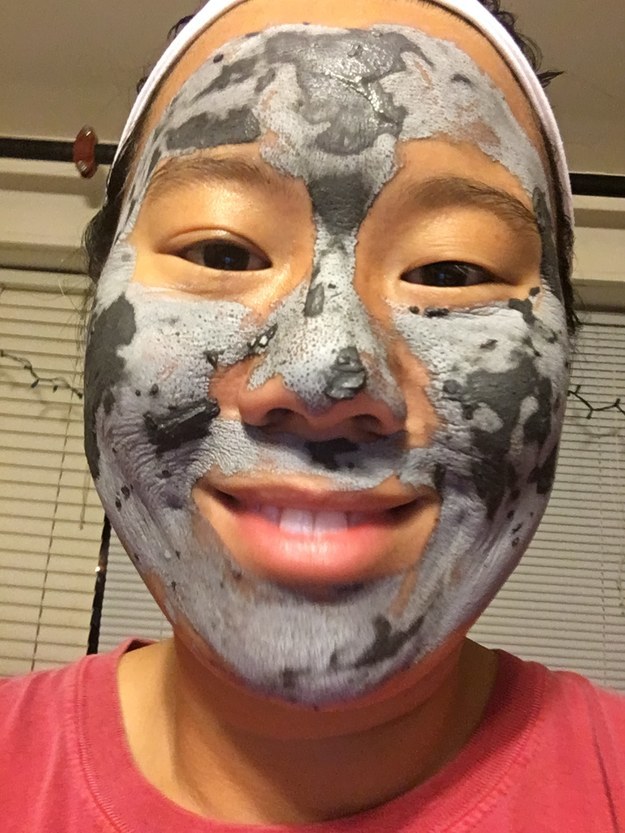 You have the singing voice of an angel. You live off of planners, color coding things and the occasional marcel the shell voice. You are a phenomenal friend that always puts others first.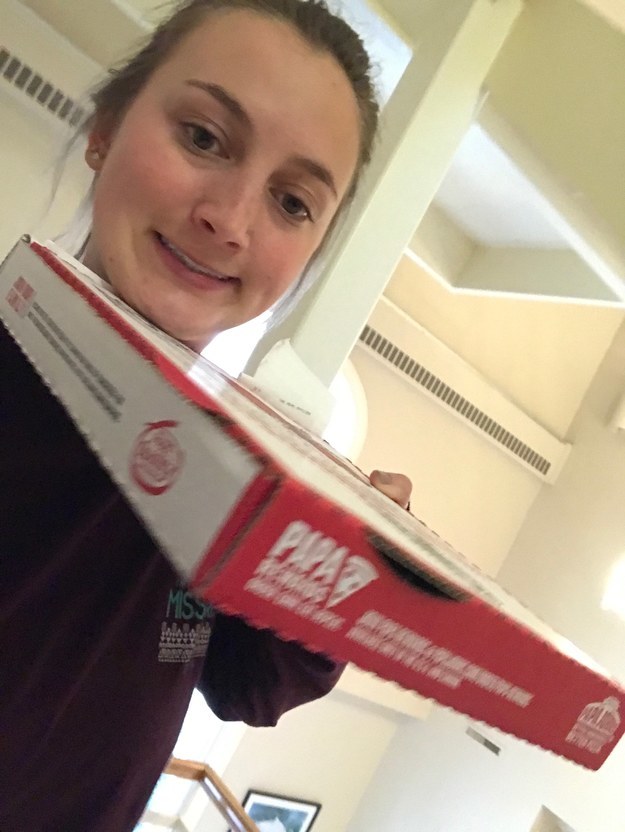 You are the epitome of a hard-worker and multitasker. You live your life serving others and making a difference in the world. You can also make yourself look like crazy characters with stage makeup and then walk around the house (and sometimes chapter) like it's nothing!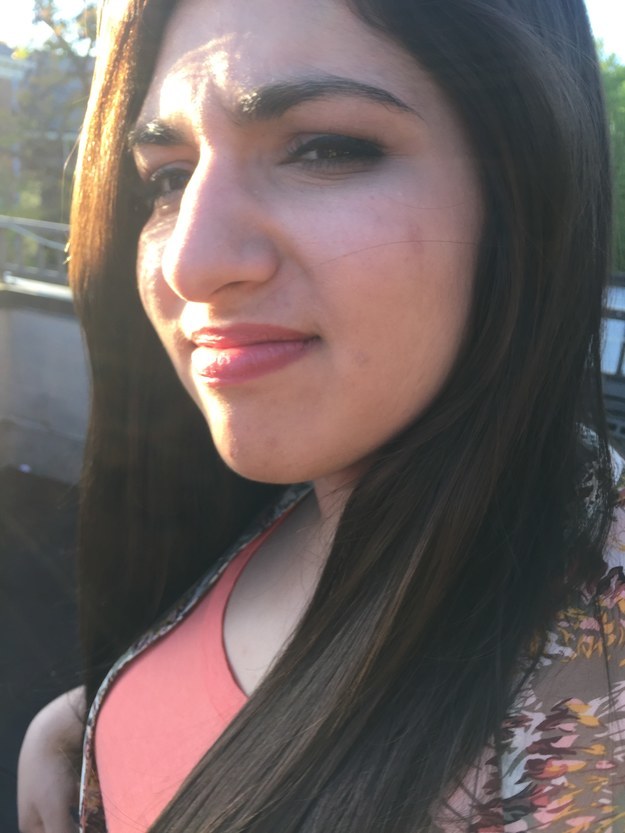 You are stunning on the inside and out. People admire you for your "instagram aesthetic" and your generous spirit. You also curse like a sailor and have a spot on goat impression.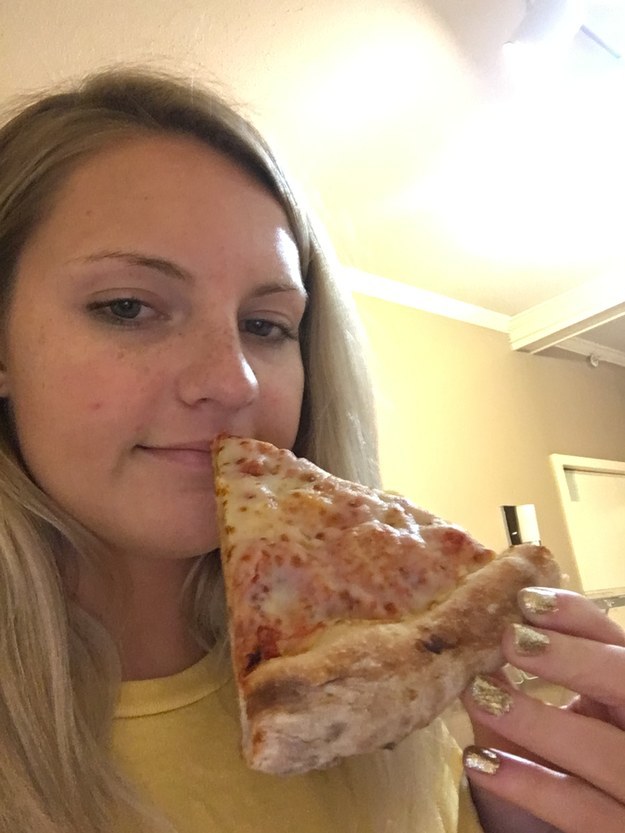 You love a good turn up but you know when it's time to get down to business. You care deeply for your friends and are always making sure everyone is okay. You also have really cute clothes that all of your friends steal.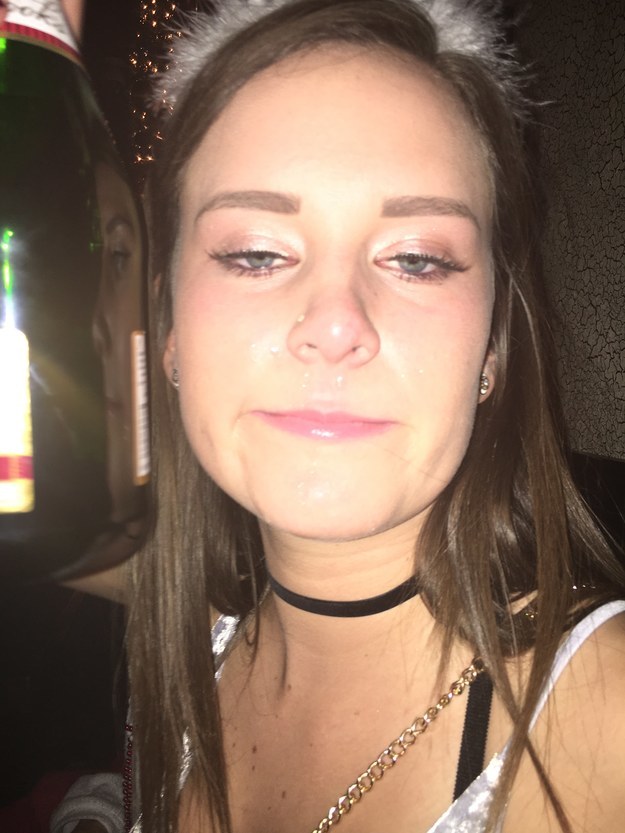 You are a gracious, loyal and loving person. You are always willing to help others and you are lowkey one of the funniest people. You are the #1 scribe.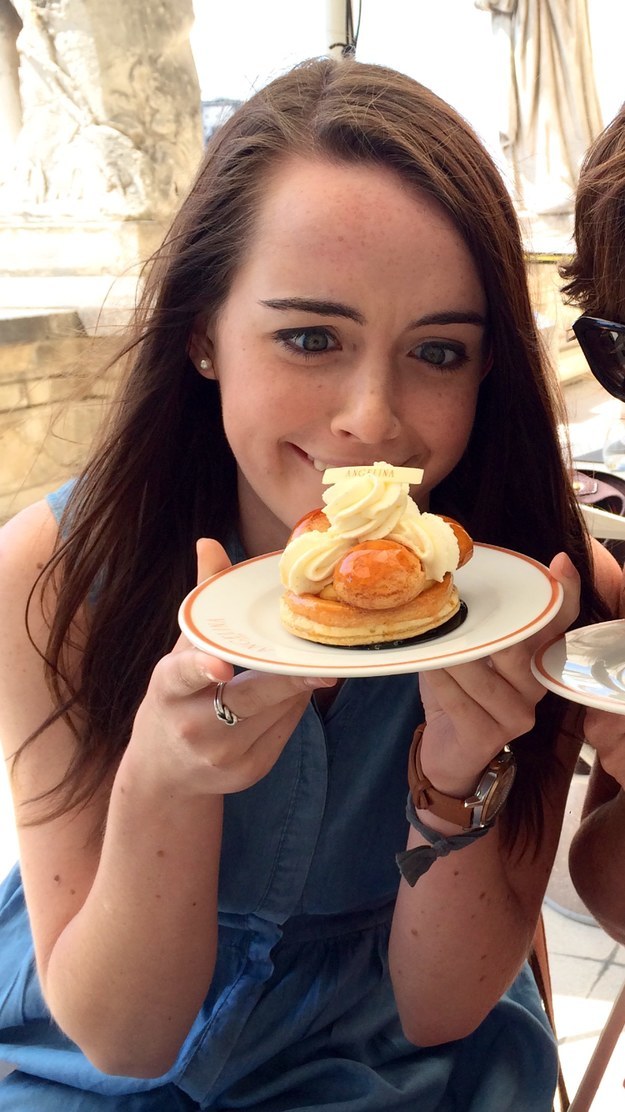 Crunching numbers is your thing. You love organization and are one of the most considerate people that is a delight to be around!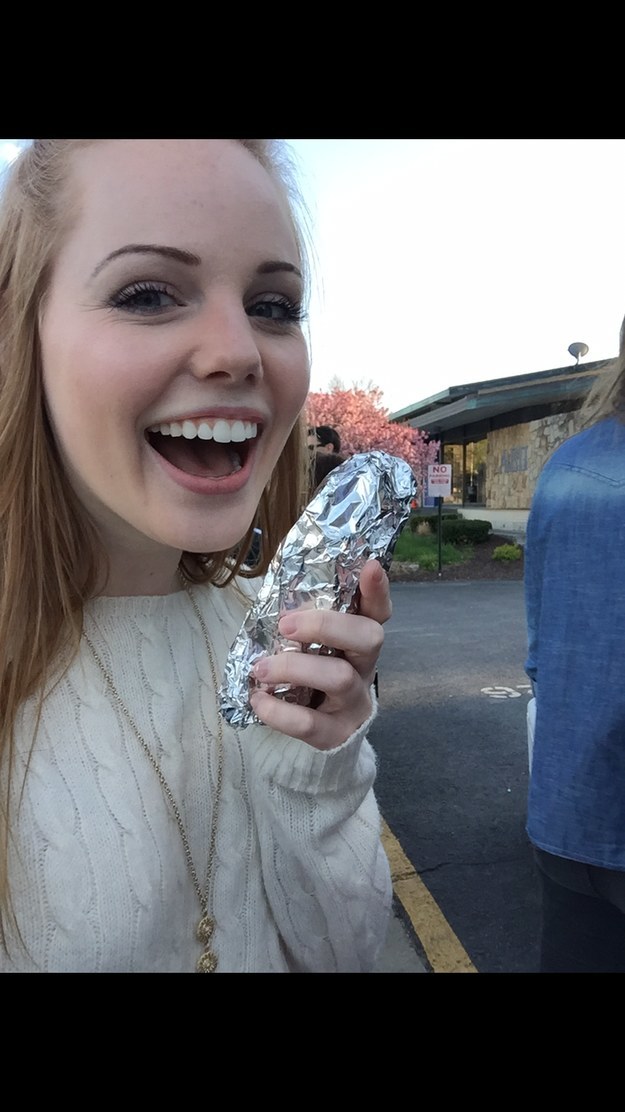 You are a crowd favorite. You are a joyful soul and find the good in everything. You're the PH(b)A(e).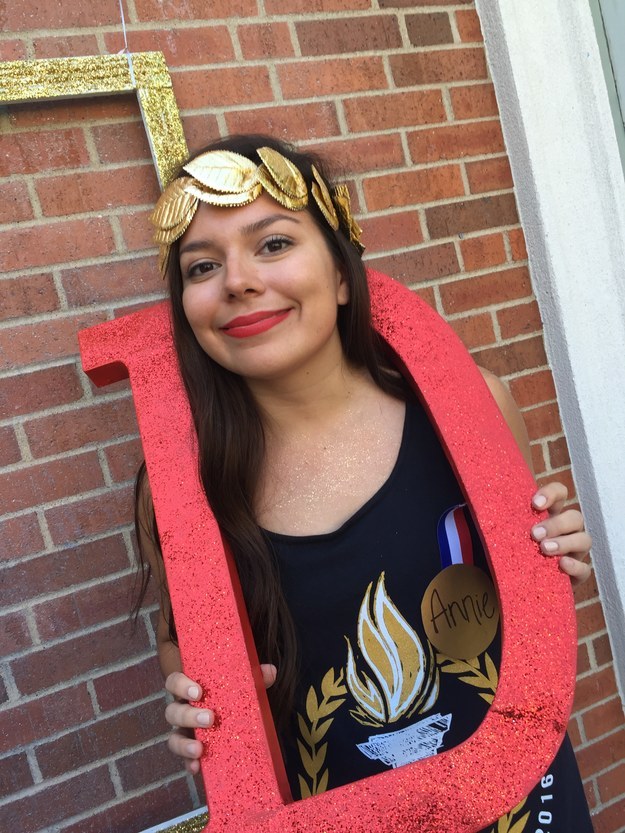 This post was created by a member of BuzzFeed Community, where anyone can post awesome lists and creations.
Learn more
or
post your buzz!