Blake McIver Ewing, who played Waldo in 1994's The Little Rascals, tweeted this then-and-now poster.
And the whole gang got in on a selfie.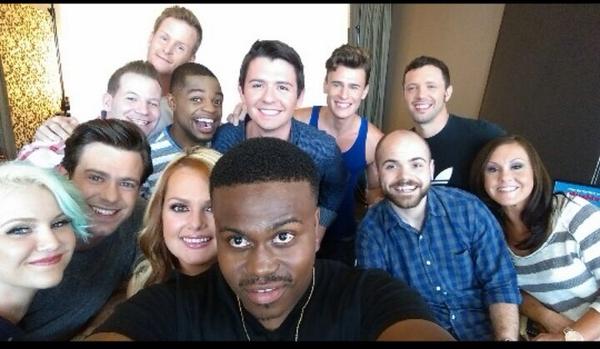 And then Travis Tedford, who played Spanky, posted this.
Even more photos are trickling out from production company 22 Vision's shoot.
Like this gem. They got a dollar!
Alfalfa and Spanky, as close as ever.
And the best for last: a group shot of the not-so-little rascals.