Ever since he was little, Chicago-based photographer Justin Barbin's attire has been kaleidoscopic.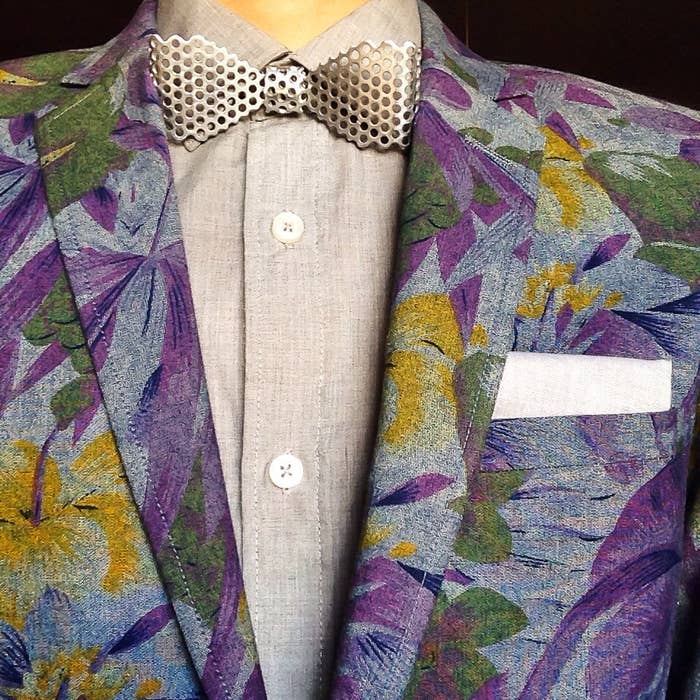 Barbin's work steadily stemmed from prolific local coverage at his alma mater Northwestern University to the florets of galas and Broadway openings.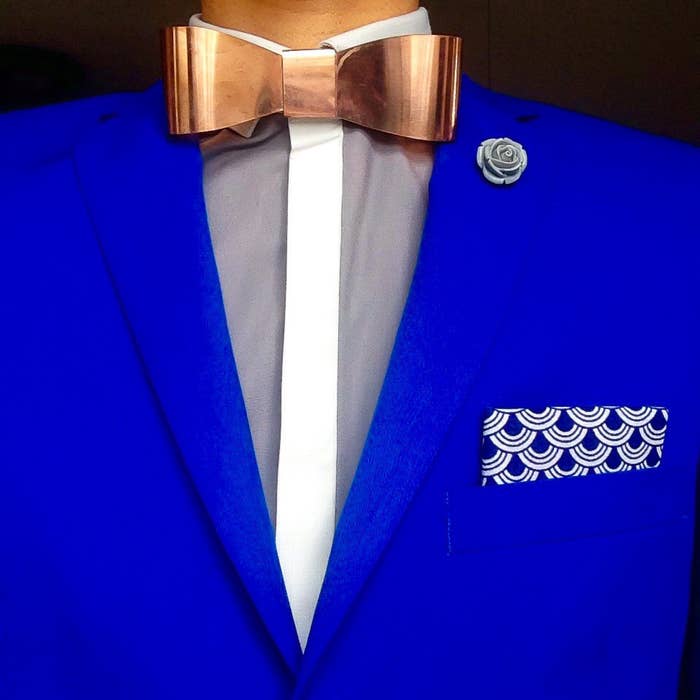 While others in the field dress to the nines, Barbin bumps the notch up to the tens.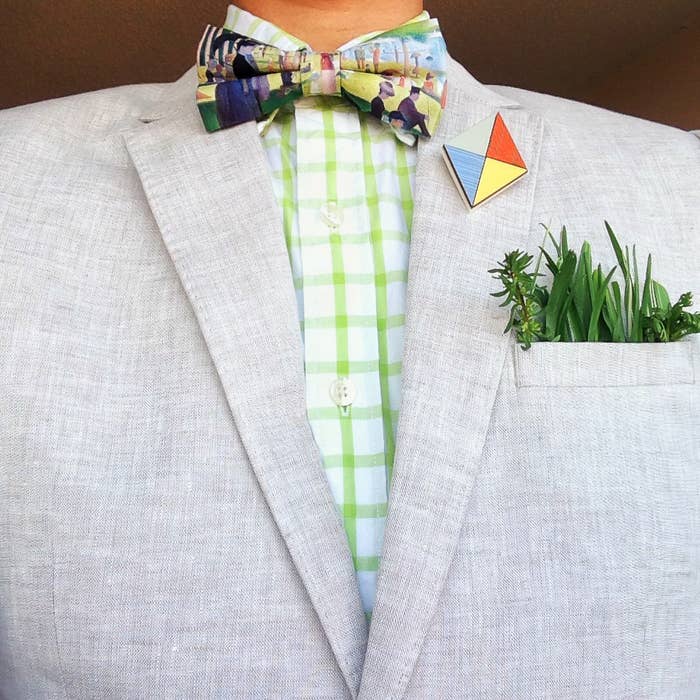 He first chronicled his playful collections a few years ago on Instagram.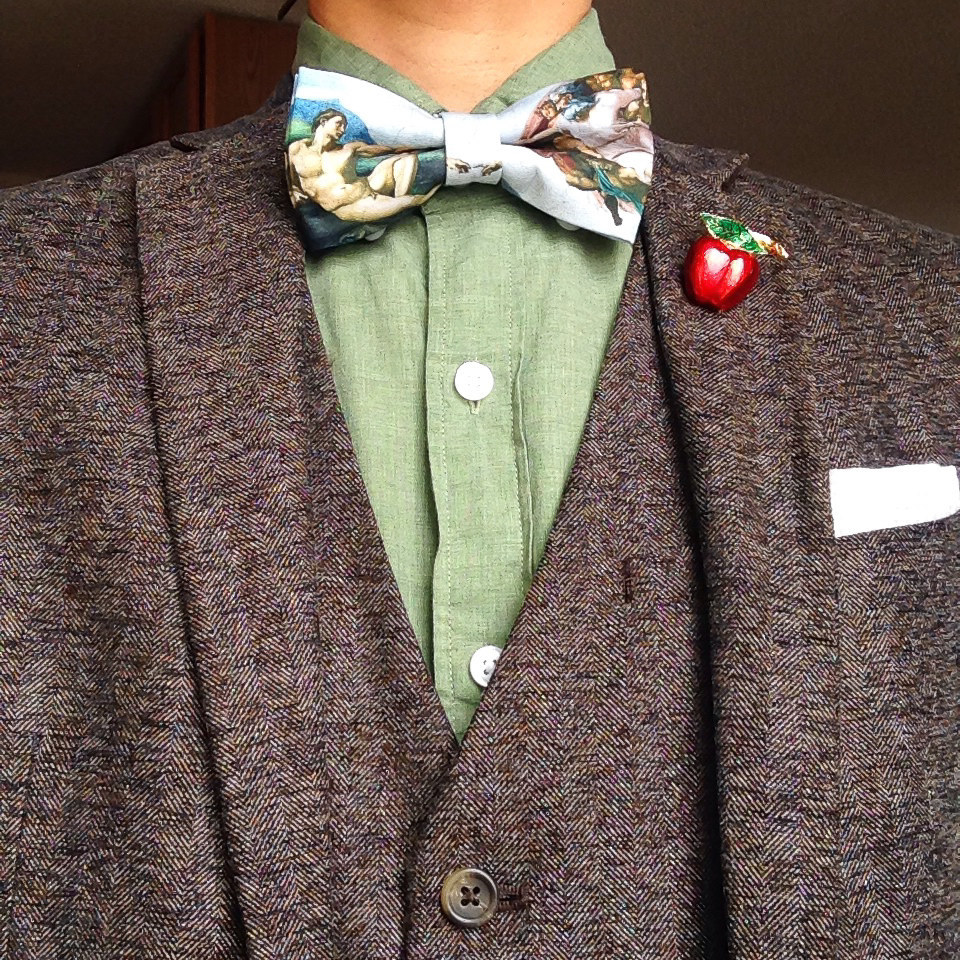 Amid the hubbub of his grueling schedule, Barbin finds inventive accessories from all over the world.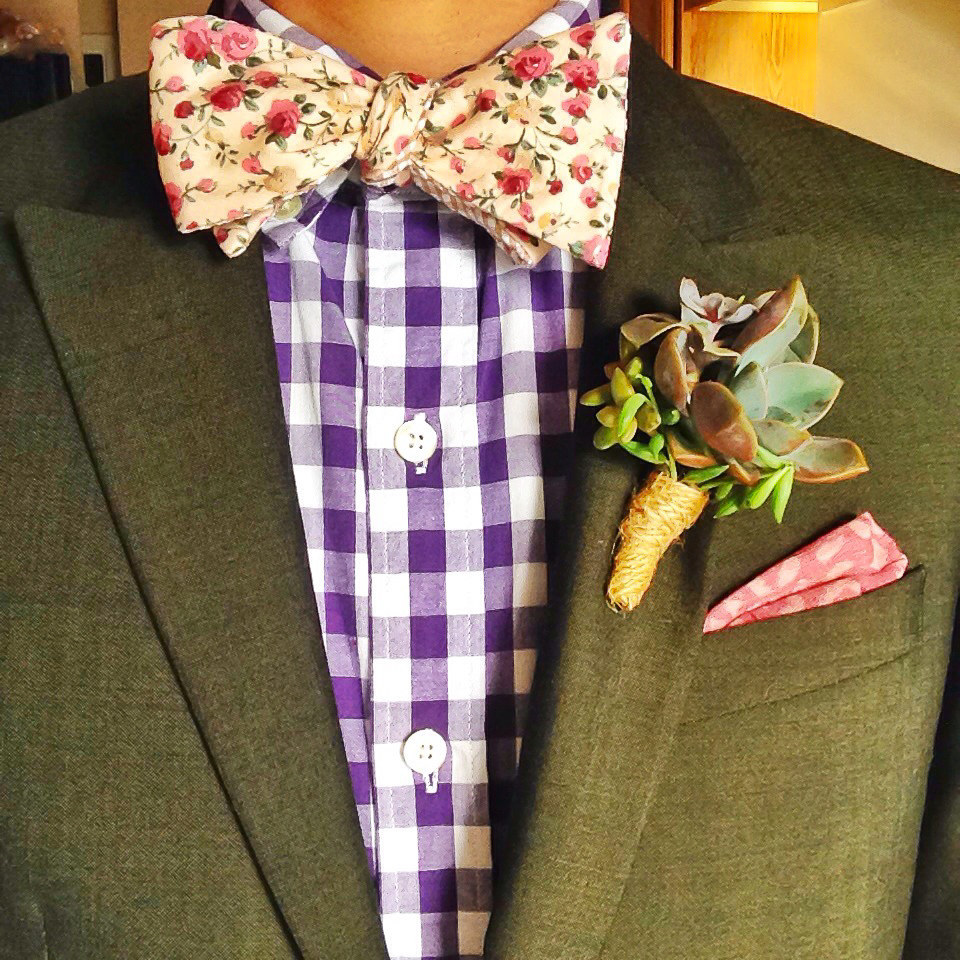 "Formal wear, especially for men, doesn't have to be just your standard suit and tie combo in dark colors," he said.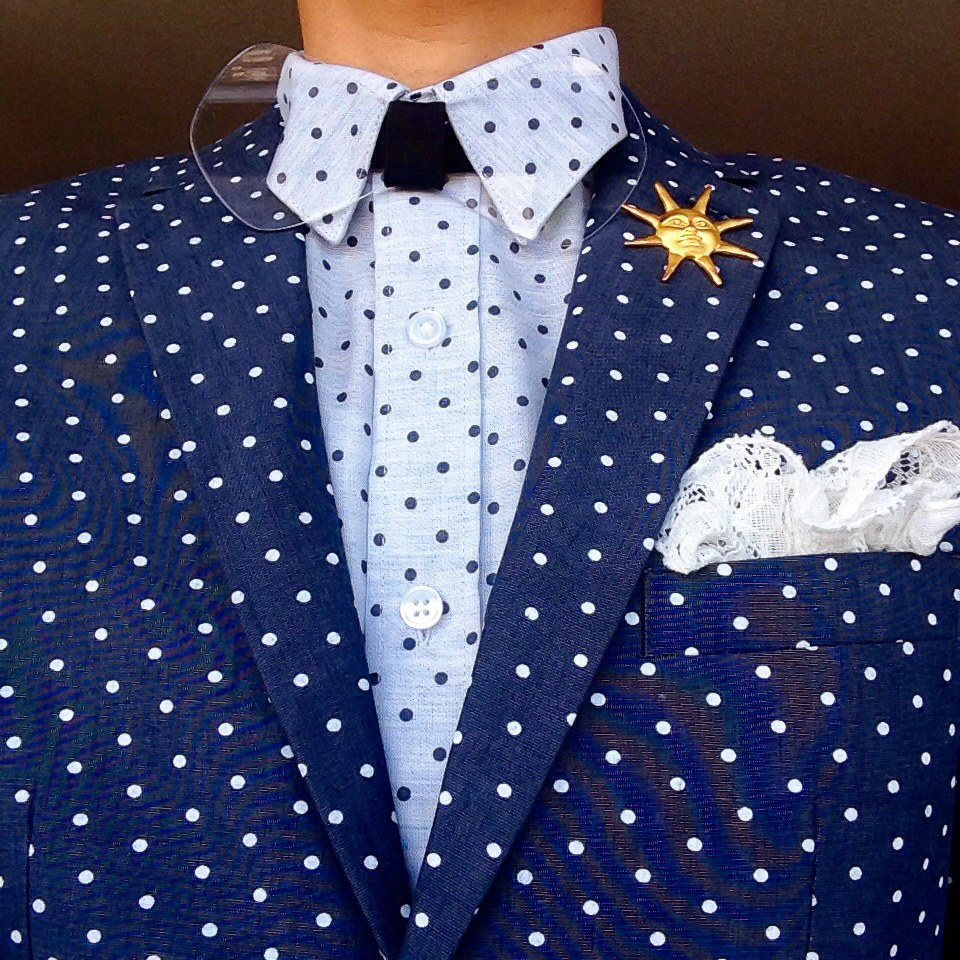 And while it's an expensive art project, it's been worth it for the positive response, he said.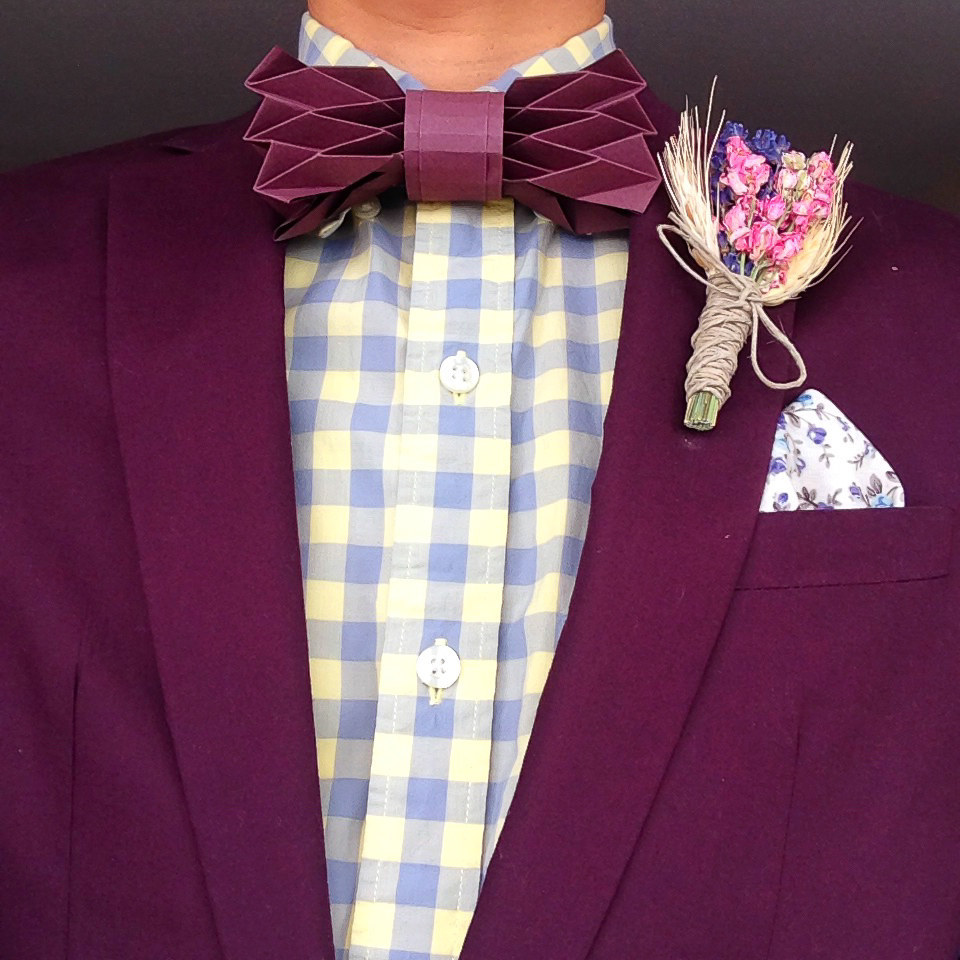 Barbin hopes his looks encourage others to feel more free and take more chances in what they want to wear.