Hey Millennials! We heard all about your horrible financial habits—how you refuse to spend a little cash on something practical, like a house, and blow all your money on silly things like student loans. Woof, you guys are a mess! Lucky for you, we've put together some handy money-saving tips, so you can finally get your shit together:
Cancel your Netflix account.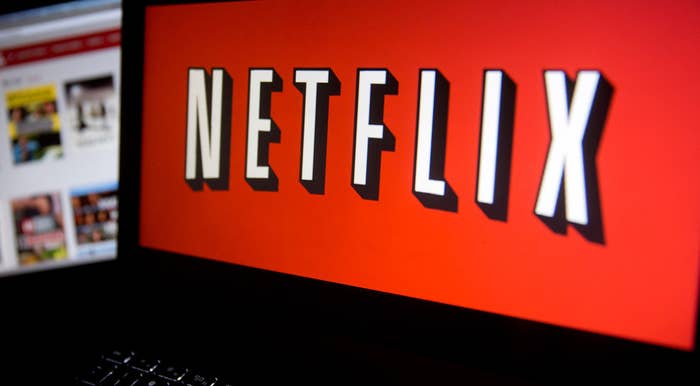 Stop buying coffee.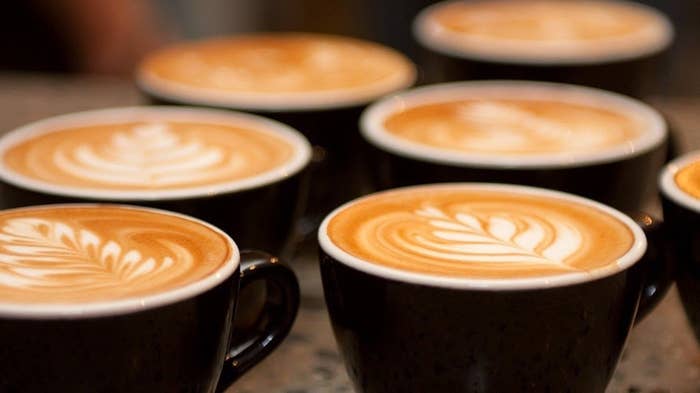 Stop traveling so much.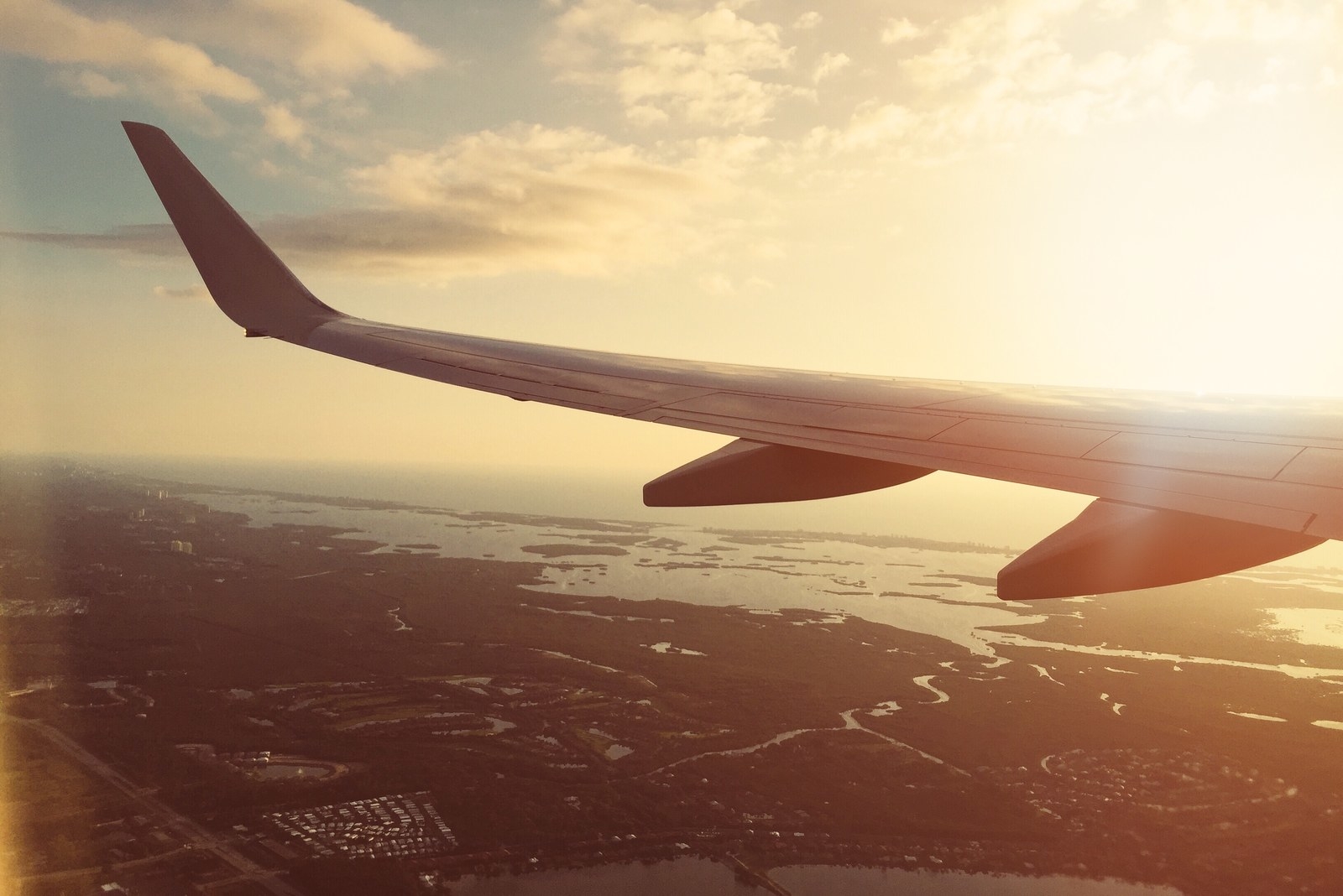 Don't buy so many clothes.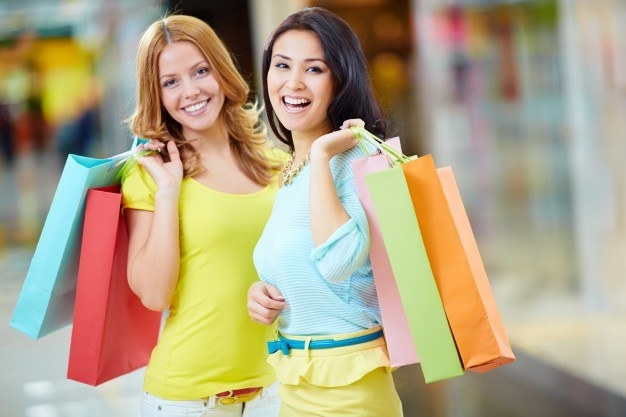 Stop going to the salon.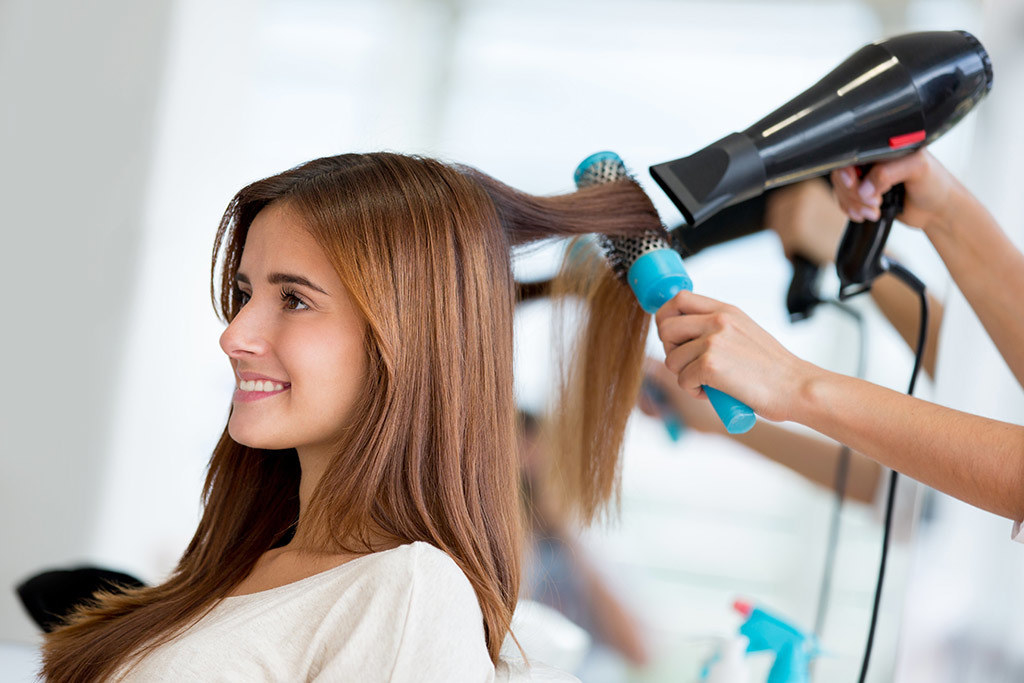 Cancel your mobile plan.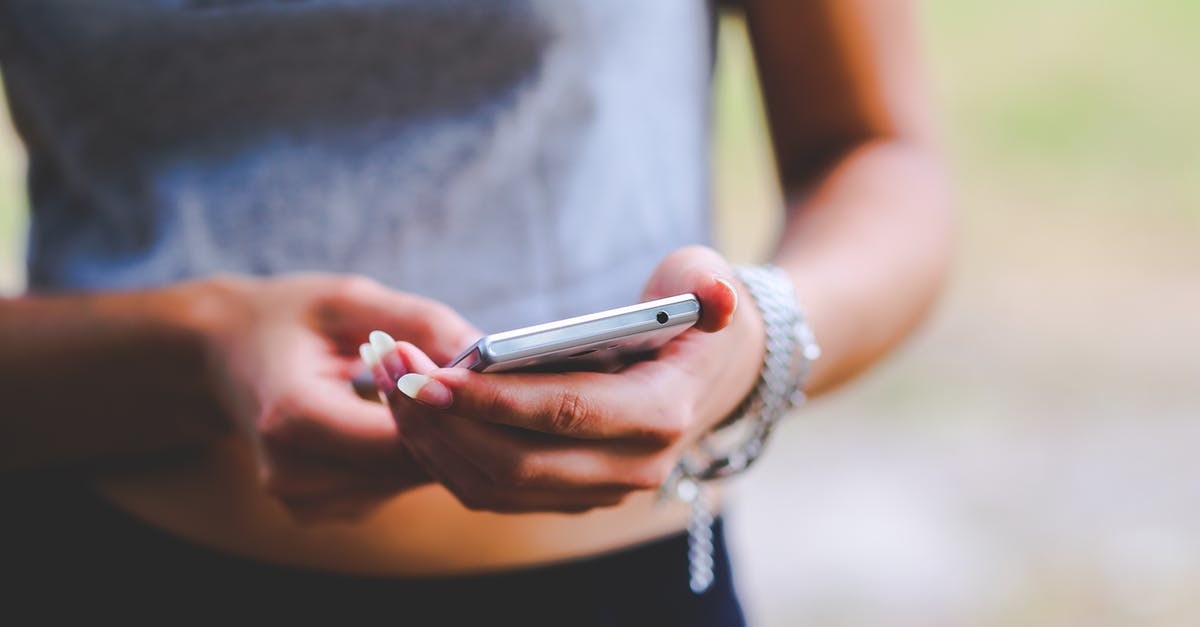 Cut down on drinking.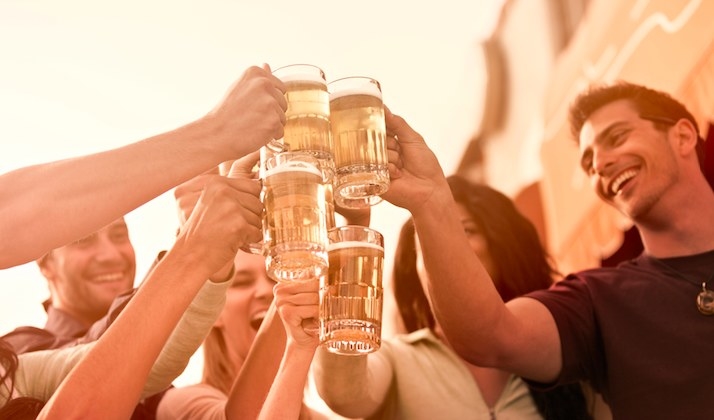 Stop eating out.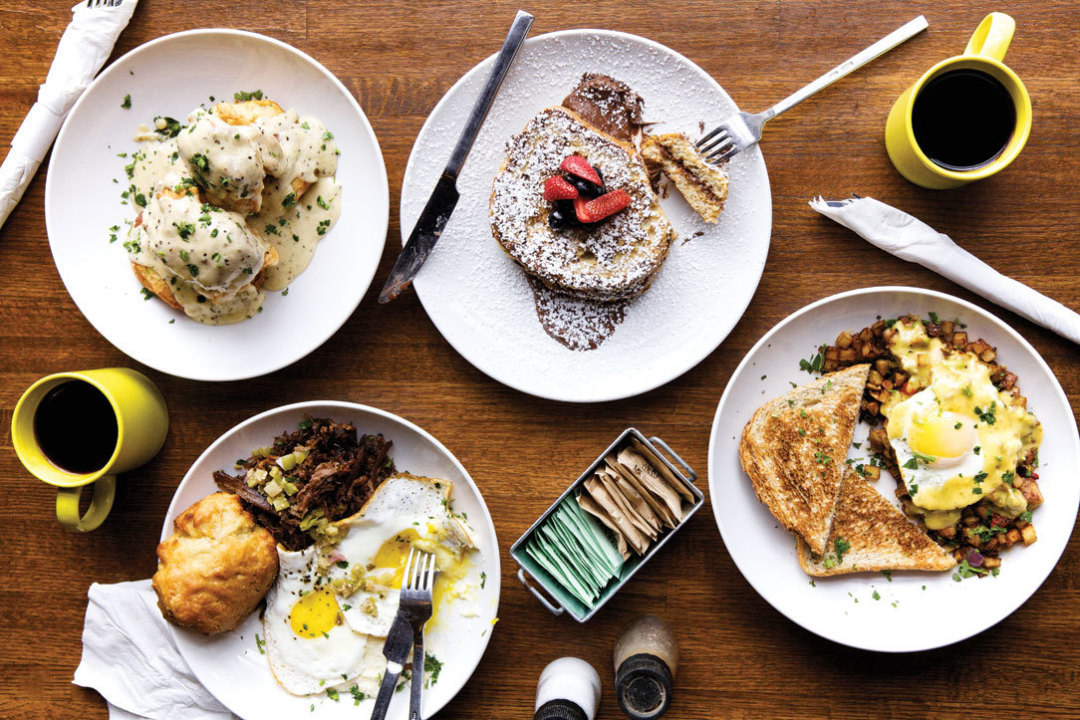 Stop paying city rent prices.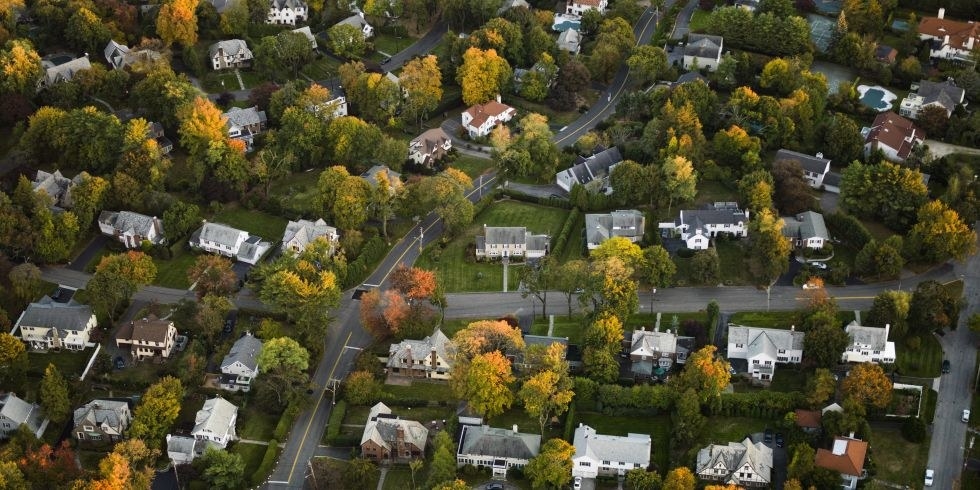 See? It's not so hard, right? By cutting out just a few small things like lattes, clothes, civilization and your sense of self, you can save up for something way more practical, like a house!