What is your go to curse word?

Likes to eat chapstick (literally fucking bite into it wtf)

Has only entered and left Brick sober once

What is most important to you in your lifestyle?

What's your catch phrase?

How old are you spiritually?

What is your biggest pet peeve?

When people say, "it's just the way I was raised"

Who is your celebrity husband?

If you're sitting on your laptop, what are you doing?

Watching make-up tutorials

What's your favorite frat?

Having a beach da- go kayaking, laying on the beach, etc

I don't go on dates because I don't have a men, but I guess Tony Oller's living room. Naked.

Who are you listening to right now?

What word makes you uncomfy?

If they're funnier than me

If they can't drink more than me

Who are you in your friend group?

The basic bitch/problematic teenager

Out of Mean Girls, who are you?

What's your two favorite tv shows?

Handmaid's Tale and Big Little Lies

The Challenge and The Walking Dead

Arrested Development and 30 Rock

What was your high school superlative?

Most likely to be on Broadway

Most likely to travel the world
Fearsome Foursome Round 2
You are strangely attracted to boys that wear bucket hats and somehow ended up being the mom of the group, but everyone calls you daddy ;)) You're also the most normal so cONgRatS !!111!!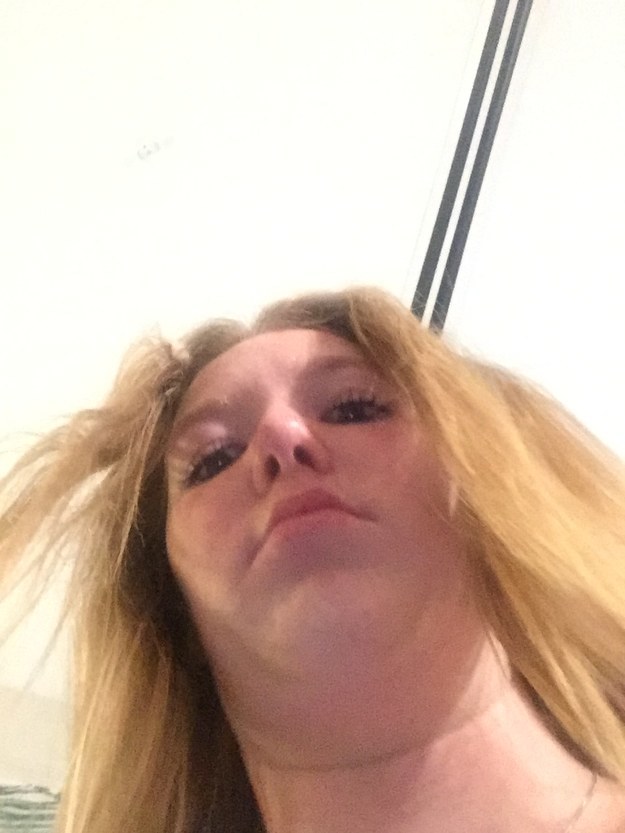 You are a wanna be shacker and have jungle fever. You are not afraid to confess your love for whiskey dick and you're probably freaking about about something and making sassy comments.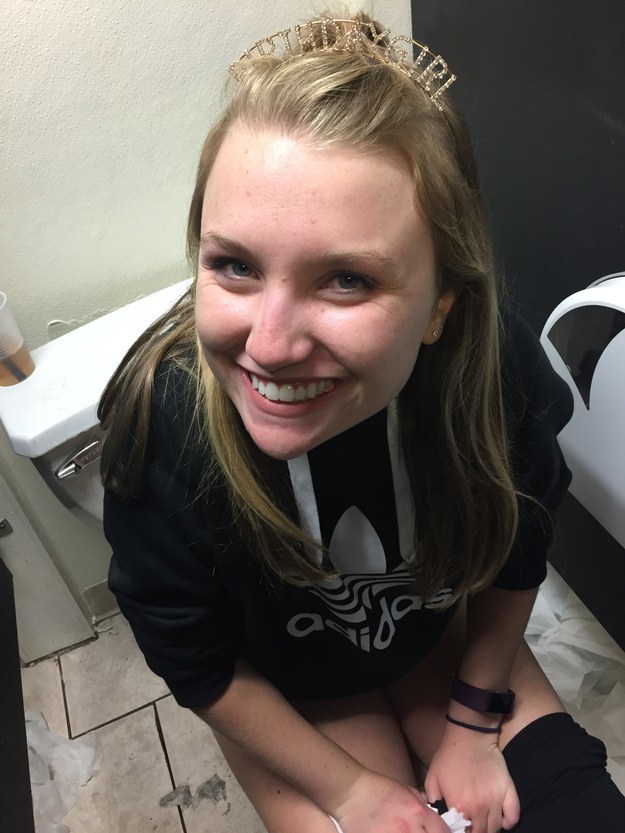 You are known for having weird medical problems and like to eat chapstick (this is not a joke). Your friend used to have to hold you back from eating her chocolate raspberry flavor chapstick and would get angry if you ate more than two bites. You are the wild card in your friend group.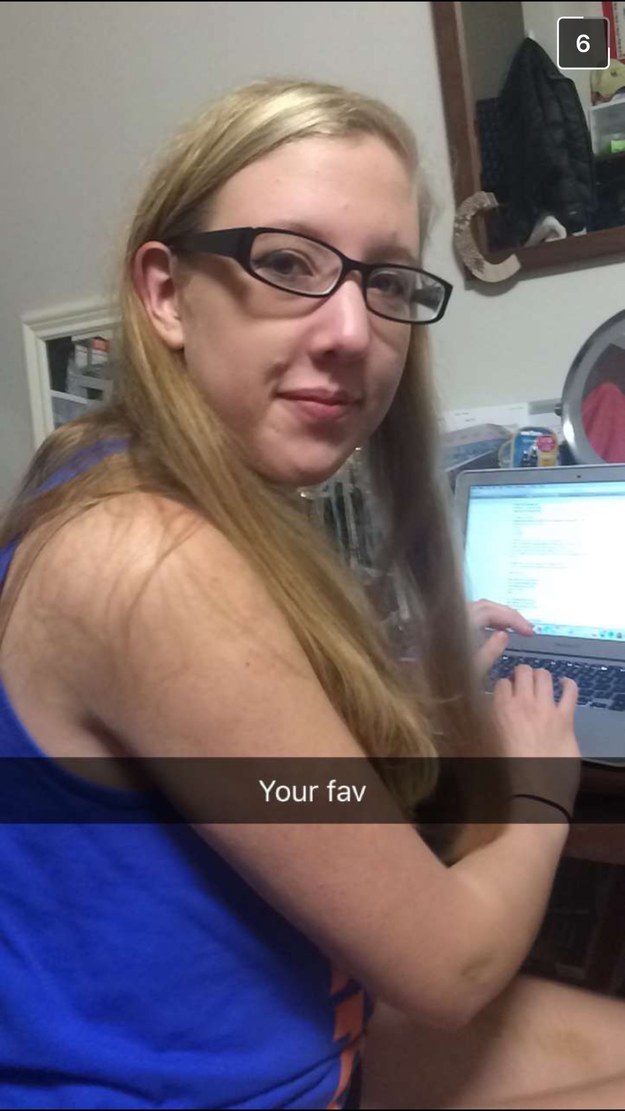 You are a loud and proud Latina, and like to zone out to think about more important things, such as food. A little straight, a little gay, but all around a decently okay time.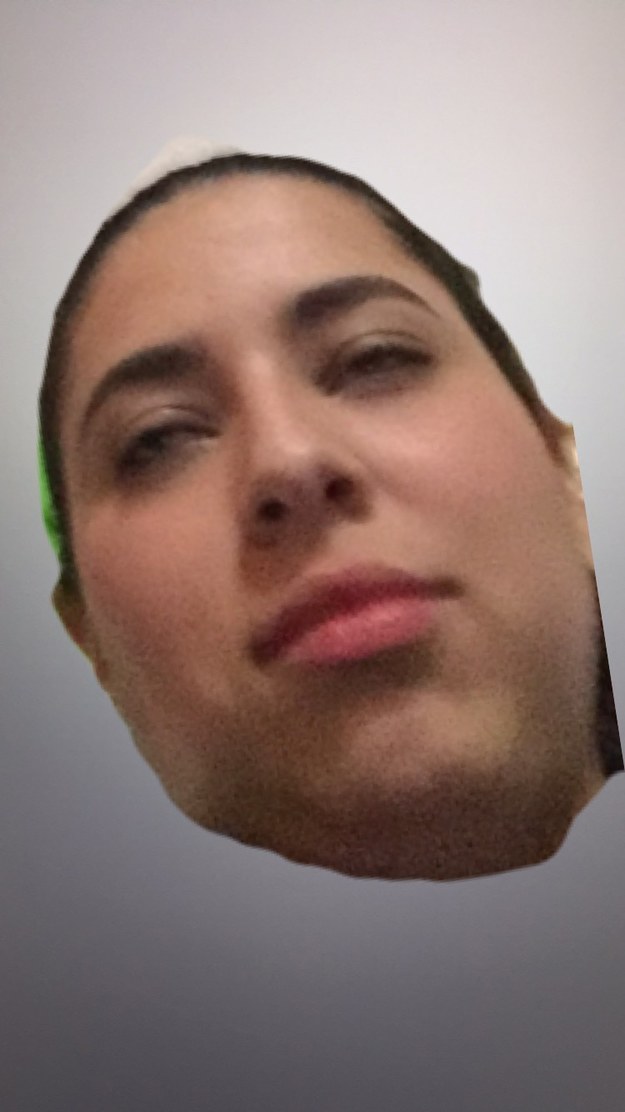 This post was created by a member of BuzzFeed Community, where anyone can post awesome lists and creations.
Learn more
or
post your buzz!