Just when you thought you've eaten your fill of pasta in the world, think again! Everyone enjoys fresh basil marinara pasta or homemade mac and cheese, but have you ever tried these surprising dishes?
1.
Let's start with...Fried Mac and Cheese Burger Buns
5.
Pasta Pie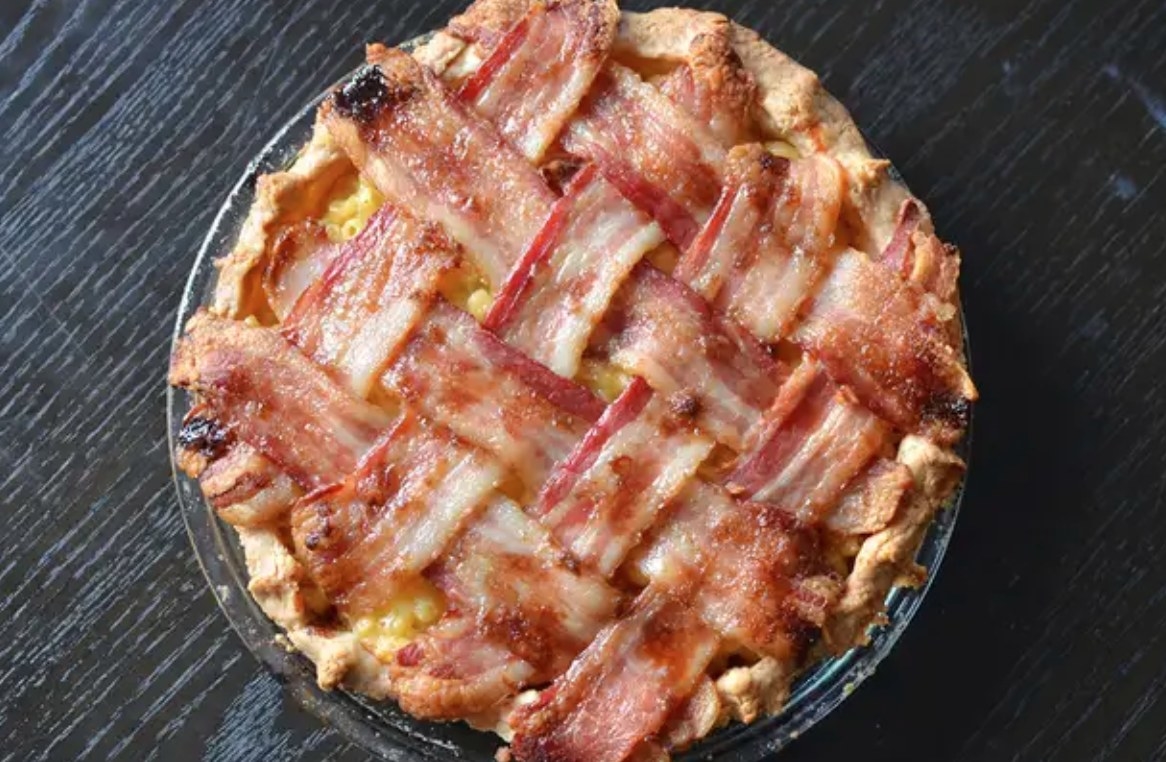 Well, there you have it, folks!