Guys Tried Famous Kylie Jenner Makeup Looks And Looked Like The Scary Clowns From All Your Nightmares
I've got that pregnancy glow… but it could also just be sweat.
by
,
The guys had a wide range of experiences with makeup, ranging from Kevin, who was a self-declared "makeup virgin" to Zack, who'd had some harrowing experiences with it in the past: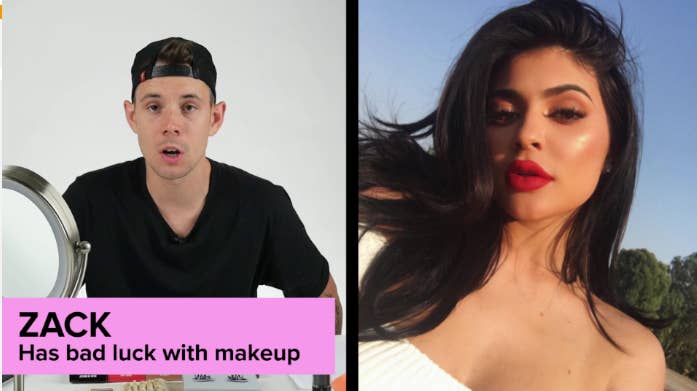 And then there was Amro who, "just discovered Kylie was famous, maybe like, two months ago."
Well, after that, there was really nowhere to go but up. Time to get that foundation on!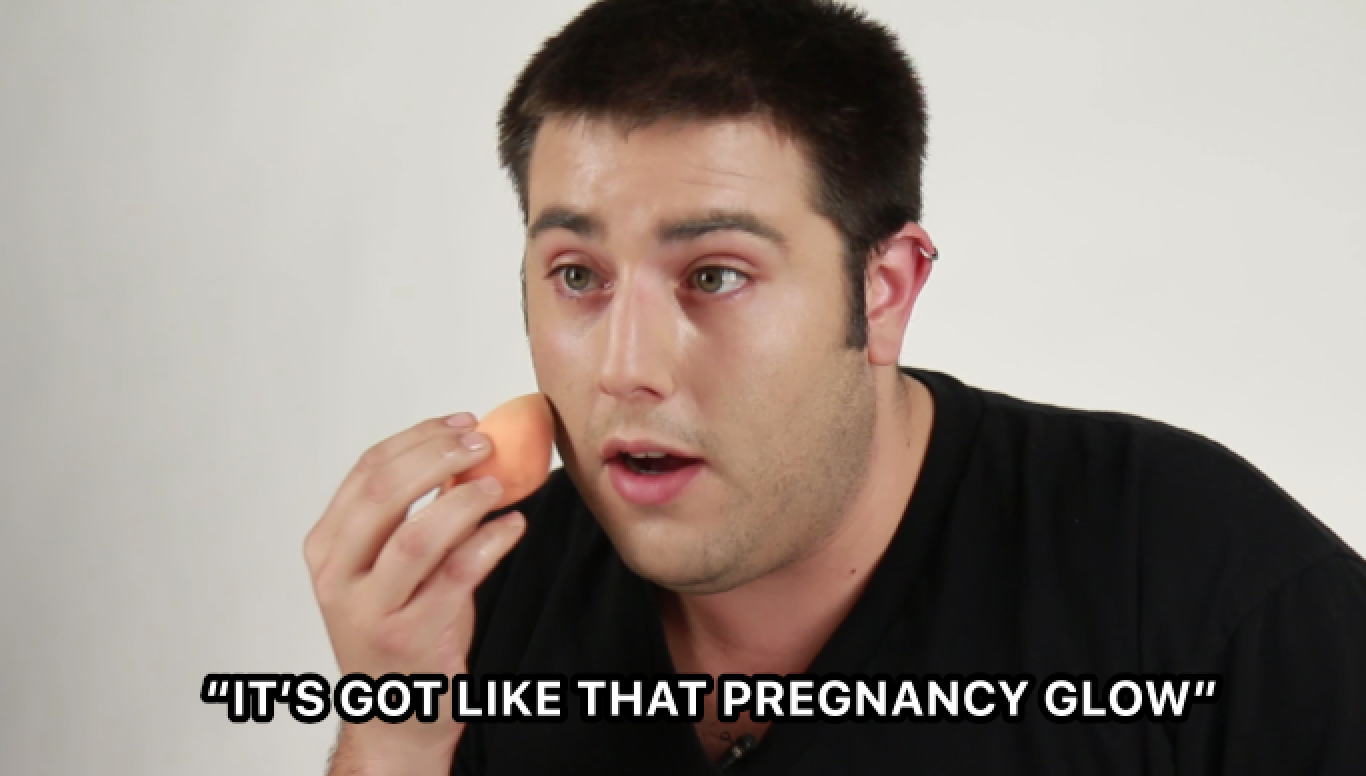 Next up, they contoured those cheekbones, honey! And they were starting to see the benefits of this whole "makeup thing."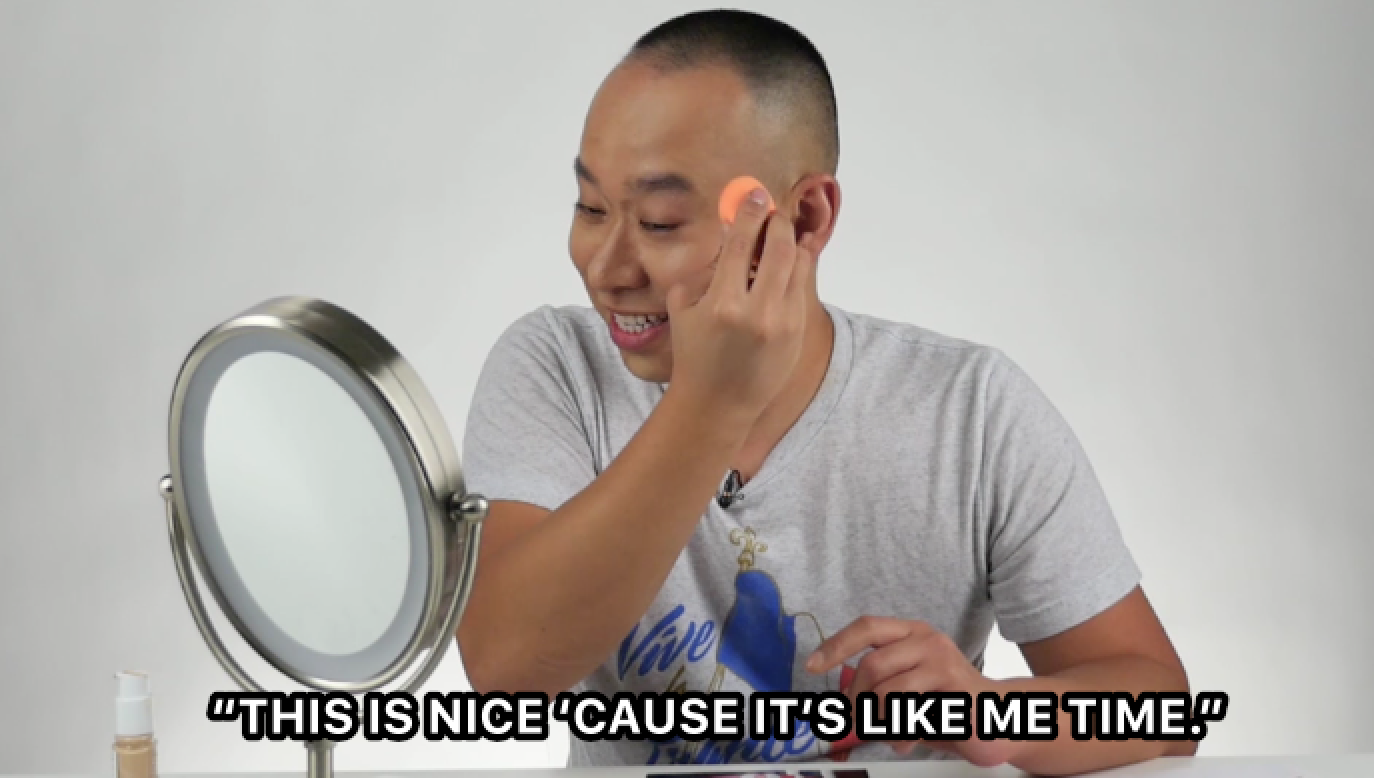 But nothing could prepare them (or us) for the "Kyshadow."
And, when the "Kyliner" came out, Kane blessed us with the best BuzzFeed quote of all time: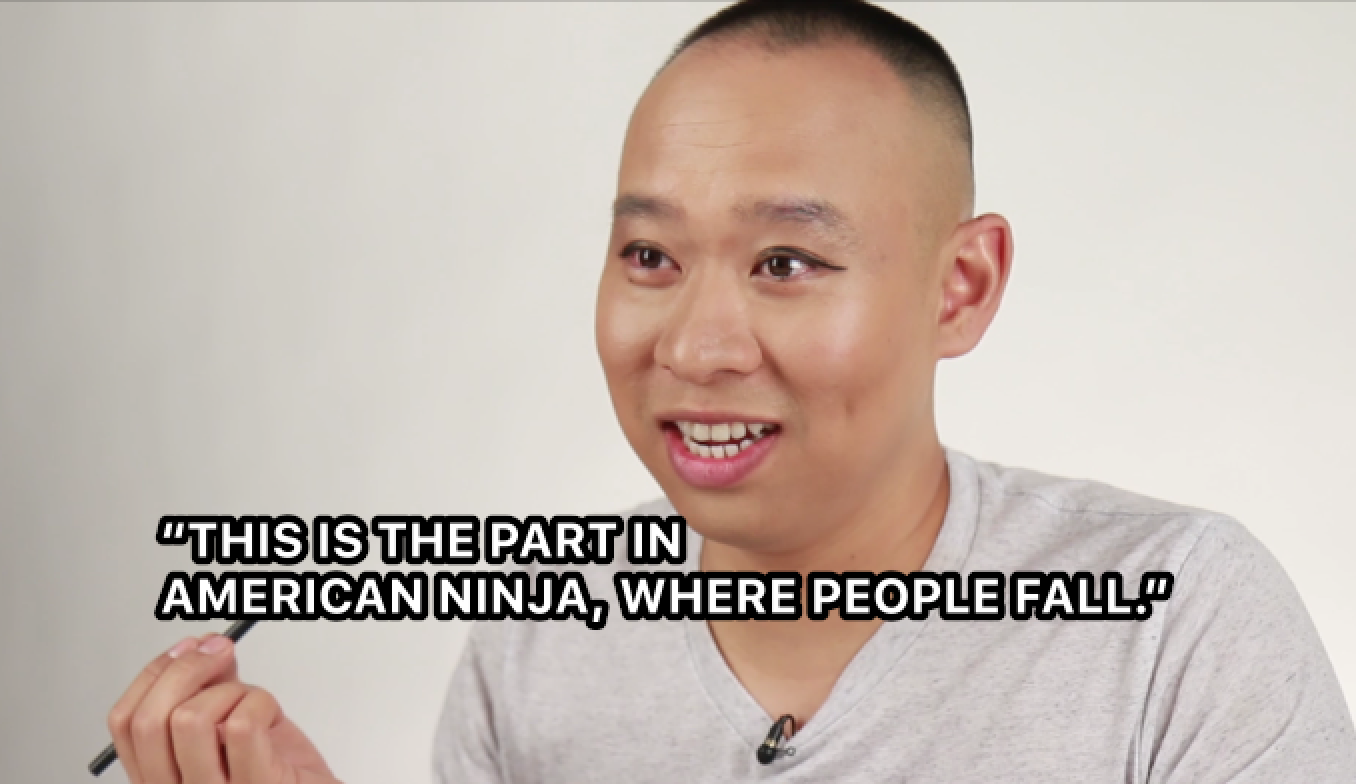 When it was lip kit time, ol' man Zachary was really impressed by Kylie's respect for her elders (she named a lip color after her grandma, Mary Jo):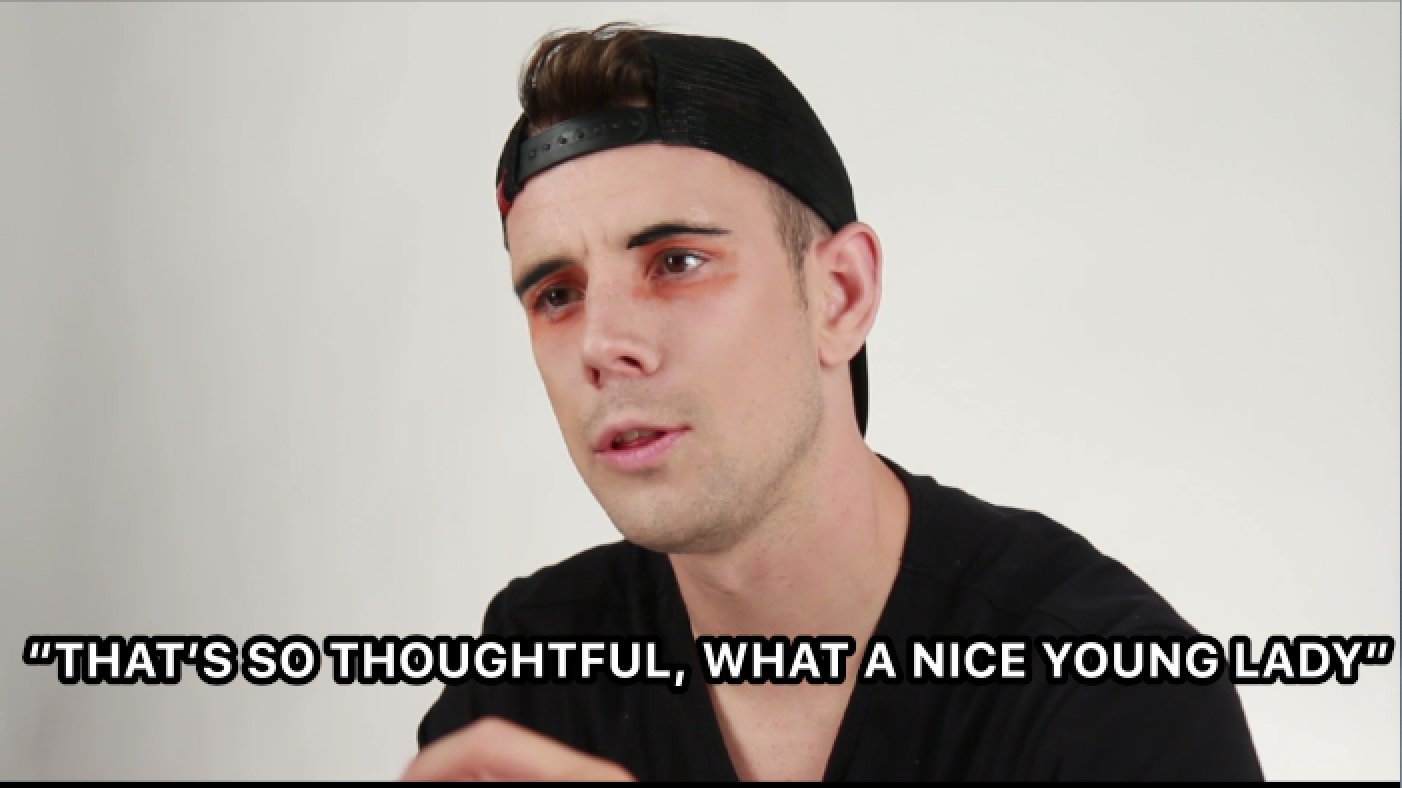 He then proceeded to use Kyliner as lip liner, which really brought out his own inner Gma: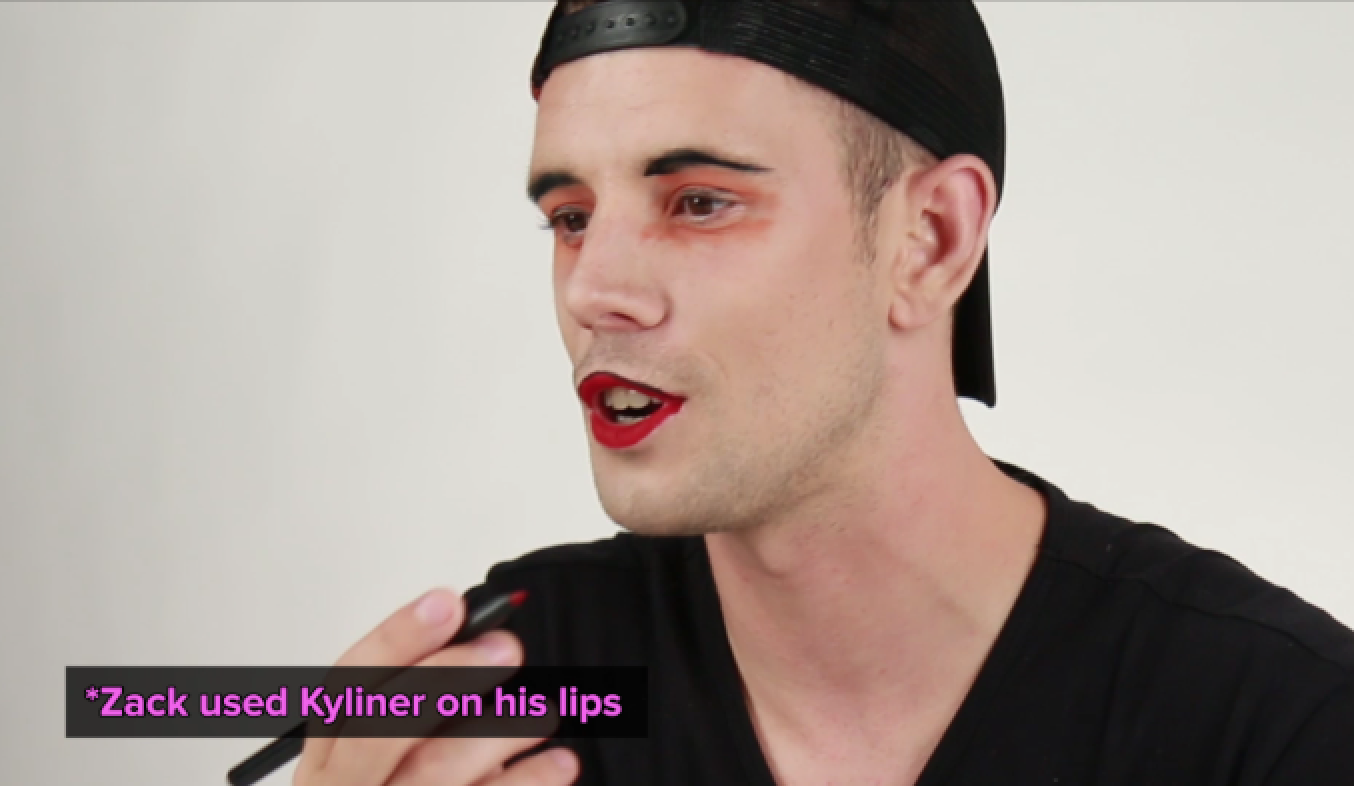 Let's check out the final product. Here's Kandy Kane: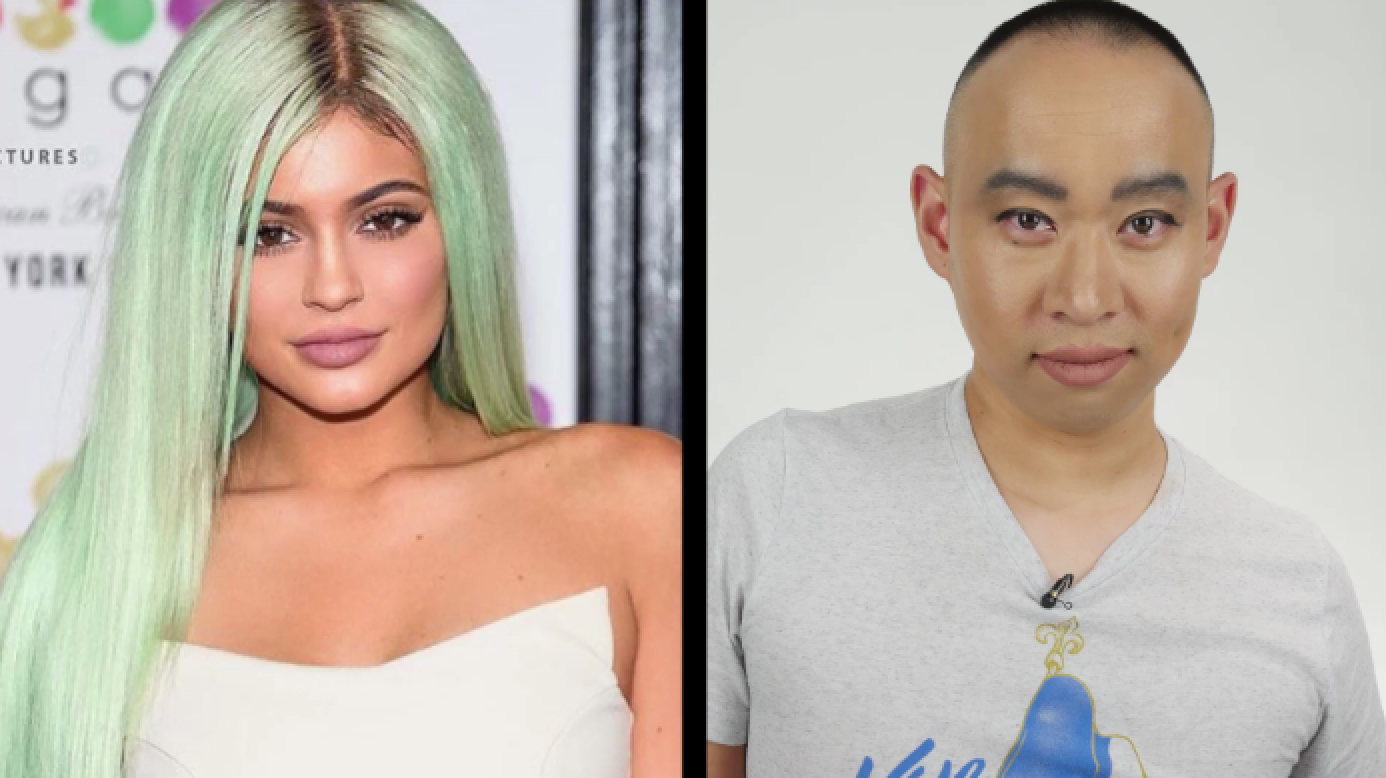 Zack Attack: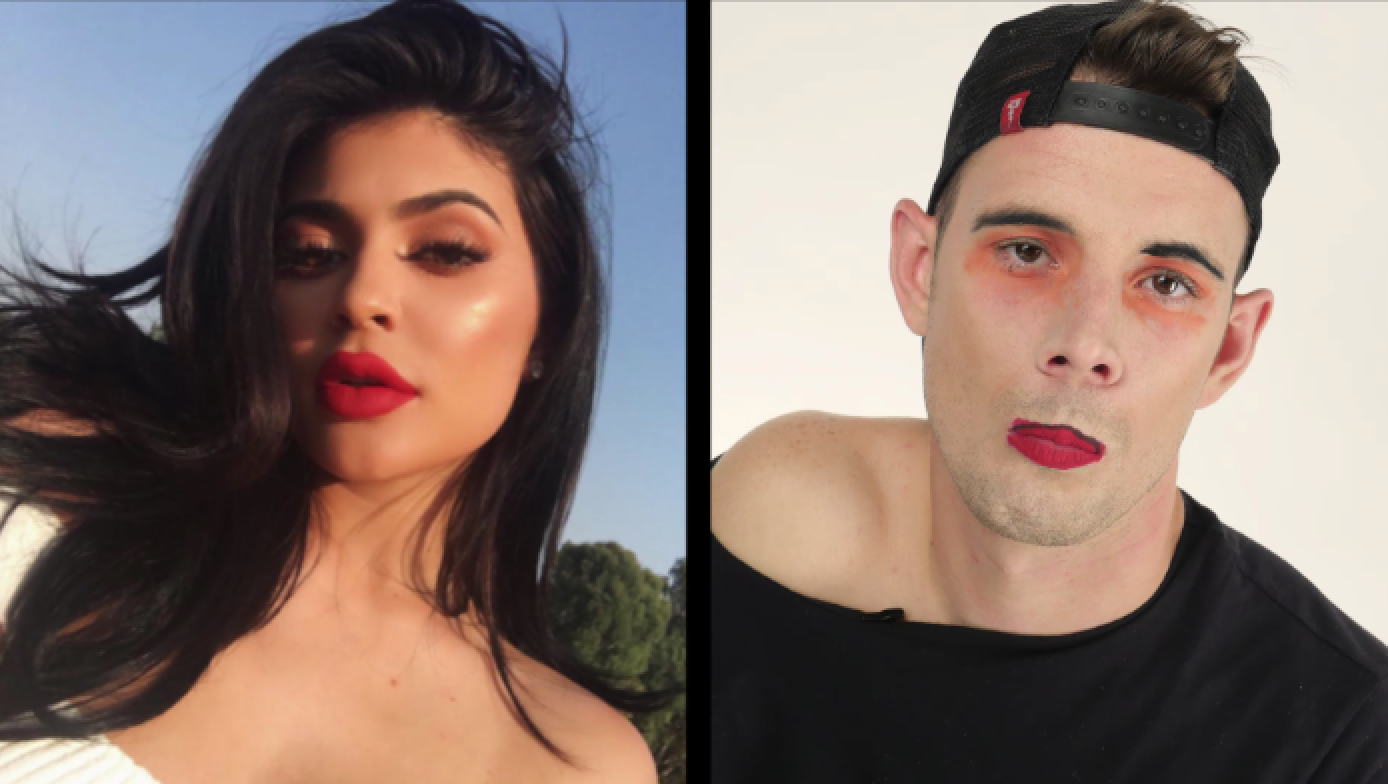 Just Jeremy: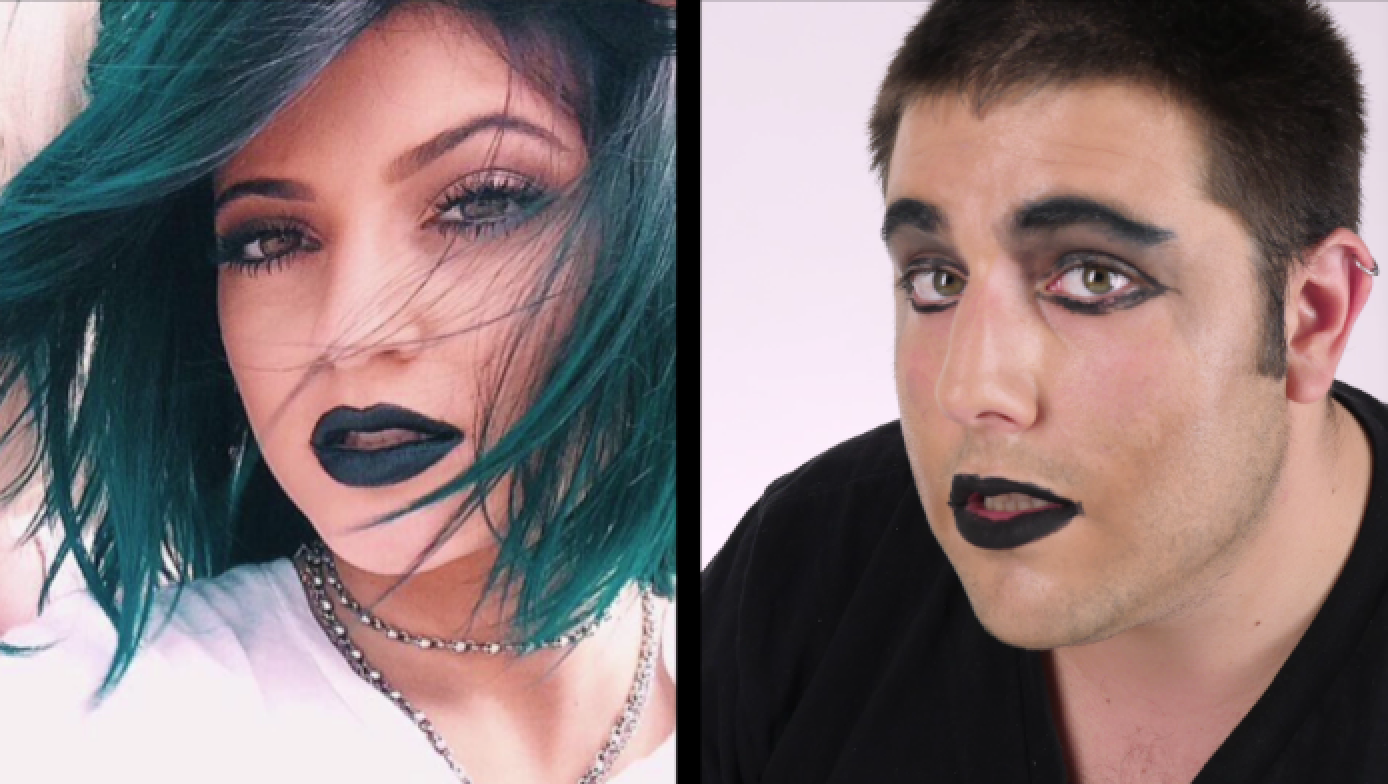 Kool Kevin: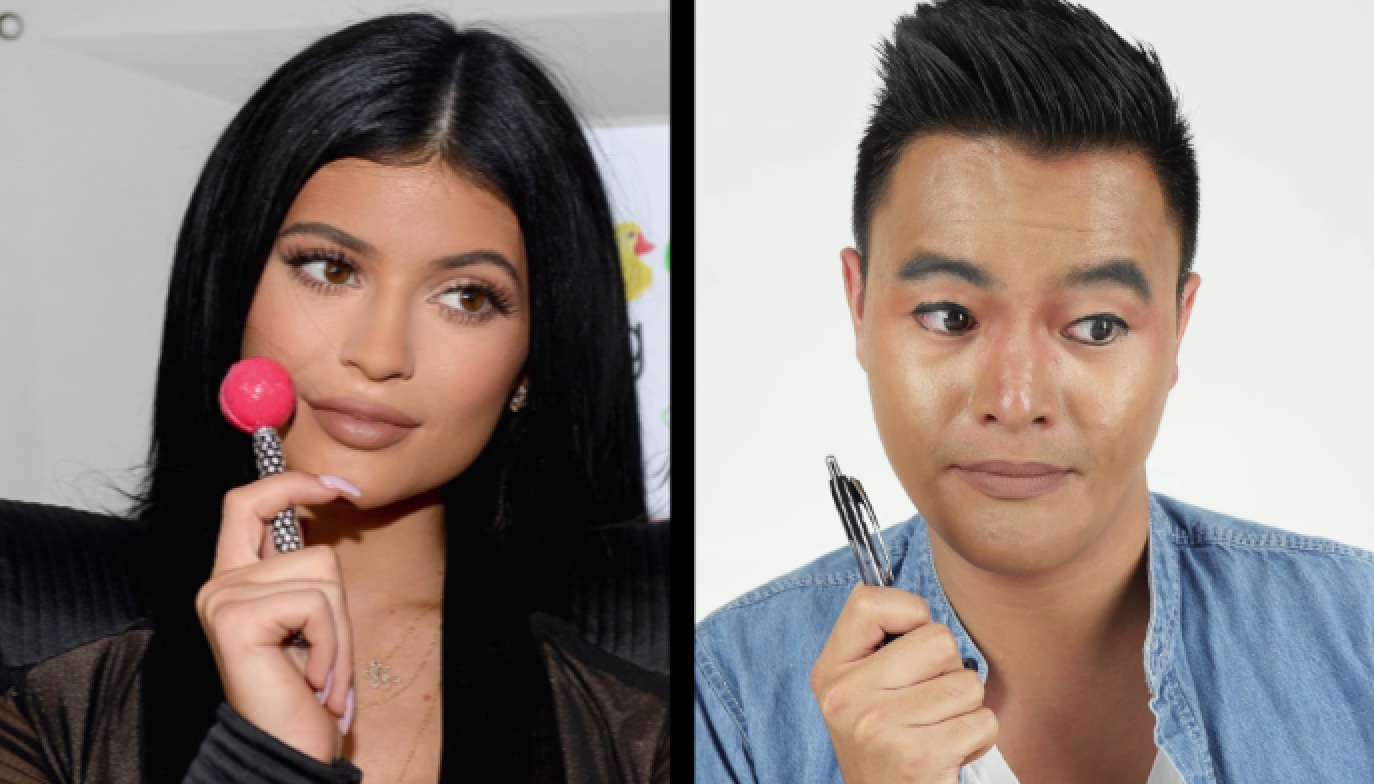 And finally, Ahmazing Amro: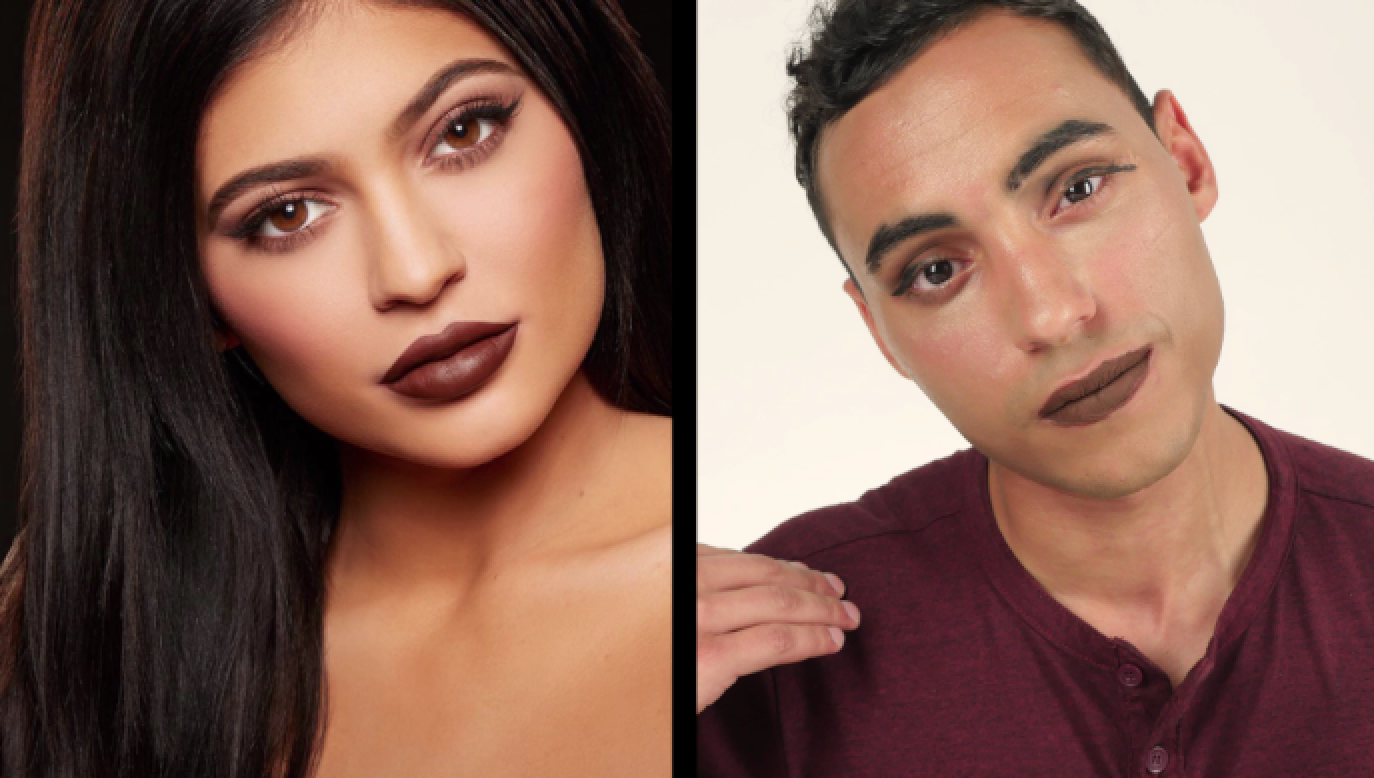 It ain't easy being beautiful, boys.