A few guys from the office decided it was finally time to up their Instagram game and learn how to pose like Insta models! Watch the video below to see if they can ~werk~ it:
The guys started off by explaining their limited posing skills. Kane described his go-to pose as "my hand in my pocket and a cheesy smile."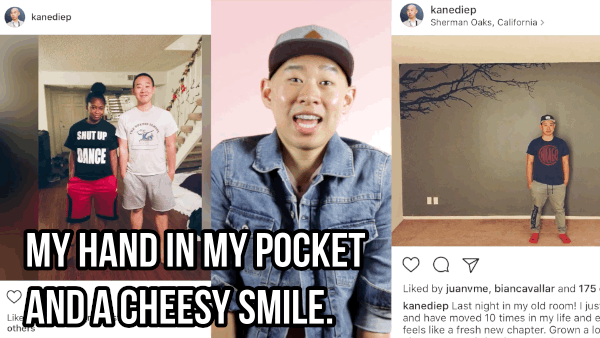 Devy, the resident Instagram photographer, stepped in and challenged the guys to learn three popular Instagram poses.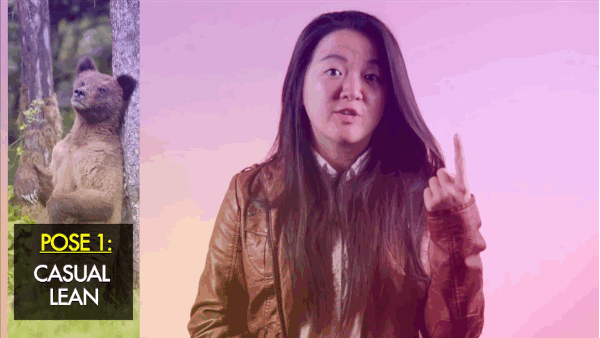 In the end, whether anyone thinks they pulled the model poses off or not, the guys definitely picked up a few skills they'll never forget.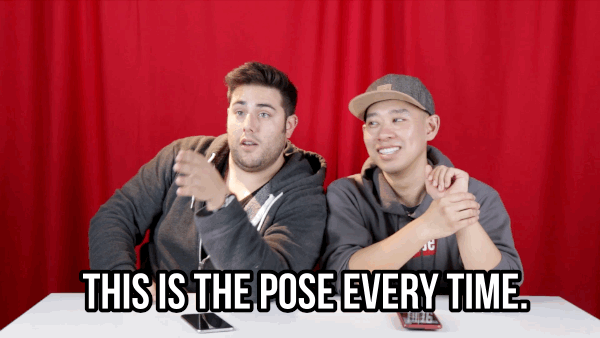 Credits:
Suits & Tuxedos Styled By: The Black Tux
https://www.instagram.com/theblacktux/
Menswear Styled By: Five Four Club
https://www.instagram.com/fivefour/