This is AJ Escobar and he's a natural redhead.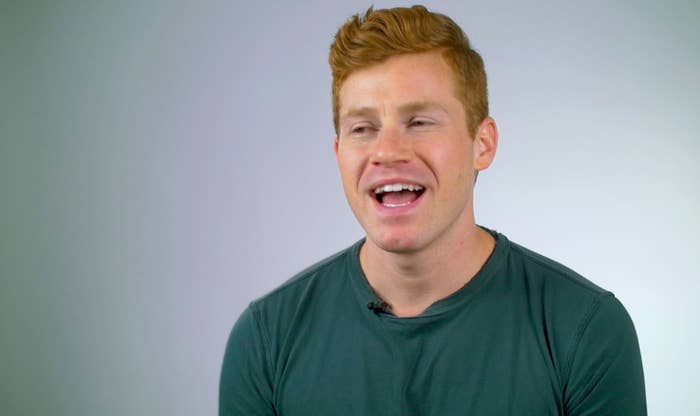 He grew up being the only one of his siblings with red hair.
And after two decades of red hair, AJ decided it was time to try something new and a little shocking.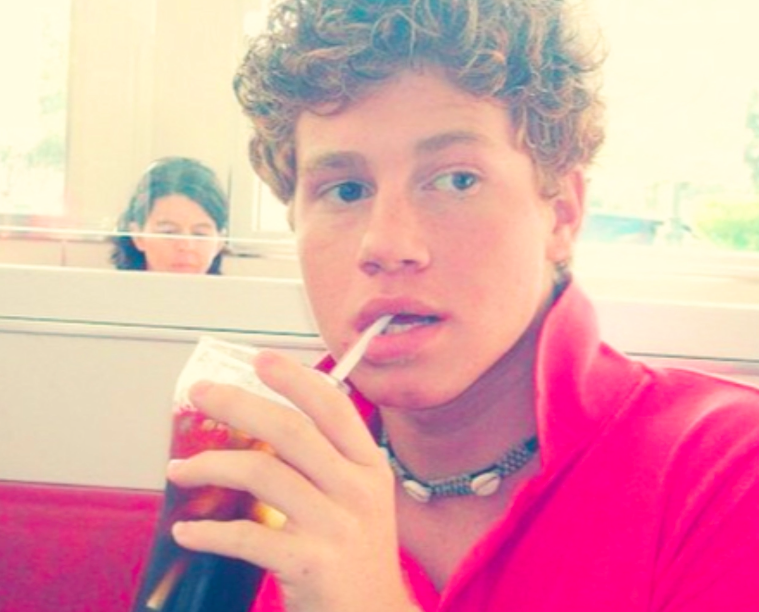 Yep, that's right! He decided to dye his red hair blond for an entire week.
The whole process took two hours, and afterward AJ saw himself as a blonde for the first time in his life.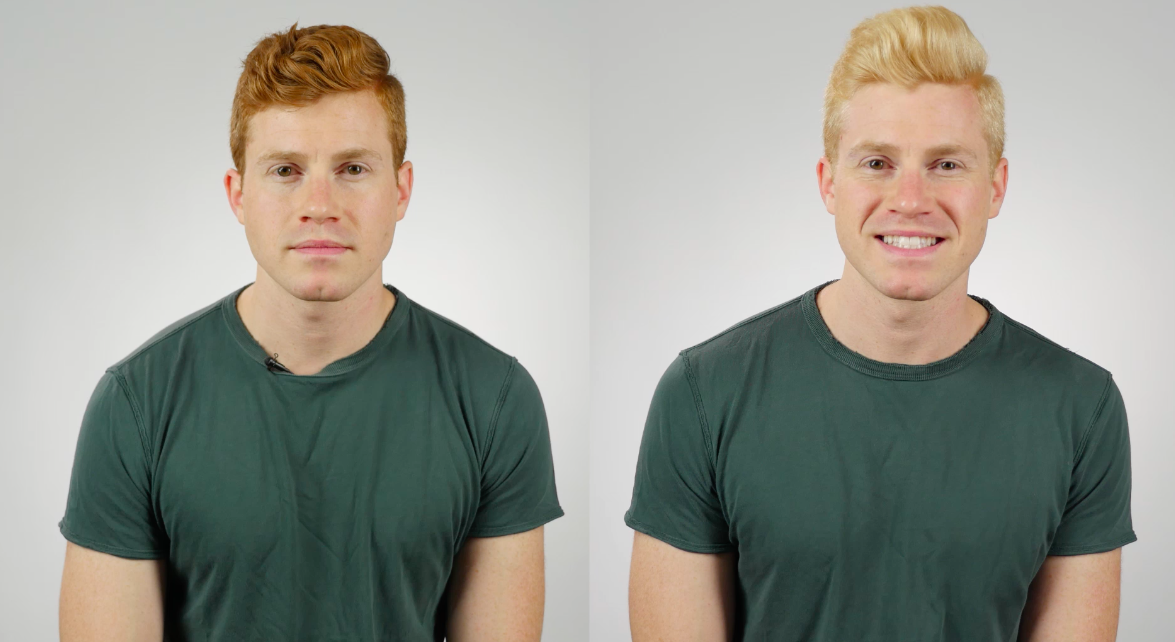 AJ's co-workers were shocked.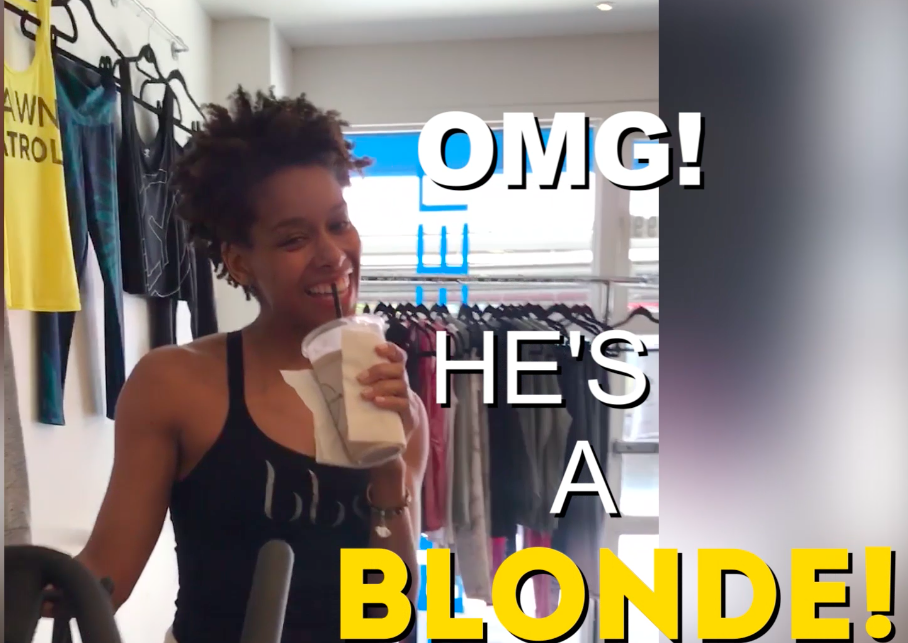 There were also Game of Thrones references...obviously.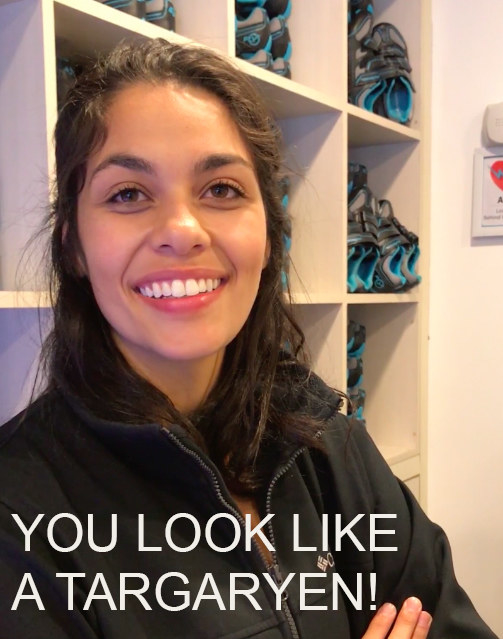 But after living as a blonde for a few days, AJ said he felt like he was wearing a mask.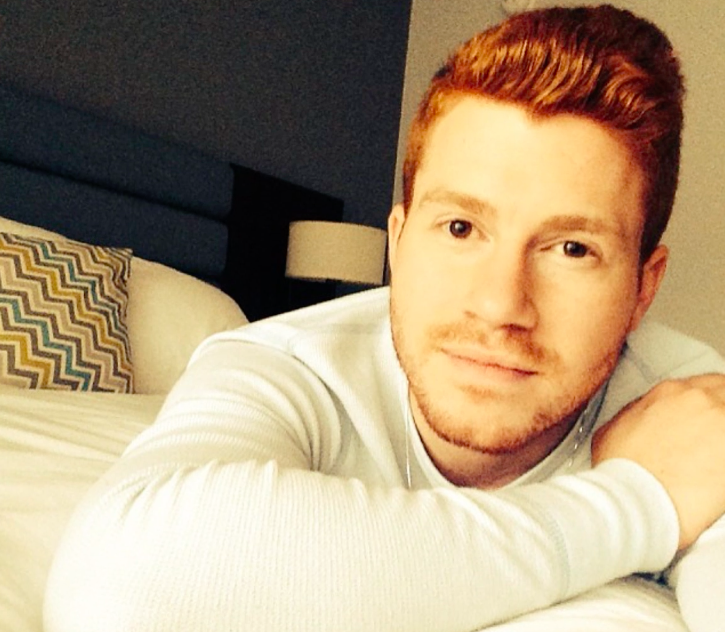 Thanks to this experiment, he has no plans of going blonde permanently.