Lizzie's Clothes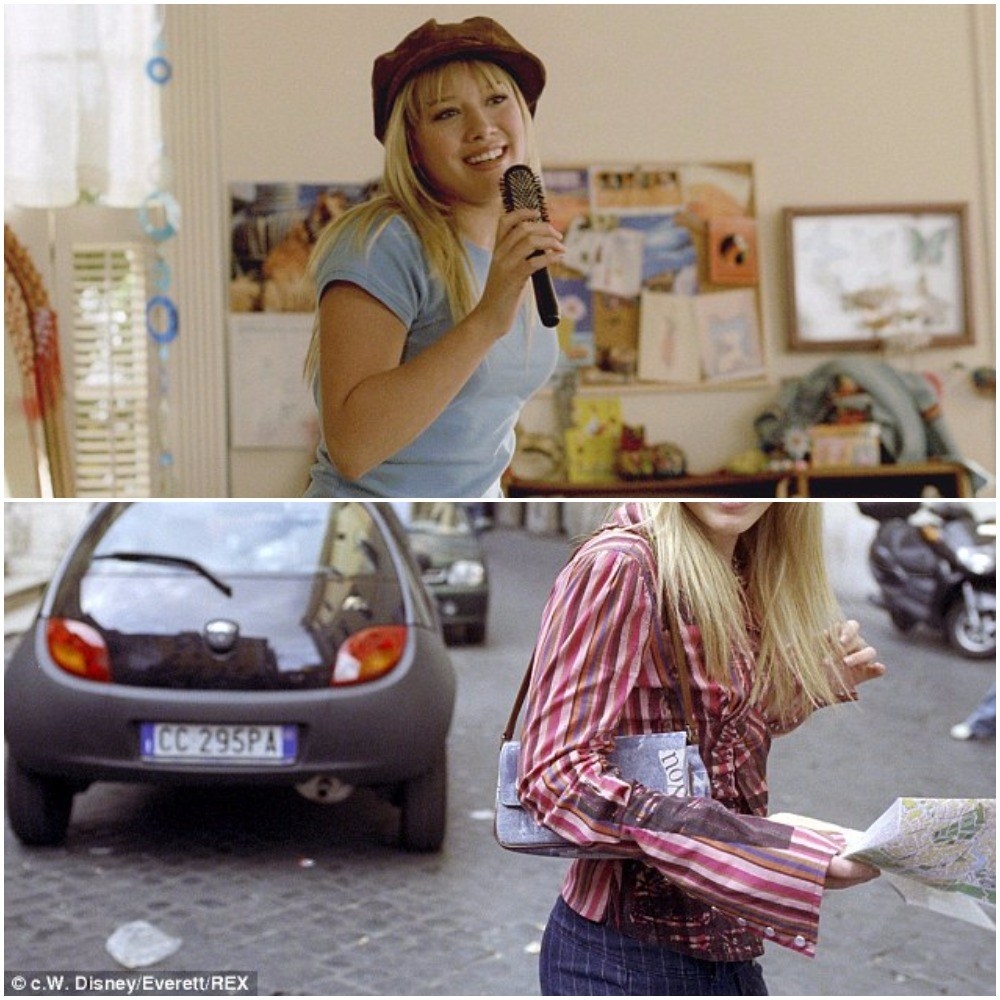 The Hair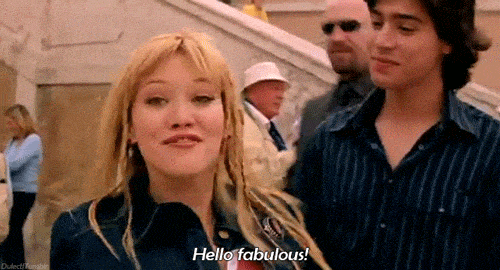 The Fashion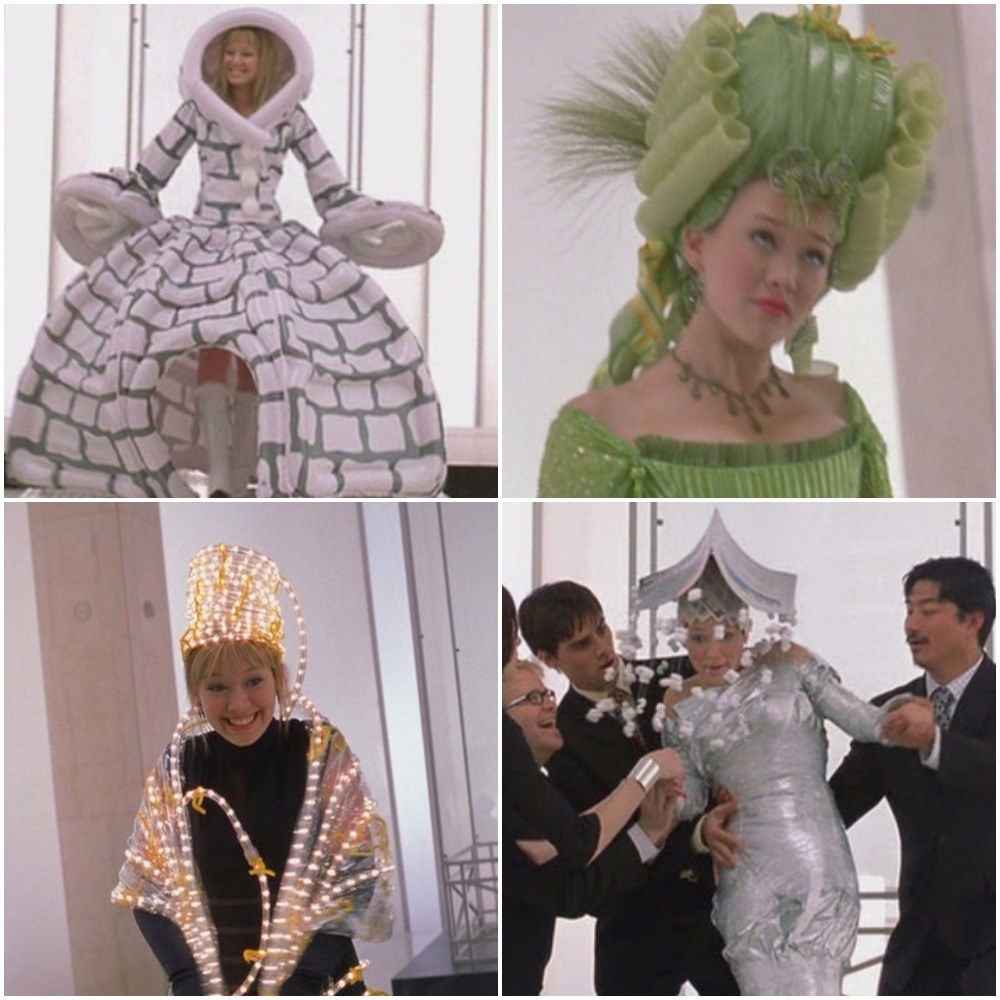 Lizzie is simultaneously awkward and #goals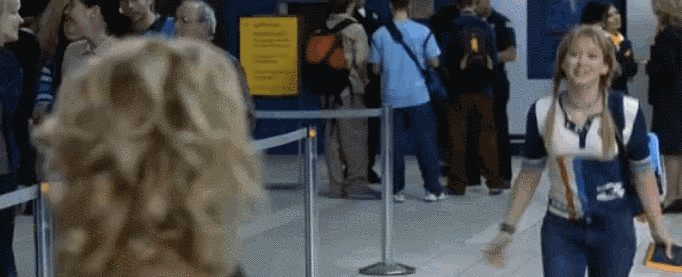 Miss Ungermeyer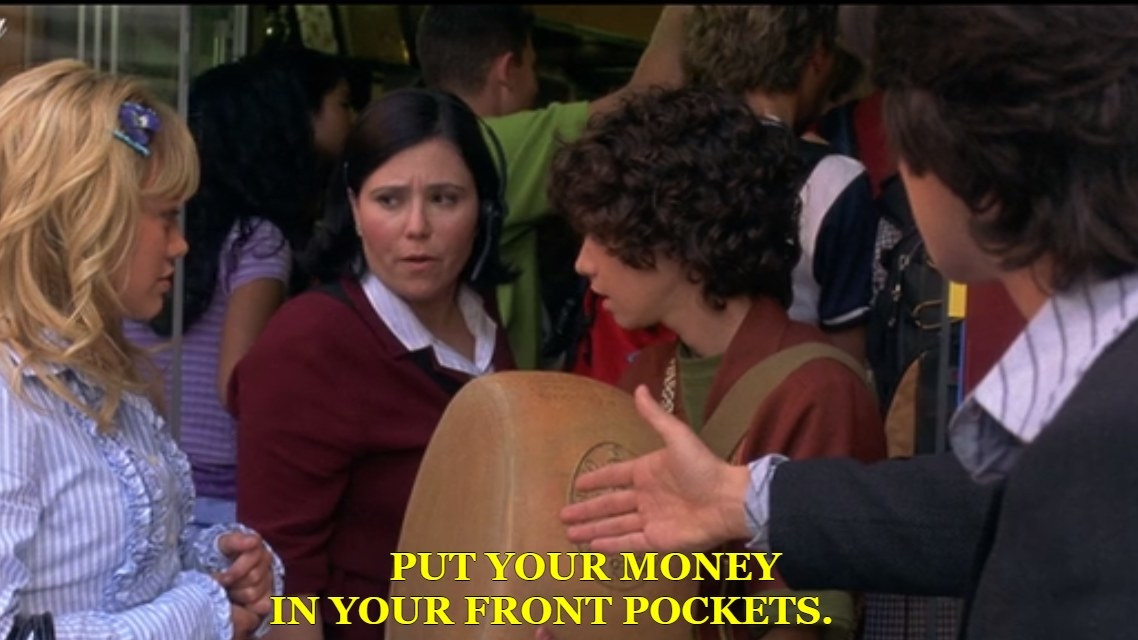 Gordo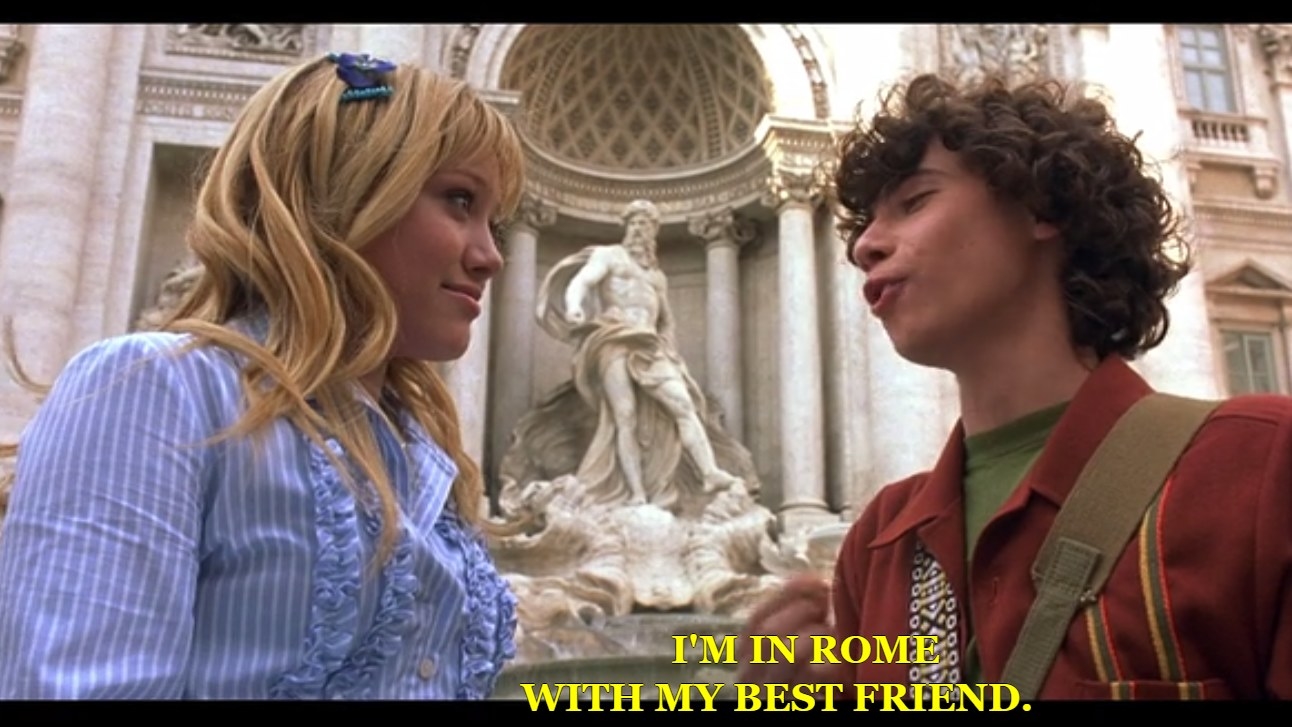 Plus, he calls her out on her I'm-acting-like-a-Disney-princess-and-falling-in-love-after-one-minute attitude!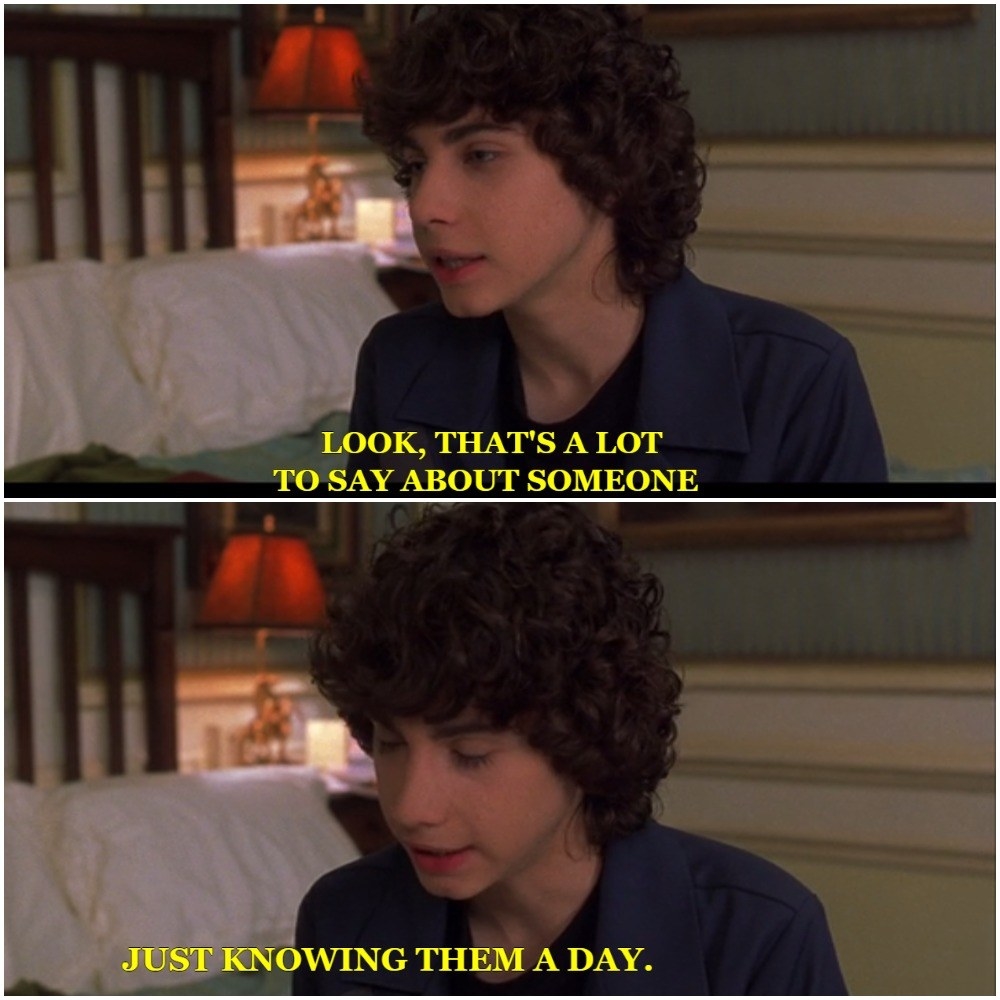 Paolo (also known as Lucifer)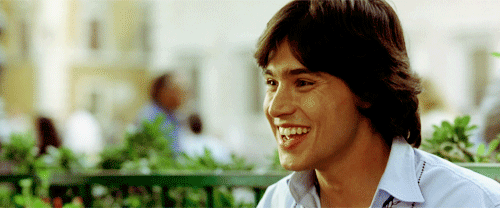 Remember when he gathered the poor, defenseless children at the Fountain? AND FORCED THEM TO MAKE WISHES?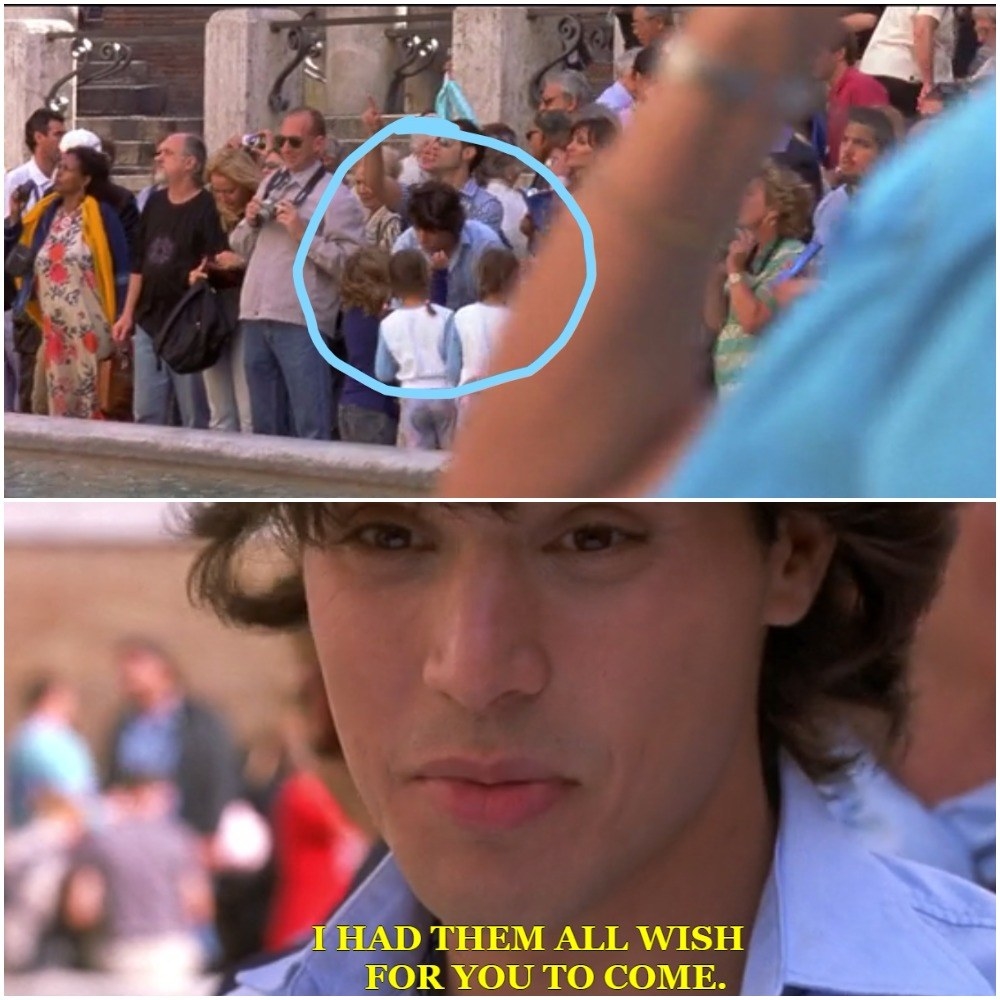 The movie is full of so many strong women.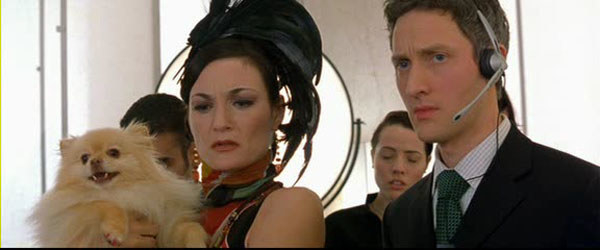 Speaking of which, it totally passes the Bechdel Test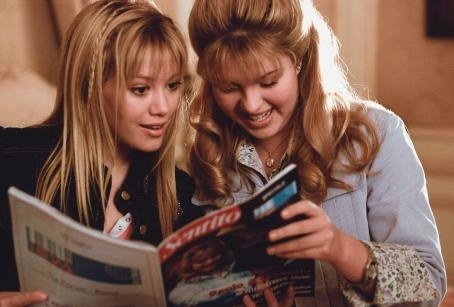 Lots of girls supporting girls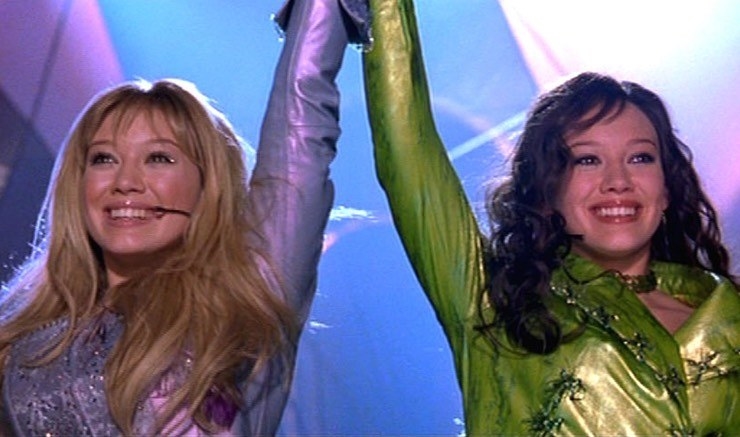 "You shine like the light from the sun"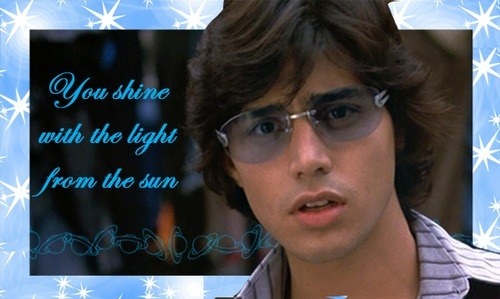 P.S. Look at Sergei's face when stupid Paolo says this to Lizzie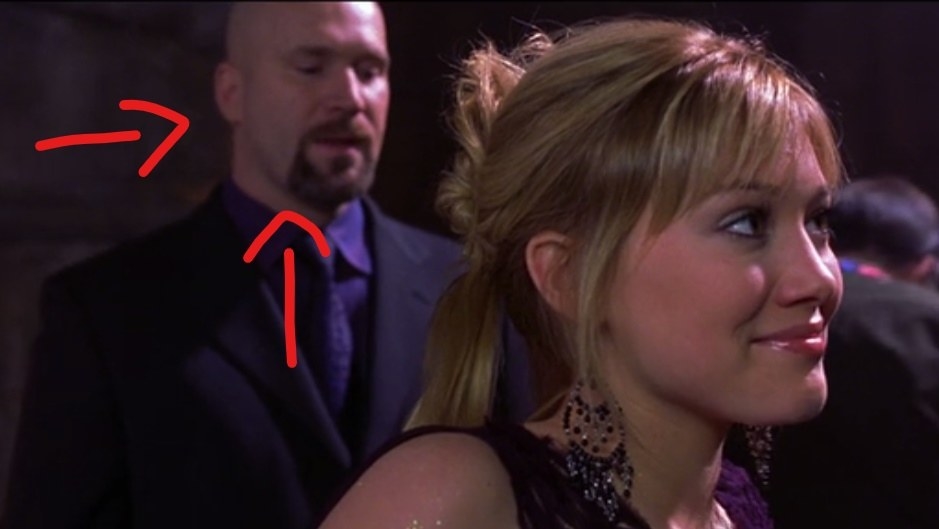 Actually, everything about Sergei

Including his precious relationship with Miss Ungermeyer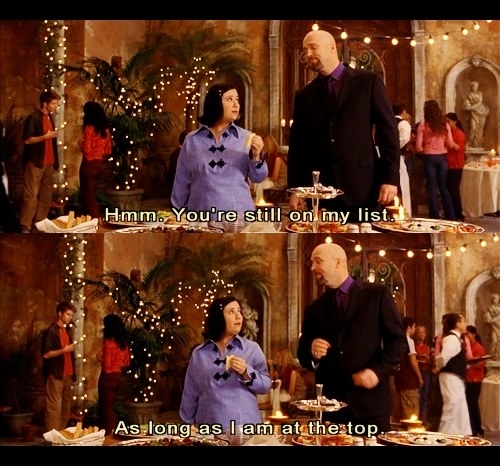 Honorable mention: No Miranda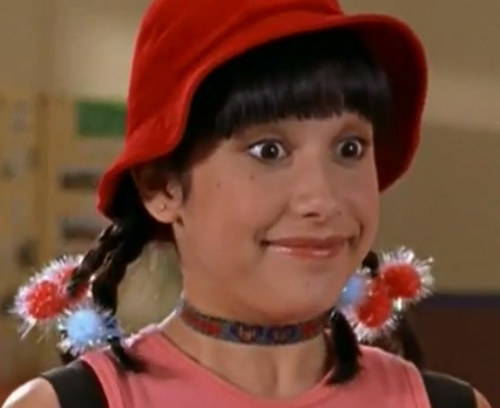 This post was created by a member of BuzzFeed Community, where anyone can post awesome lists and creations.
Learn more
or
post your buzz!