If You Have ADHD, You Should Be Following These Content Creators
Whether it's study tips, humor, or just understanding, they make it better.
Living with ADHD isn't easy, and finding a community and people who understand can be hard too. These content creators help, whether it's by talking about their experience with ADHD or creating ADHD-friendly (read: easy to stay focused on) content.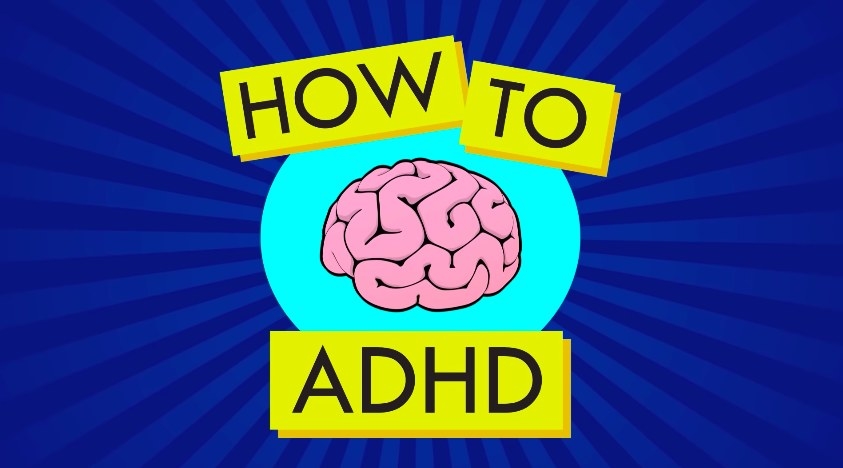 If I missed any ADHD content creators you love, let me know in the comments!