This post has not been vetted or endorsed by BuzzFeed's editorial staff. BuzzFeed Community is a place where anyone can create a post or quiz.
Try making your own!
12 Reasons Why You Need A Dachshund And Donut Party
Dachshunds and Donuts
1.
Adorable Decorations.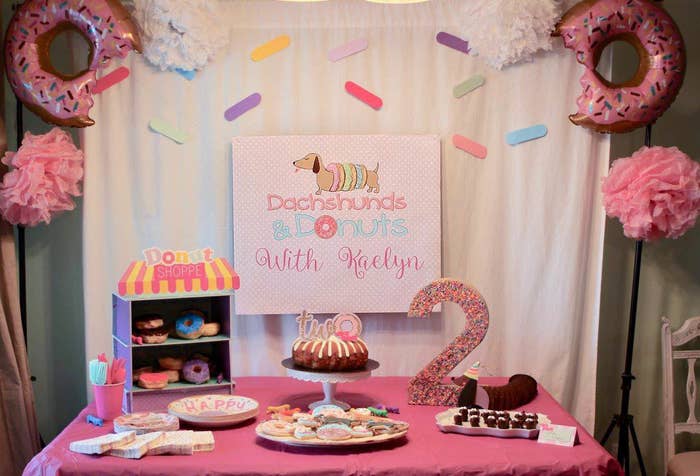 2.
Dachshund Banners.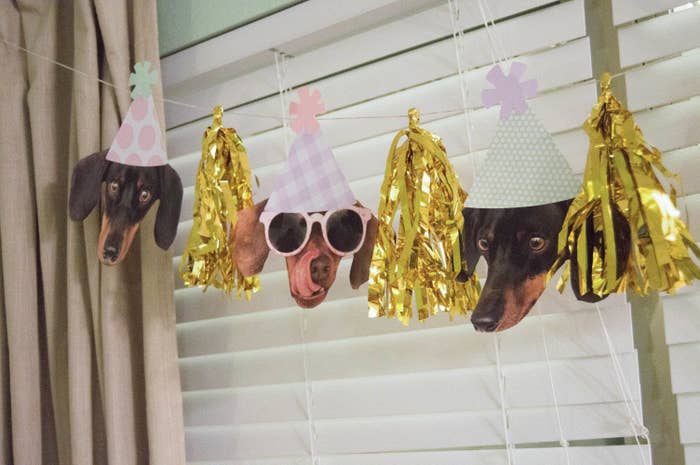 5.
Did I mention a donut bar...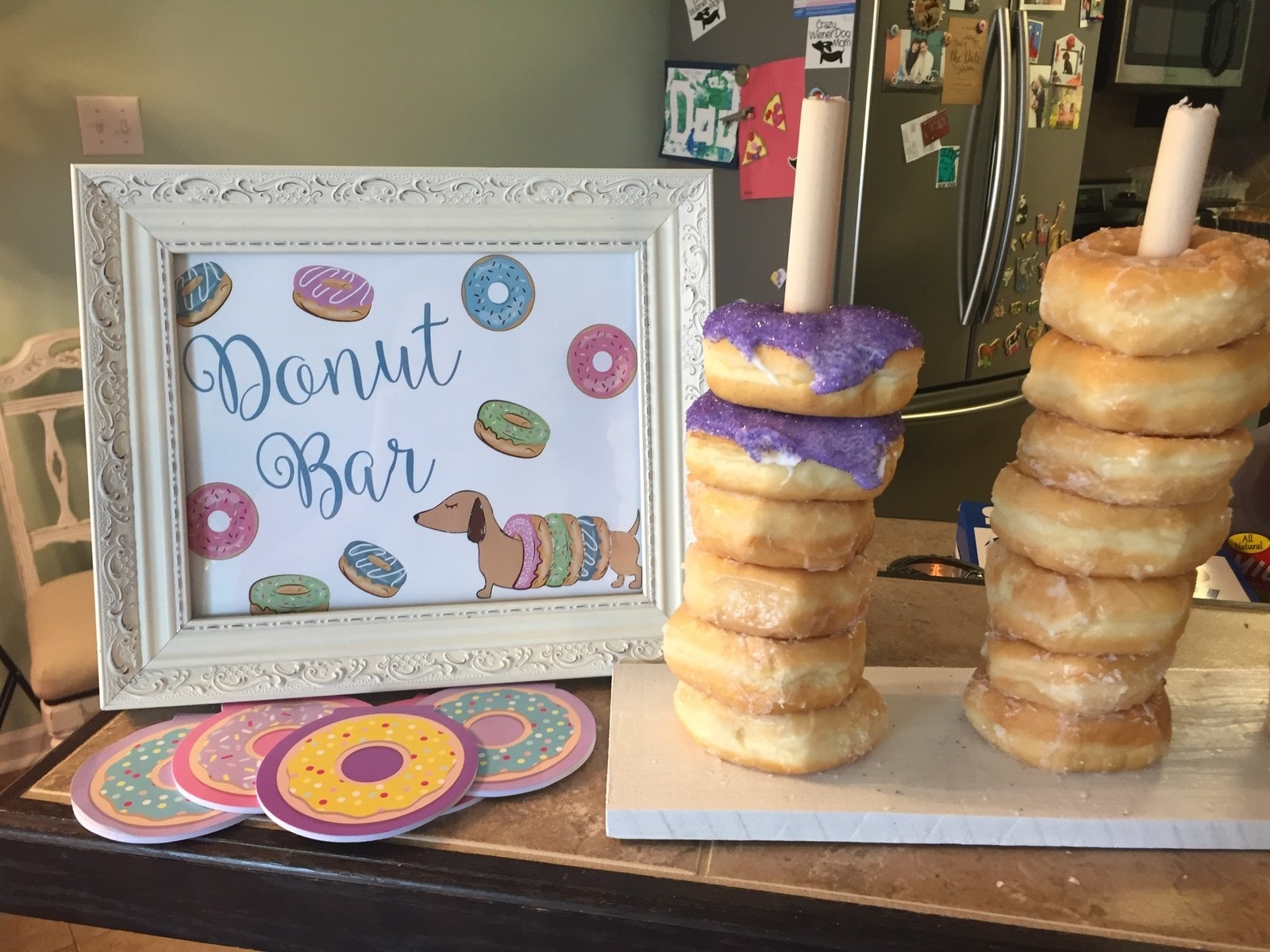 7.
Tons of Dachshund and Donut decorations.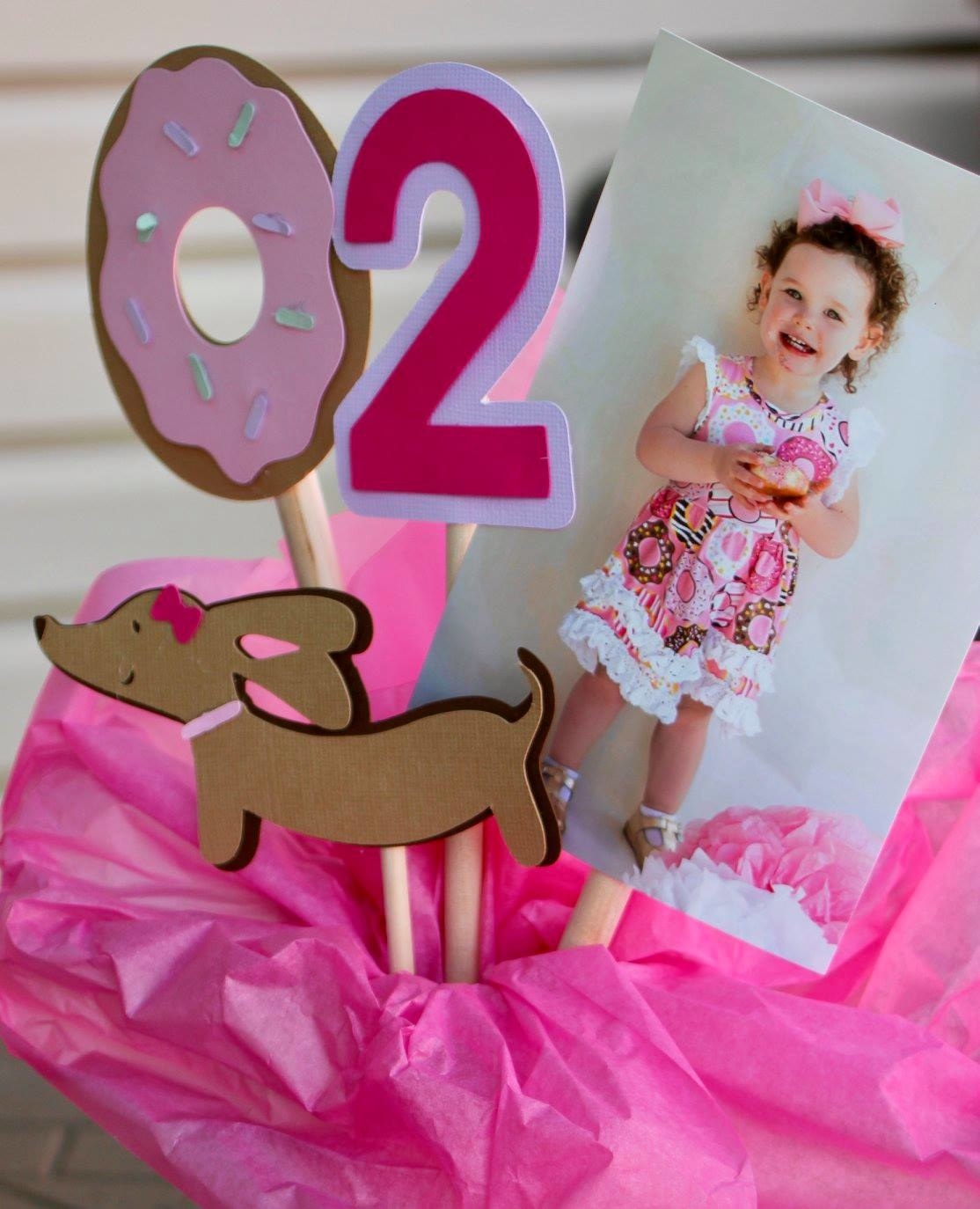 8.
Dachshund and Donut cookies
9.
Goodie bags with dachshund crayons!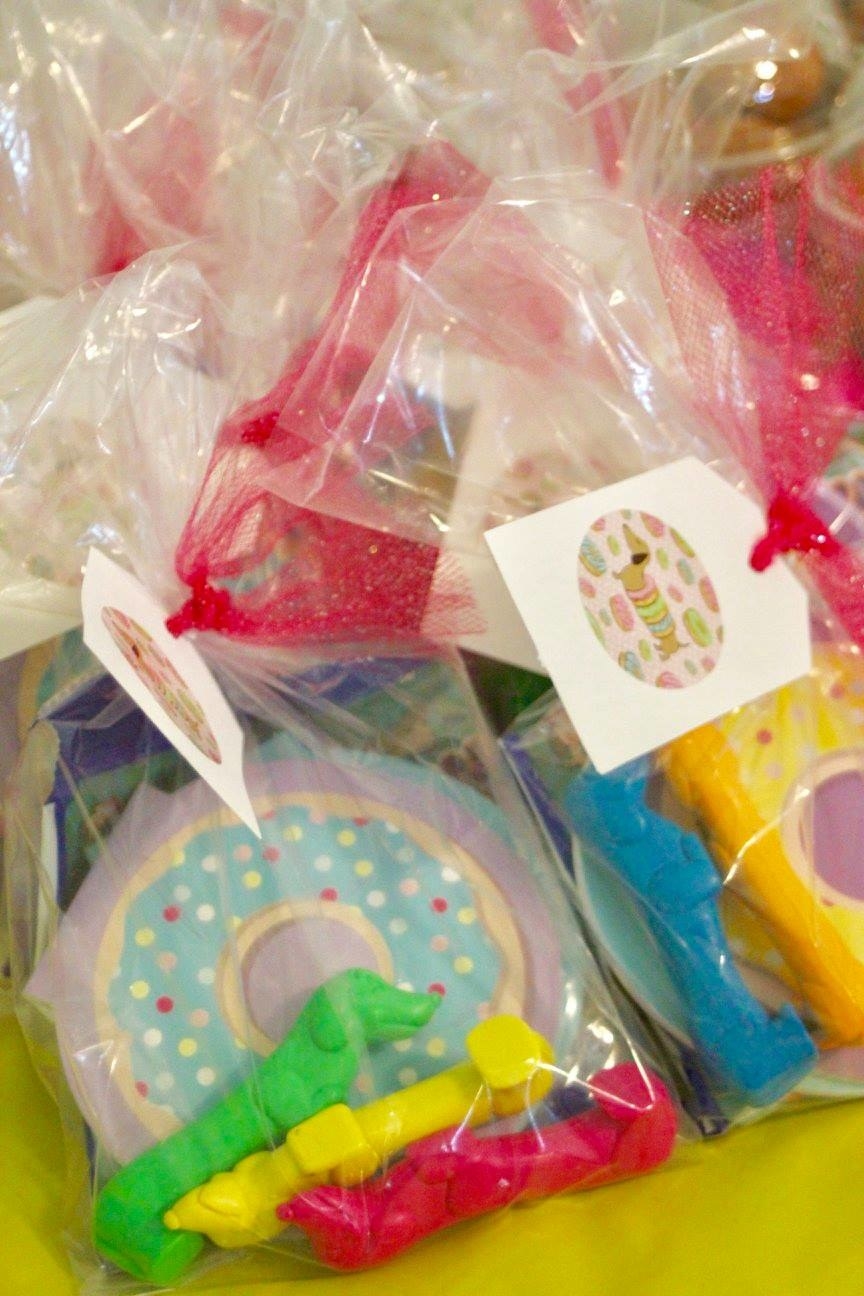 11.
Dachshunds made out of Twix bars!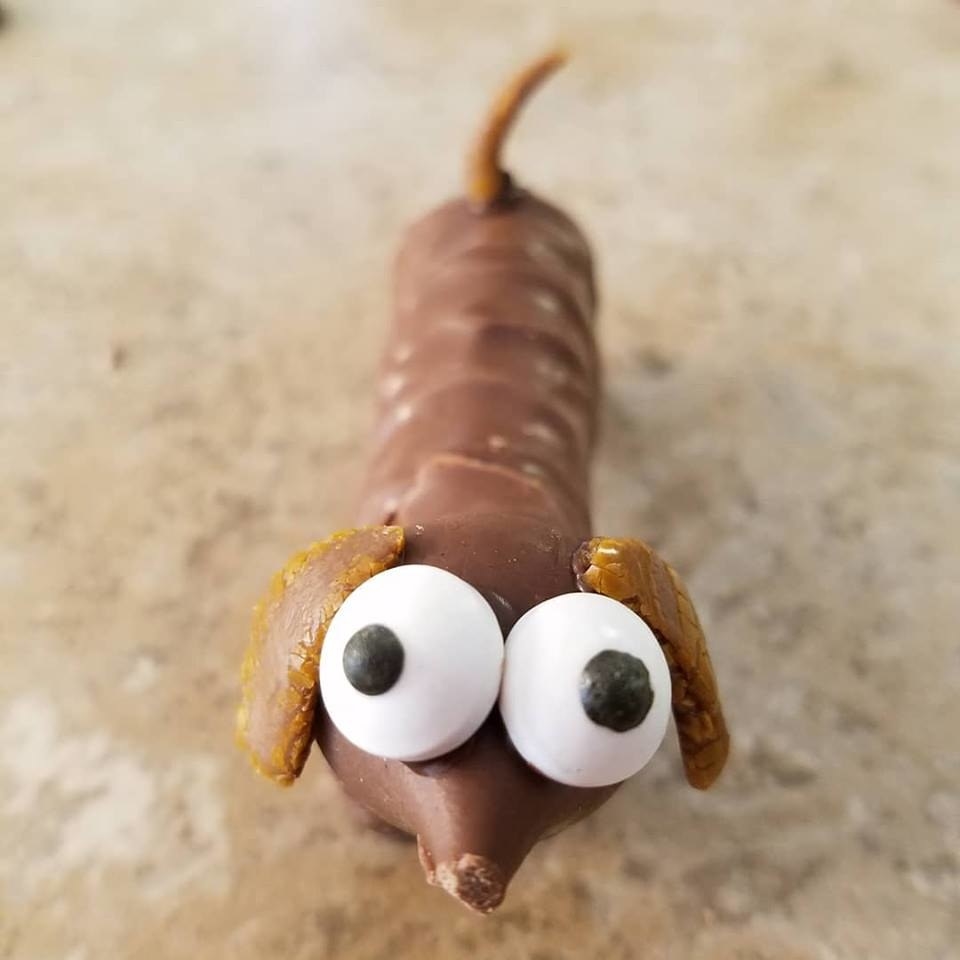 12.
And of course cute dachshunds to hang out with.