14 Moments From The "Drag Race" Season 13 Premiere That Are Too Good To Not Talk About
"It's a new year and a new season." — Rupaul
2021 has already started on a good note with the Season 13 premiere of Rupaul's Drag Race. From the drop dead gorgeous and talented queens to shaking up the format, this episode had everything anyone could ever want.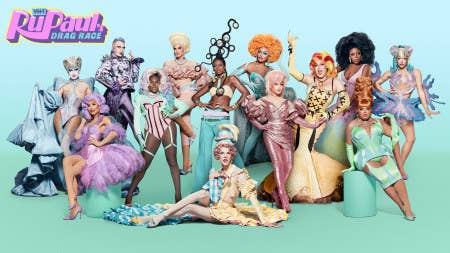 Here are the best moments from the best way to start this year:
1.
Kandy Muse's not-so-subtle shade toward former Drag Race contestant Aja.
2.
The look on every queen's face when they realized that they had to lip-synch for their lives right after walking into the workroom.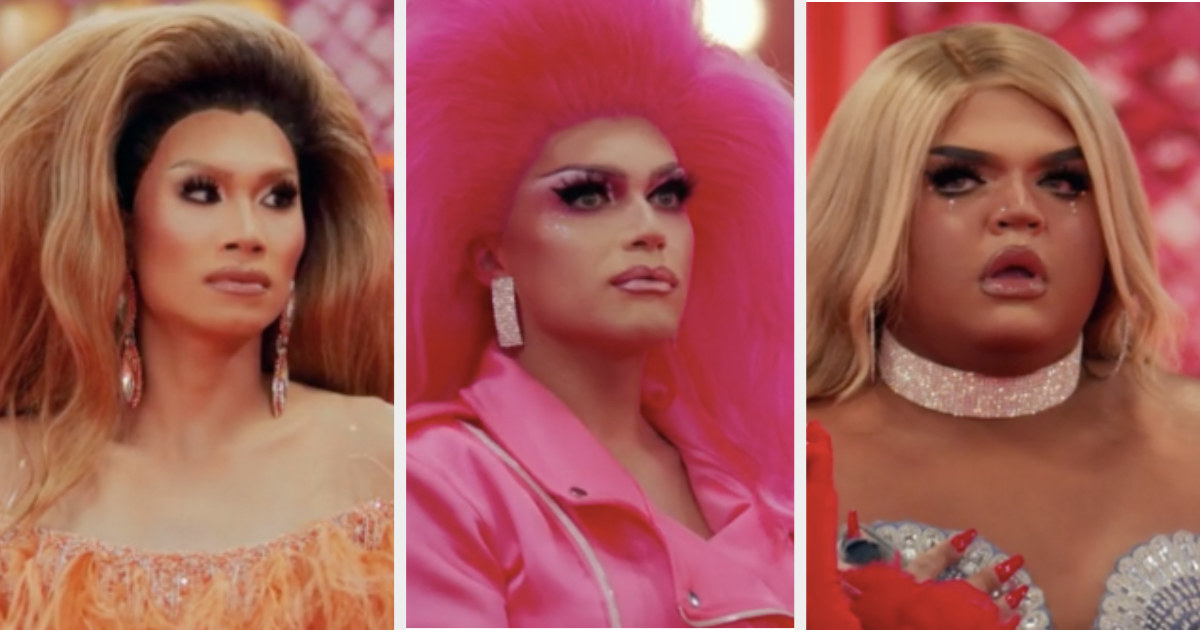 3.
Rupaul's gown. Her gown was giving me tulip/jellyfish vibes and I was living for every sway of her hips. She was absolutely beautiful!
4.
Denali's cartwheel and overall lip sync performance while wearing ice skates. You heard me correctly, I said ICE SKATES! She killed that performance and looked stunning while doing it.
5.
Everything about Symone! She is hilarious and a breath of fresh air and contagious energy. I want to see so much more of her.
6.
Tamisha Iman slaying her lip sync after it was revealed that she recently recovered from cancer. She deserved to be saved as well.
7.
Every time Tamisha Iman said, "The lady said go home." Her realist energy is everything I aspire to be.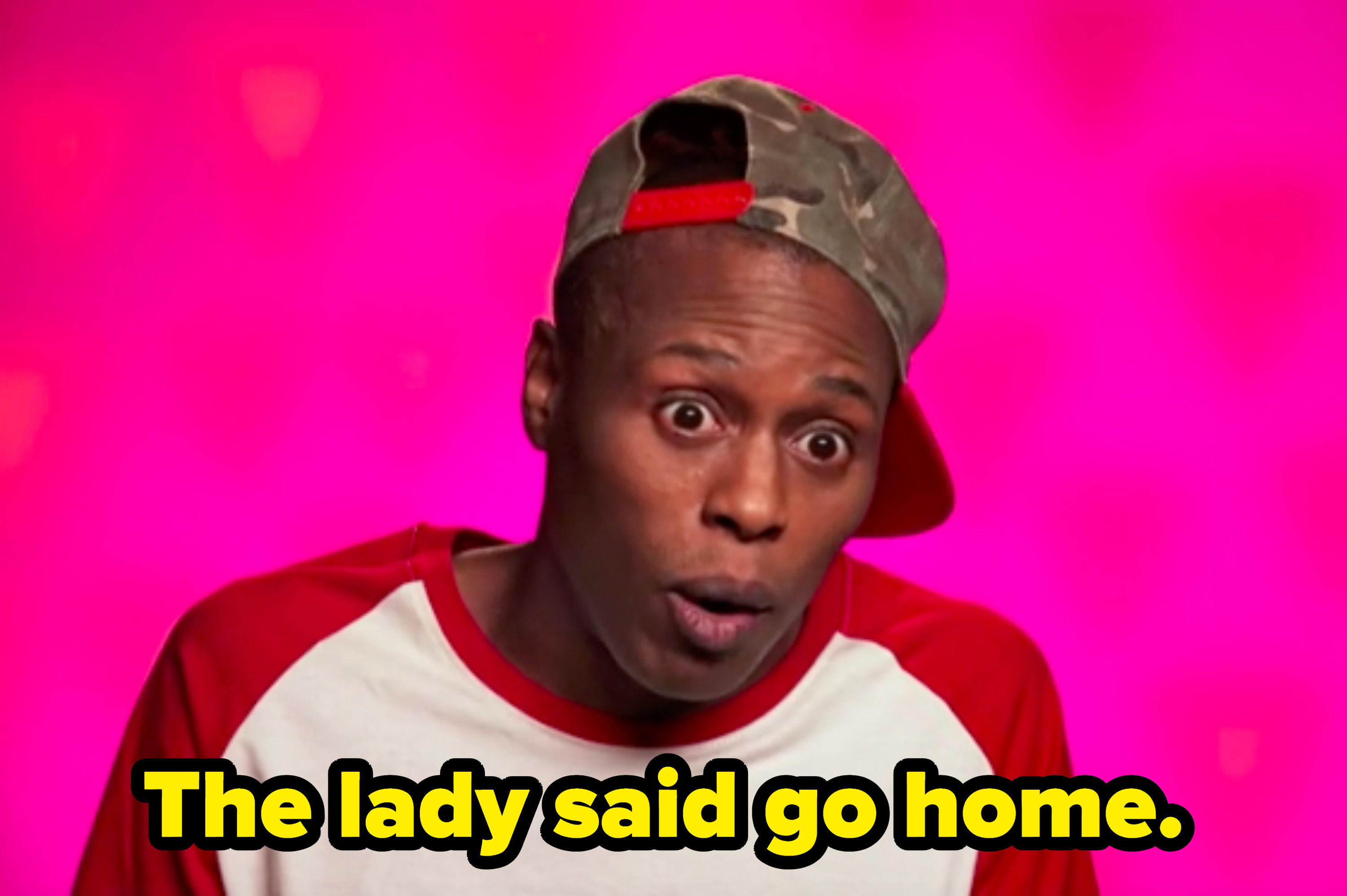 8.
Gottmik making herstory by being the first transgender male drag queen on Drag Race. Also, her makeup skills are flawless!
9.
Olivia Lux's effervescent and contagious smile. Her smile can light up the darkest of days, it's like a warm hug.
10.
Utica Queen's reason for why there is a strawberry on her head.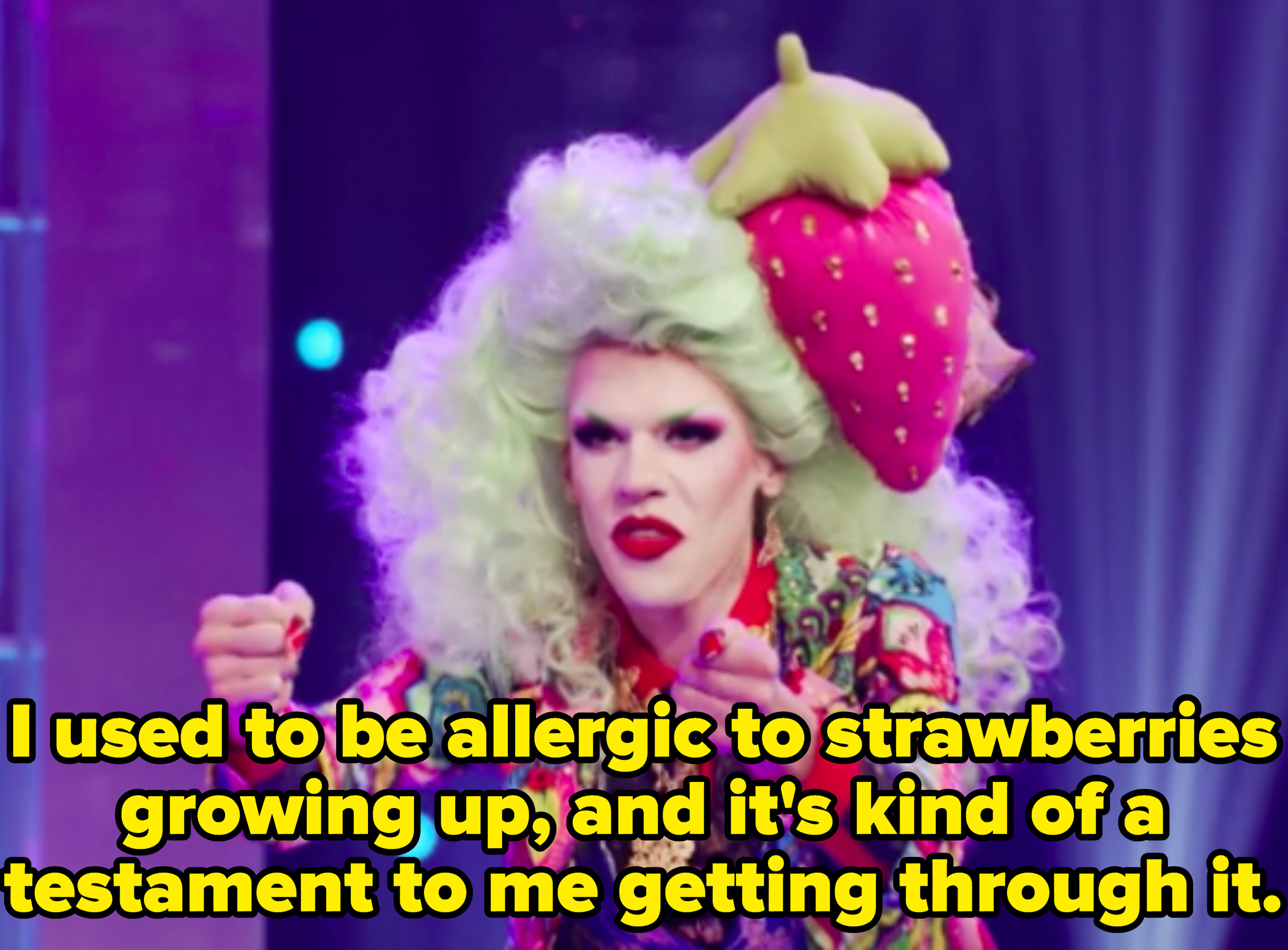 11.
Elliott with two Ts' awkward, yet endearing, entrance dance with matching "rap."
12.
The constant references to the legend of all legends, Ms. Porkchop.
13.
The Moulin Rouge lip sync, specifically Tina Burner's show-stopping performance. She was a professional and that lip-synch was tight and right.
14.
The cliffhanger at the end of the episode. It left me clutching my pearls and counting the days until the next episode.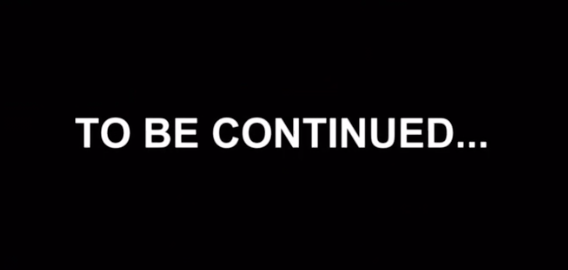 If you watched the premiere episode of Rupaul's Drag Race, what was your favorite moment?