We hope you love the products we recommend! Just so you know, BuzzFeed may collect a share of sales or other compensation from the links on this page. Oh, and FYI — prices are accurate and items in stock as of time of publication.
Whether you're in a big city or a small town, it's unfortunate that everyone's safety cannot be guaranteed today, especially women. That's why we looked through Amazon to find some self-defense products to help you protect yourself while you're out and about.
1.
This pepper spray you should carry everywhere to keep yourself safe from creeps - ₹189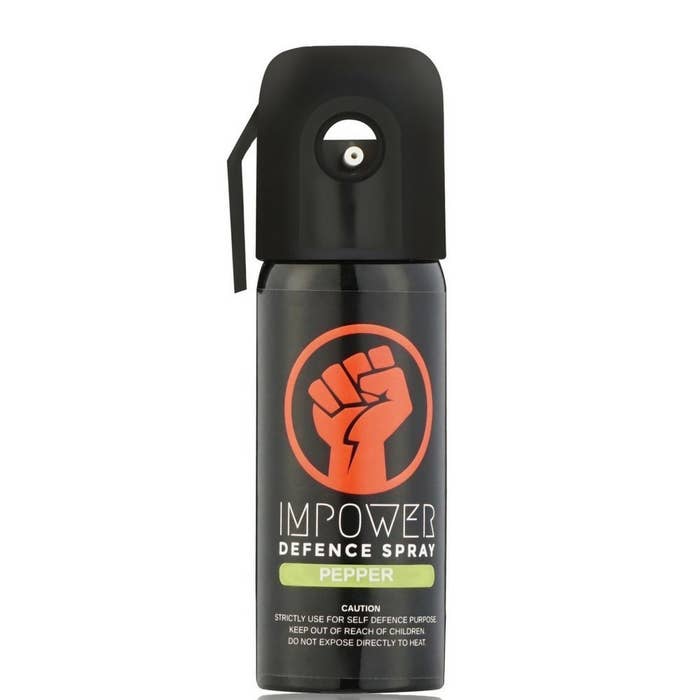 2.
Or this pepper spray keychain with a child safety lock so you can always keep it on hand by attaching it to your belt loops or your keys - ₹249
4.
Or this safety alarm that lets out a 120 db siren when the keychain pin is pulled out and is inconspicuous due to its design - ₹499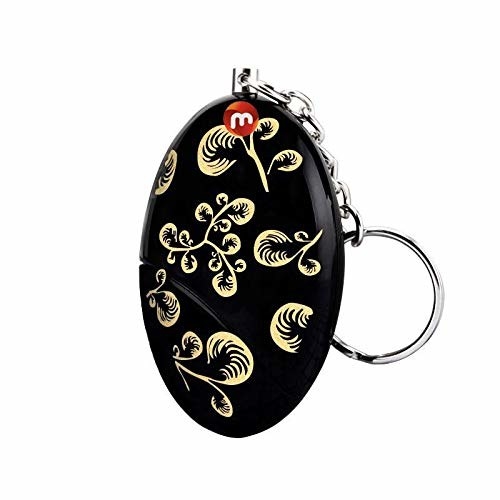 5.
This safety knife bracelet that looks stylish on your wrist and is also a helpful safety tool when you're out of home - ₹355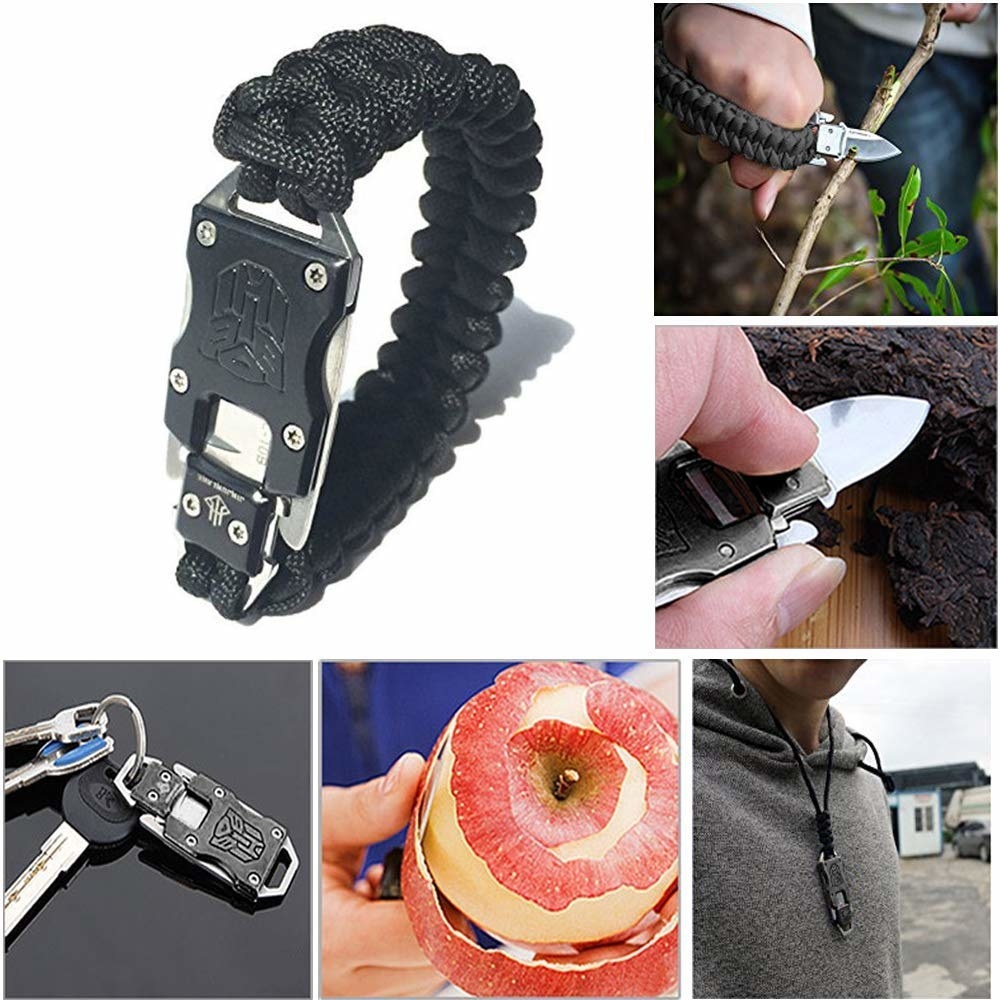 6.
Or this survival bracelet with a T-knife, whistle, SOS LED light, umbrella rope, and a host of helpful tools combined all in one place - ₹579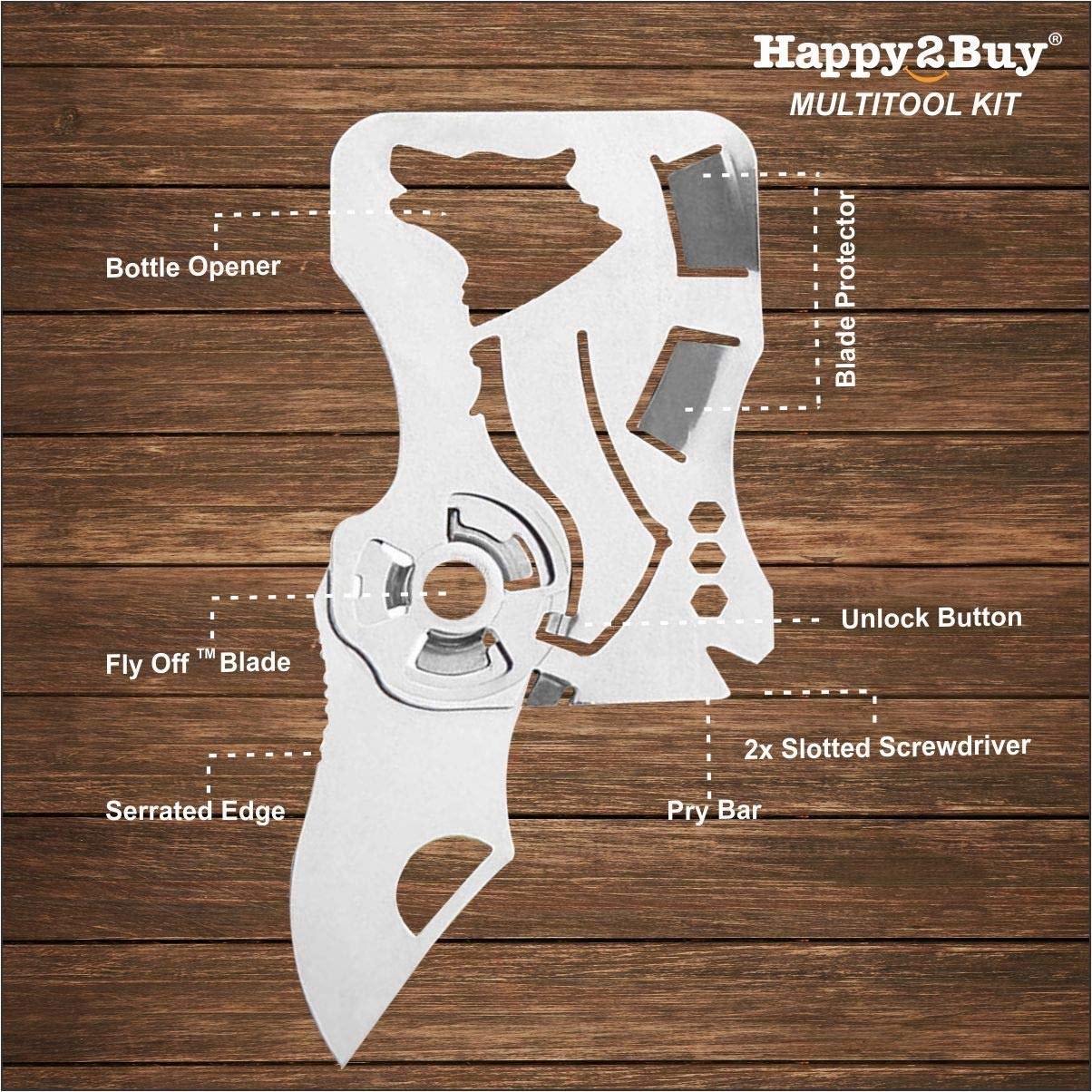 8.
This tactical pen that is inconspicuous, strong enough to break windows, and an amazing tool for self-defense - ₹3,535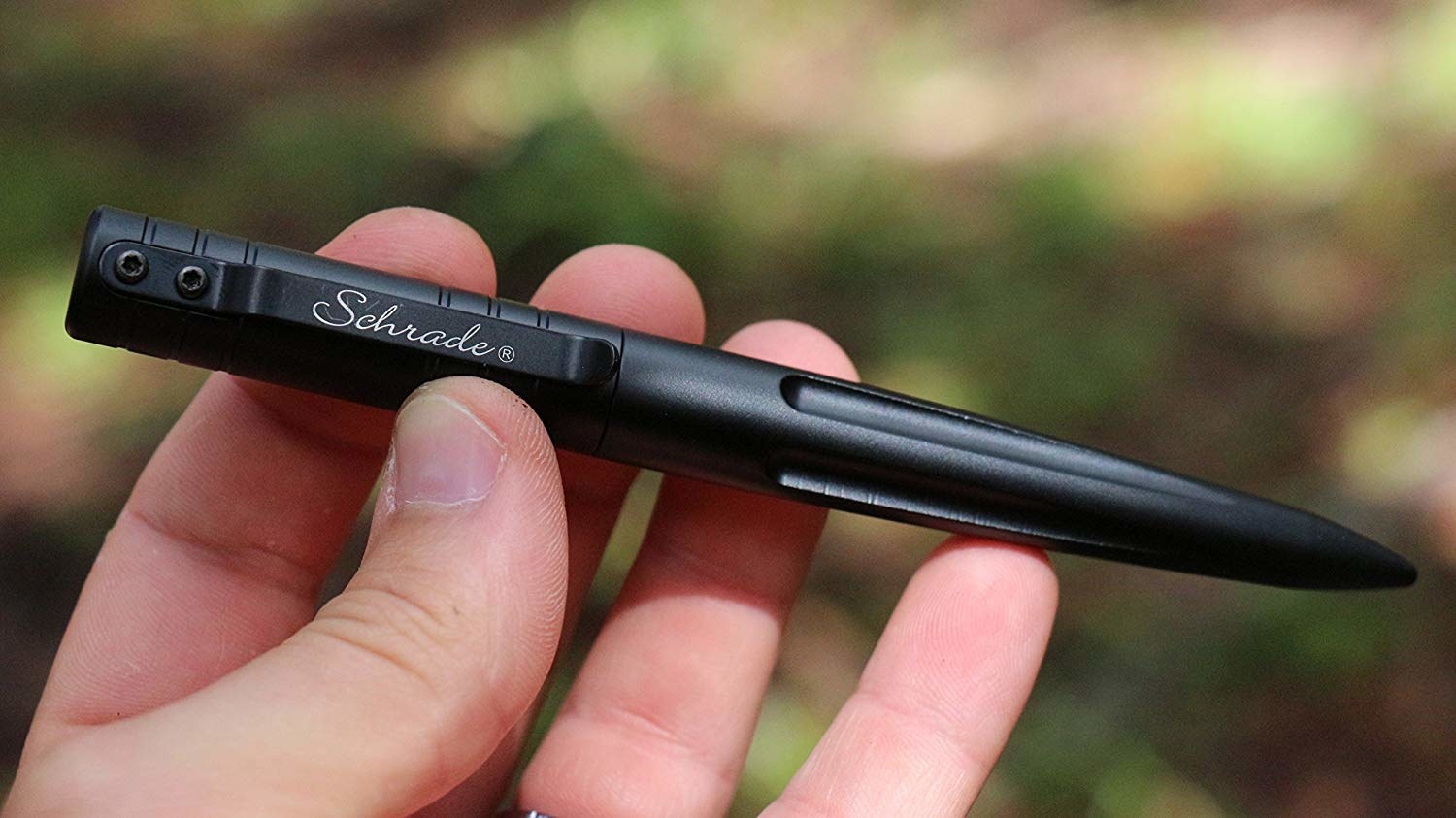 10.
This manual on self-defense for women that will tell you real-life survivor stories and outline techniques you can use to keep yourself safe - ₹170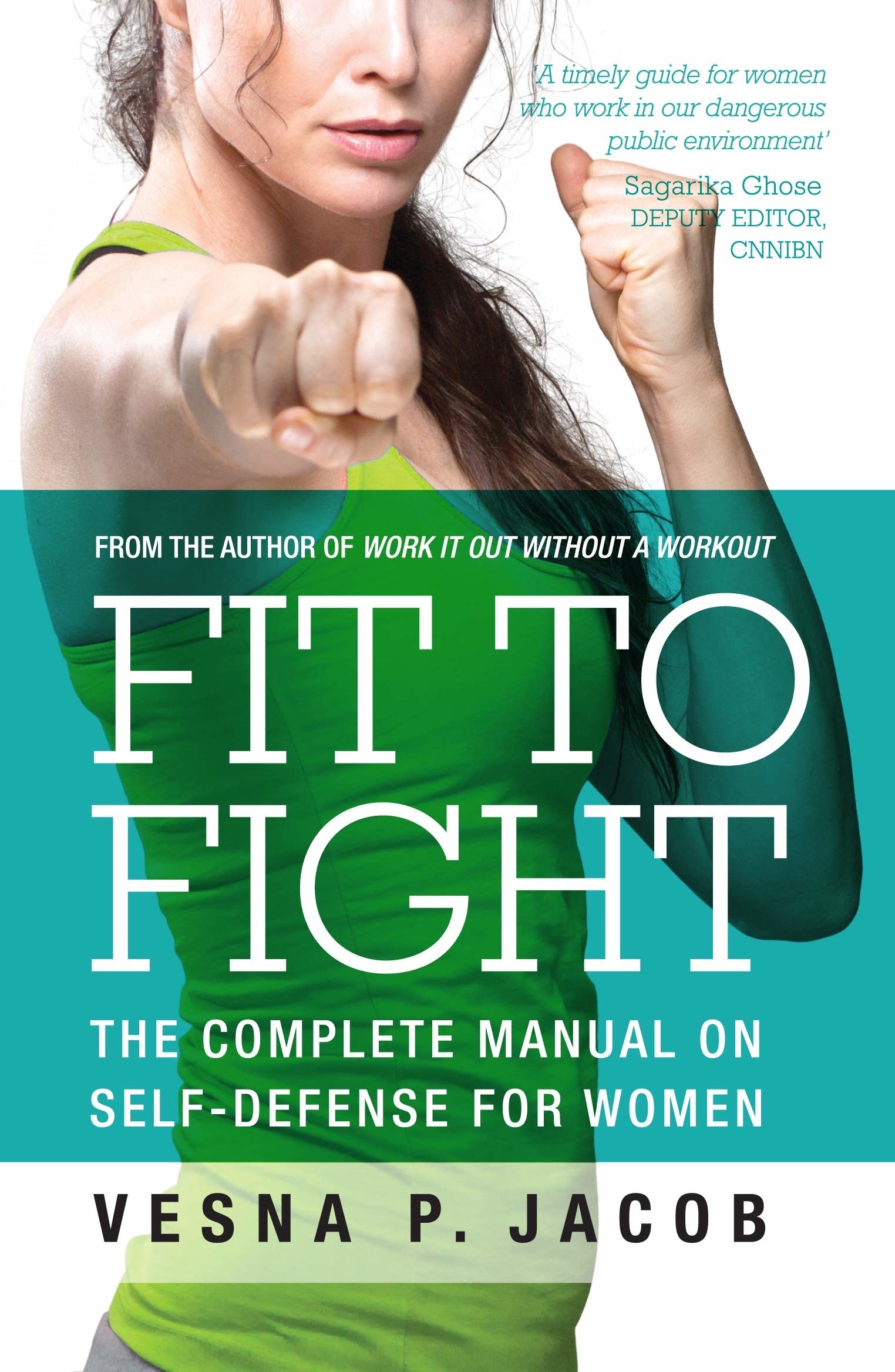 11.
This high power taser-cum-flashlight that emits a strong spark when switched on and that you should always keep in hand when travelling in unsafe locations - ₹1,199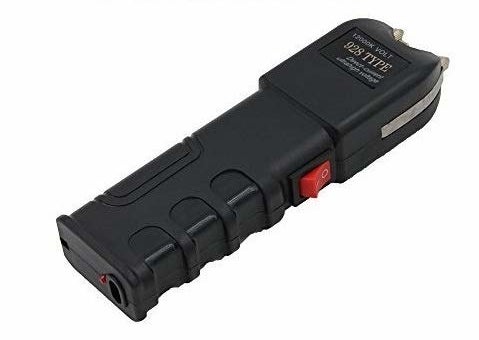 12.
This swiss army knife with 15 different functions that will always be one of the best tools to keep yourself safe - ₹2,490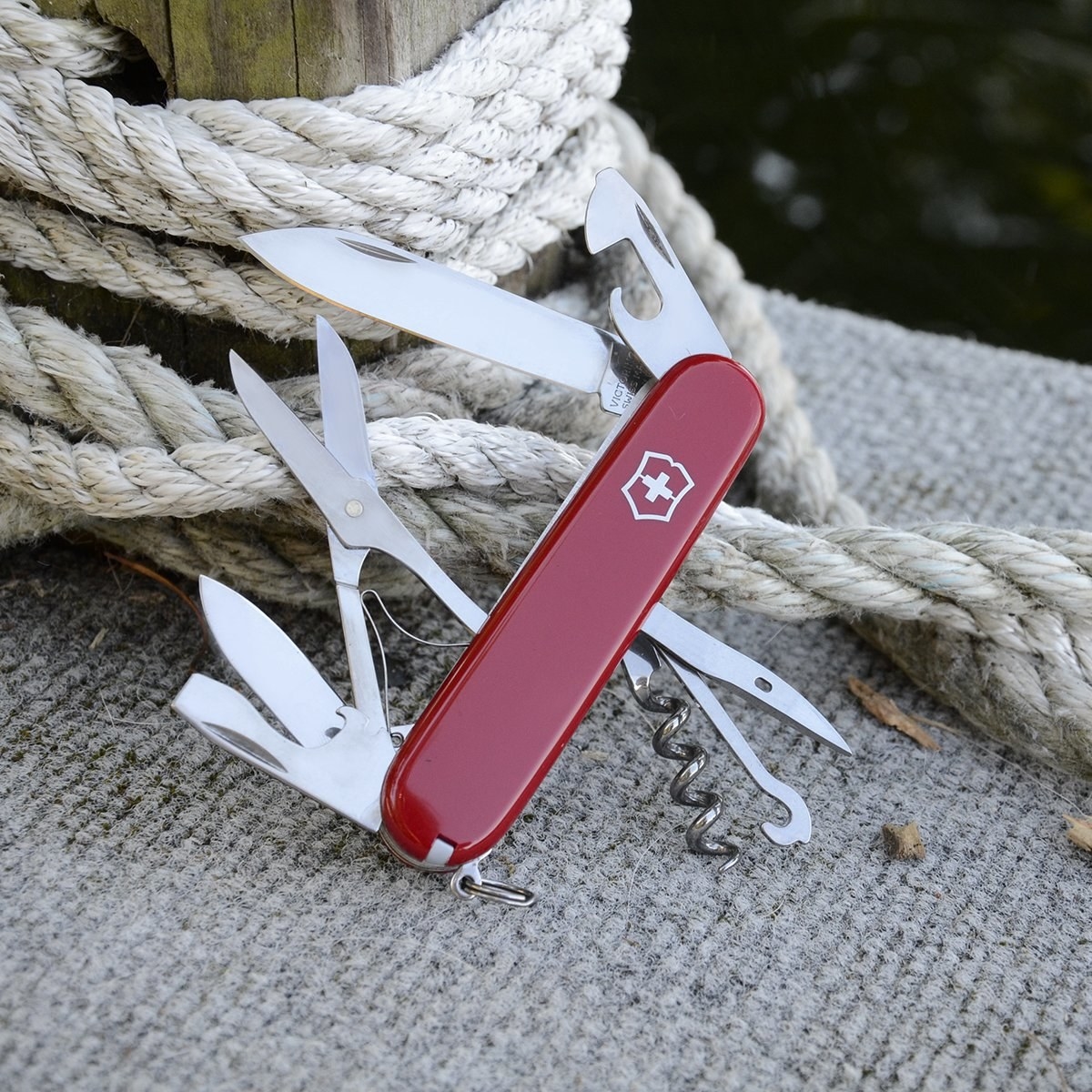 13.
And finally, this self-defense knife set that includes a foldable knife, a tactical pen, and cat knuckles that is a useful gift to anyone you know - ₹2,999