We recently asked subscribers to the BuzzFeed Animals newsletter to submit photos of their super cute pets playing in the snow. And it turns out, these cuties had one of the most adorable snow days of all time!
1.
"Proper snow boots are essential if you wanna have a rockin' snow day, don't ya know?" -- Jozy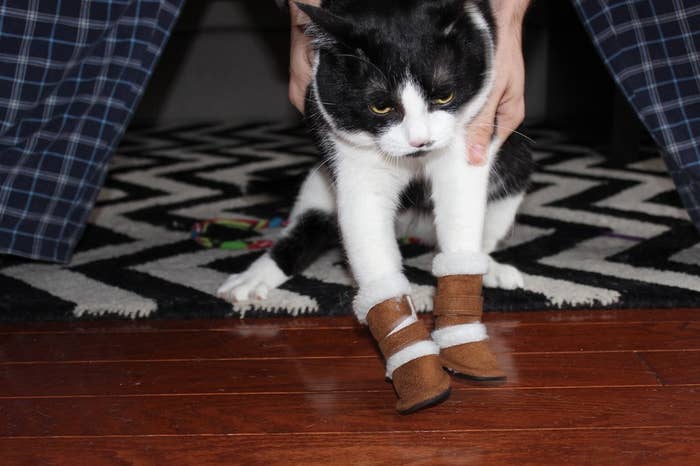 2.
"You see these ears? They really help me pick up some sick ~speed~ when I'm frolicking." -- Fred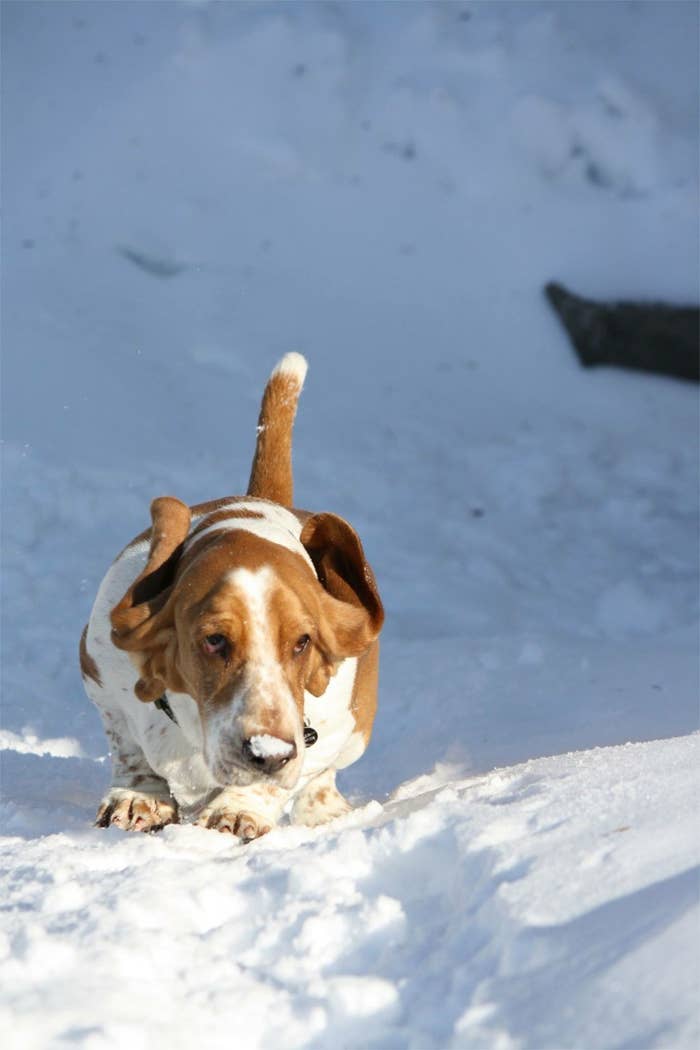 3.
"Yep, I have the cutest snowstache in all the land. Be jealous." -- Leo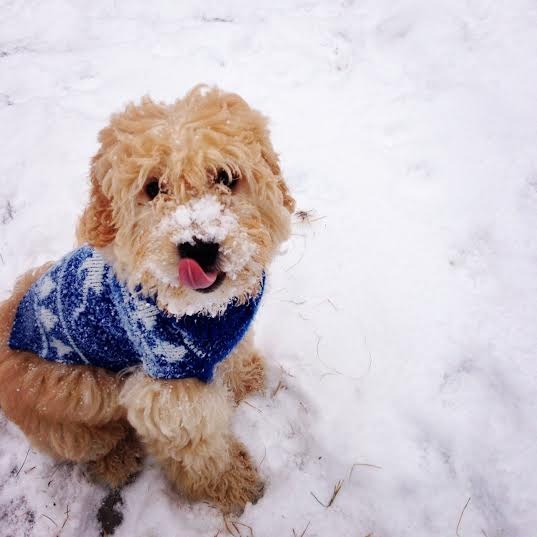 4.
"You think a little snow is gonna stop me from playing fetch? Try again, you're lookin' at the ultimate fetch champ." -- Duffy
5.
"Ever seen a pup look this cute in camo? Nope, you haven't." -- Oliver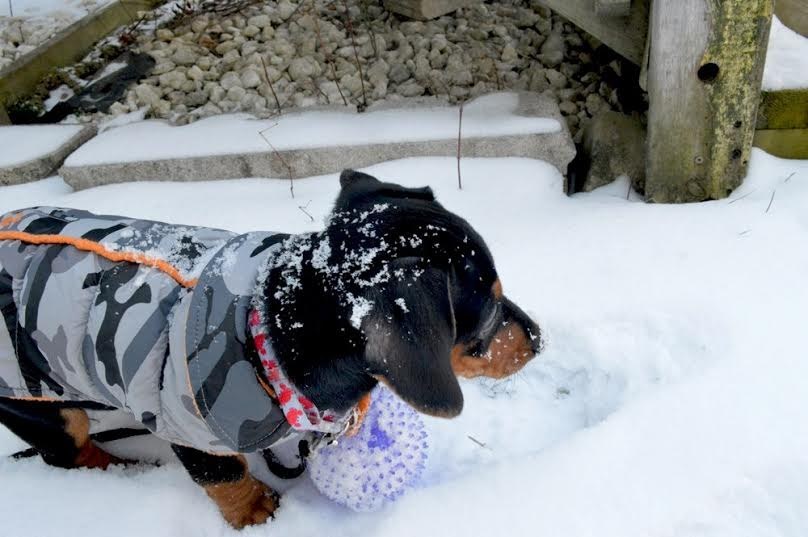 6.
"What're you lookin' at? Frolicking in the snow isn't just for pups!" -- Georgia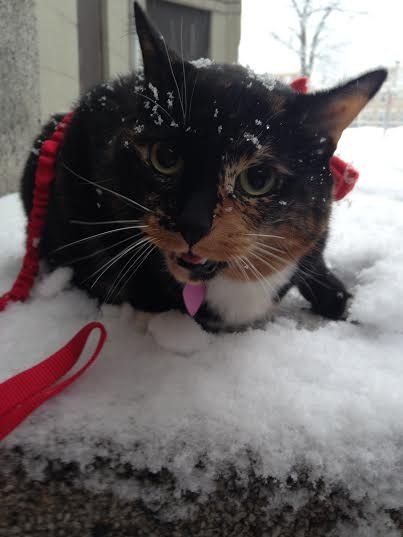 7.
"ALL THIS FLUFF MAKES ME UNSTOPPABLE, PEOPLE." -- Bogey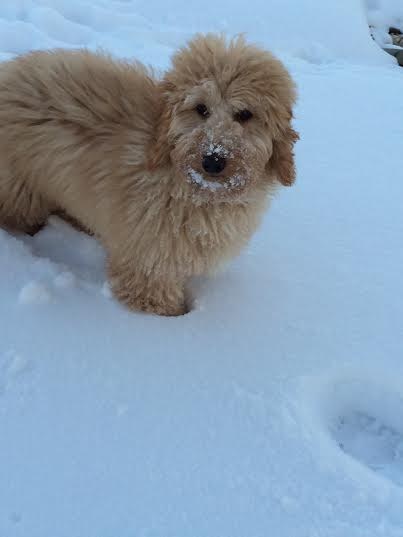 8.
"I buried my bone here last autumn and all this snow is not gonna stop me from finding it." -- Bella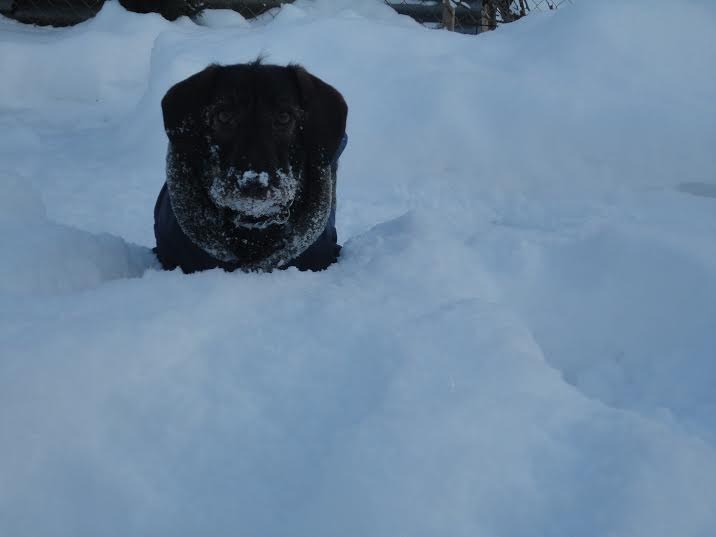 9.
"I DUNNO WHAT ALL THIS WHITE STUFF IS, BUT I LOVE IT." -- Roxy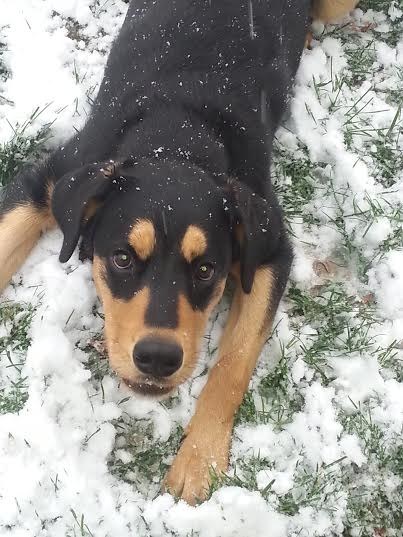 10.
"The only thing that would really complete this perfect moment is a nice snackie." -- Winston
11.
"I FOUND THE LAST LEAF IN THE PARK. VICTORY IS MINE." -- Joey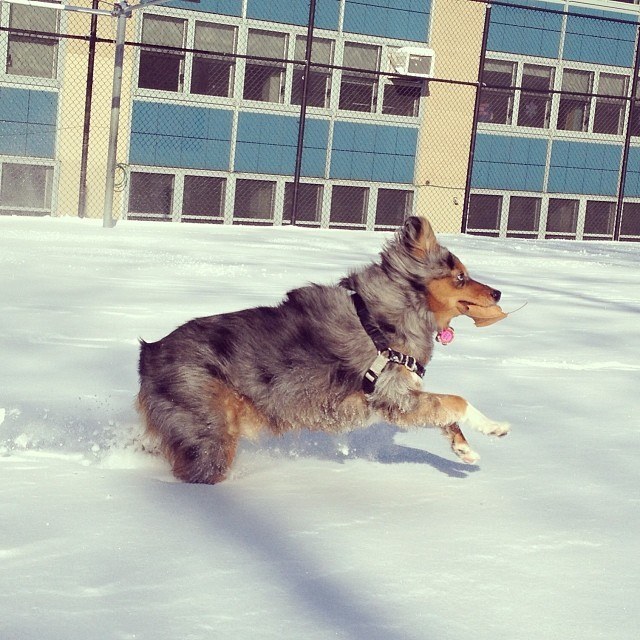 12.
"Ahhh, so refreshing. It's like a pup facial." -- Nanna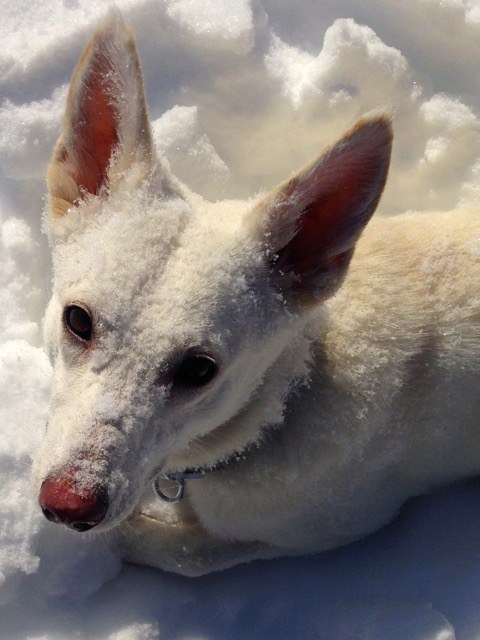 13.
"I wonder if I can catch all the snowflakes with my teeny puppy paws?!" -- Sadie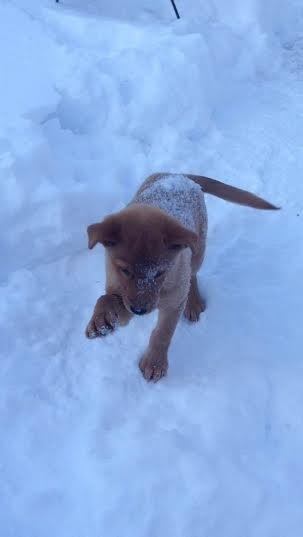 14.
"I am the most majestic snow cat in all the land. Bow down." -- Mocha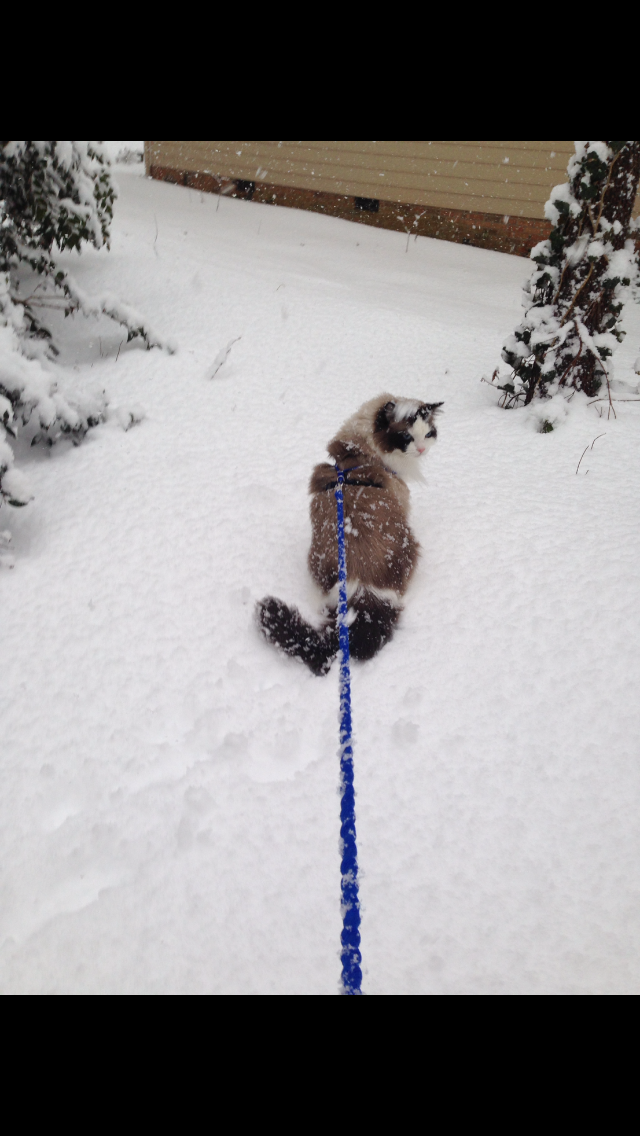 15.
"A striped scarf has never looked so cute, and never will again." -- Daisy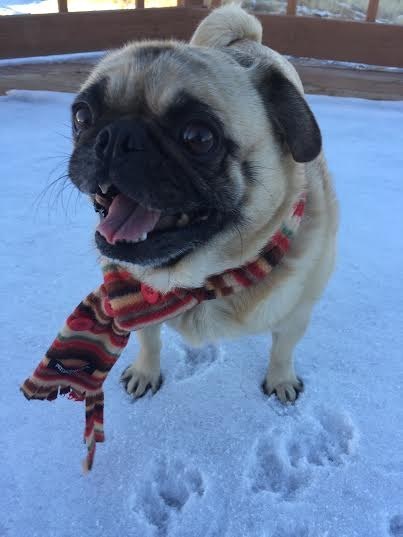 16.
"I'm not one to brag, but I look freakin' cute in this hoodie." -- Clyde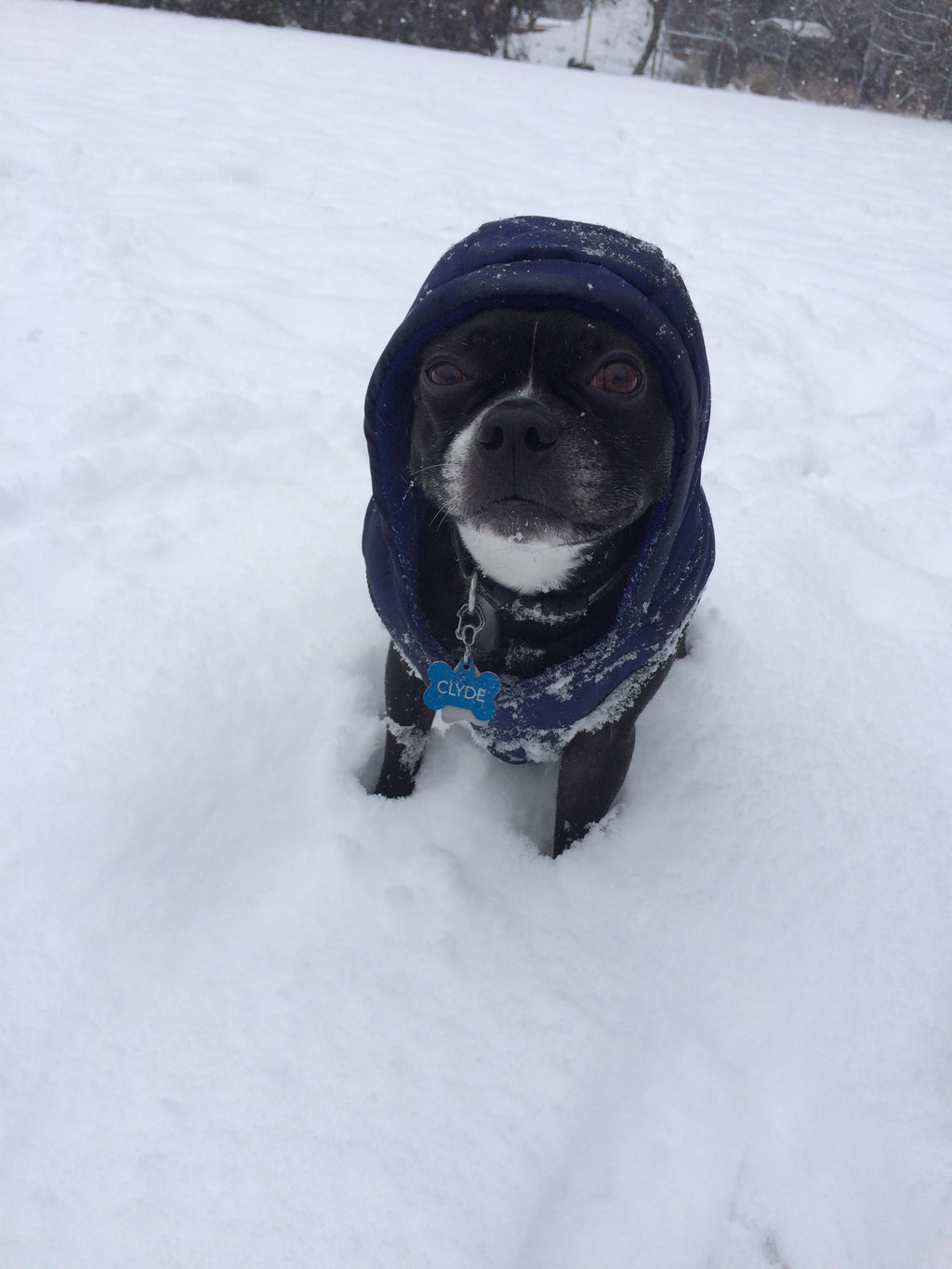 17.
"Runnin' around in the snow is fun and all...but there's nothing better than cuddling up with your best bud at the end of a snow day." -- Kiba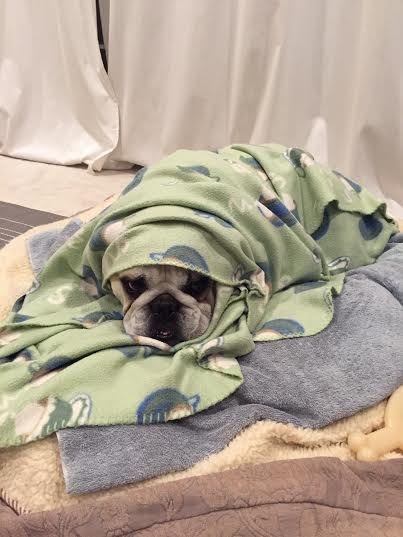 Can't get enough cute? Sign up for the BuzzFeed Animals newsletter and you'll get adorable animals posts in your inbox twice a week, plus -- you might even end up seeing your pet featured on BuzzFeed!