17 Rescue Dogs Who Are Loving Their Second Chance At Life
RESCUES ROCK.
4.
Molly, the pretty lady who is still trying to figure out how to use all the awesome furniture in her house.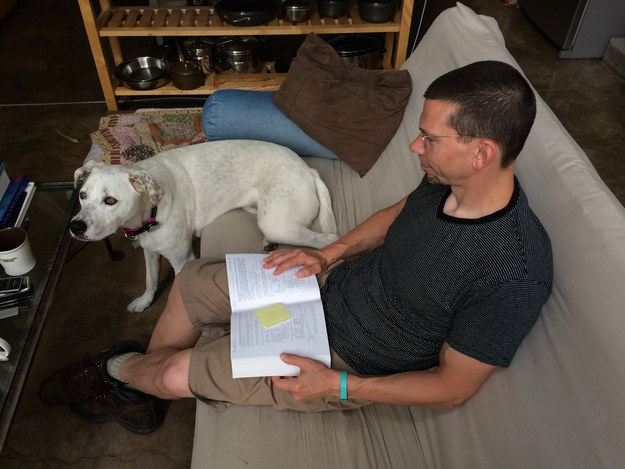 5.
Jasper, the super cool dude who ~cruised~ into his forever home and never looked back.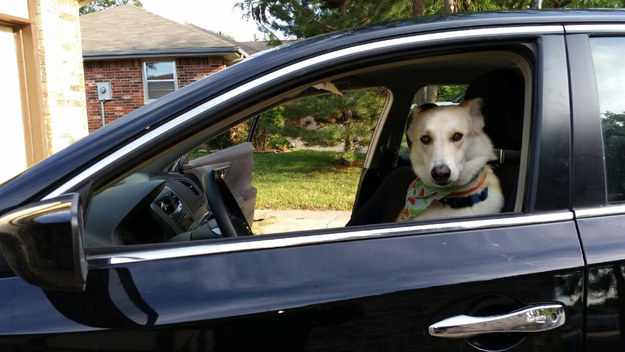 6.
Prince, the very handsome pit bull who just wants to show off his super cute pit bull smile all the time.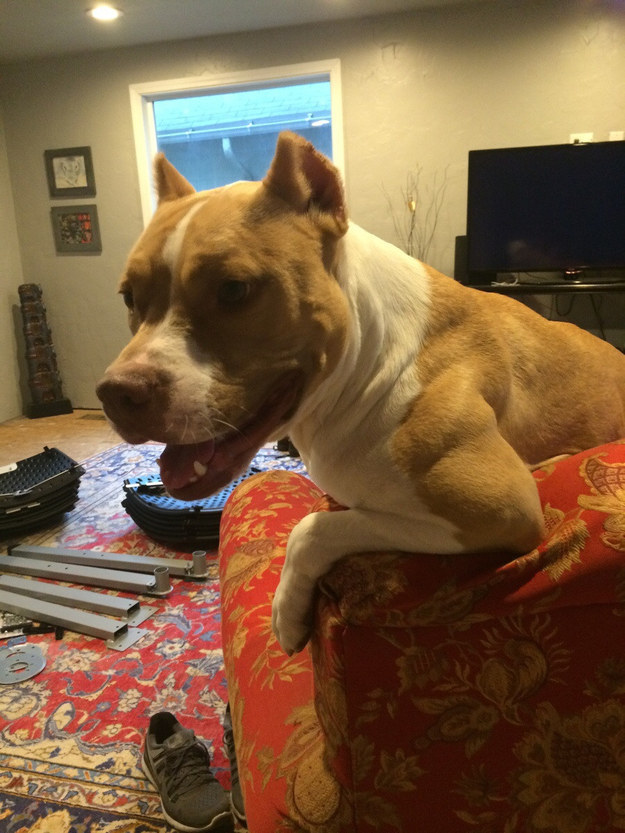 7.
Ace, the little guy who is showing off a teeny smile all the time so everyone knows how happy he is!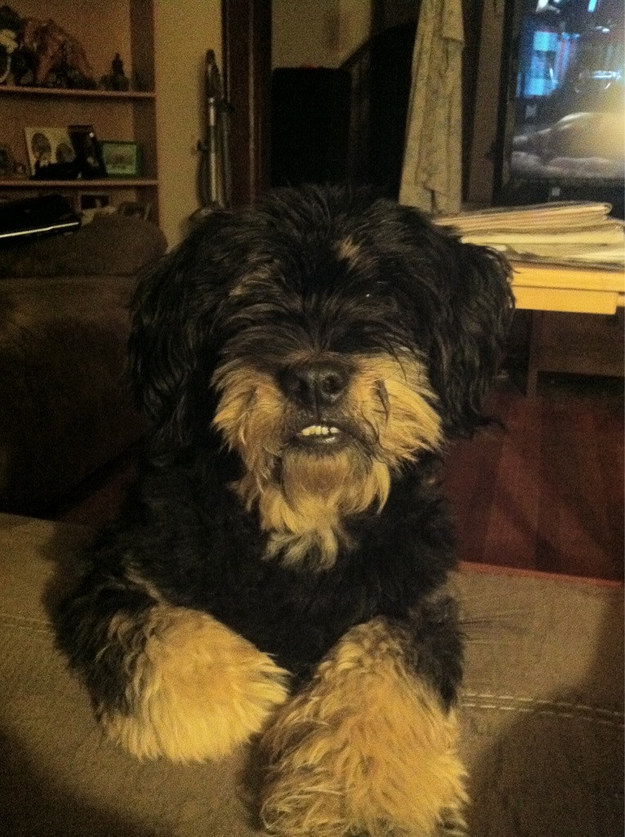 9.
Hammie, the cutest lil guy who got to celebrate his first birthday with his forever family.
10.
Hank, the speckled dude who plans to show the world that rescues are the BEST BREED.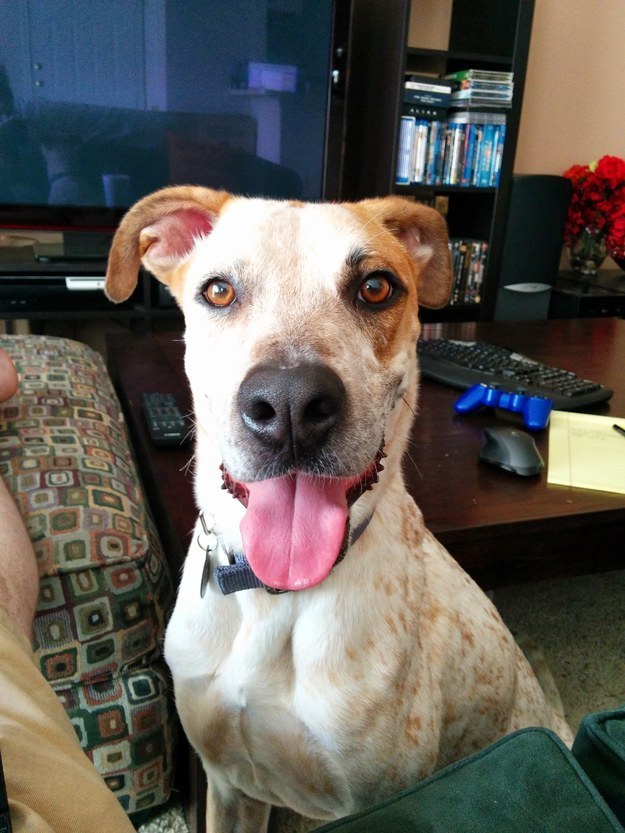 14.
Zebra, who learned that kisses are quite possibly the best part of having a forever home.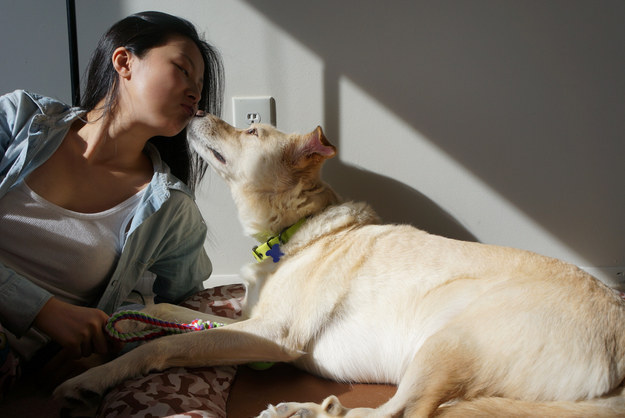 15.
Prada, the pretty girl who is here to show everyone that pit bulls are sweet, too.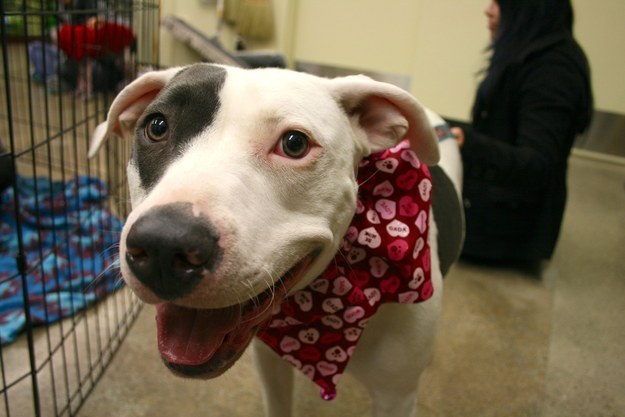 16.
Casey, the SUPER adorable Golden rescue who's super power is coziness.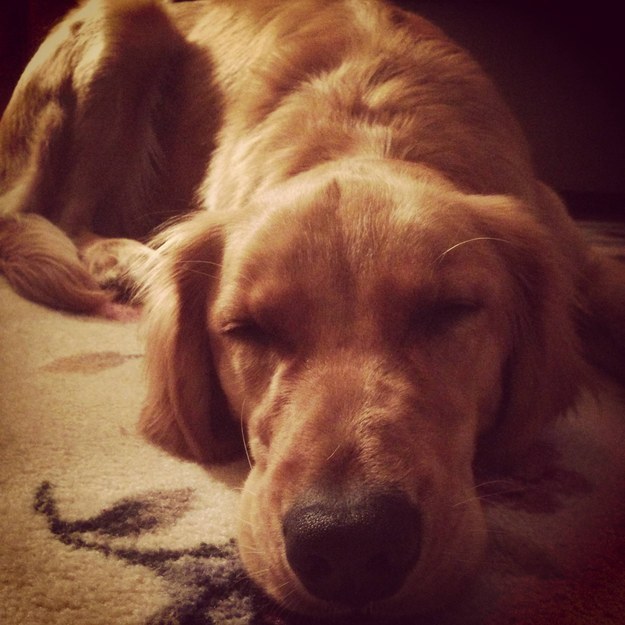 17.
And finally, Marvin, the little guy who found a forever home and a best friend all in one!