Here's Yet Another Reason To Love Kristaps Porzingis
New York's finest.
Kristaps Porzingis, the Latvian star of the New York Knickerbockers, has been busy stealing hearts, winning games, and making waves on the basketball court this season...
...but this past weekend he stopped by the Abyssinian Baptist Church after practice to announce his new charitable initiative, "KrisStops."
Every time he blocks a shot in a game for the rest of the season, Porzingis will donate $500 to the RENS, a local not-for-profit, metropolitan area youth hoops program.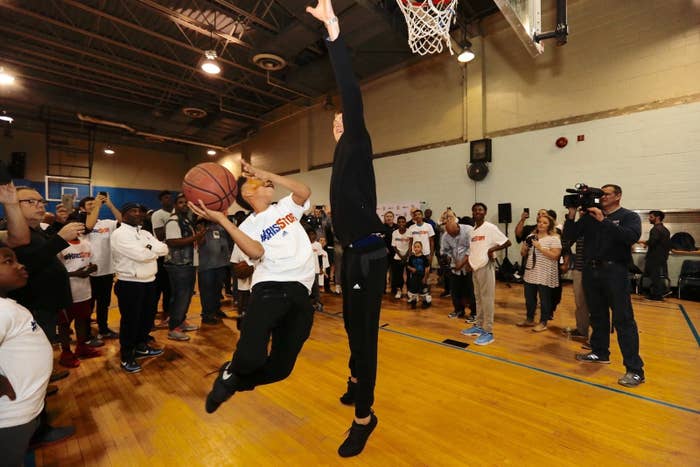 He surprised over 100 inner city kids at the gym in Harlem to kick it all off.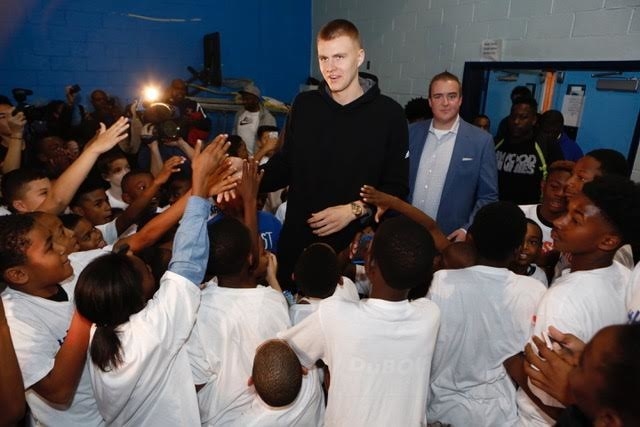 And from the moment he walked in...
...it was all smiles.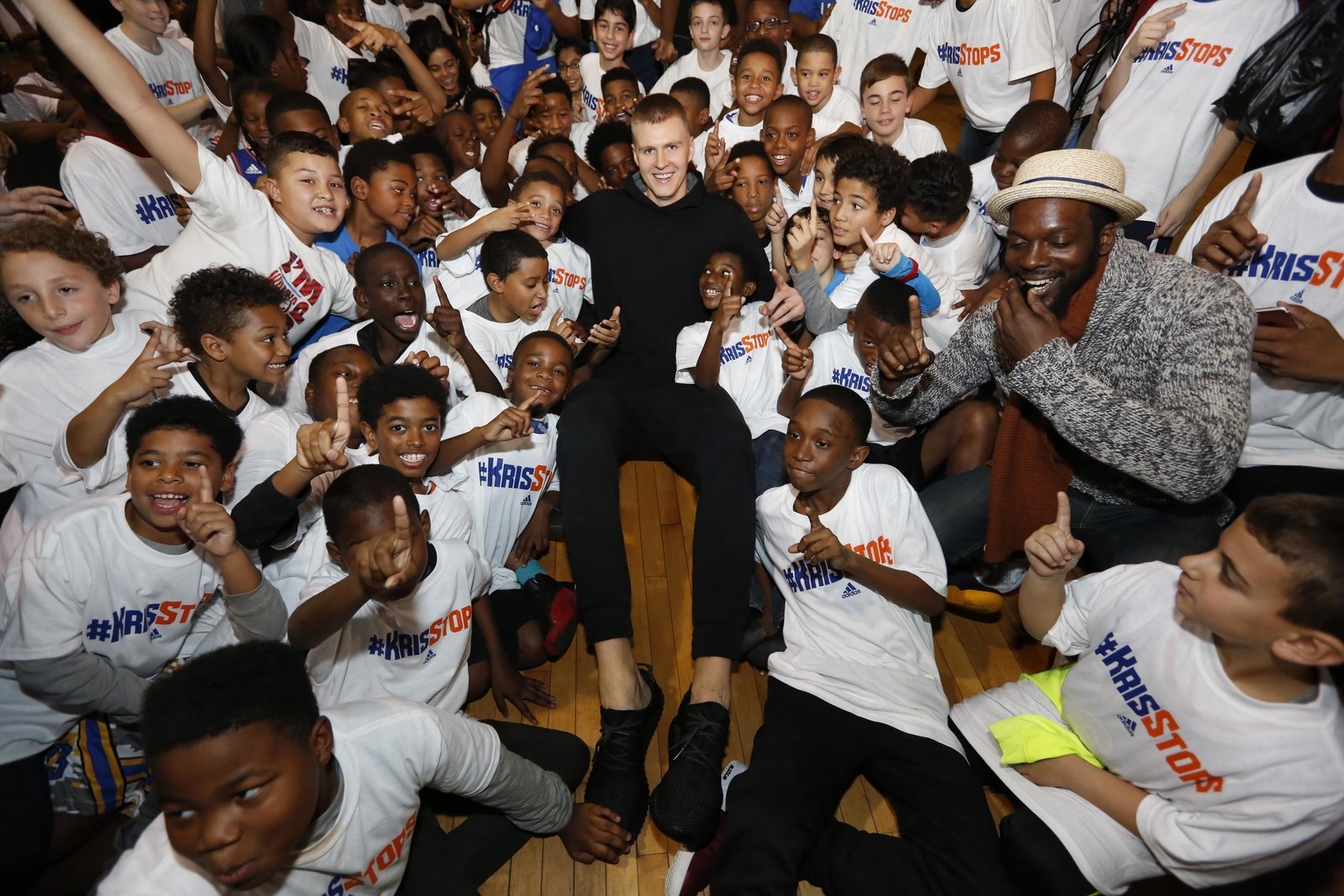 All donations will go toward the "Ben Jobe Educational and Scholarship Fund," a program which provides children with free tutoring, free SAT prep, and tuition money for Catholic, private and prep-schools.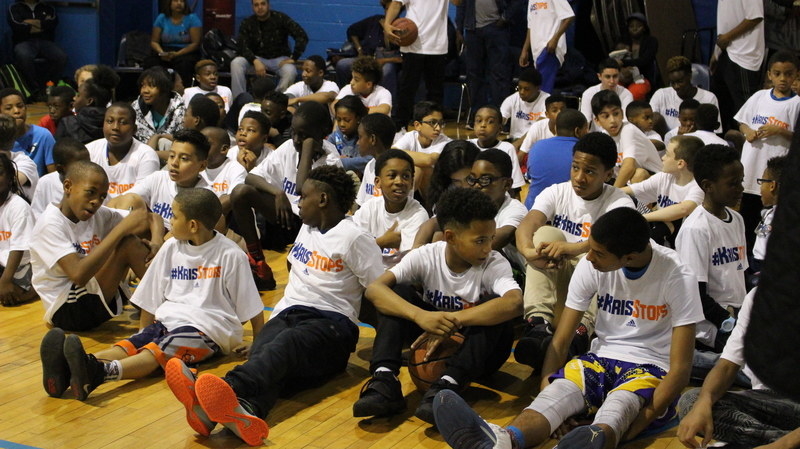 "Who wouldn't want to give kids a chance to be great?" Porzingis said of his partnership with the RENS.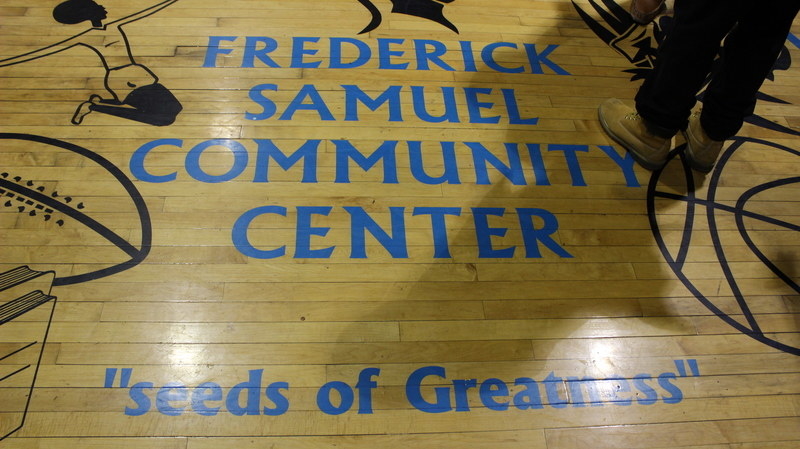 He even got to block a few shots during his visit.
After being swarmed by smiling faces and cheers, Porzingis kicked off the event by saying, "I love the children of New York."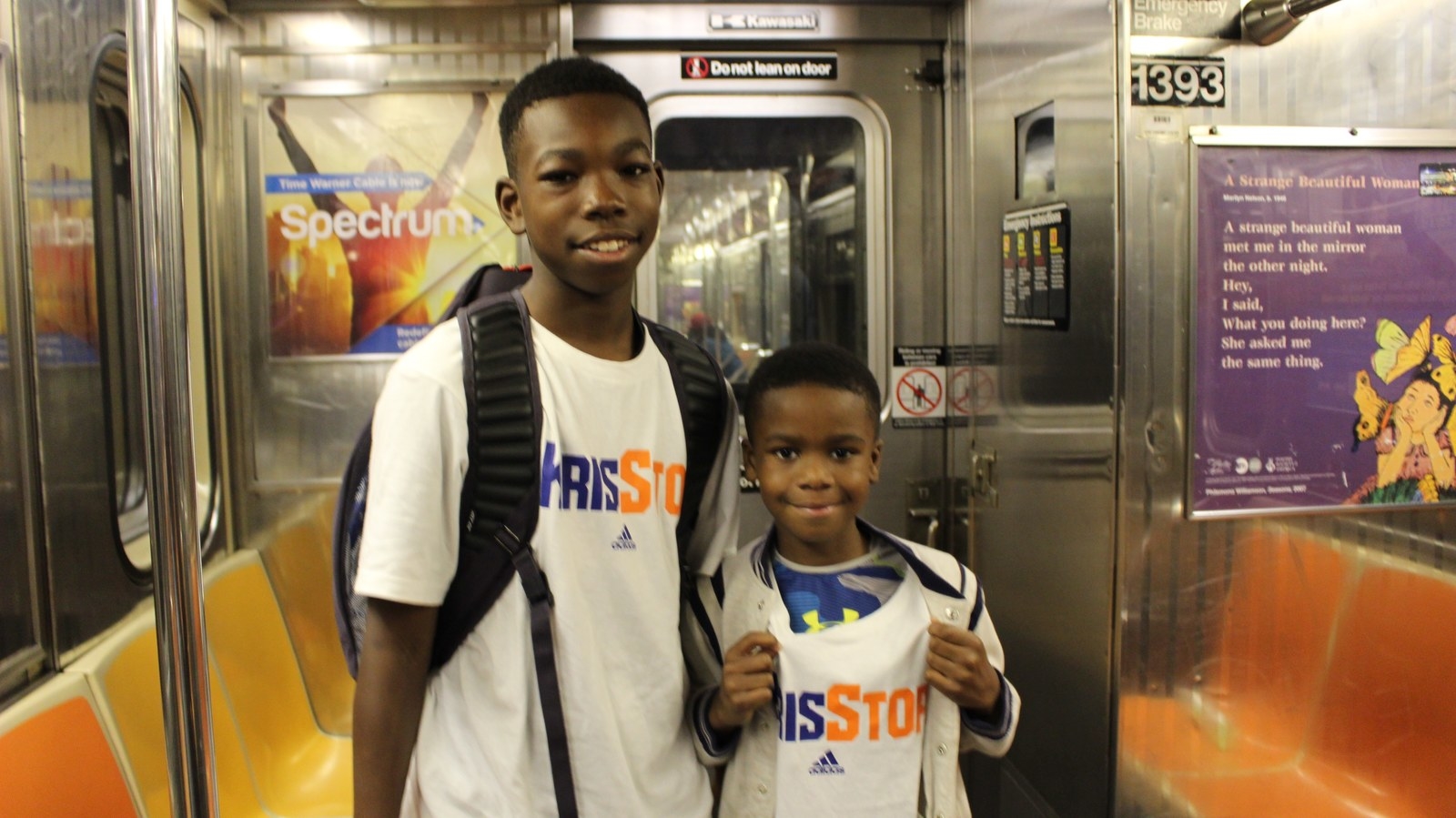 They love ya right back, KP.