15 Dogs Who Are Having Their Greatest Birthday Ever
"HAPPY BIRTHDAY. TO ME." — these dogs
We recently asked subscribers to the BuzzFeed Animals newsletter to send us adorable photos of their pets celebrating their birthday. And the responses were super cute!
2.
"Don't be fooled by my grouchy looking face, I just ate a lil' too much cake."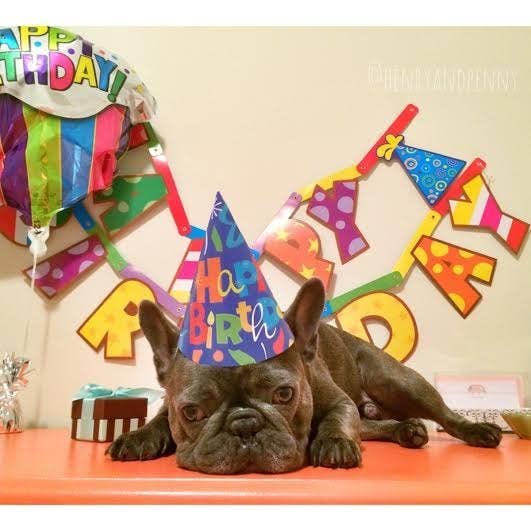 3.
"WORE MY BEST BOWTIE FOR THIS VERY SPECIAL OCCASION."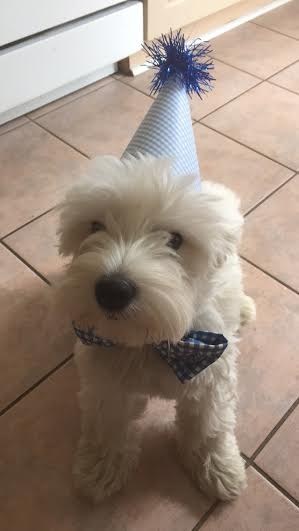 4.
"This is the greatest birthday in the history of all the birthdays. Do you know how many birthdays that is?"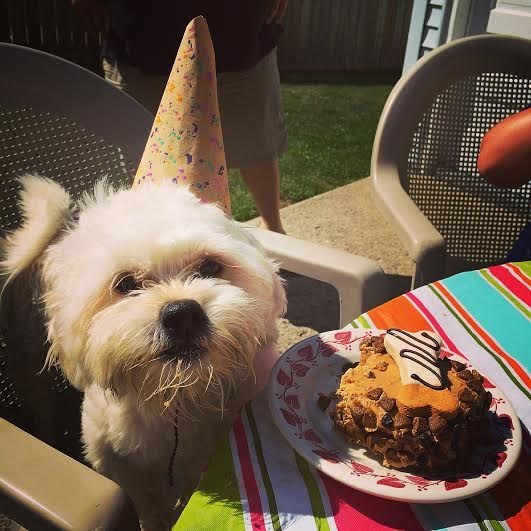 5.
"You mean this fancy lil' bone is just for ME??"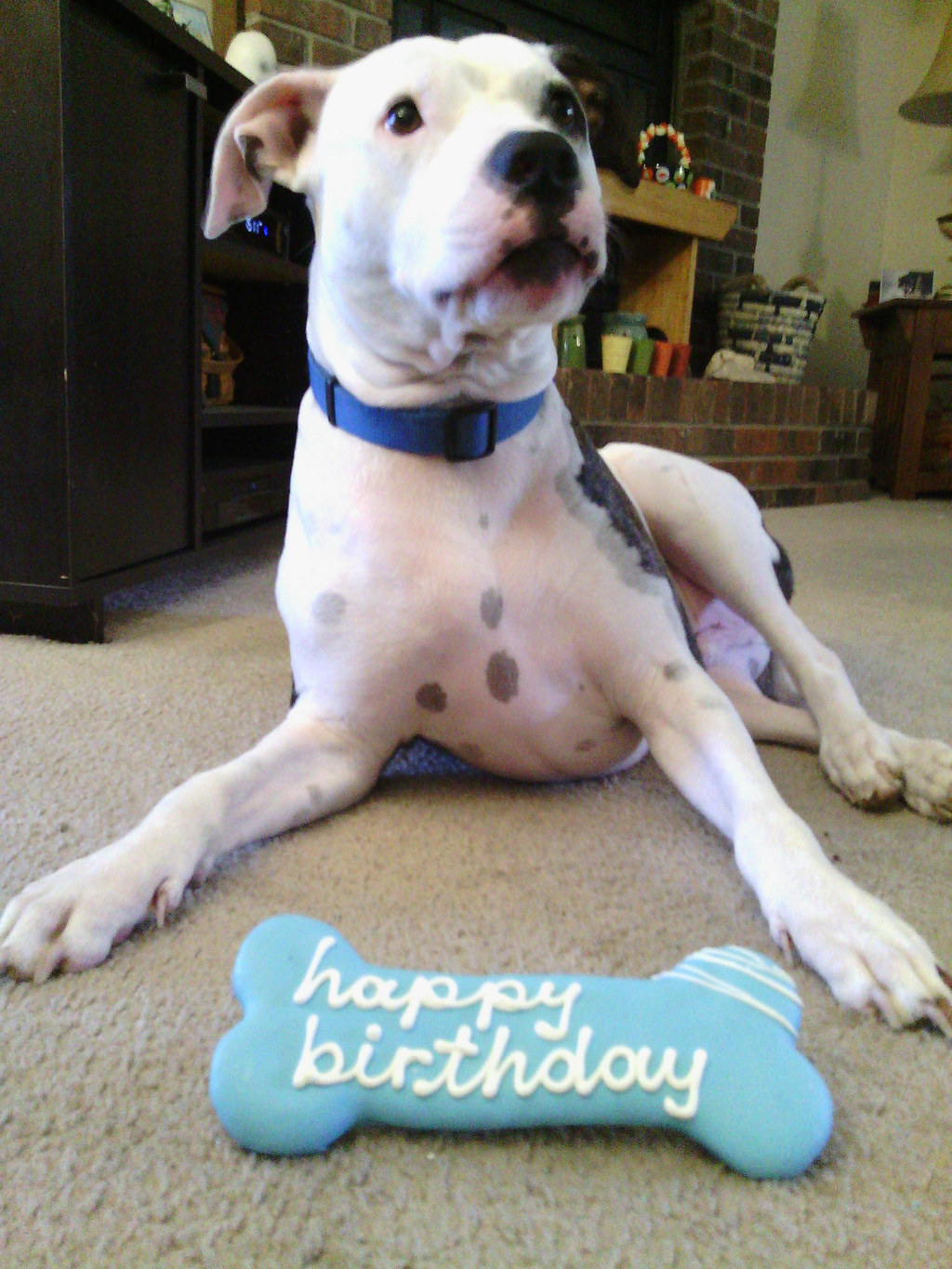 6.
"I'M SURPRISED AT HOW FUN WEARING THIS HAT IS."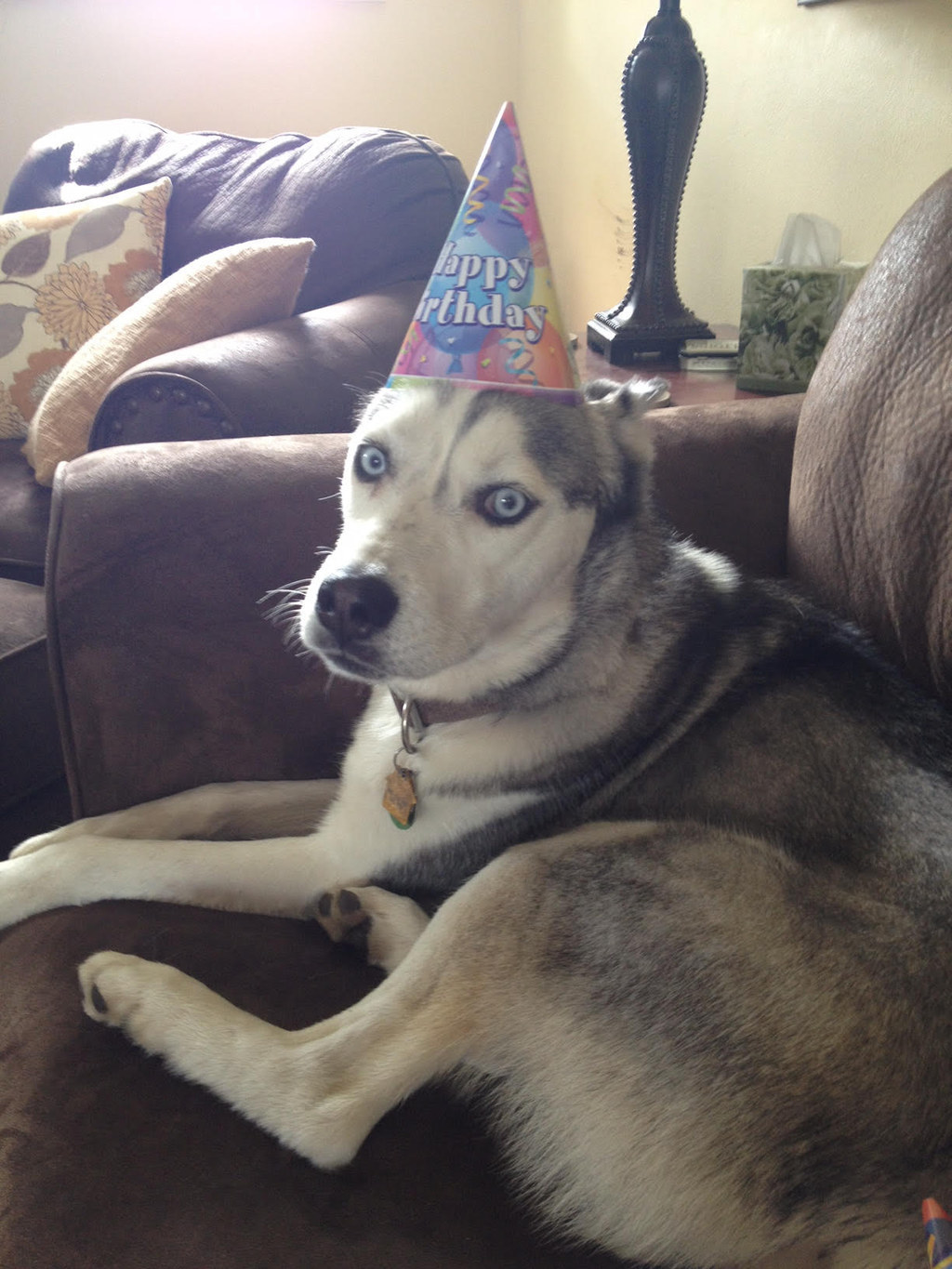 7.
"Yes, I know I look beautiful in my bandana. I put it on for my special day."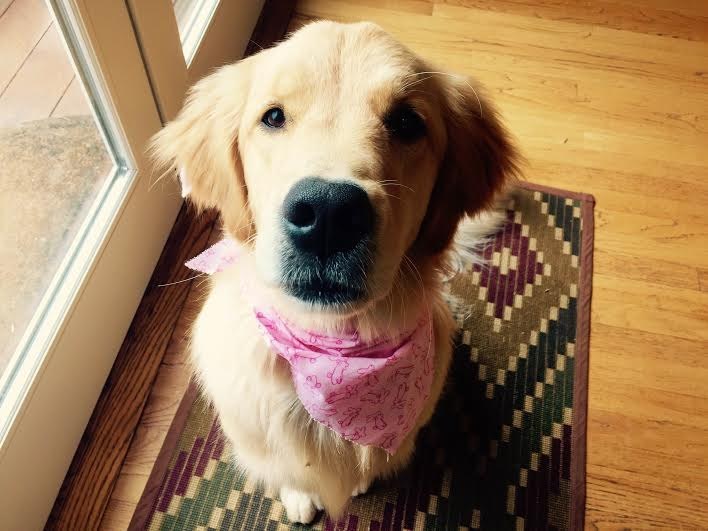 8.
"How'd you know that this is the card I always wanted??"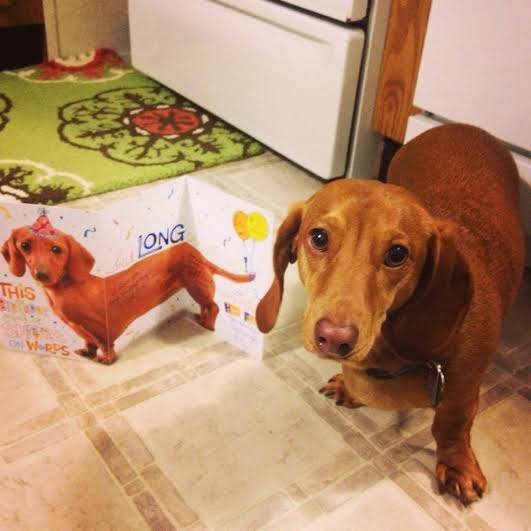 9.
"Celebratin' in my favorite dog park — doesn't get much better than this."
10.
"PARTYIN' WITH MY BEST PALS BY MY SIDE. THAT'S WHAT'S UP."
12.
"I'm a little shy when you sing to me but it makes me all warm and fuzzy on the inside!"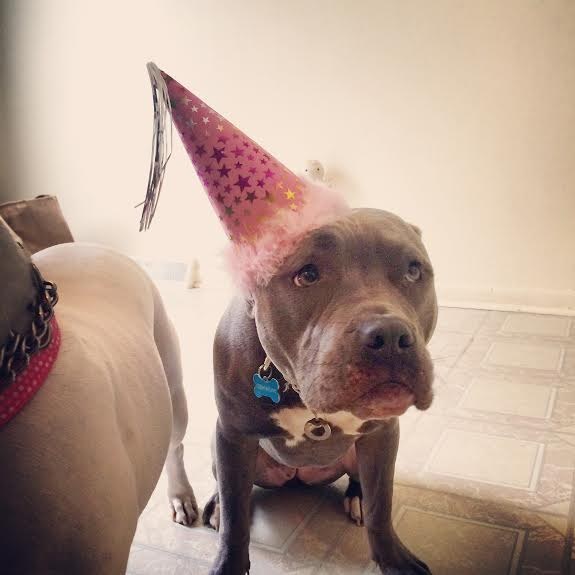 13.
"Got my best bud and a birthday hat, don't need anythin' else."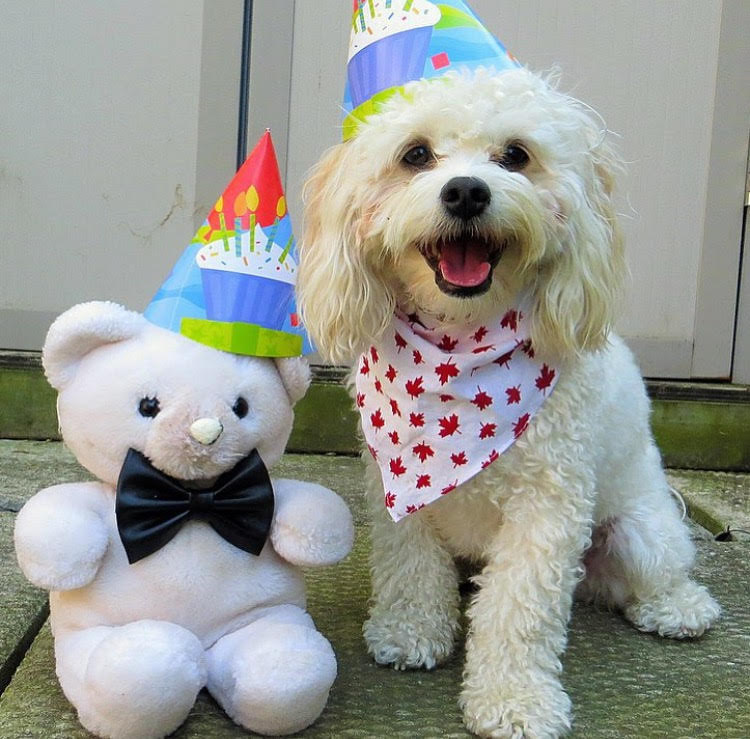 14.
"I don't think I've ever tasted anything so delicious."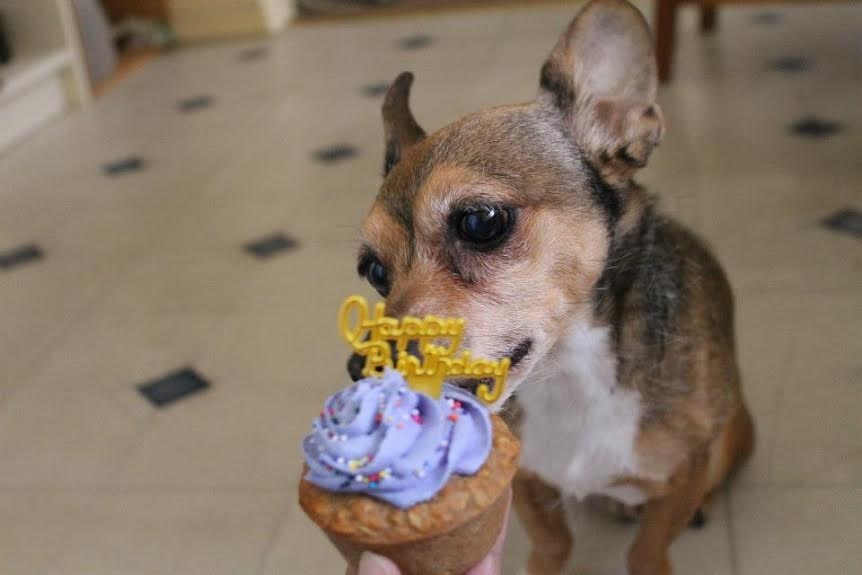 15.
"YES. I AM A MAGNIFICENT CORGI AND I DESERVE THIS."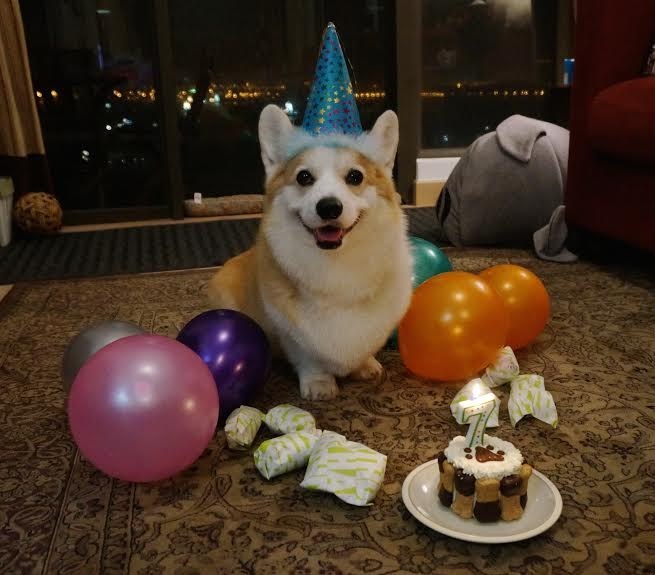 Can't get enough cute? Sign up for the BuzzFeed Animals newsletter and you'll get adorable animals posts three times a week!