We recently asked subscribers to the BuzzFeed Animals newsletter to submit photos of their cute pets. And these guys just love hugging it out!
1.
"My little human and I have a a regularly scheduled after-dinner hug."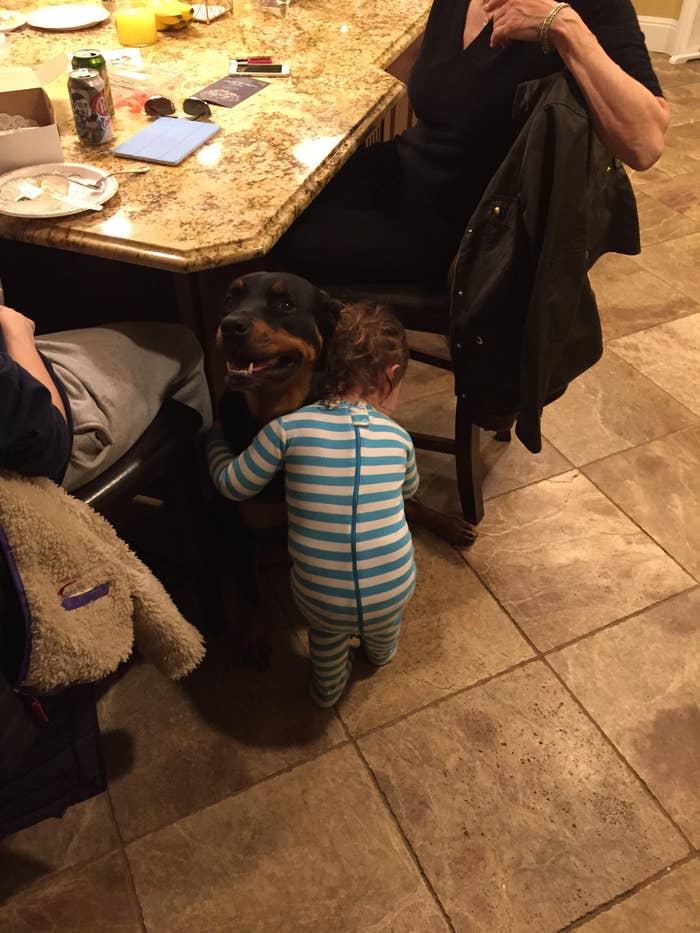 2.
"HUGS ARE THE BEST WAY TO SHOW SOMEONE YOU LOVE THEM."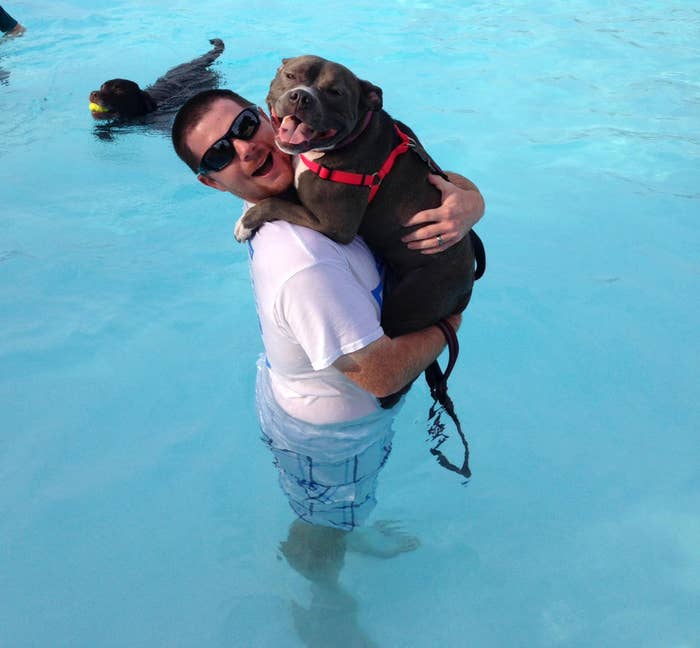 3.
"My best bud had a long day. Gonna cuddle him 'til he's all smiles again."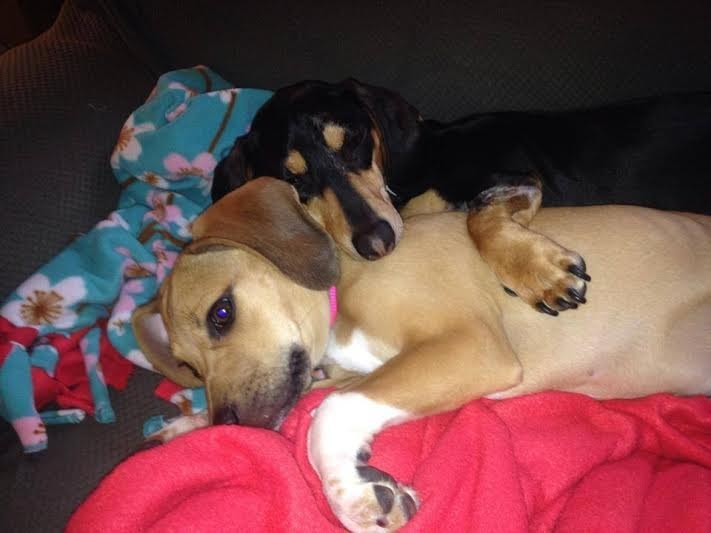 4.
"Here's the most important thing to remember: I love you."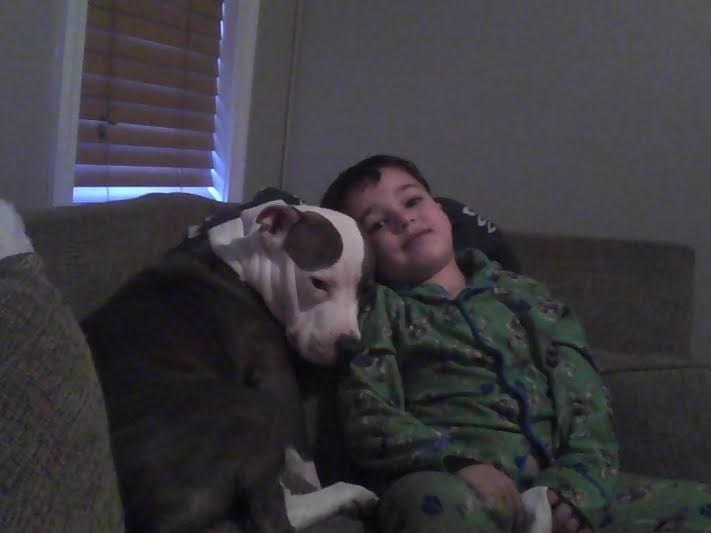 5.
"Please don't interrupt us, we're having a moment."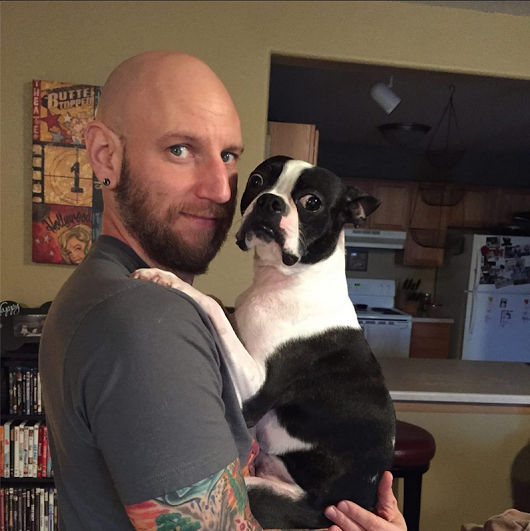 6.
"Cudde-hugging in our favorite sun spot is the best pastime ever."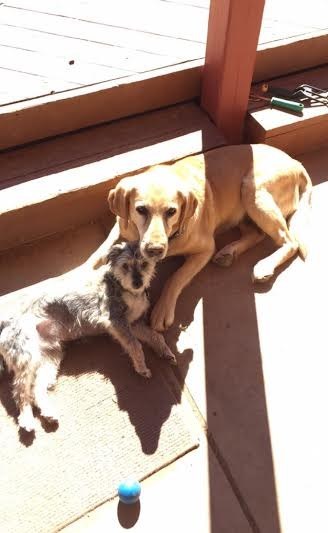 7.
"We've managed to combine spooning with hugging and it makes for a superb snuggle session."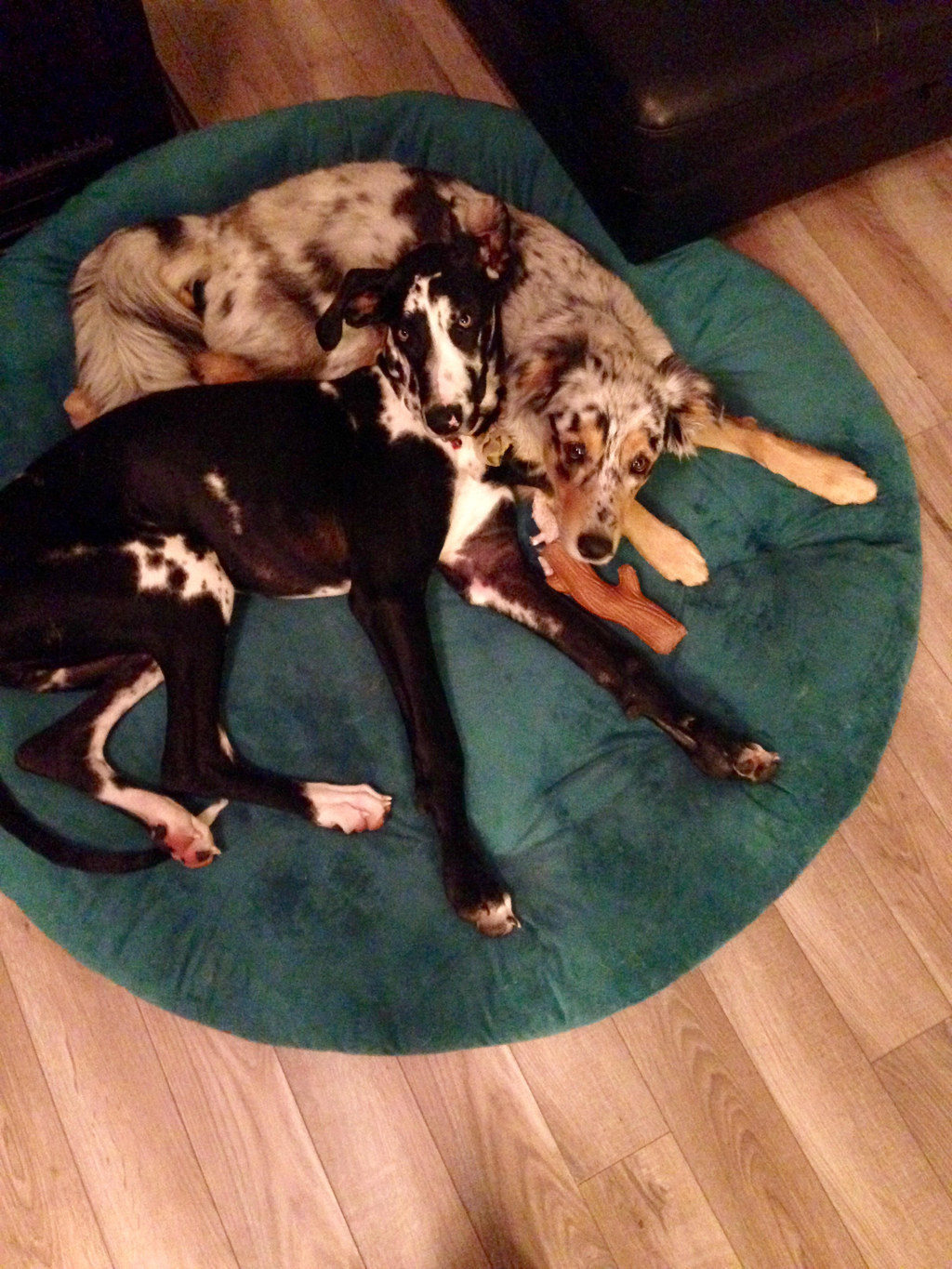 8.
"IT'S A LIL' COLD OUT HERE, WE GOTTA HUG IT OUT TO STAY WARM."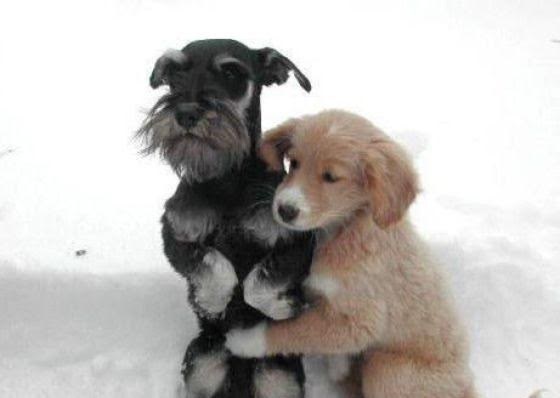 9.
"CAN WE JUST STAY LIKE THIS FOREVER?"
10.
"Fact: This is the happiest place on Earth."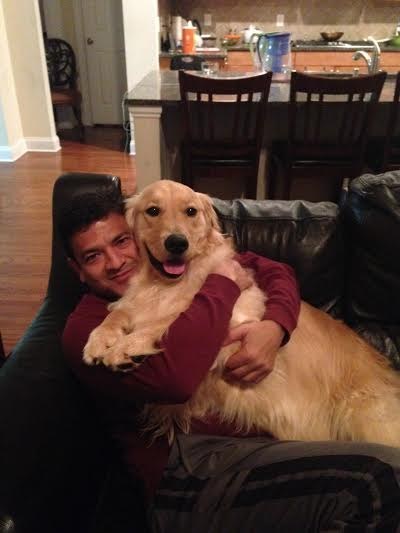 11.
"Best way to spend an afternoon? Cuddle up, just like this!"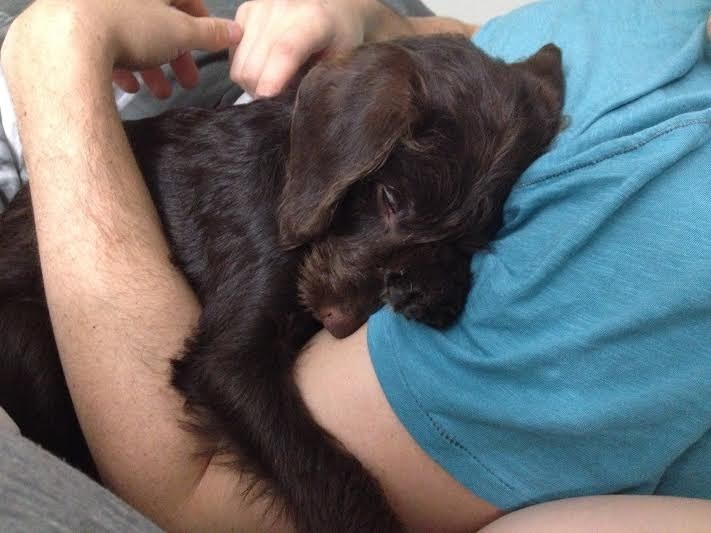 12.
"I was too tired to execute a full hug, will some cheek squishin' do?"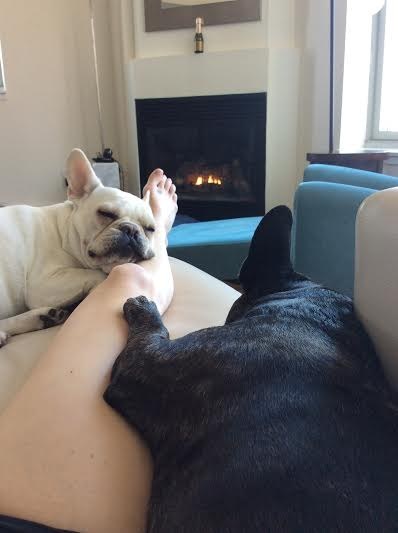 13.
"I know you're tired but you REALLY NEED TO KNOW HOW MUCH I LOVE YOU RIGHT NOW."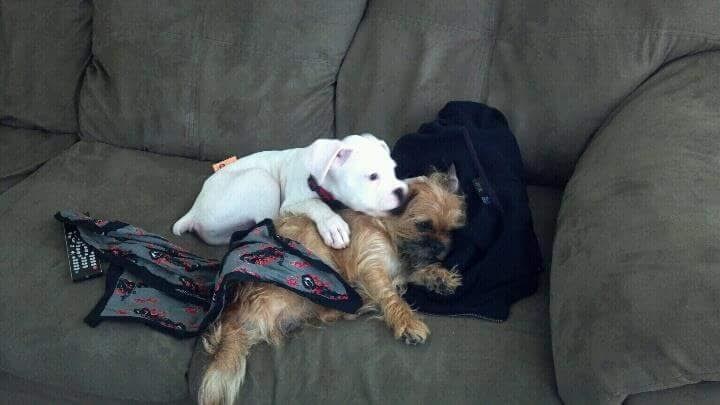 14.
"Am I doing it the right way yet, mom??"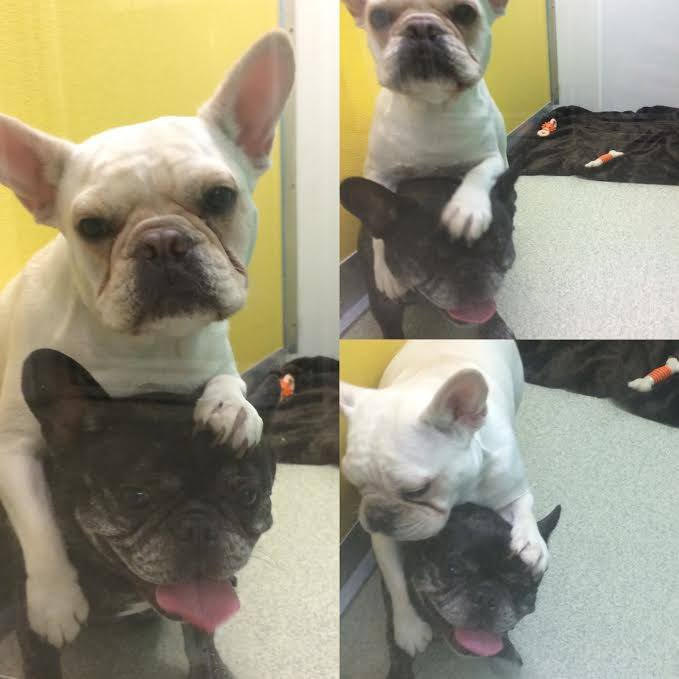 15.
"This is our before bedtime nightly routine, and nothin' EVER gets in the way of it!"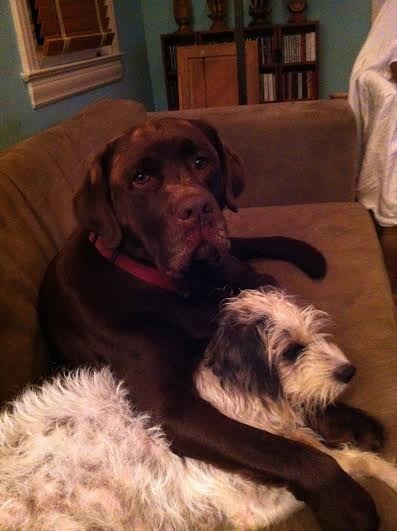 16.
"HUGGIN' MY TEDDY IS THE BEST WAY TO BRIGHTEN MY DAY."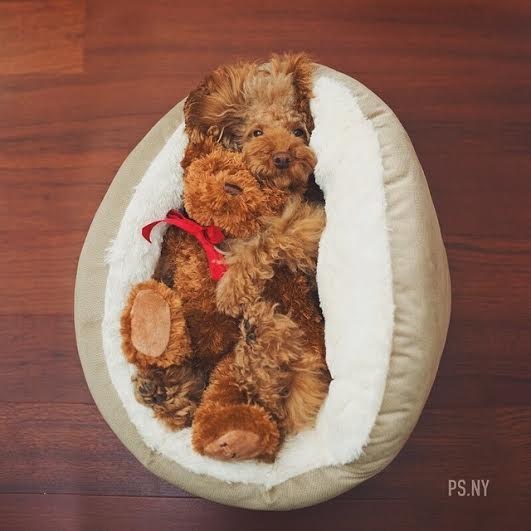 Can't get enough cute? Sign up for the BuzzFeed Animals newsletter and you'll get adorable animals posts three times a week!