1.
"Okay, you might be my best buddy best you're an even BETTER pillow."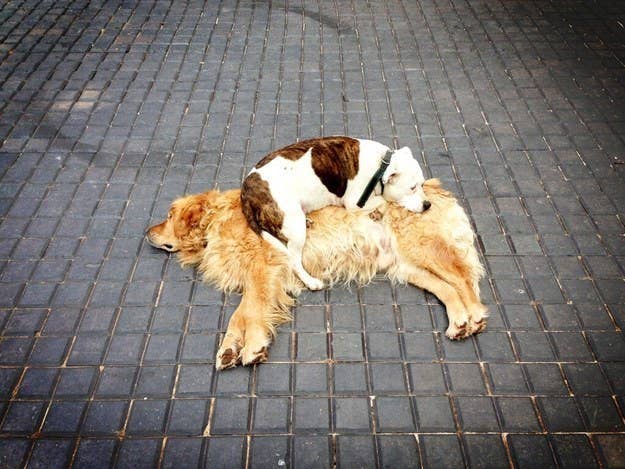 2.
"With our cuteness combined, there's no way we won't get all the snackies."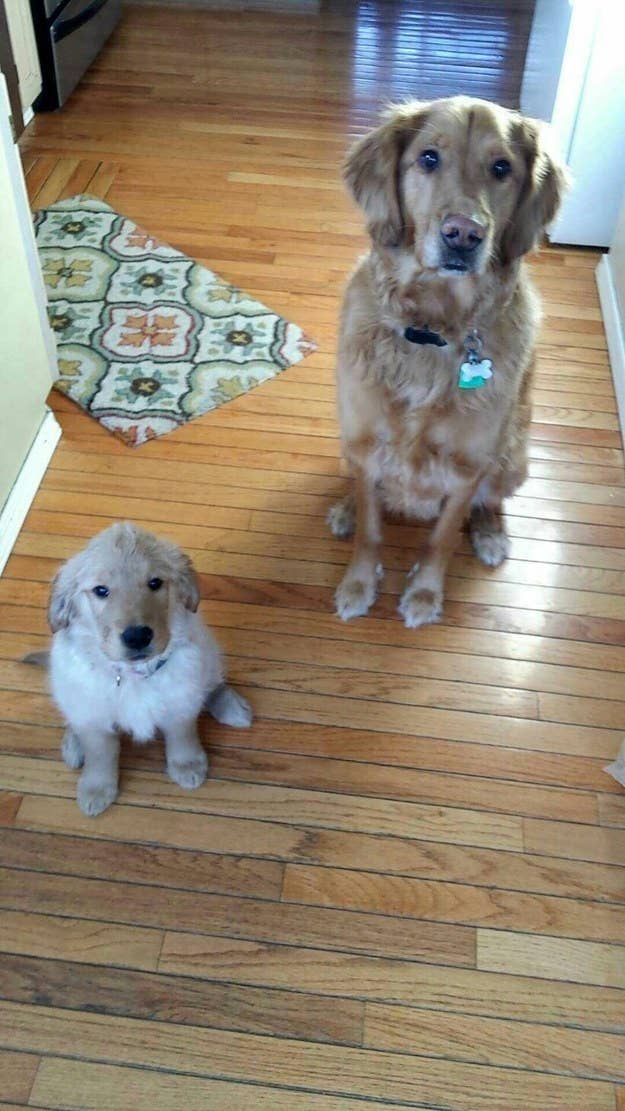 3.
"Snuggle time is INFINITELY better with my pal around!"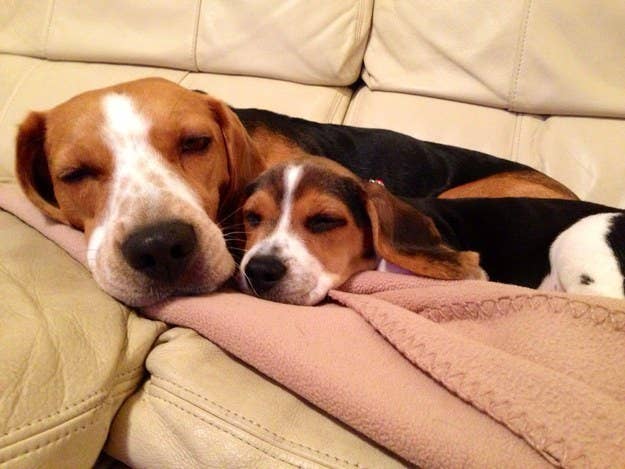 4.
"So glad I have this dude around to teach me all about proper head tilts."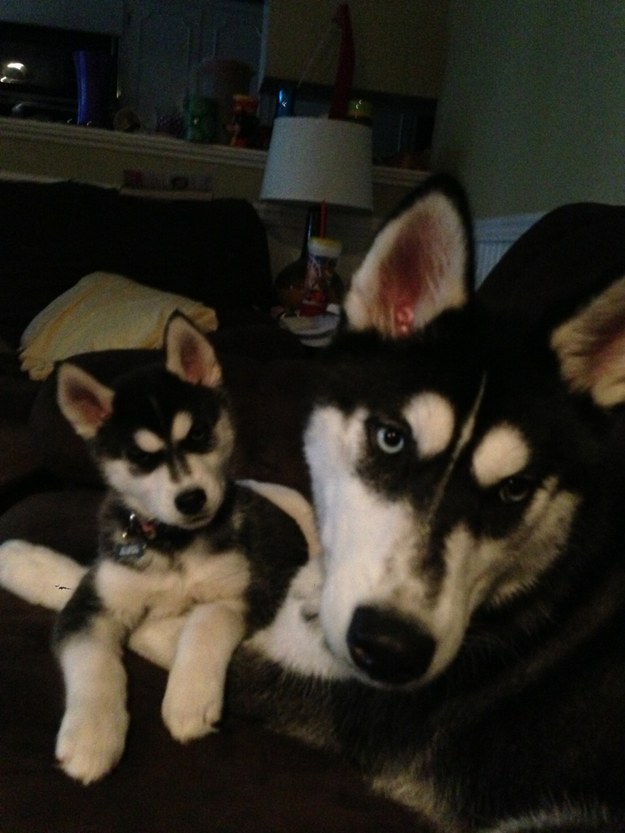 5.
"I JUST LOVE YOU SO MUCH."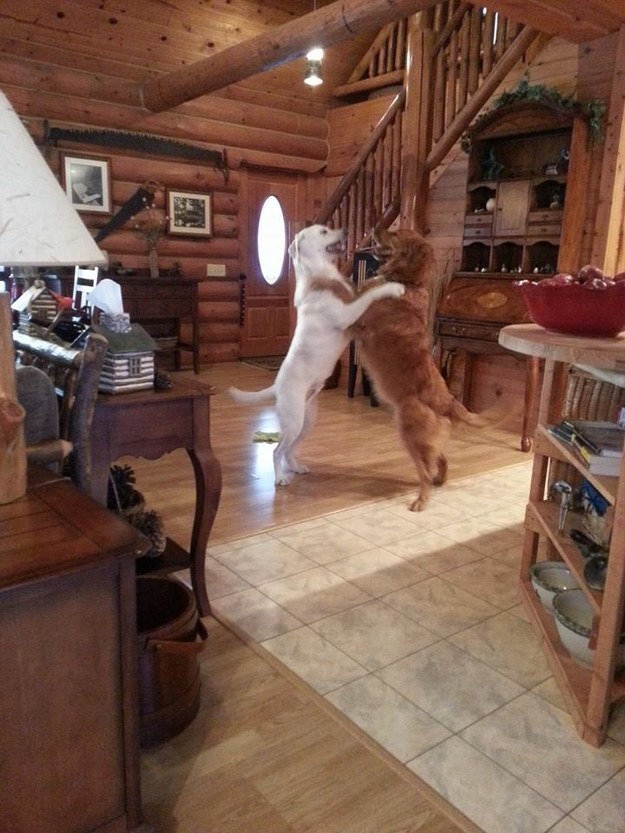 6.
"Just gonna sit here and smile all day because I love my best friend."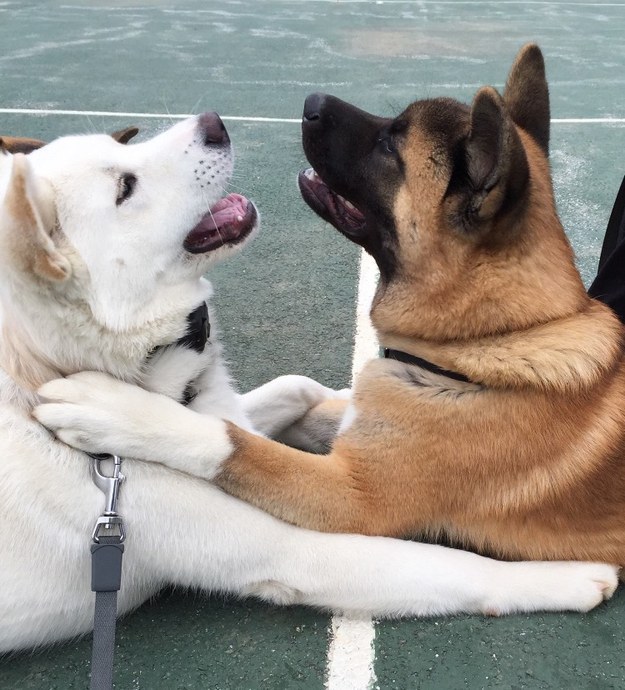 7.
"There's really no duo cuter than the two of us."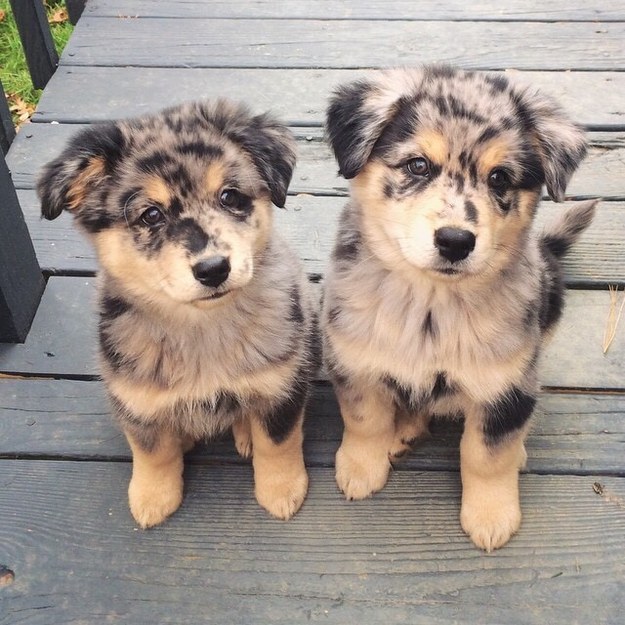 8.
"Fact: Road trippin' is the most fun with your best buddy."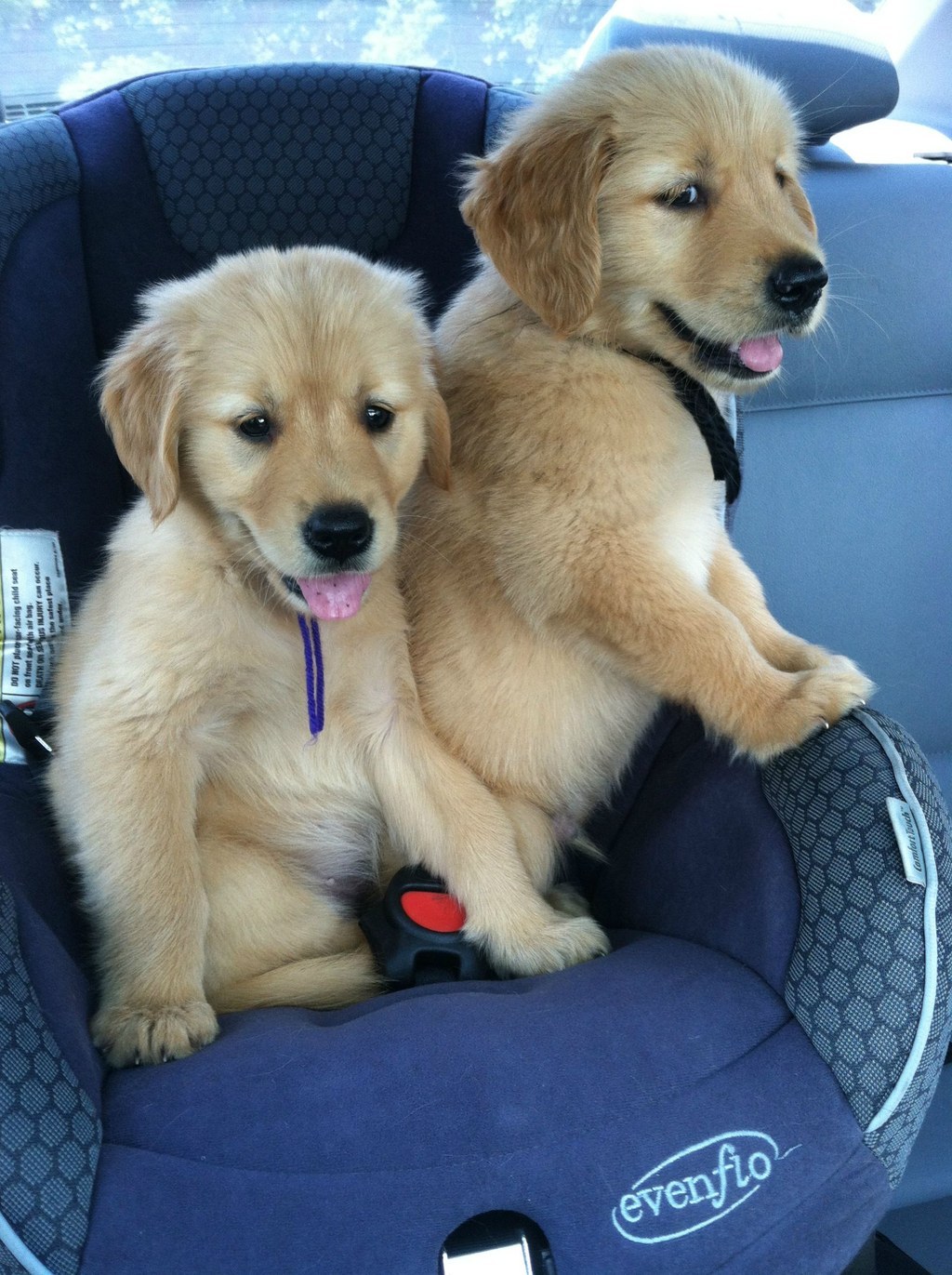 9.
"The pals who snack together stay together."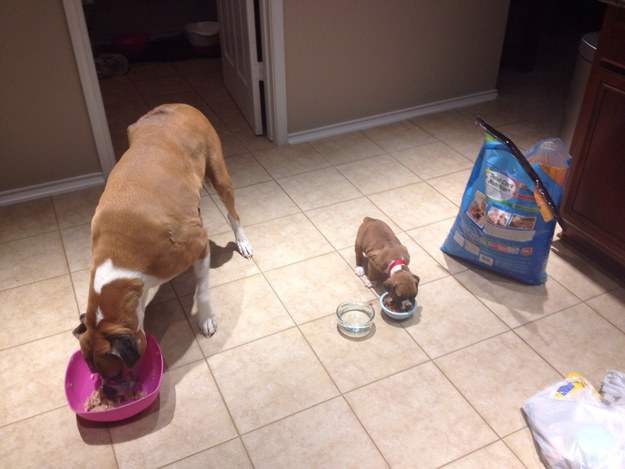 10.
"So glad I have you around to tell all my lil' puppy secrets to!"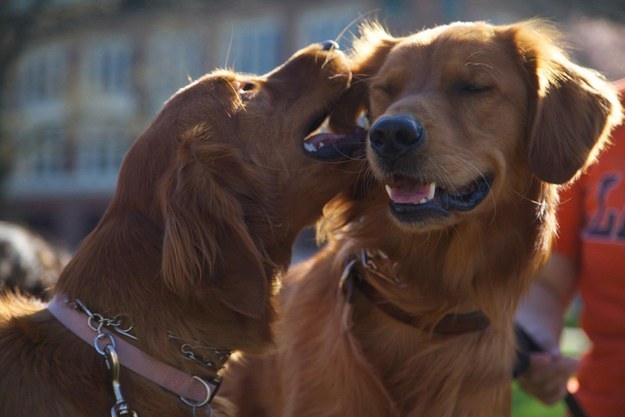 11.
"I was having a bad day until I cuddled up with my best friend."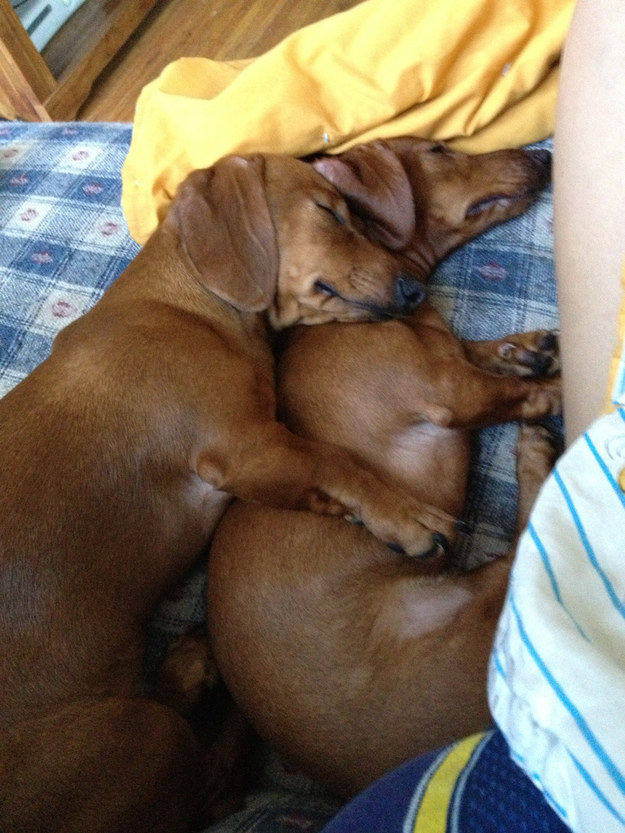 12.
"LIFE WAS GREAT BUT NOW IT'S UNSTOPPABLY MAGICAL WITH YOU AROUND."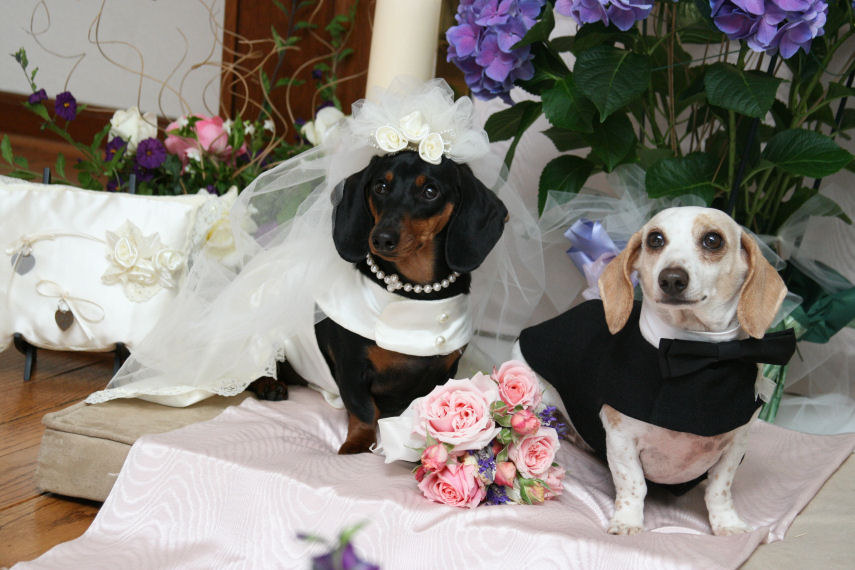 13.
"Our favorite past time is being lazy and watching TV together. There's really nothing better."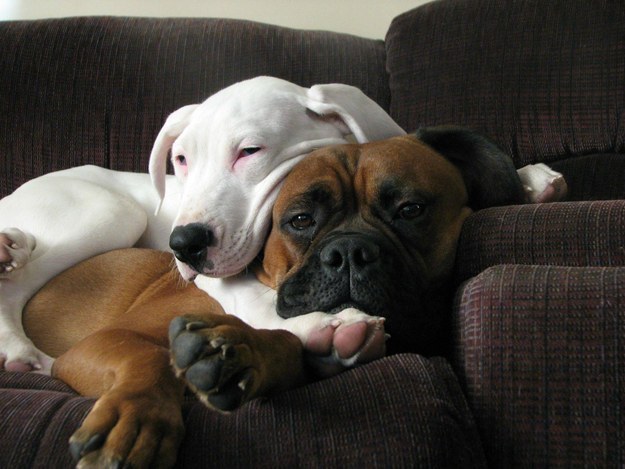 14.
"Has nap time ever been this adorable? No, it hasn't."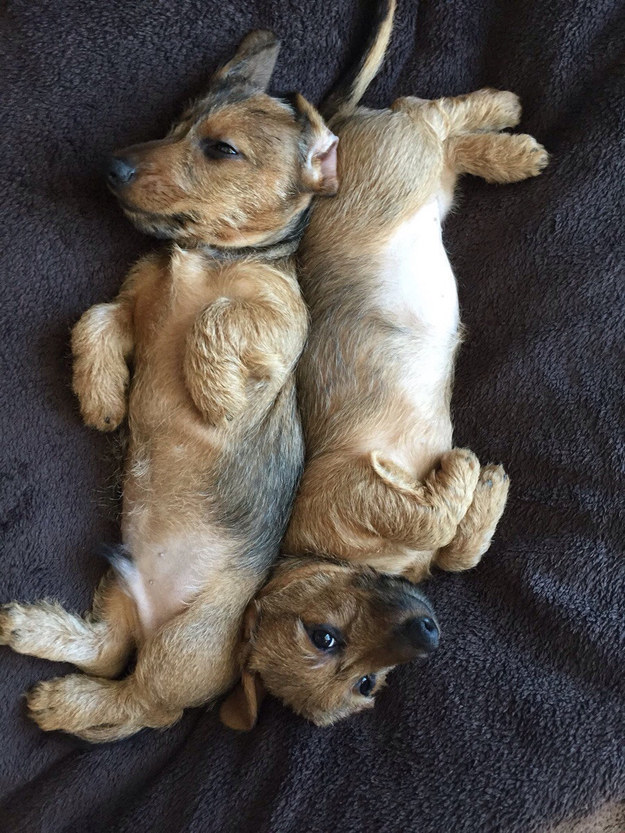 15.
"Sometimes we get confused about who is who because we're both so freakin' cute."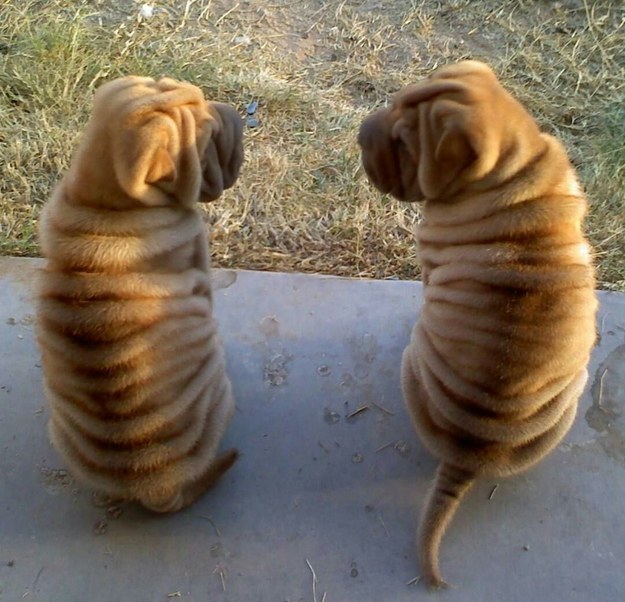 16.
"Smilin' with our ears up because we love each other so much!"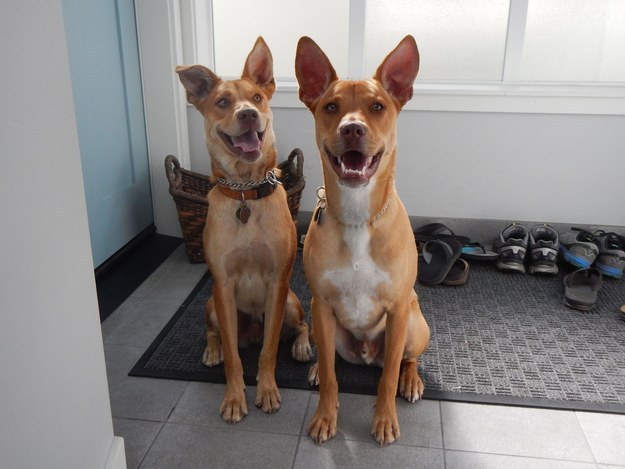 17.
"Just gonna lay here with you forever, I'll never need anything else."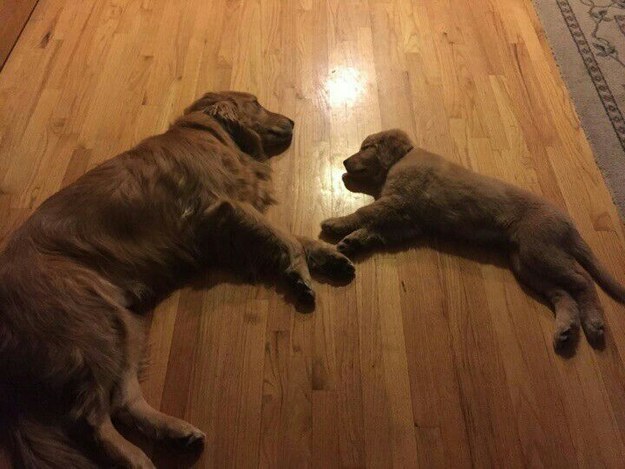 18.
"I just wanna take a little nibble cause I have the cutest best friend in the entire world."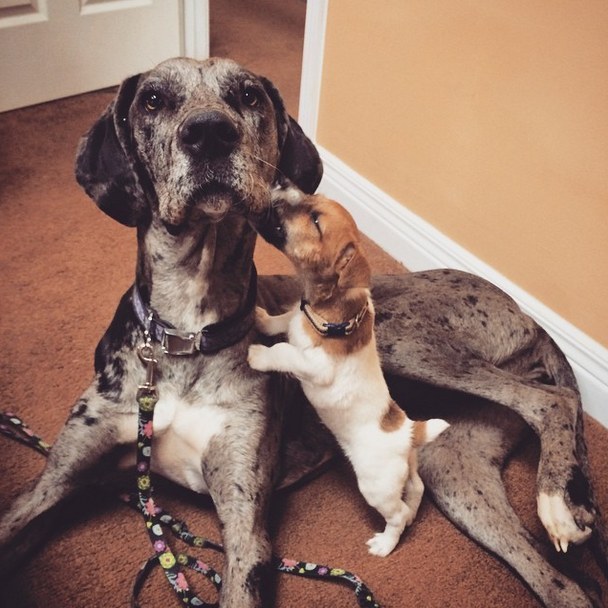 19.
"Cuddle buddies for life? SOUNDS GOOD TO ME."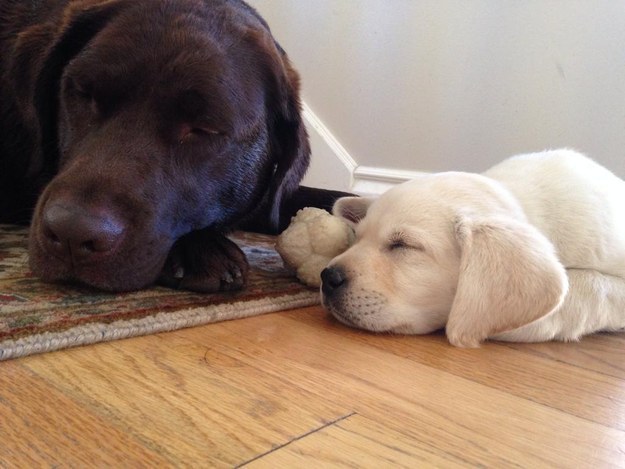 Can't get enough cute? Sign up for the BuzzFeed Animals newsletter and you'll get adorable animals posts in your inbox three times a week!