1.
"ALL FUN STARTS WITH A SMILE. DIDN'T YOU KNOW?"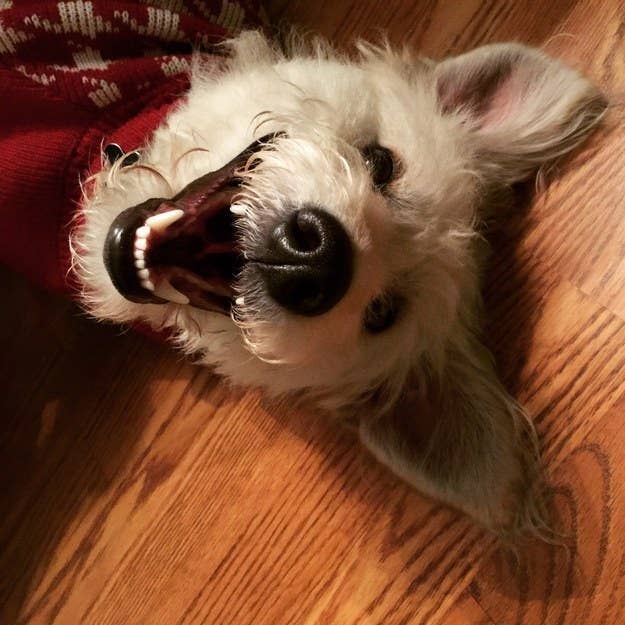 2.
"Hey there, I'm just here to have a really great time."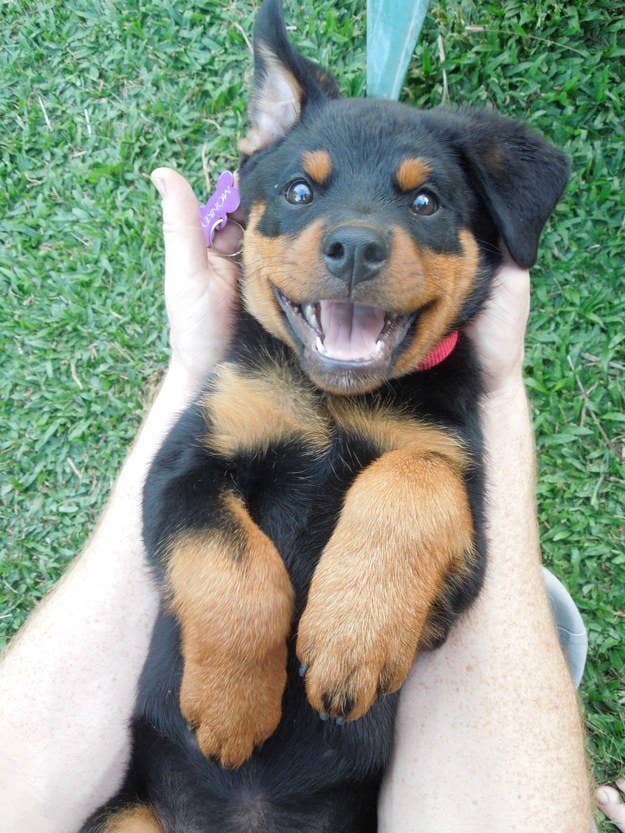 3.
"I don't even need to be doing anything to feel great, because life is just great all the time."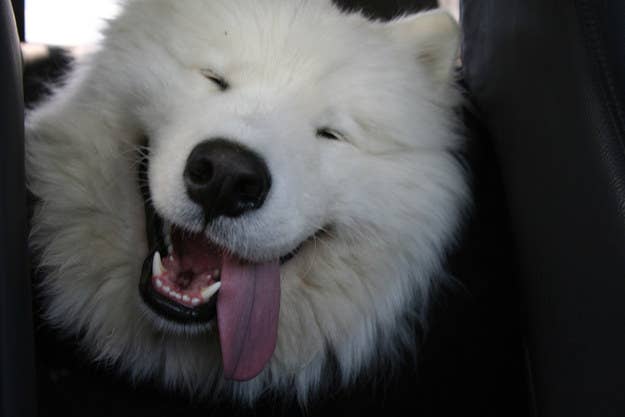 4.
"REALLY EXCITED ABOUT THIS DAY IT'S GONNA BE AMAZING, EVERYONE."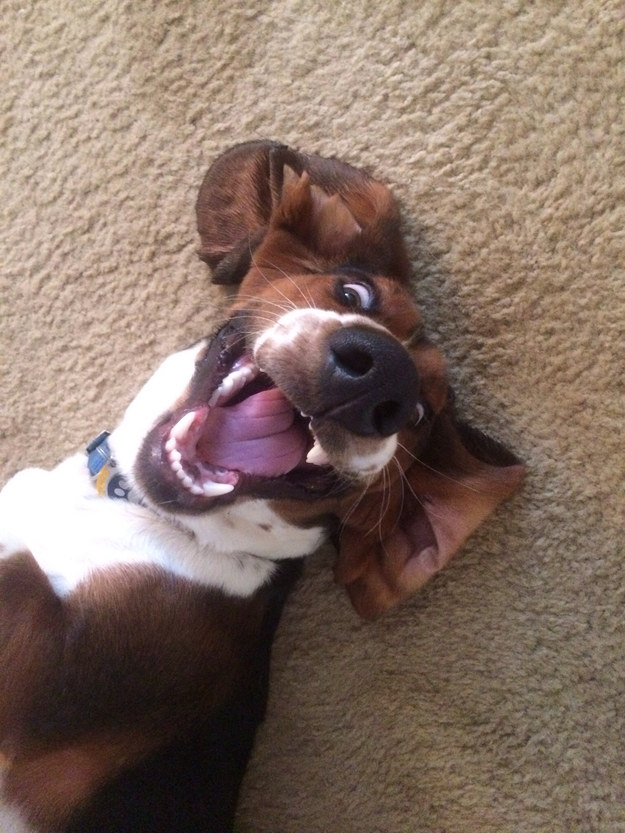 5.
"I'm the kind of guy who knows that the happiest times are the quiet times."
6.
"I will sit here and swing for five hours and have the most fun in the history of having fun. Do not test me."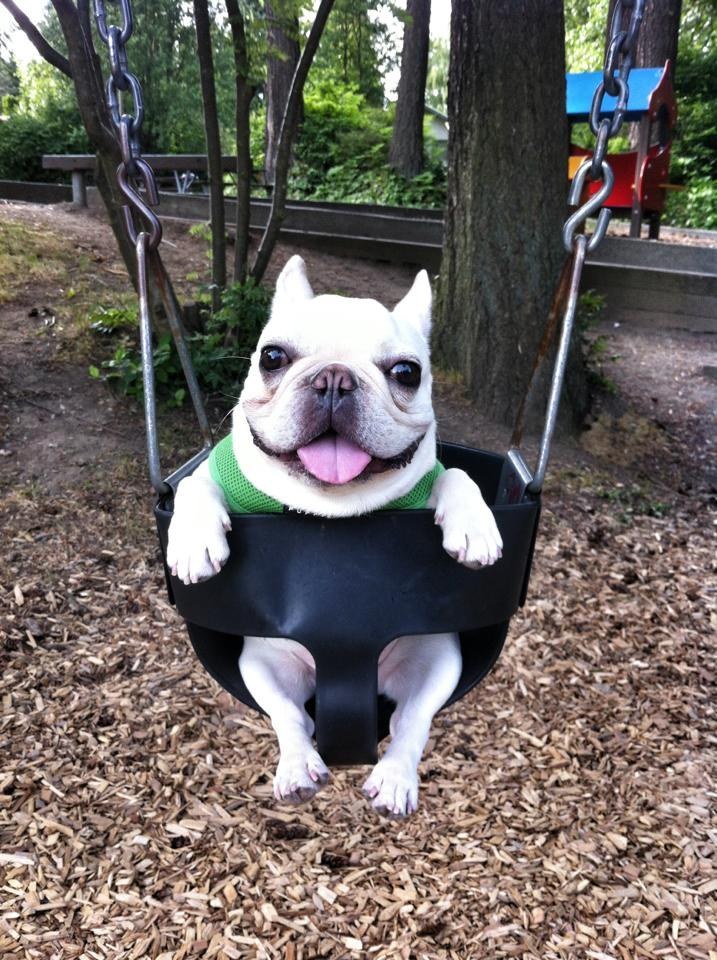 7.
"THE SUN IS SHININ' ON MY LIL' PUPPY FACE AND I'VE NEVER BEEN HAPPIER."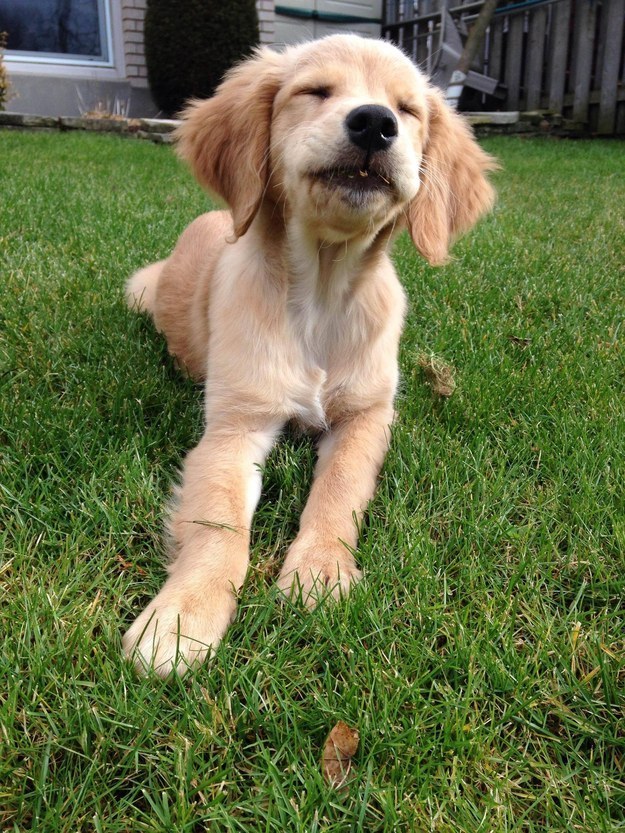 8.
"Do you see this? This is the face of fun."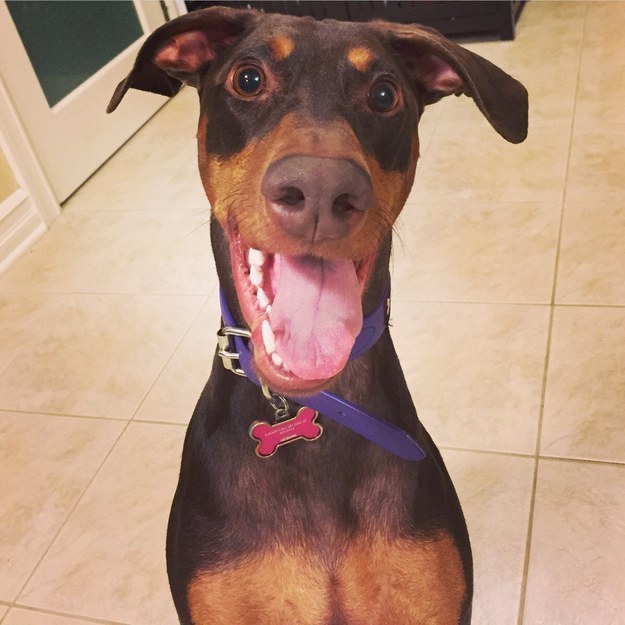 9.
"My smize is out of this world today so I don't see how I couldn't be having a great time."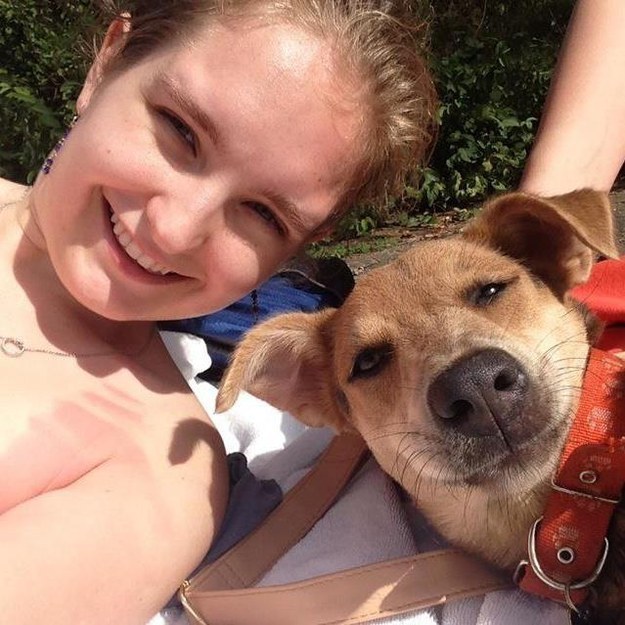 10.
"No, Kathy, I can't give you your seat back. Can't you see I'm over here trying to have a really fun time?"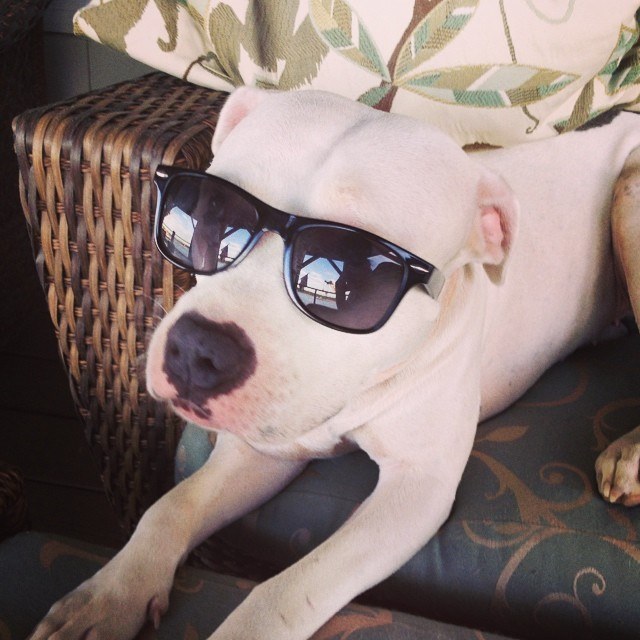 11.
"This drumstick belongs to my human and I'm not supposed to have it but annoying him is funny, so..."
12.
"EVERY DAY IS THE BEST DAY OF MY LIFE."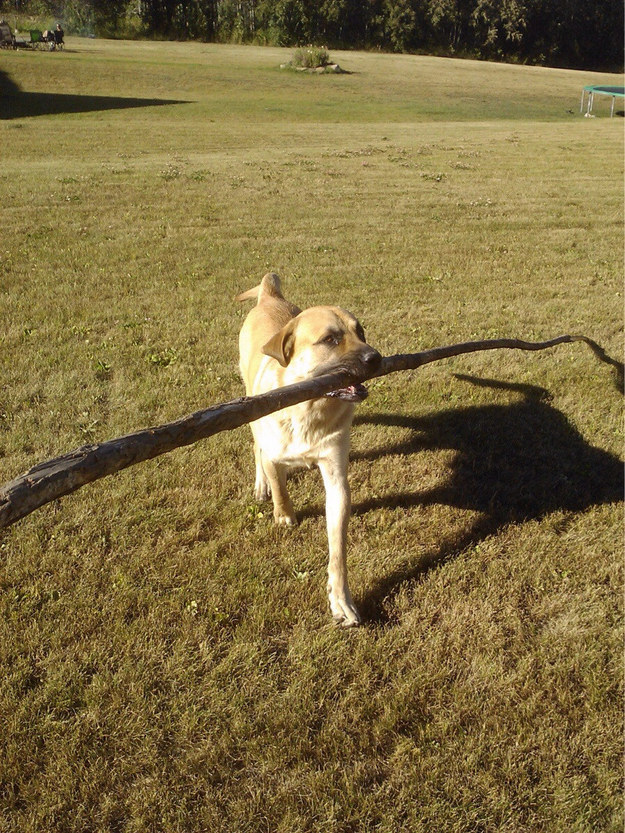 13.
"Life tip from me: The only way to have a really fun time is to give hugs all the time."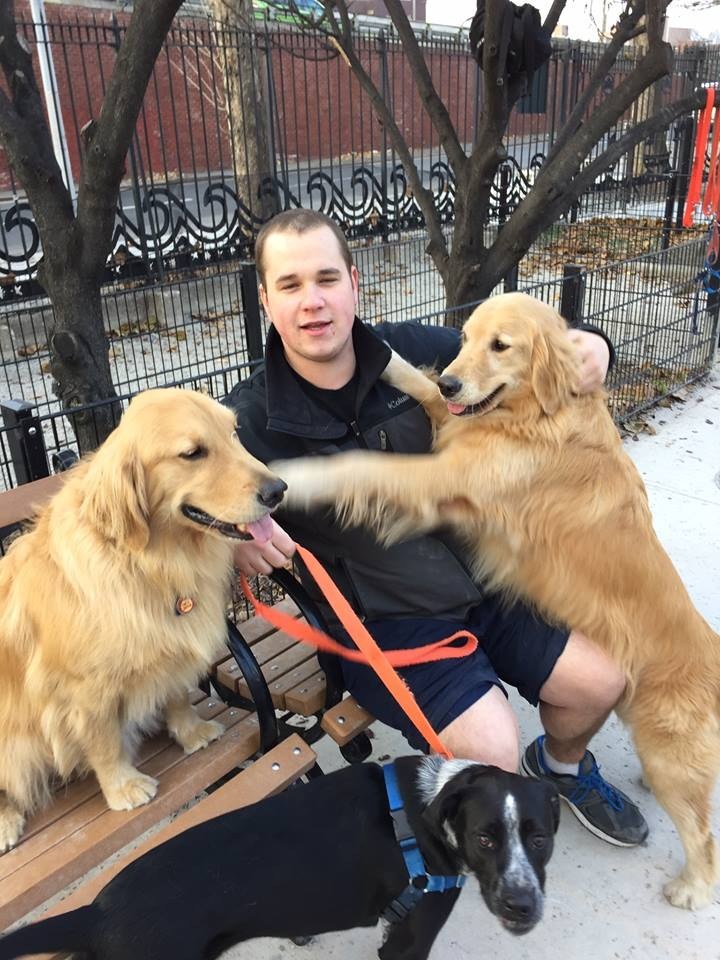 14.
"EARS GOIN' UP BECAUSE LIFE IS GREAT."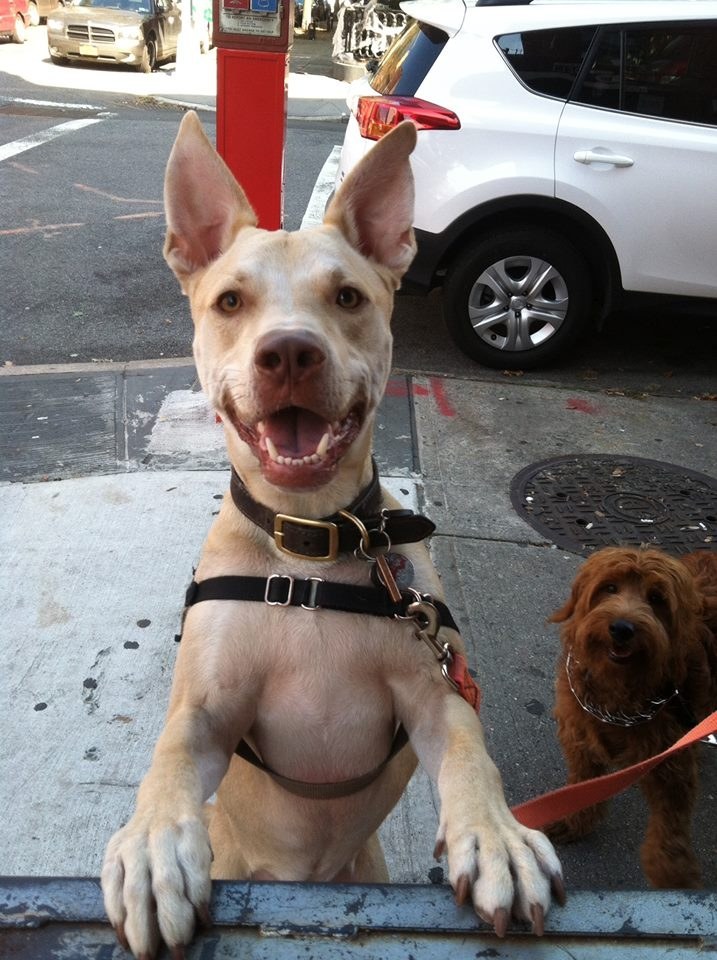 15.
"This party is almost TOO amazing, I can't wag my tail fast enough."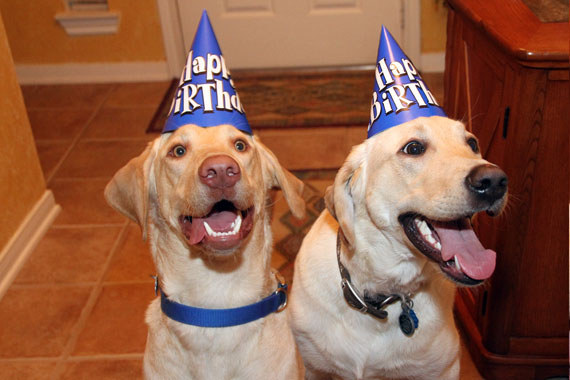 16.
"I JUST LOVE MYSELF."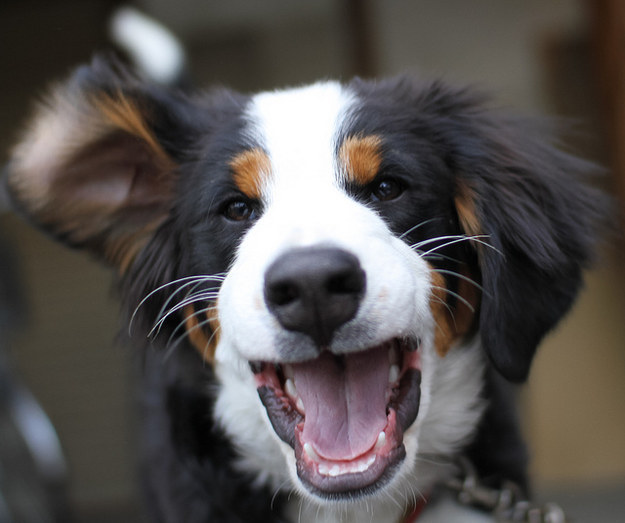 17.
"Wearin' a little smile because I'm fluffy and that means life is perfect."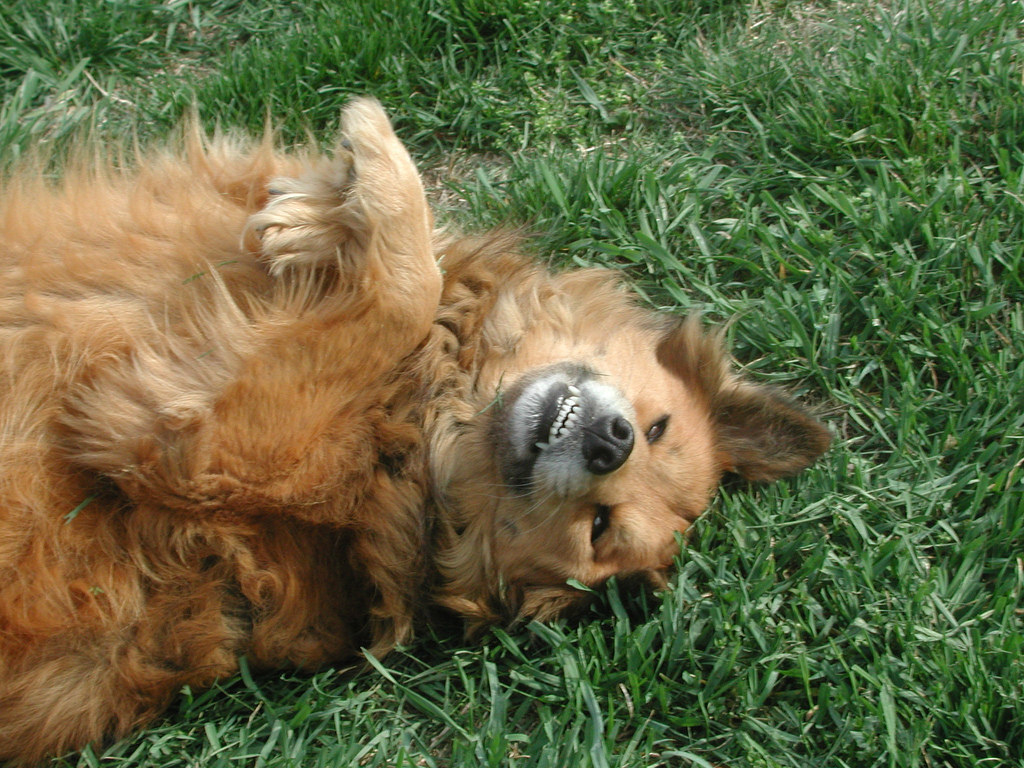 18.
"If I'm being honest, EVERY DAY is a cause for celebration."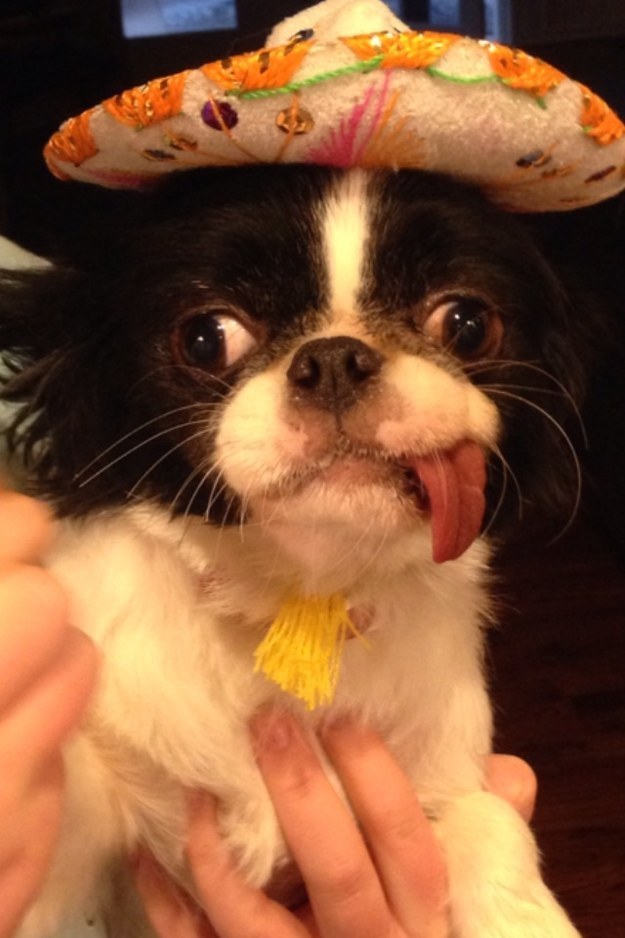 19.
"COME ON, GUYS, GET YOUR SMILES ON. THE DAY'S ALMOST OVER."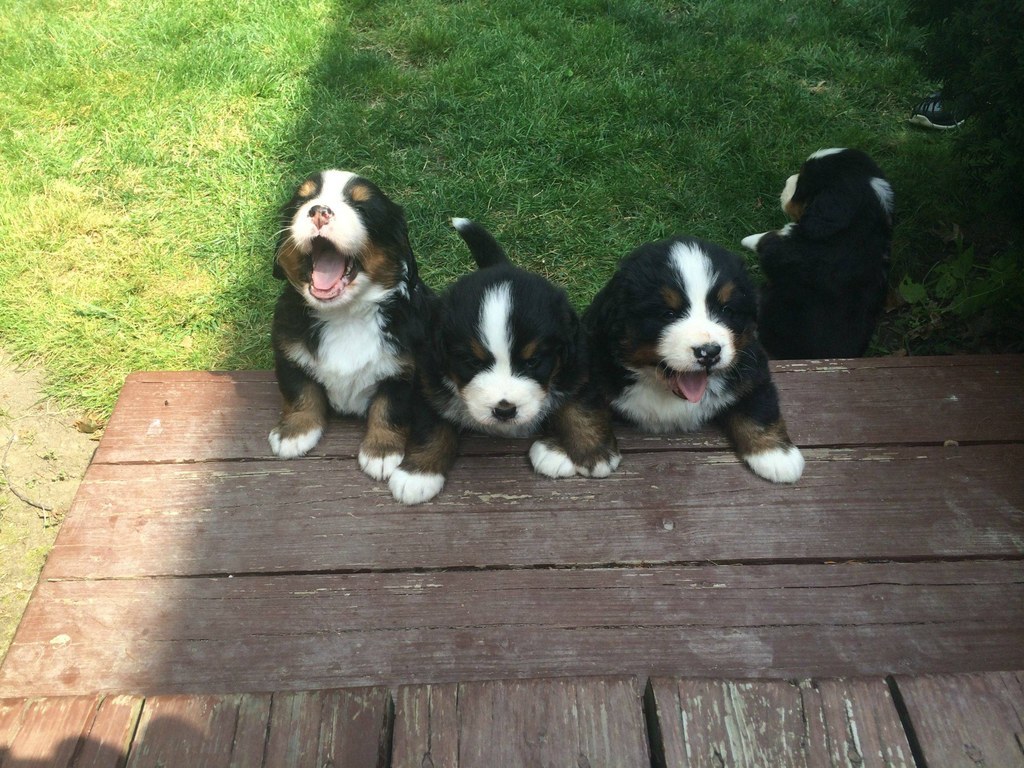 20.
"I don't care what anyone says, being cute with whoever you have a crush on is the most fun."
21.
"Having a great time and I CAN'T STOP, WON'T STOP."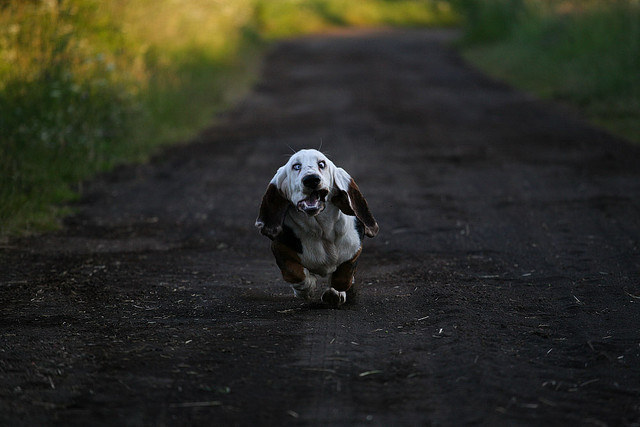 22.
"THE WORLD HAS NEVER SEEN A BIGGER SMILE. NEVER."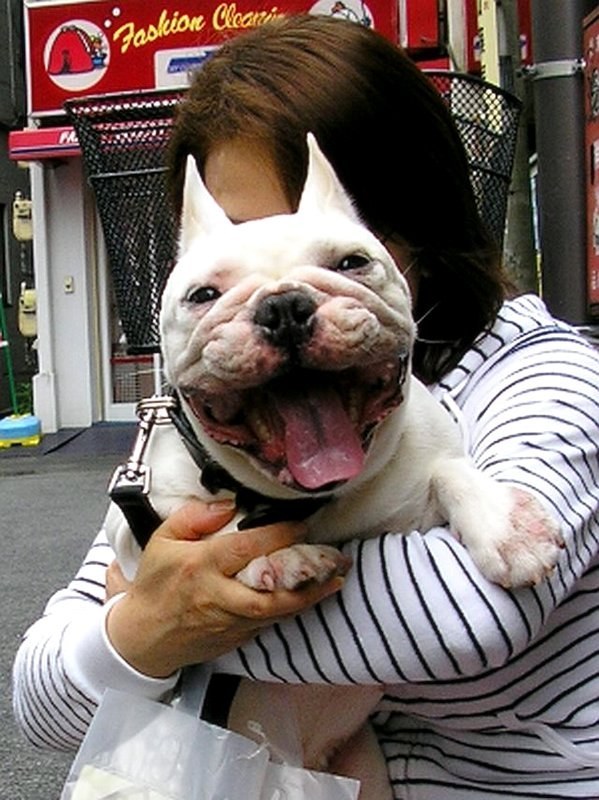 23.
"I have my degree in being really, really, really fun."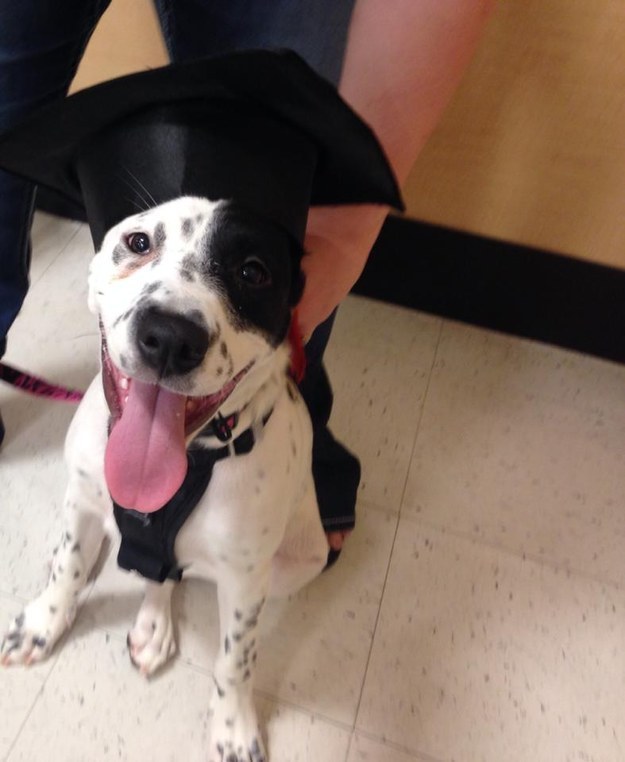 24.
"OH MY GOD I CAN'T HANDLE THIS DAY IT'S ALMOST TOO GOOD."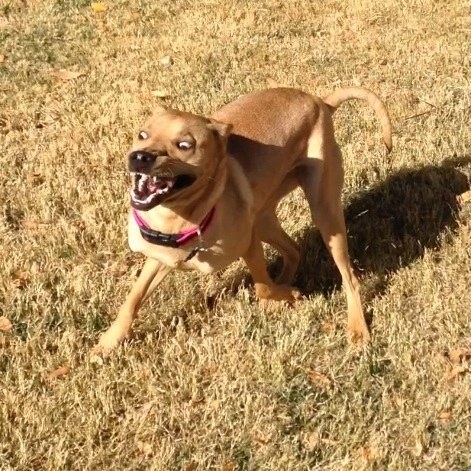 25.
"In my puppy opinion, the best thing in life is having someone carry you around when you're feeling lazy."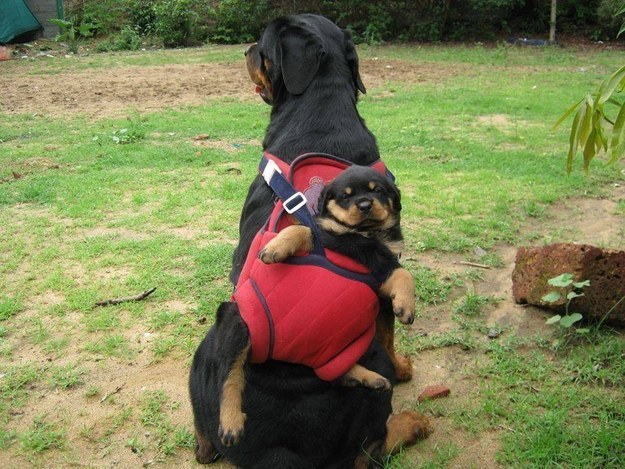 26.
"A balloon for you, because you should always be having fun times all the time."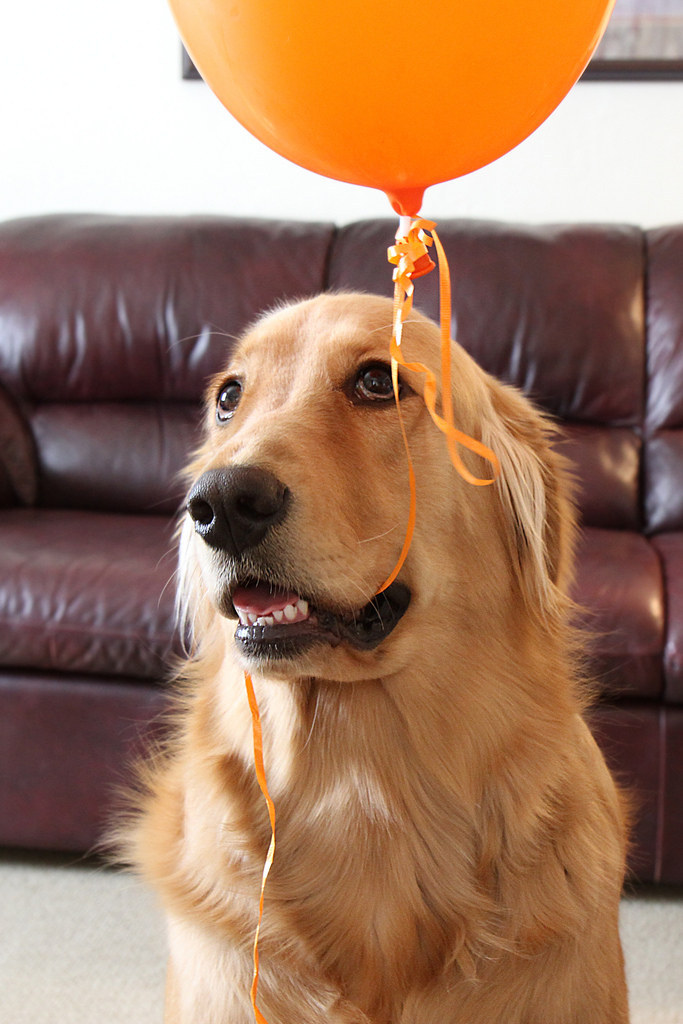 27.
"I AM A SPARKLING VISION OF HAPPINESS."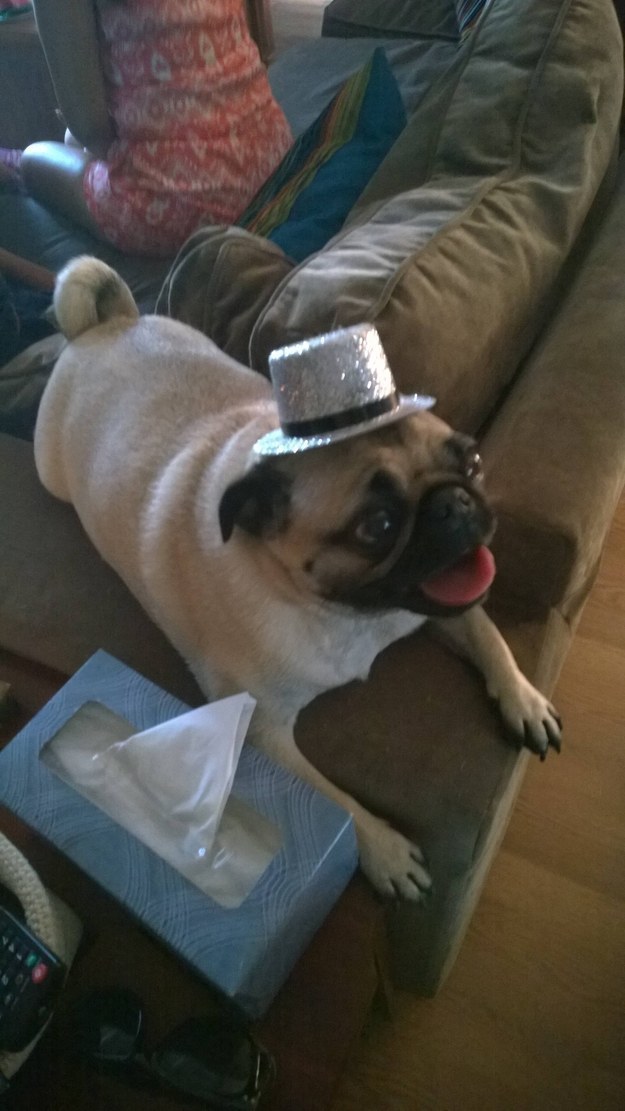 Can't get enough cute? Sign up for the BuzzFeed Animals newsletter and you'll get adorable animals posts in your inbox three times a week!