We recently asked subscribers to the BuzzFeed Animals newsletter to send us photos of their pets enjoying the last days of summer. And these cuties were livin' it up!
1.
"Why can't we just go to the beach ALL the time?"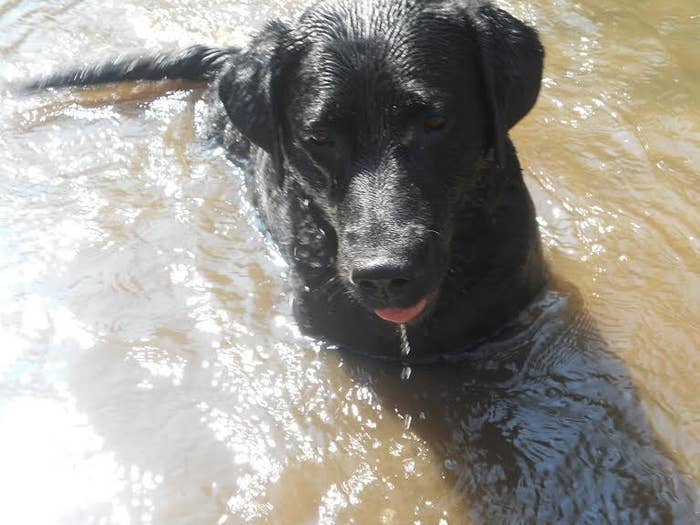 2.
"This is the last kayaking trip of the season so let's make it a good one!"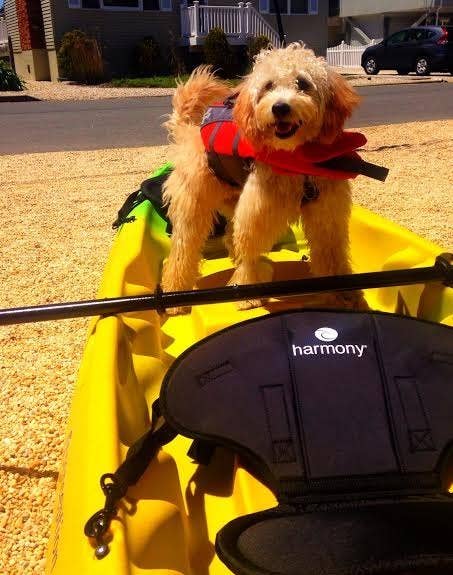 3.
"I'm really not ready to leave this beach chair yet."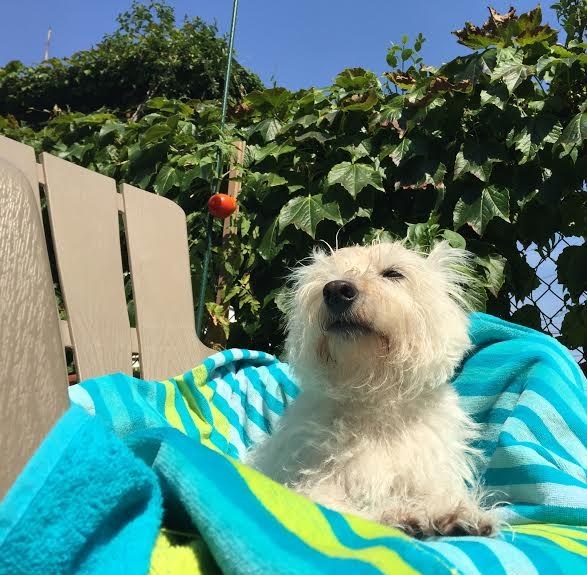 4.
"ONE LAST SUMMER ROAD TRIP. LET'S BLAST THE TUNES."
5.
"Sweater weather might be coming but I'm not gonna stop smiling!"
6.
"Gotta get a couple more hikes in before it gets too chilly!"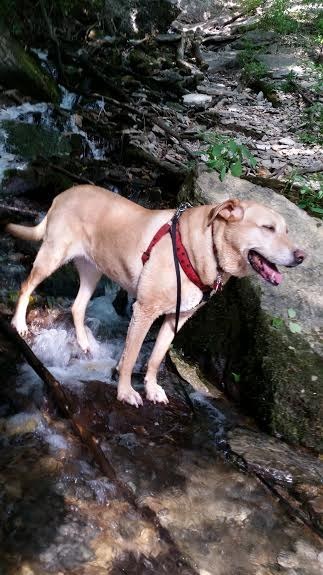 7.
"Luckily I'm able to show my talents off at ALL TIMES of the year!"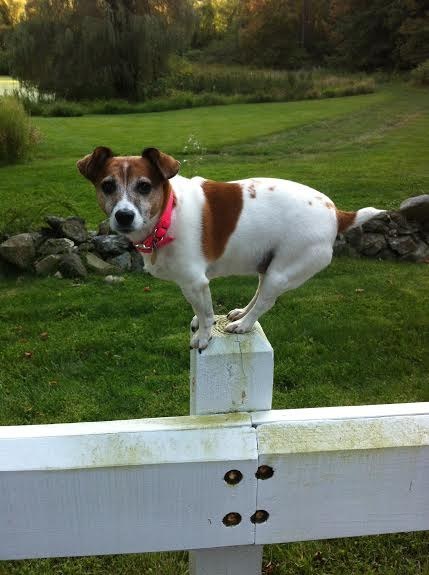 8.
"It's time to get as much sun on my fluff as possible!"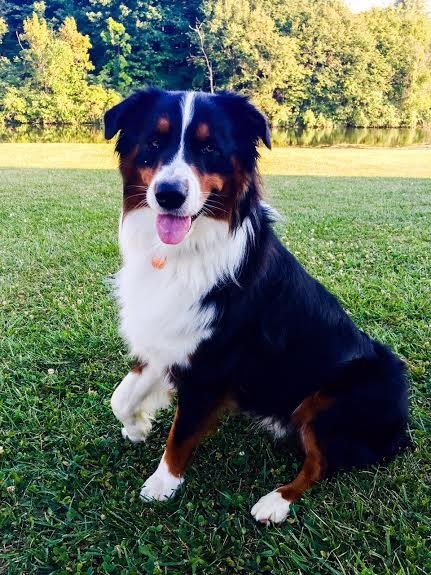 9.
"End of the season means END OF THE YEAR BASH. Am I right folks??"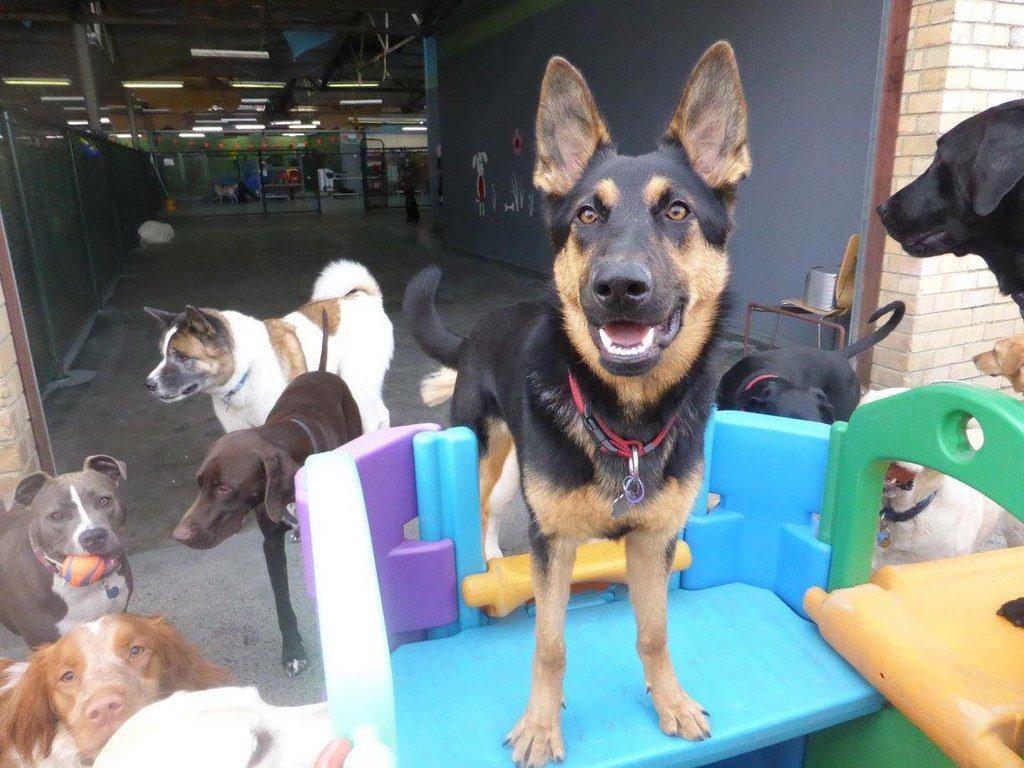 10.
"THERE ARE STILL A FEW TRAILS I HAVEN'T ADVENTURED THROUGH YET."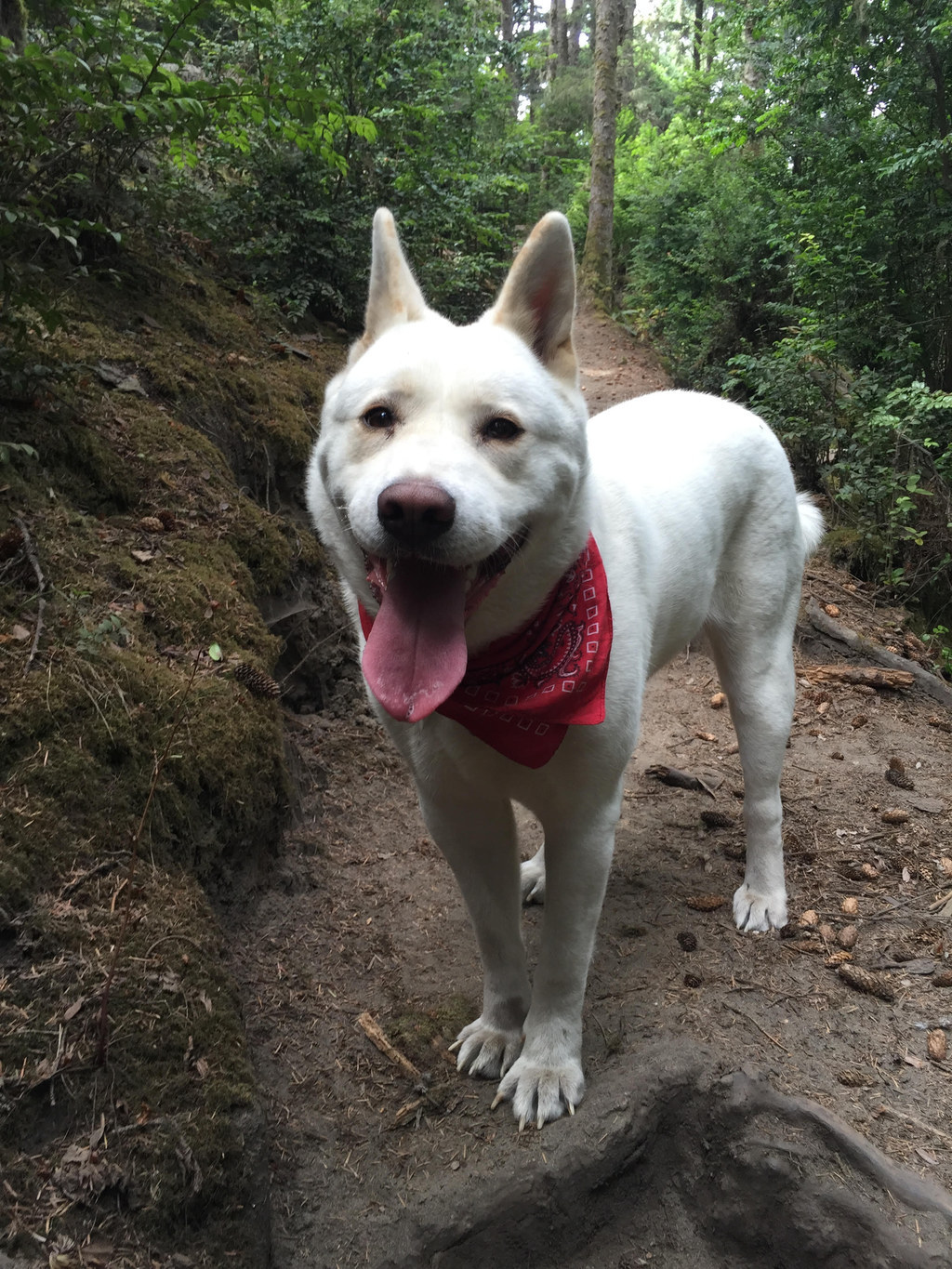 11.
"I have to sniff EVERY AVAILABLE FLOWER before the petals start to fall!!"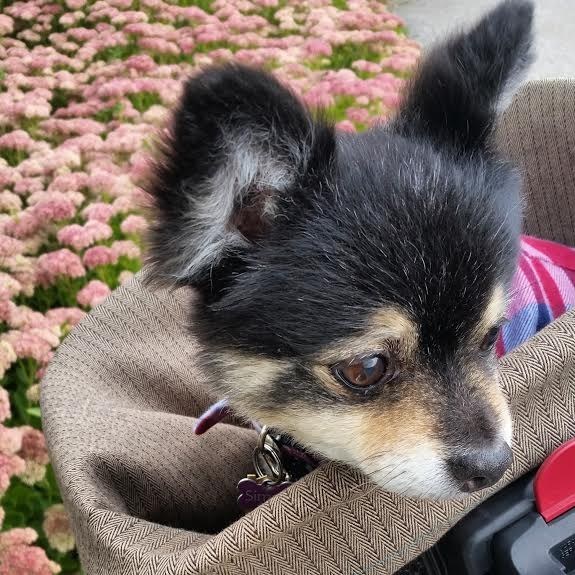 12.
"WE SHOULD JUST GET A JACUZZI SO WE CAN CHILL IN THE WINTER TOO!"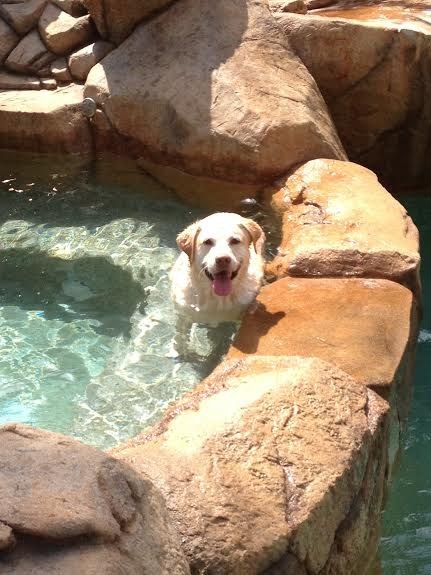 13.
"There's still time to make a couple more summer memories before sweater weather gets here, guys!!"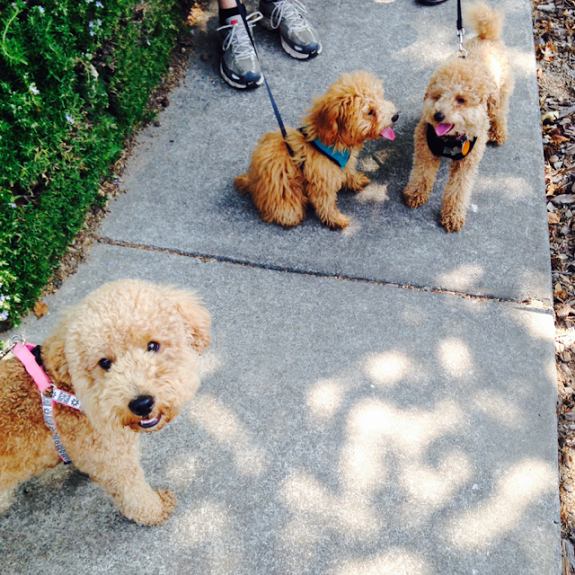 14.
"We gotta play as MANY GAMES of fetch as possible!"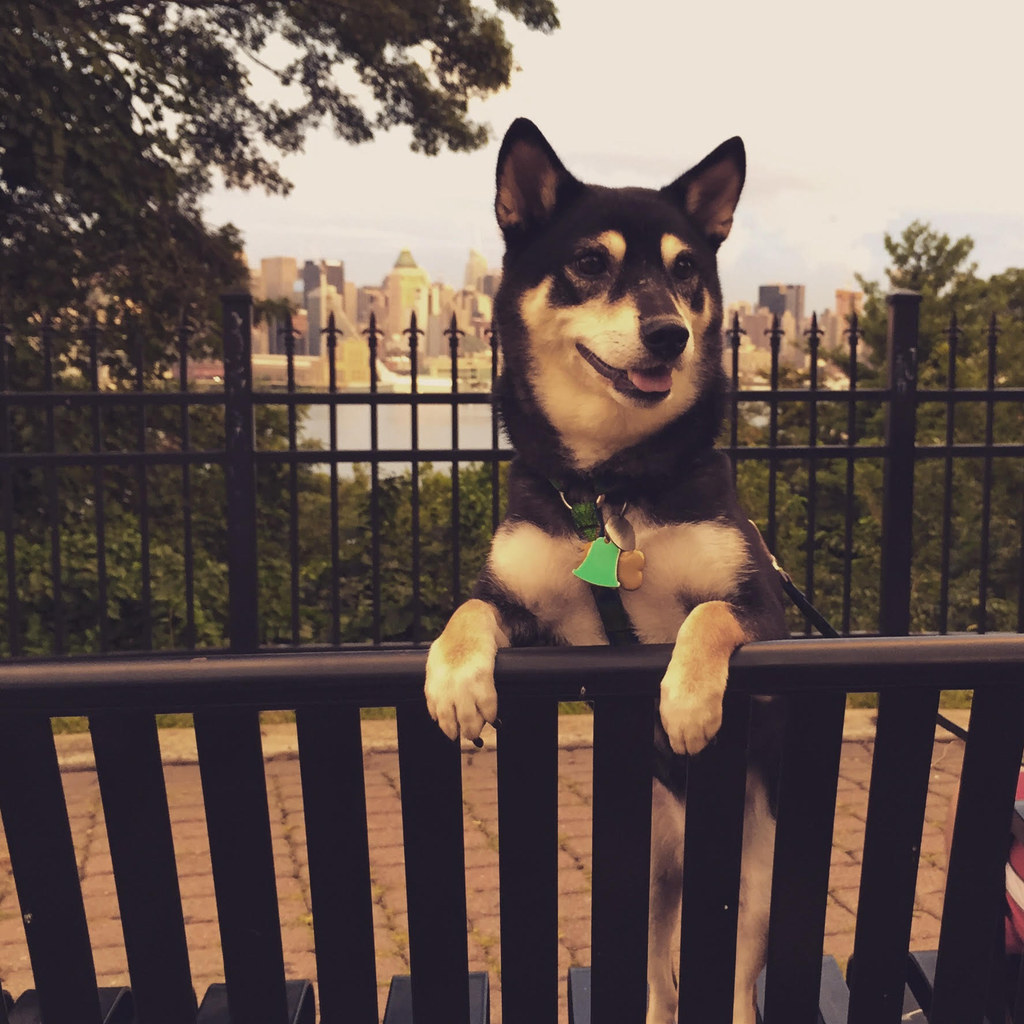 15.
"How many more monuments can I hit before summer is over???"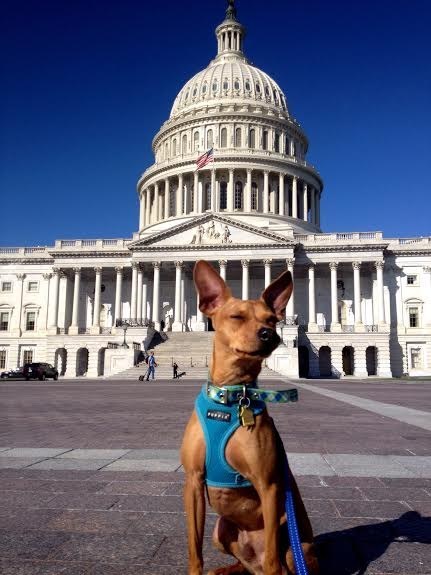 16.
"Ah, sweet frisbee river, I shall see you again in spring."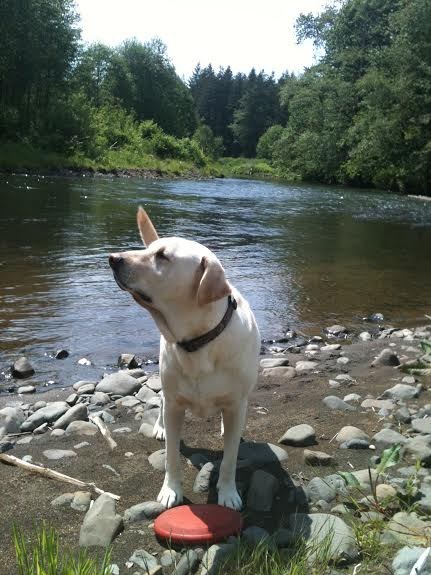 17.
"I'M REALLY GONNA MISS ALL THESE FANCY BOAT RIDES."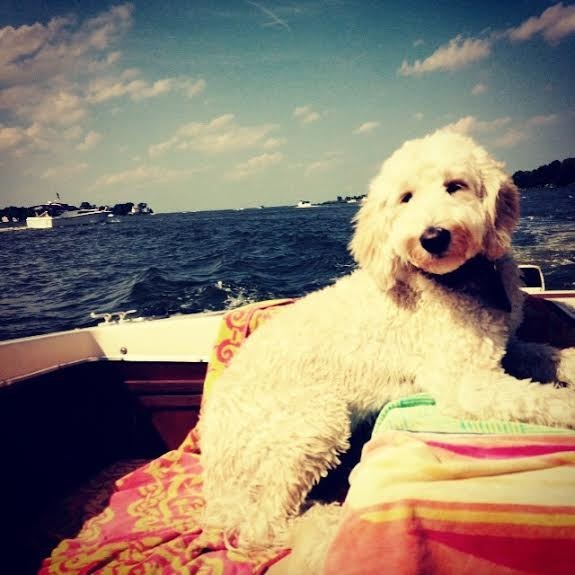 18.
"I still think I can fetch a stick bigger than this before I gotta go back to school!!"
19.
"I'd say this summer was definitely ONE FOR THE BOOKS."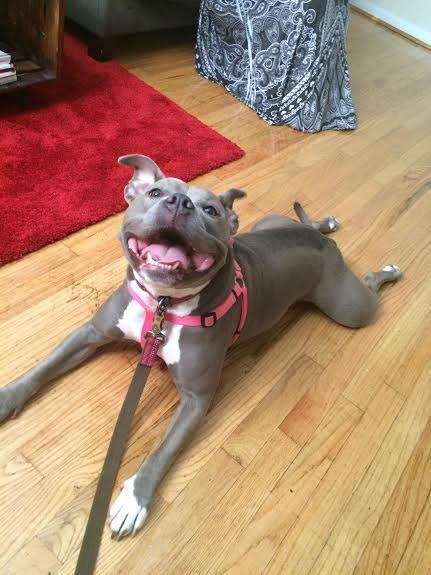 Can't get enough cute? Sign up for the BuzzFeed Animals newsletter and you'll get adorable animals posts three times a week!