We recently asked subscribers to the BuzzFeed Animals newsletter to send us adorable photos of their pets. And the responses were super smiley!
1.
"Oh, hey, don't mind me. Just a lil' corg smilin' and jammin'."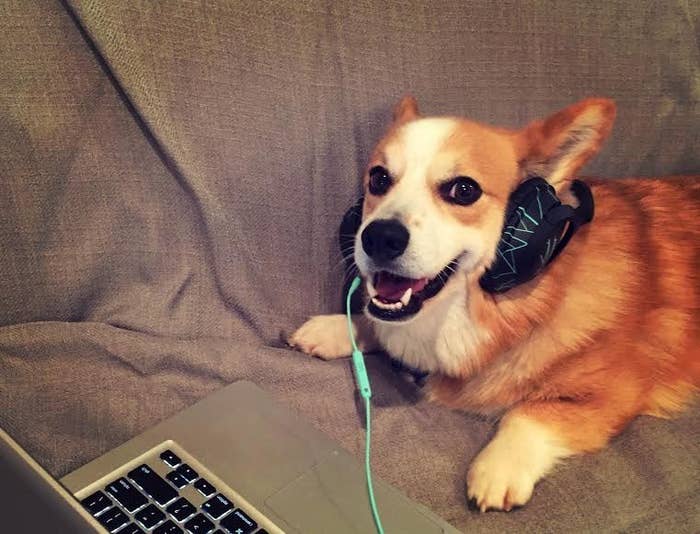 2.
"GIMME A LITTLE GRIN, YOU KNOW YOU WANT TO."
3.
"Take a moment to remember how many treats there are in this world and you will be happy. So. Many. Treats."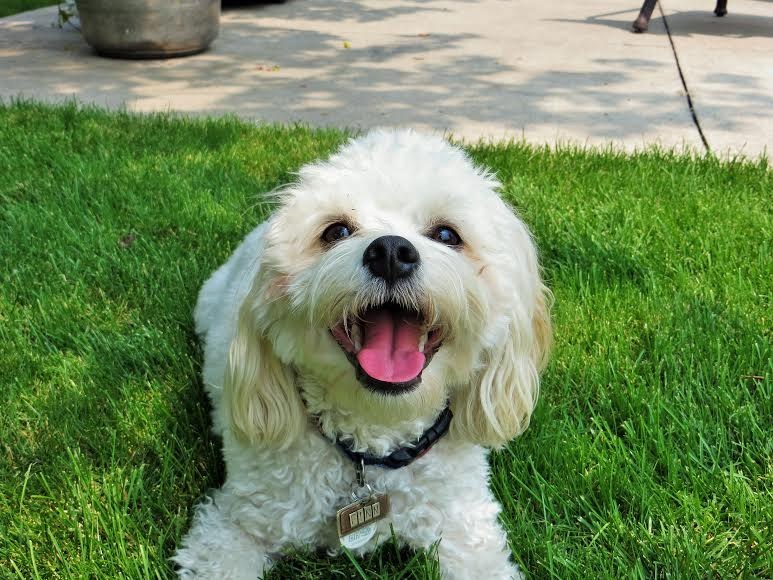 4.
"PRANCE ALONG WITH ME. I PROMISE YOU IT IS A GLORIOUS EXPERIENCE."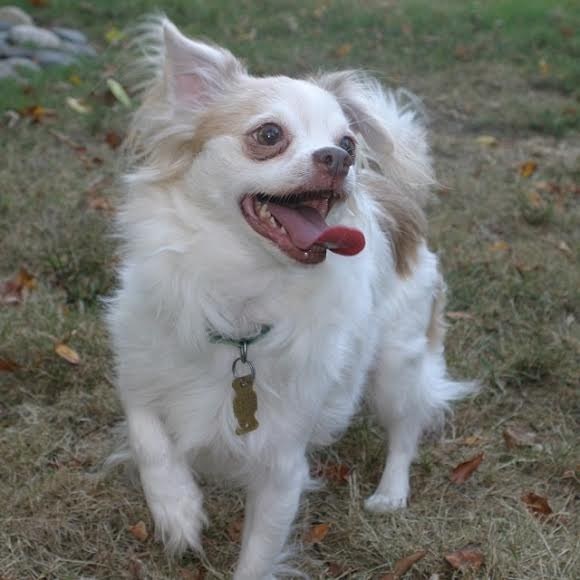 5.
"Carol, your pun wasn't even that funny but I'll give you a little sympathy grin because I'm polite."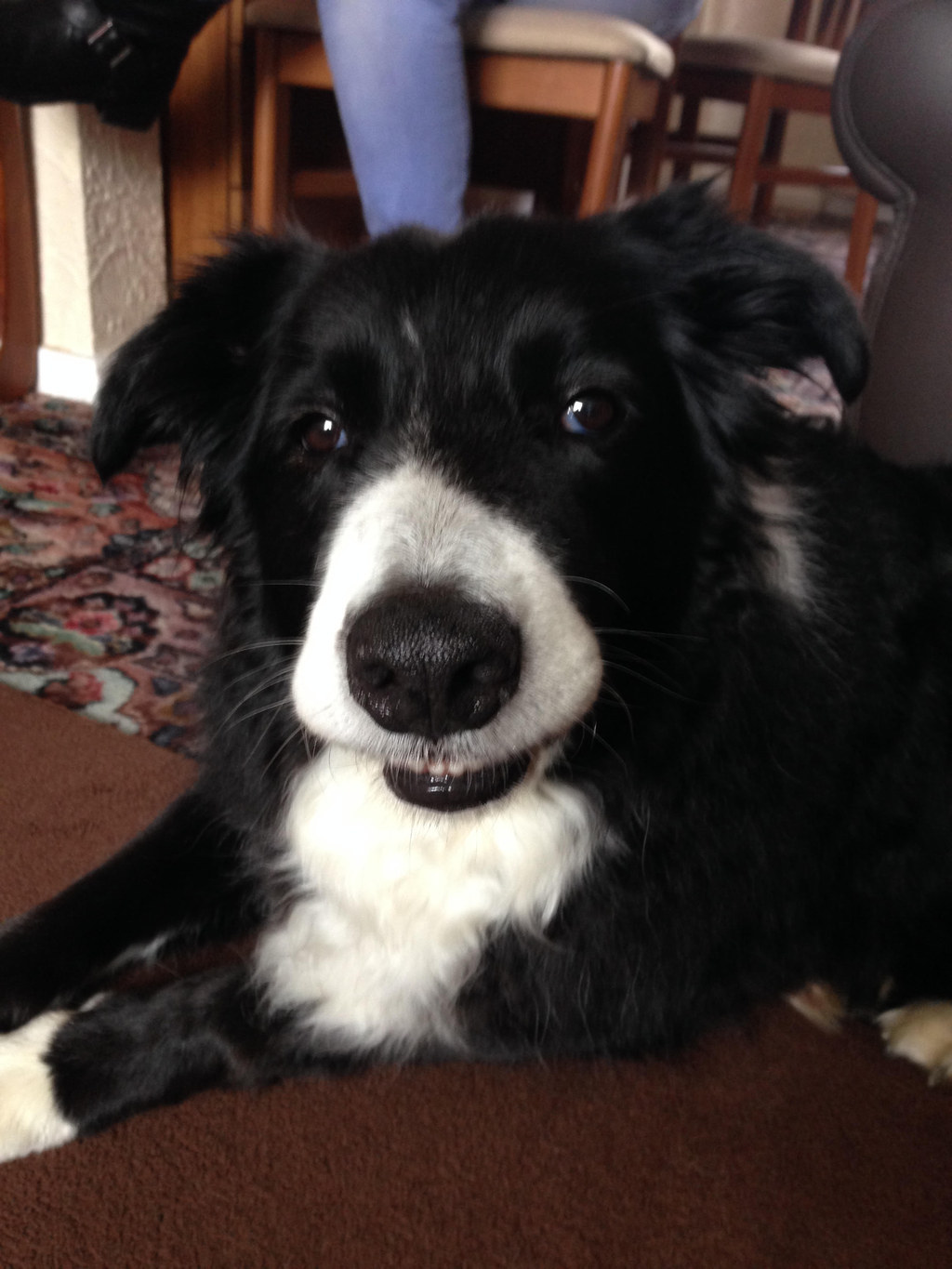 6.
"I'm happiest when I'm cozy and LOOK HOW COZY I AM RIGHT NOW."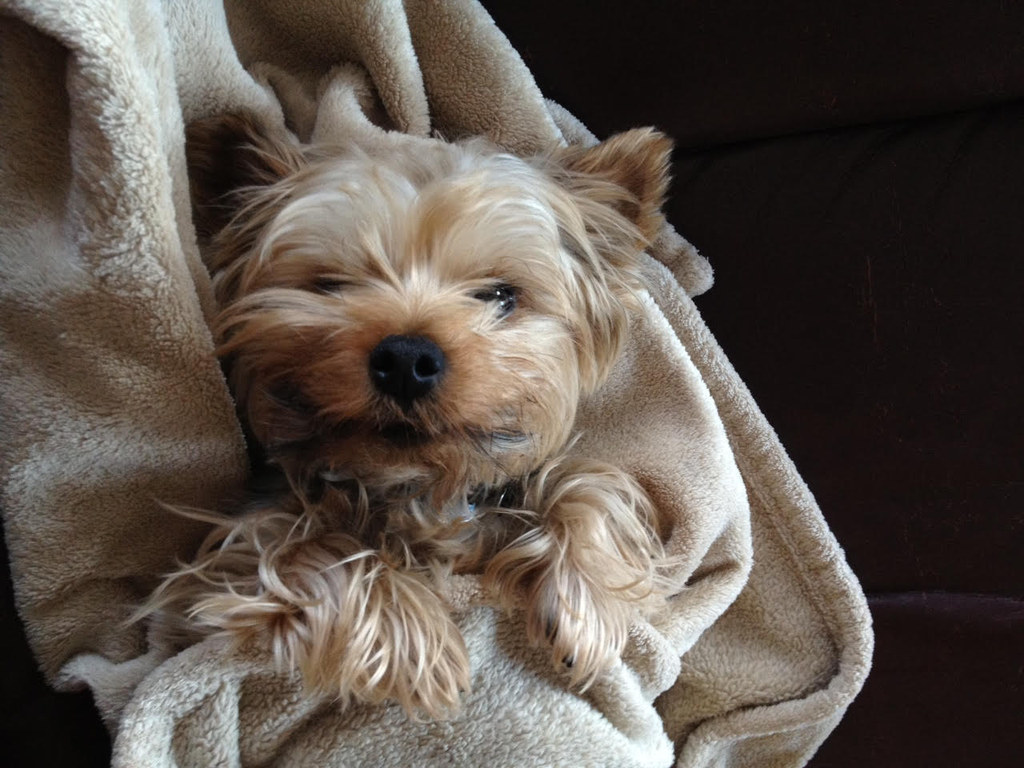 7.
"Every day is some dog's birthday somewhere...so there's really always a reason to be happy."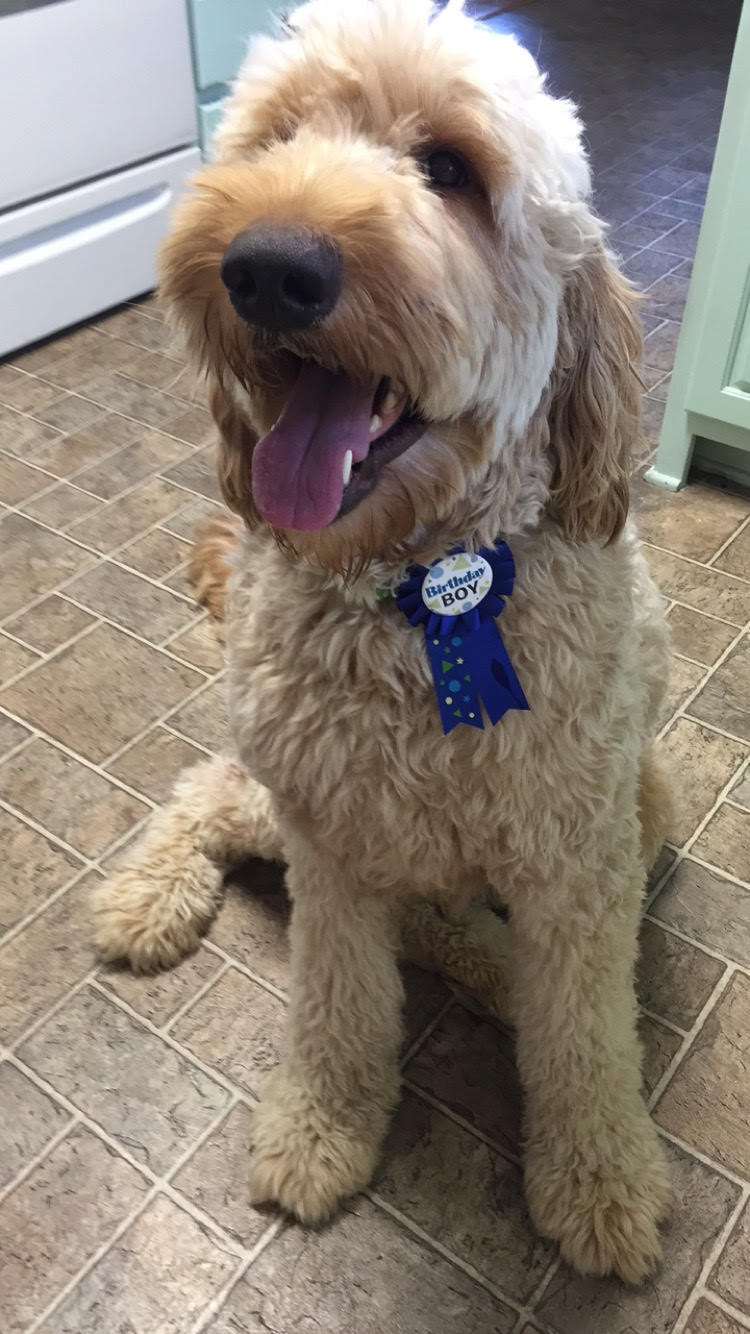 8.
"DO YOU SEE THIS FACE? THIS IS THE FACE OF A DOG WHO LOVES YOU."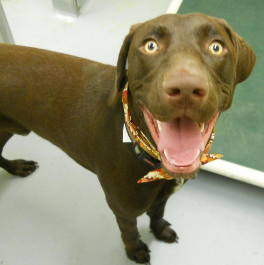 9.
"I even smile in my sleep...that's how chipper I actually am."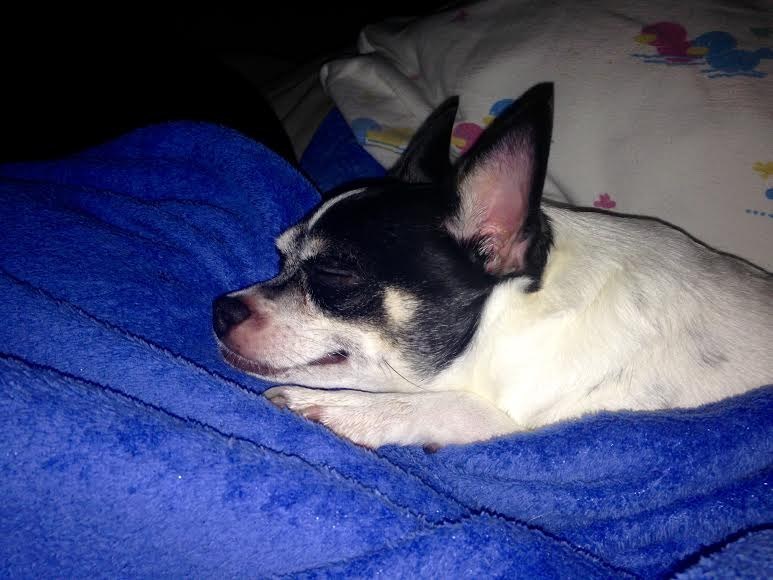 10.
"Never forget: The world is full of very fluffy dogs, just like me."
11.
"Pro tip: Try out a goofy looking smile like this. It'll really bring on the laughs."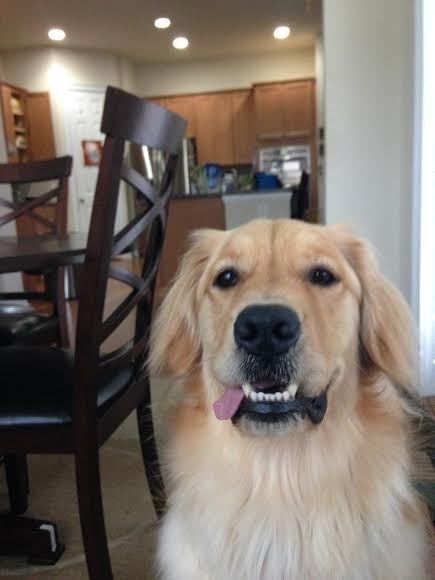 12.
"CAN'T HELP BUT SMILE WHEN I'VE GOT MY BEST BUD BY MY SIDE."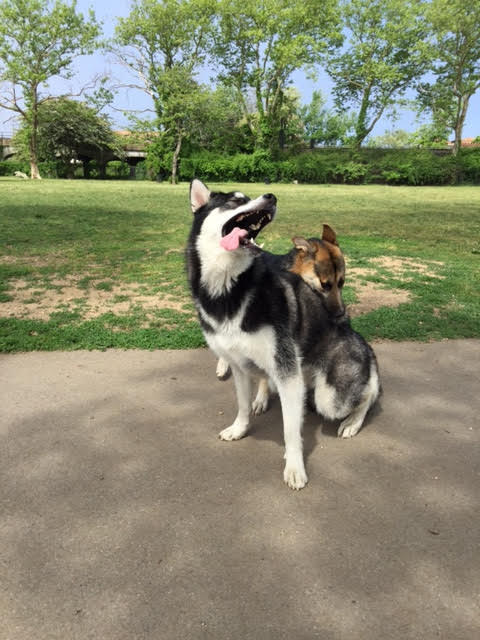 13.
"OK, it's true, I do love the sandwich you're holding. But I promise I love you more."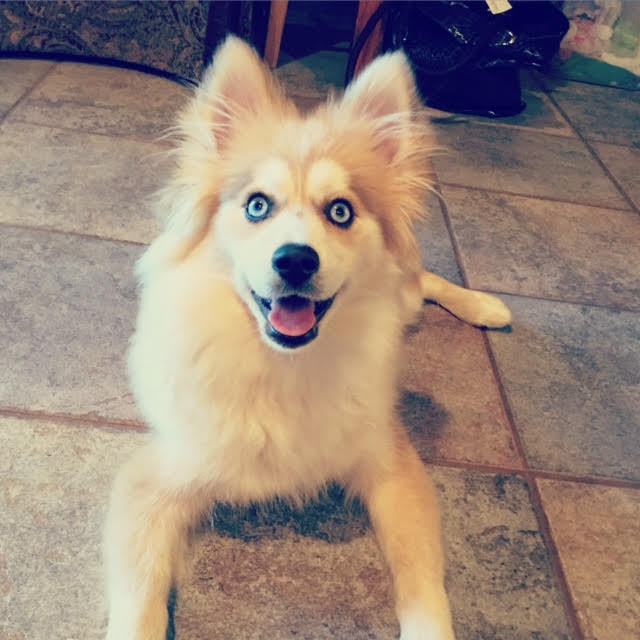 14.
"AIN'T NO SMILE LIKE A BULLDOG SMILE."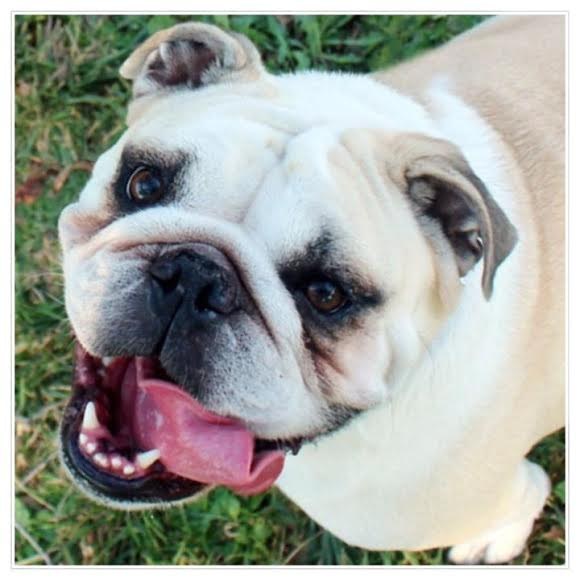 15.
"I like to call this the 'Please Stop Singing Happy Birthday To Me Now' grin."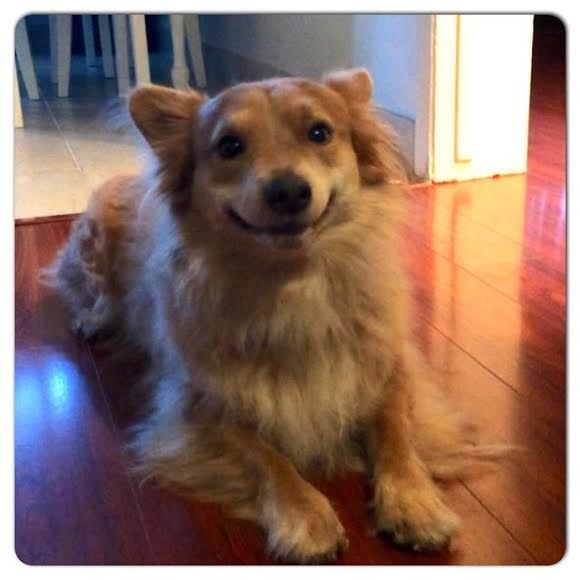 16.
"Feelin' a little down? FIND A COZY BED. I PROMISE IT'LL CHEER YOU UP."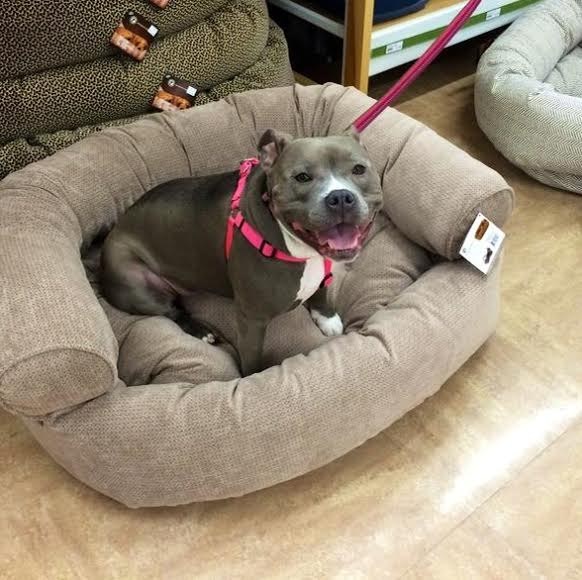 17.
"Wanted to get as close as possible so you can feel the happiness radiating off of me."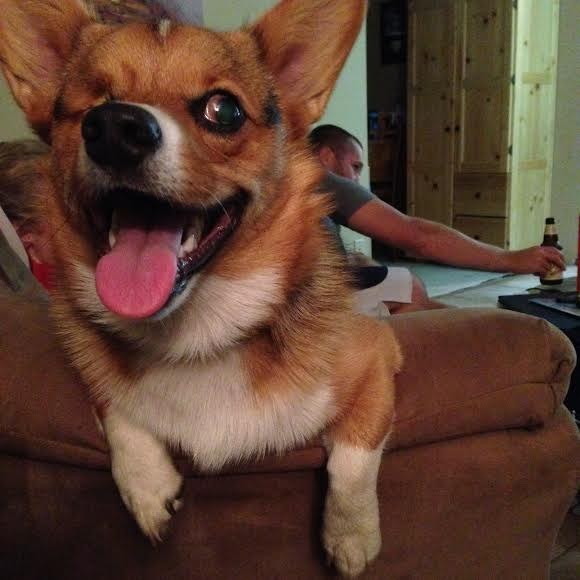 18.
"ONE EAR UP 'CAUSE I LOVE YA."
19.
"JUST A DOG OUT HERE, LIVIN' MY BEST LIFE."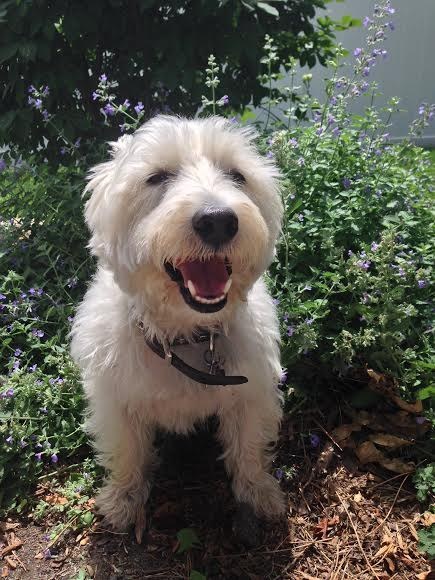 20.
"I KNEW I'd be bigger than my teddy one day. I just knew it."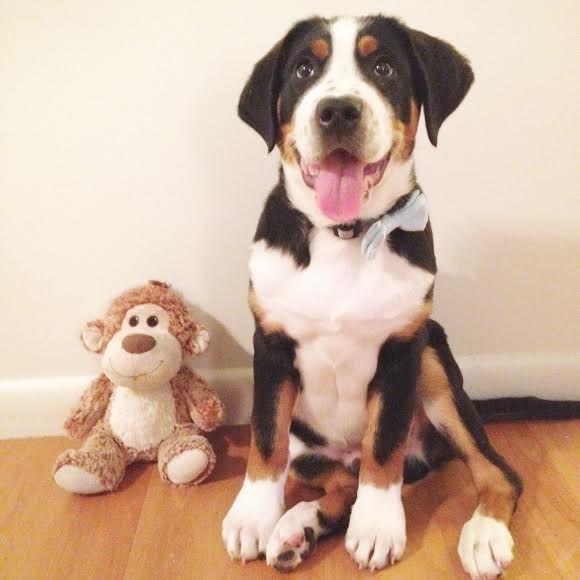 21.
"Hey...hey you...no offense but...you're really cute."