1.
This adorable little lady who just met her new dad.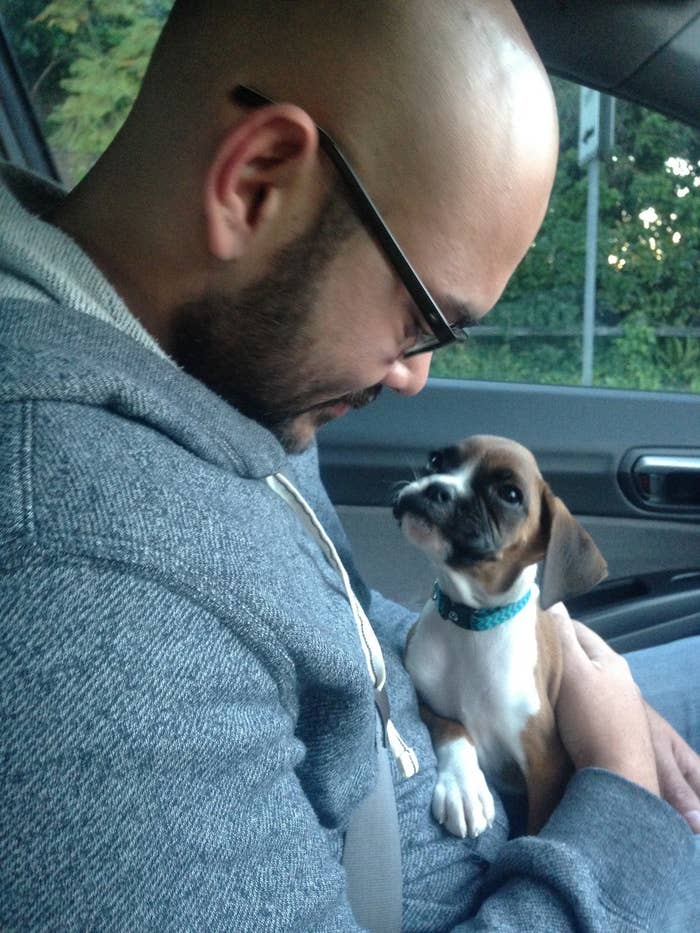 2.
And this sweet girl who just can't stop smiling.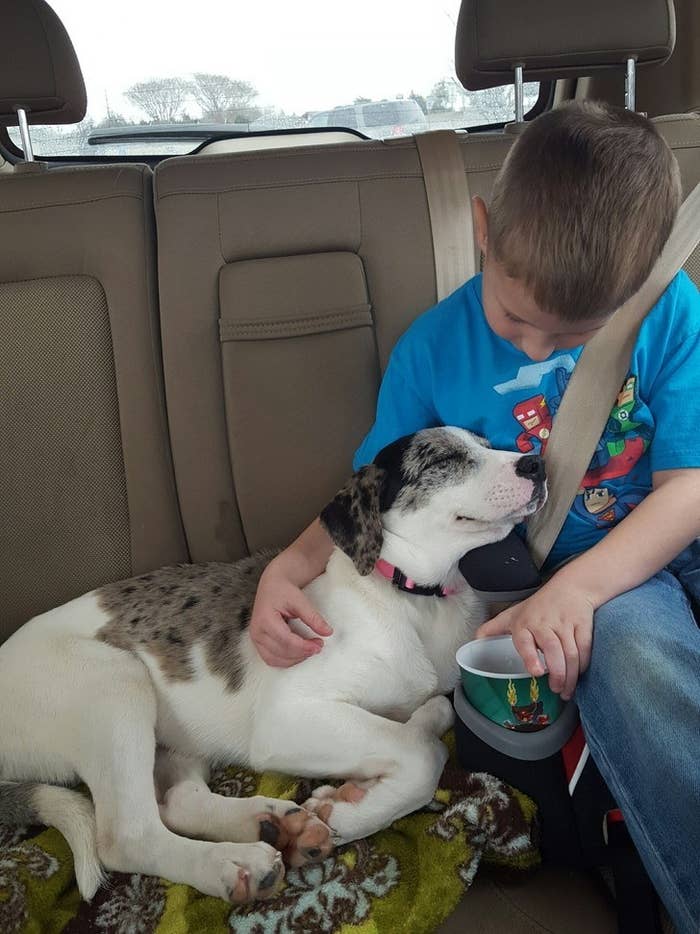 3.
This tiny man who simply cannot contain his excitement.
4.
This teeny tot who couldn't be any happier about being with her new dad.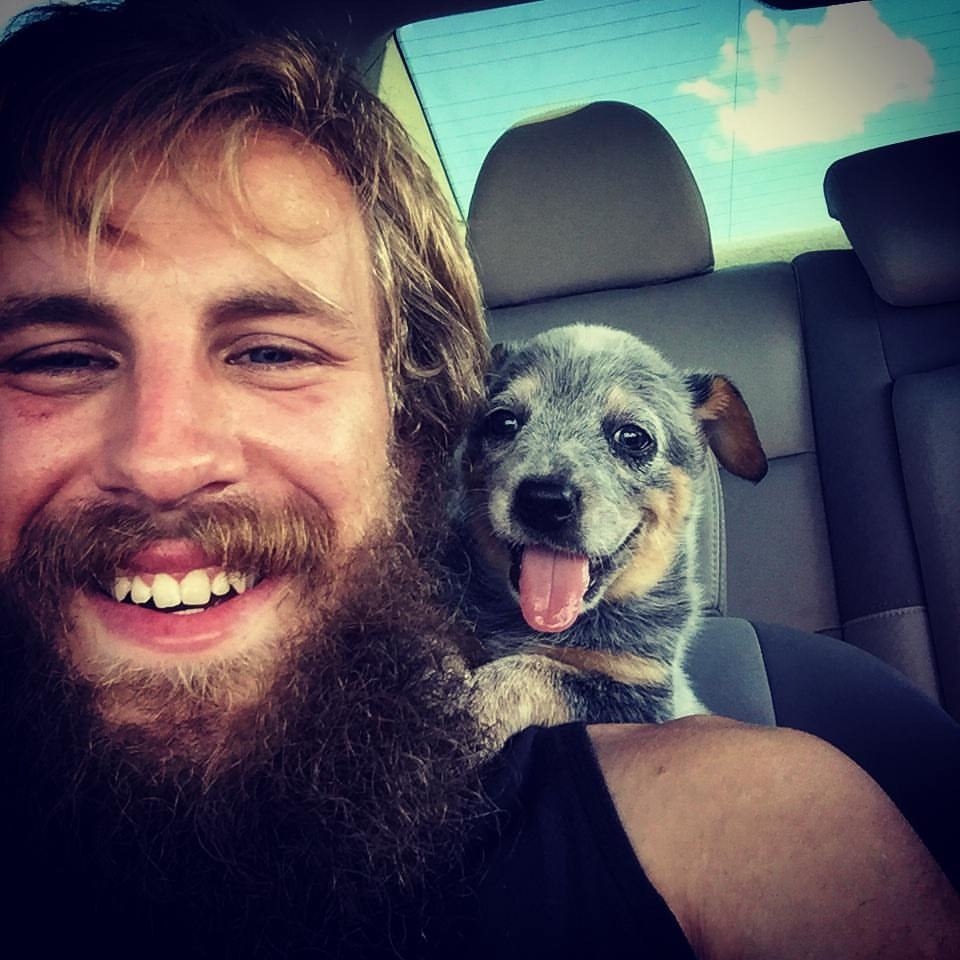 5.
And this gentle little nose-to-nose kisser.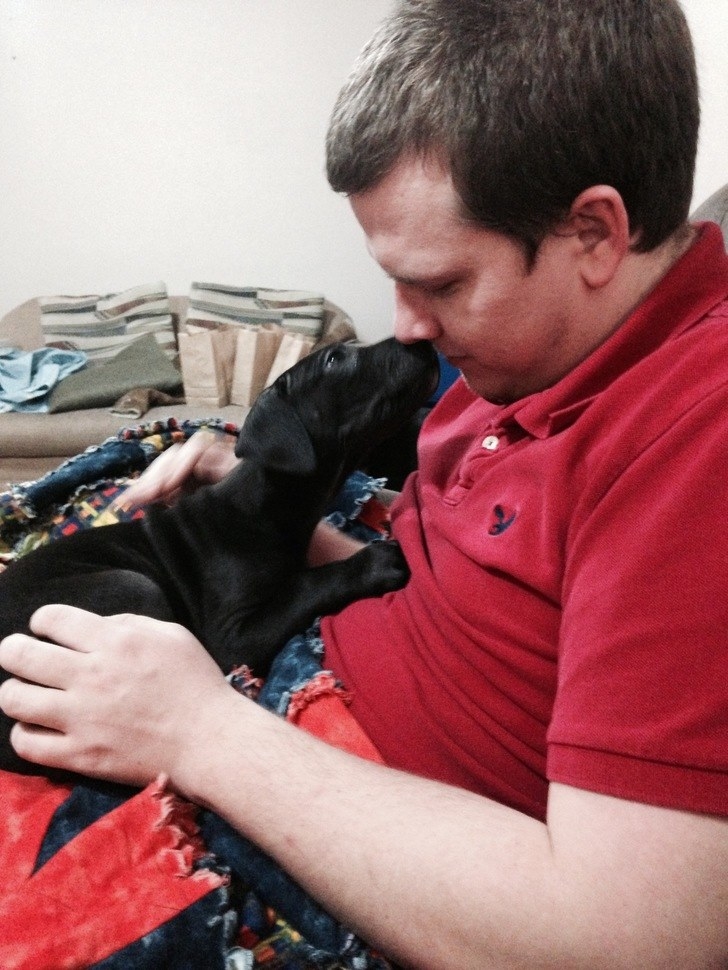 6.
This absolutely joyous pupperoon.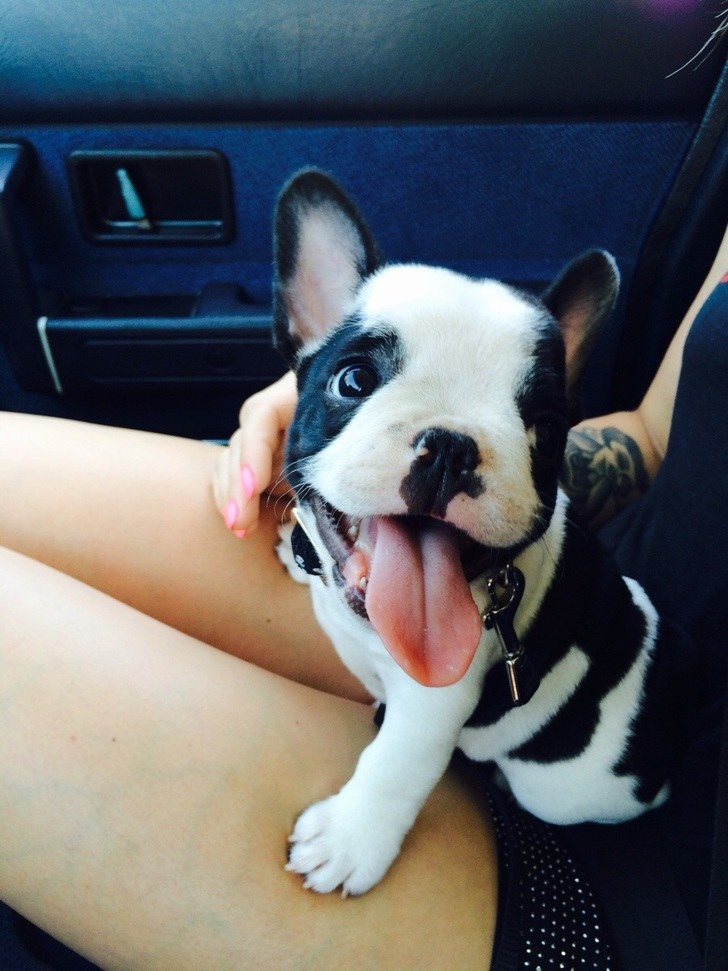 7.
And this friendly ball of fluff.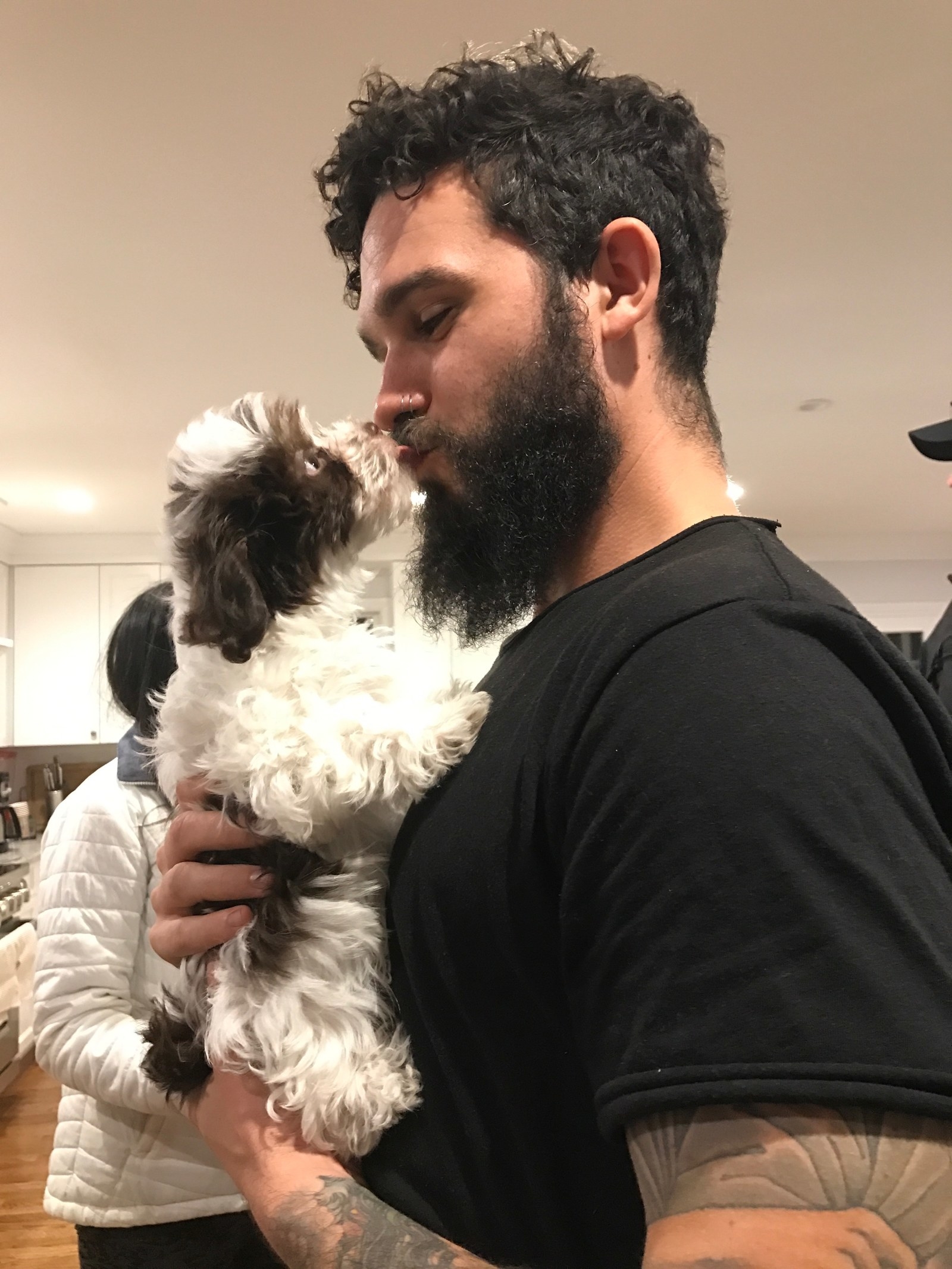 8.
This happy guy hugging his human for the first time.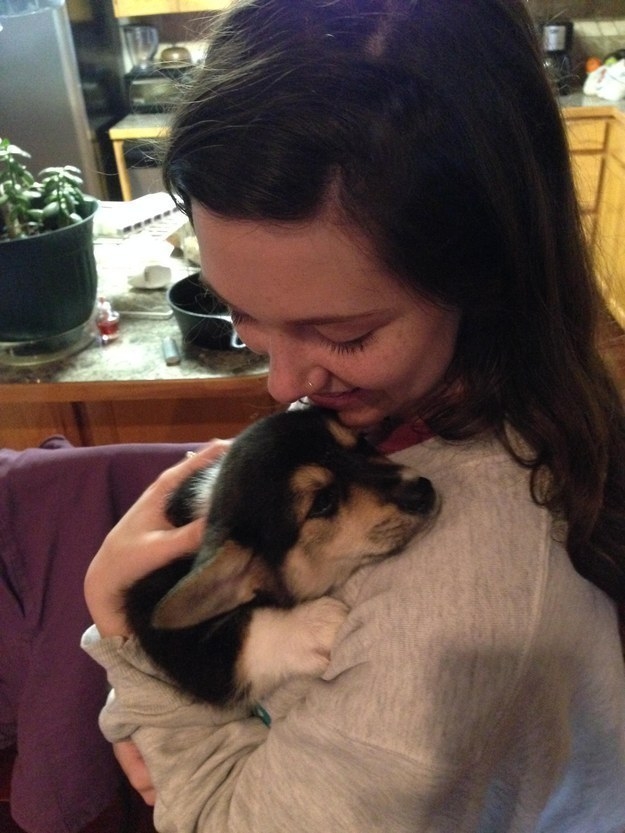 9.
And this baby who is on her way home with her new mom.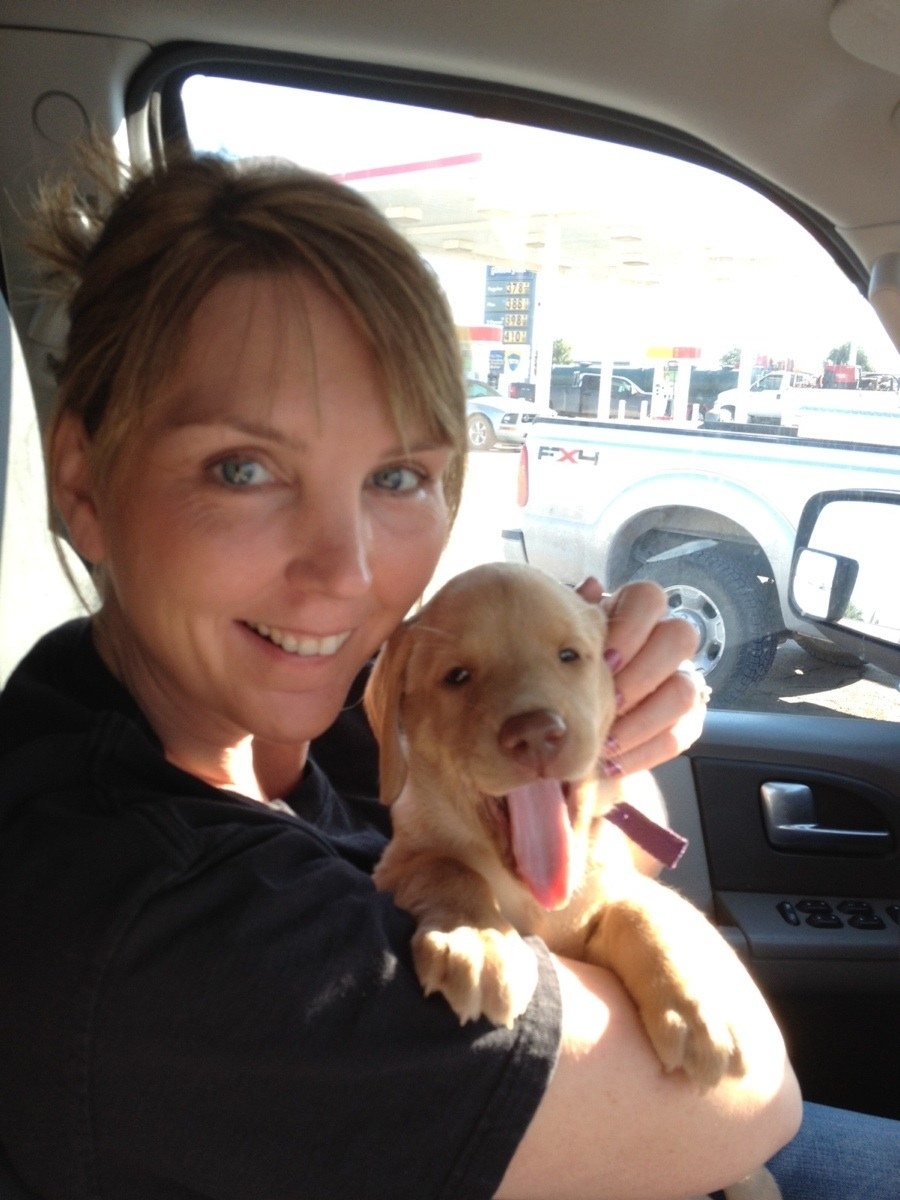 10.
This cutie who is a tiny bit nervous about his first car ride.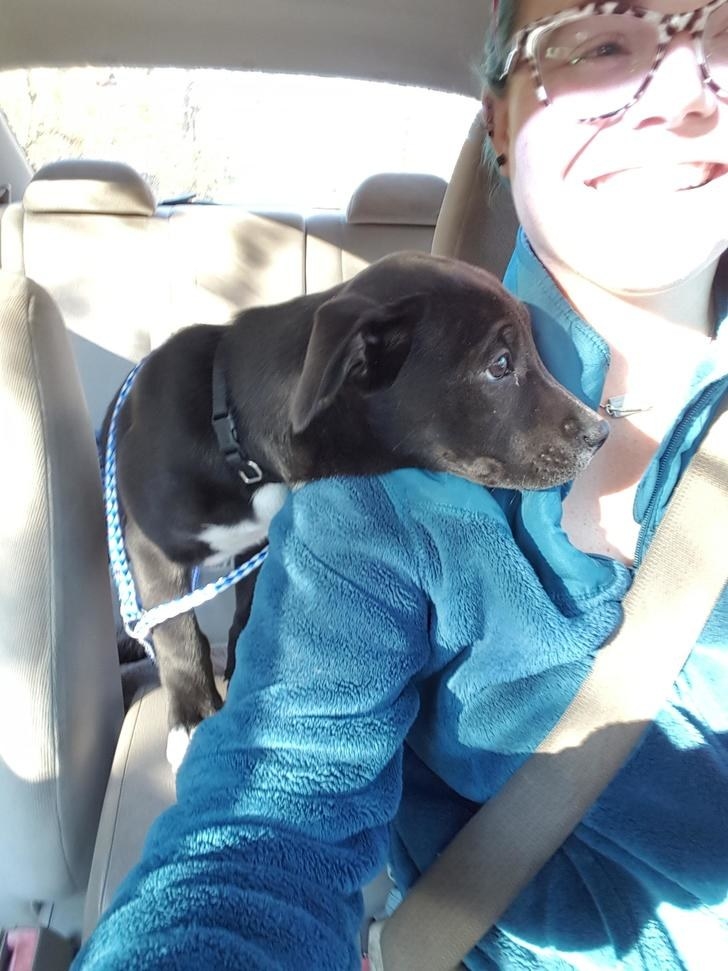 11.
And this snugglebug who is feeling safe in his new human's arms.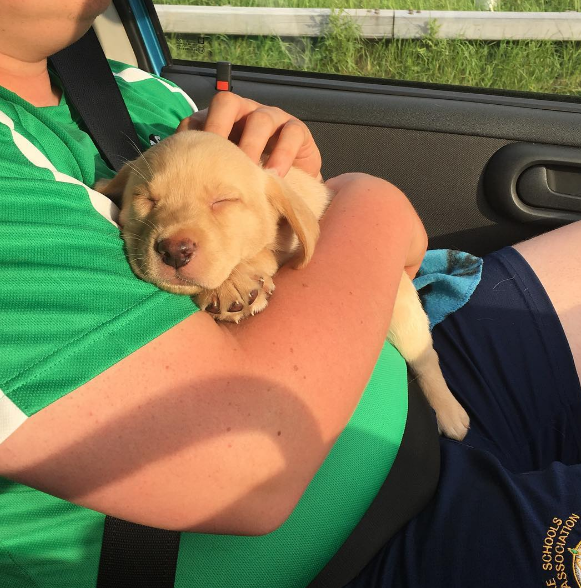 12.
This lady who is livin' the dream.
13.
And this precious little girl.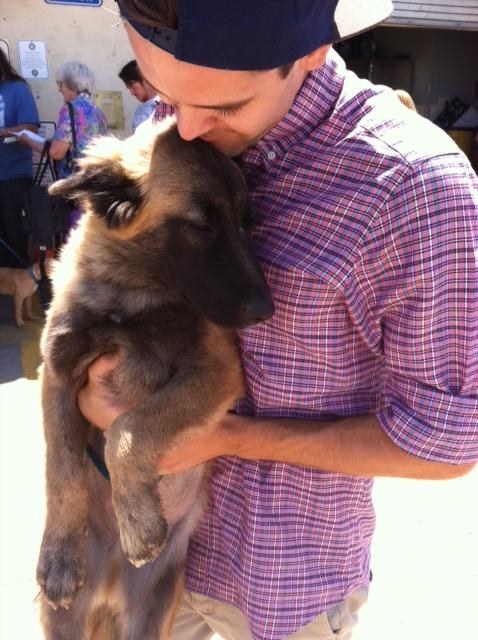 14.
This cutie who is totally lovin' his new dad.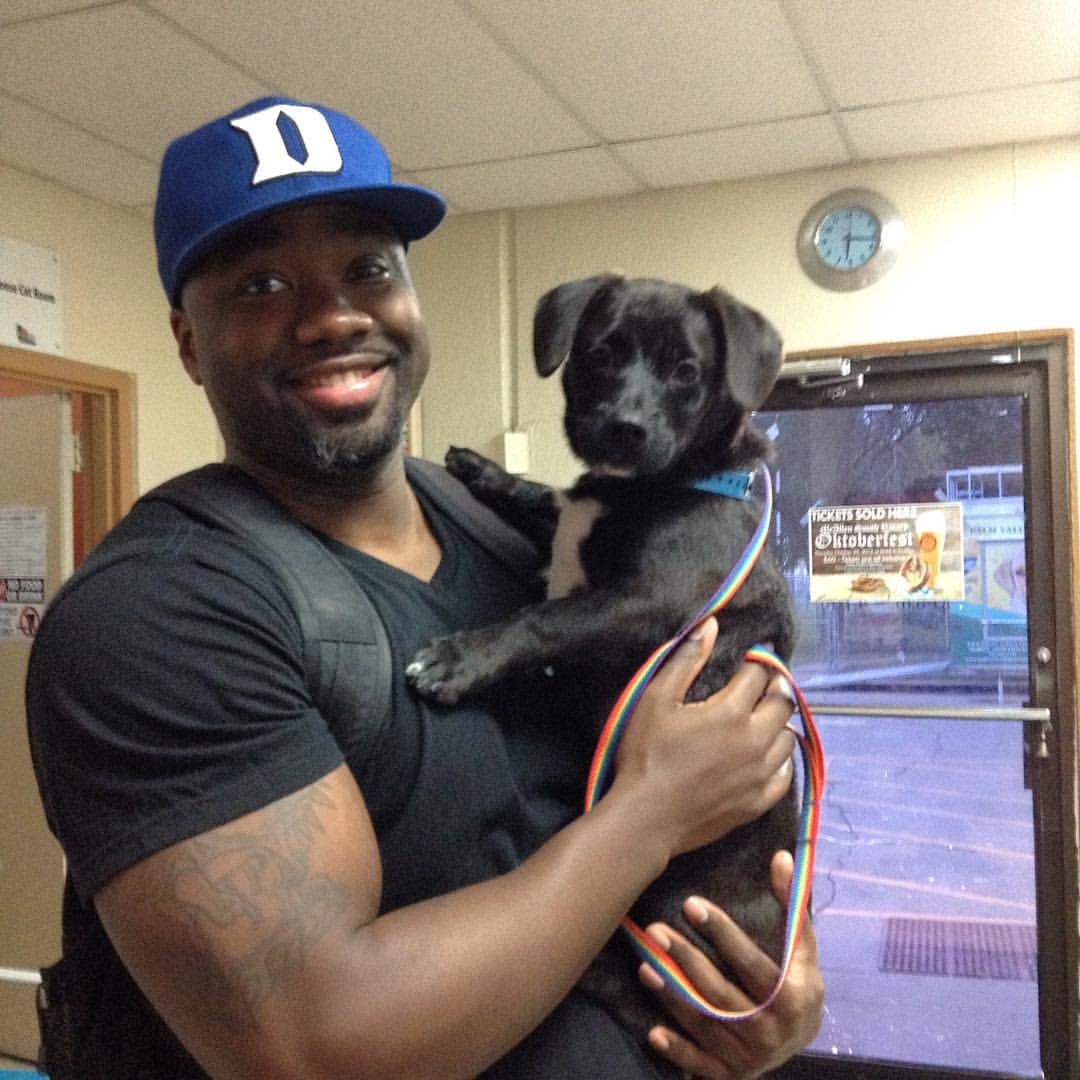 15.
And this tiny tot who is already feeling at home.
16.
This sleepy fella who loves napping on his dad.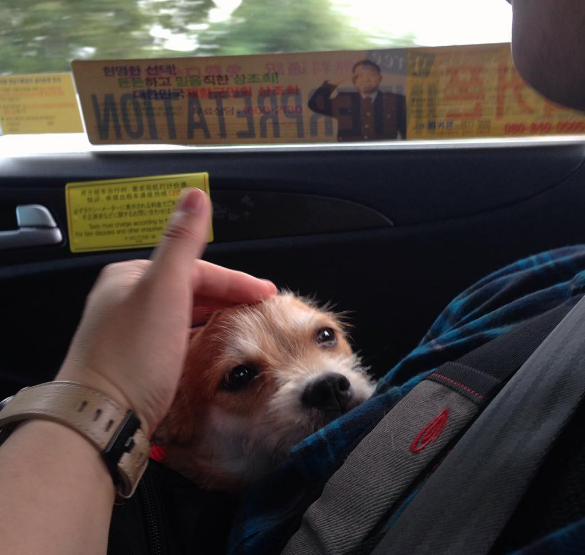 17.
And finally, this sweetie who just can't stop giving kisses.