Do you ever think about the person?

Do you feel as if one day thing will go back to the way they were?

How long have you actually know this person?

How much did you love them?

How often do you see the person on a daily basis?

Do you ever find yourself stalking their social media accounts?

Would you become jealous if the peron had moved on to someone else?

Do you ever feel nastoligic?

How long has it been since the end of the relationship?

Would you be able to move on if they found someone else?
How Well Can You Truely Get Over Someone?
You got:

You are over it!
You may not be 100% over the person, but you are really close. In Romeo and Juliet, your current status best represents the relationship between Romeo and Rosolin once Romeo lays his eyes on Juliet.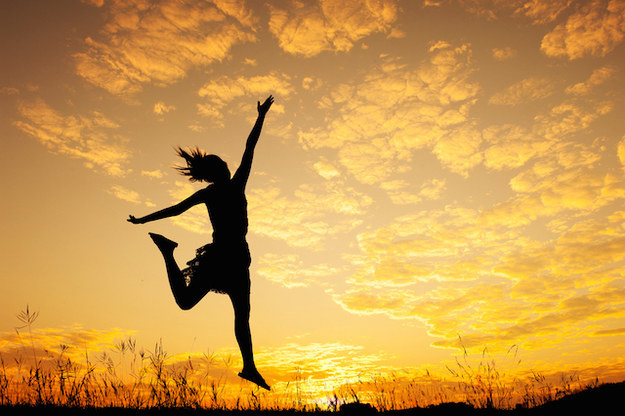 You got:

You are not over it!
It is okay to grieve over something that is lost that you once loved. Your current status is similar to the way that Romeo feels once Rosolin breaks his heart. He is not ready to move on, but knows that there will be others.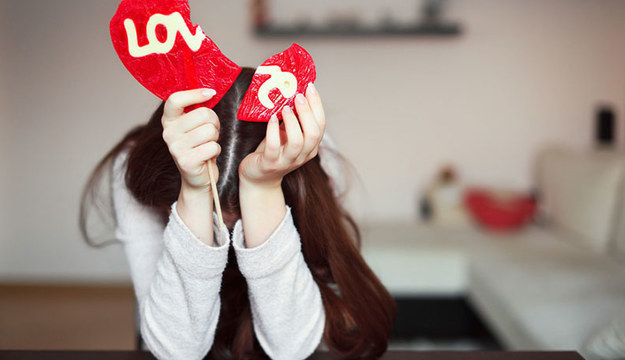 This post was created by a member of BuzzFeed Community, where anyone can post awesome lists and creations.
Learn more
or
post your buzz!