How do you act when you see eachother in public?

Which adjective would someone use to describe your relationship?

How quickly did your relationship begin?

Do you ever have any regets with your relationship?

Does your relationship ever go against someone's wishes or negatavly effect them?

Is there another peron in your life that you love (other than familiy)?

Which of the following would you trust your partner with?

Which of the following best pairs with the word "love"?

How often do you fight with eachother and to what extent?

Which quote represents what you want your future relationships to be built off of?
Fight Or Flight
Your relationship is defiantly worth fighting for. Although you all might not agree on everything, and all odds seem to be against you, You all are made for each other. Similar to Romeo and Juliet, their relationship was built to last and was built solely on love over anything else.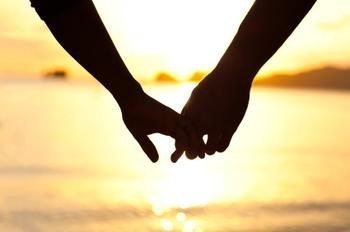 Although this particular relationship may not ave been to last, you all definitely have the love of your life still waiting for you out in the world. Similar to Romeo and Rosolin, although they did not last in the end, they did what was best for themselves. At the end of the day, Romeo ends up meeting the love of his life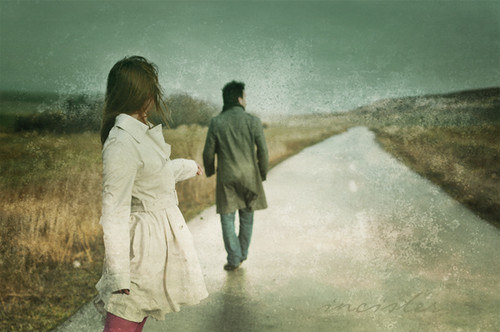 This post was created by a member of BuzzFeed Community, where anyone can post awesome lists and creations.
Learn more
or
post your buzz!