1.
Say it with kittens. All of the kittens.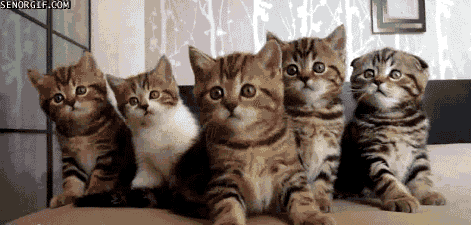 2.
Hack a cupcake for them.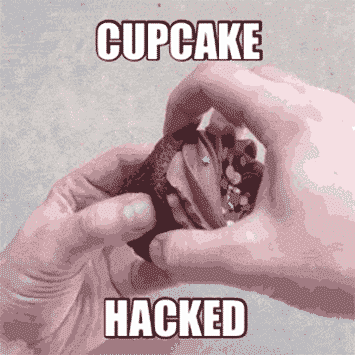 3.
Choreograph and perform a dance routine.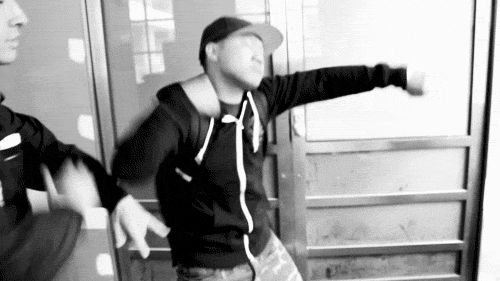 4.
Give them privileges to any item in your closet for the month.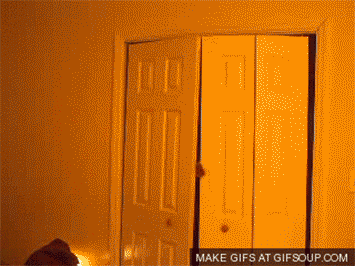 5.
Write a heartfelt handwritten note.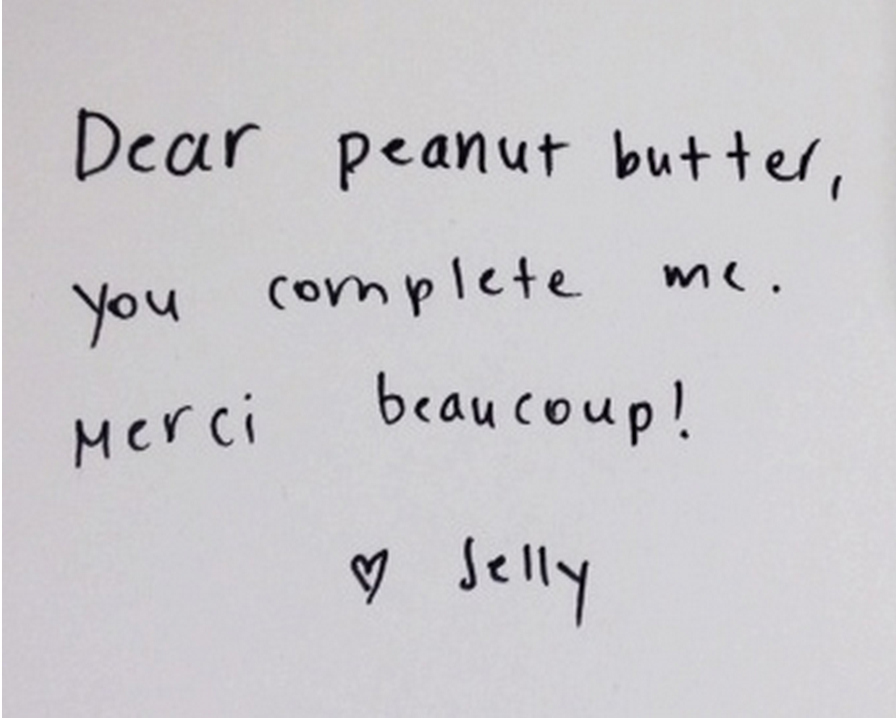 6.
Find someone charming for a free smooch.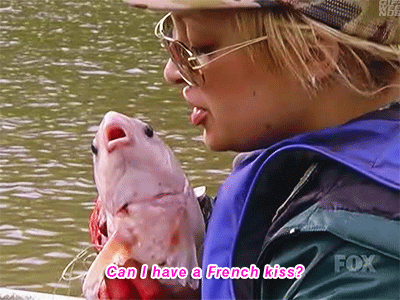 7.
You could also get them a pet goat.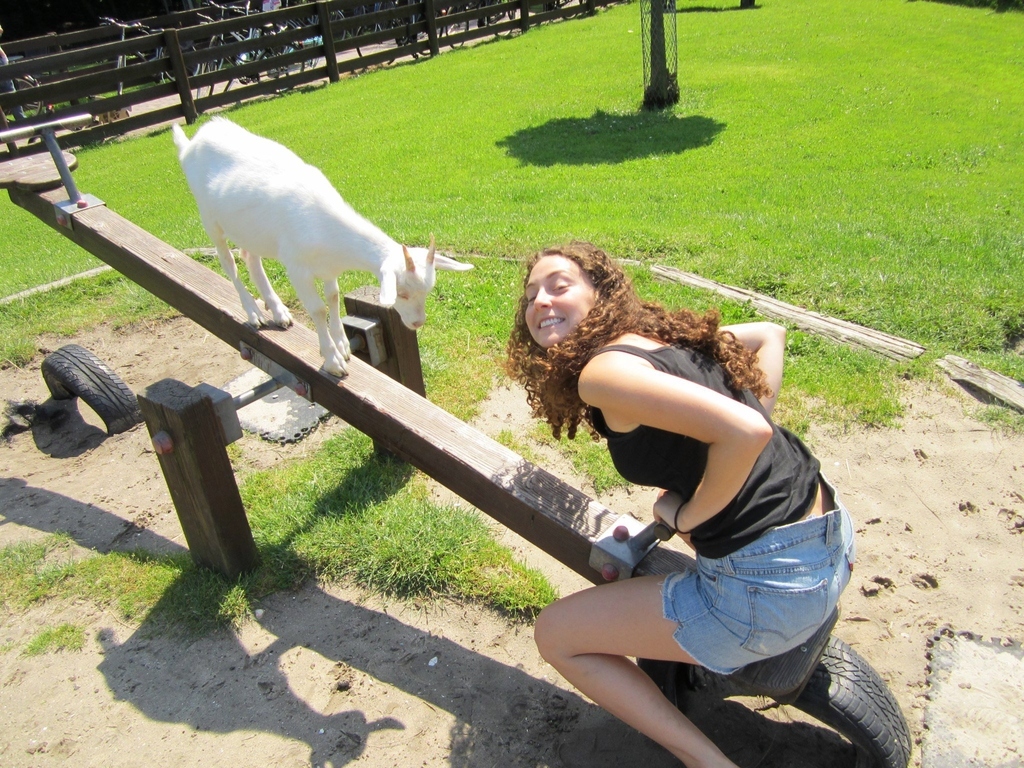 8.
Or treat them to an acro-yoga class.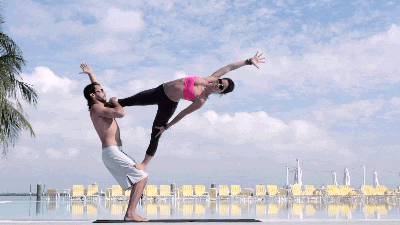 9.
Put some soap in a fountain and tell them you're bringing them to a huge public bubble bath!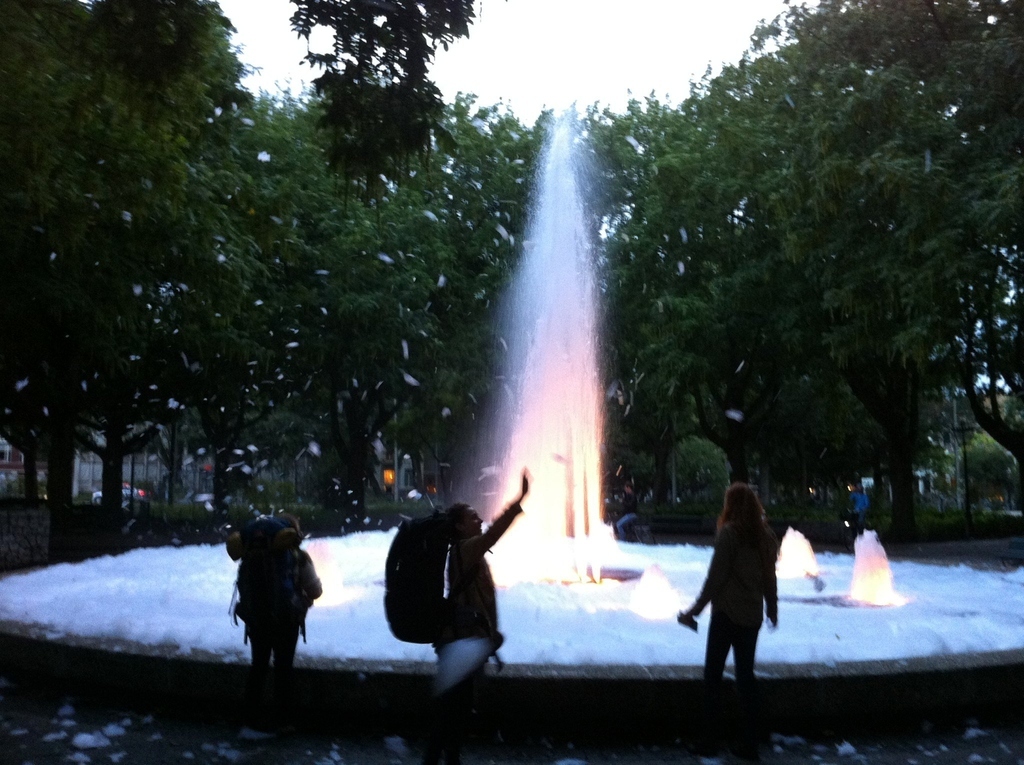 10.
Or try some tough love.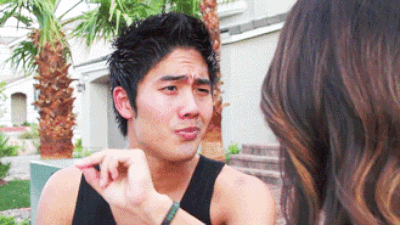 11.
But if they don't get that, then french fries are always a strong way to capture hearts.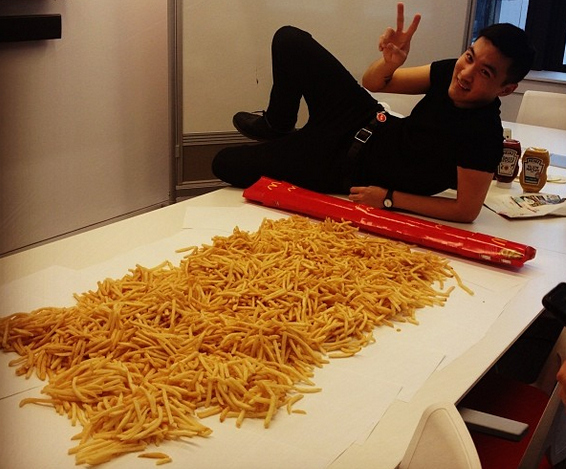 12.
Or an endless supply of cheese!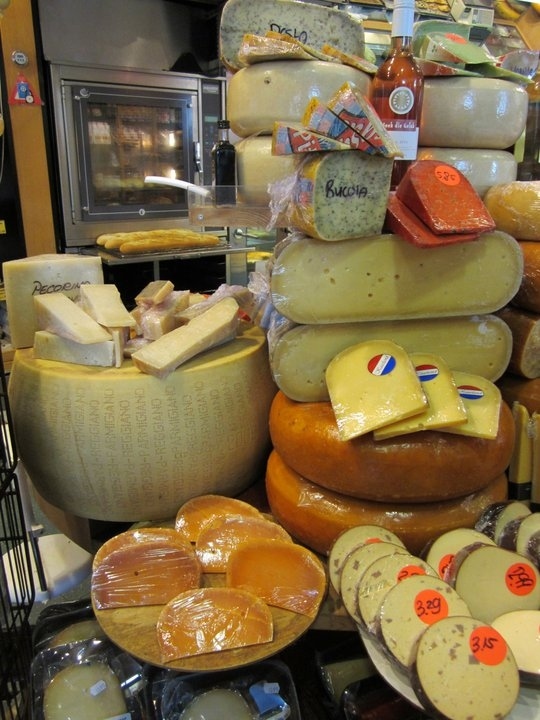 13.
Take a double rainbow selfie and dedicate it to them.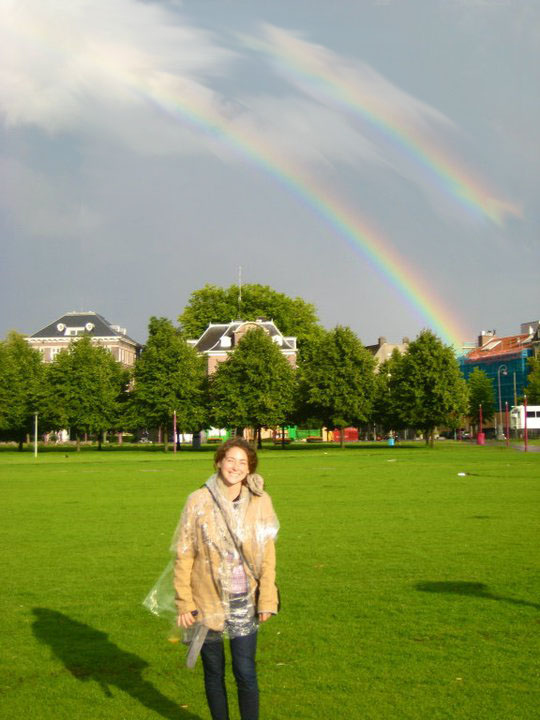 14.
You could also get crafty.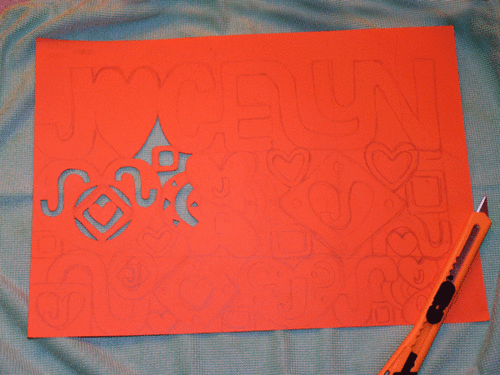 15.
Or try decorating their mirror with complimentary sticky notes.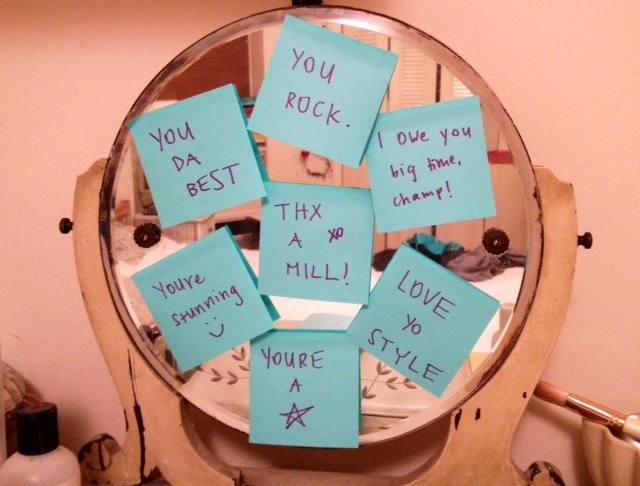 16.
Lastly, hire someone to serenade them.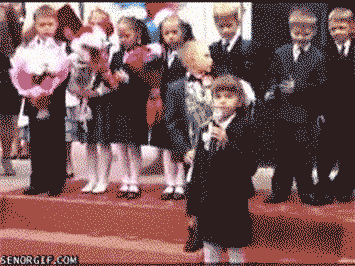 If all else fails, download the justWink app and send them a greeting card to show how you REALLY feel.