1.
Perform your secret handshake in public.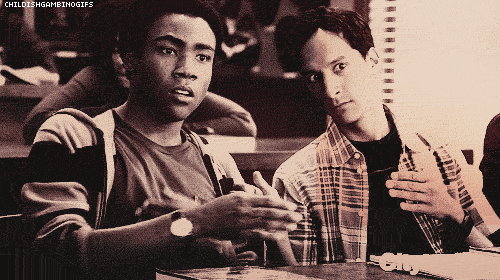 2.
Say it with your most classic jumping pic.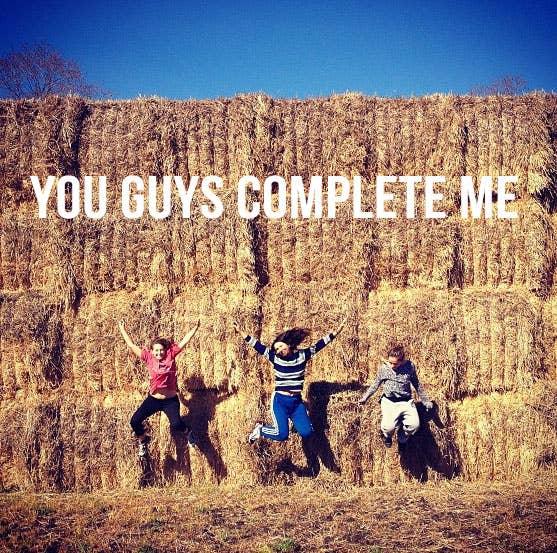 3.
Get matching tattoos.
Via instagram.com
Get something meaningful because it will last FOREVER.
4.
Let them know you're actually there when you're "invisible."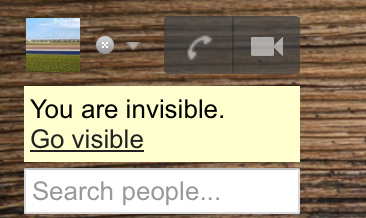 5.
Humor them with a DOUBLE Slip 'N Slide.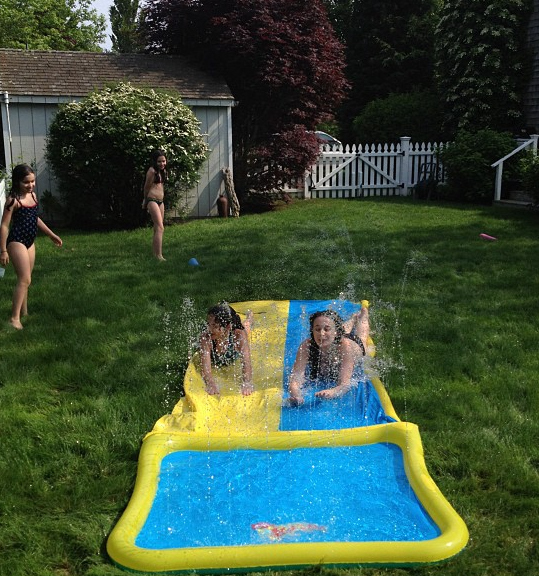 6.
OR, if you're feeling more extreme, take them tandem skydiving.
Via instagram.com
A true bonding experience.
7.
Get them a pair of bestie pets.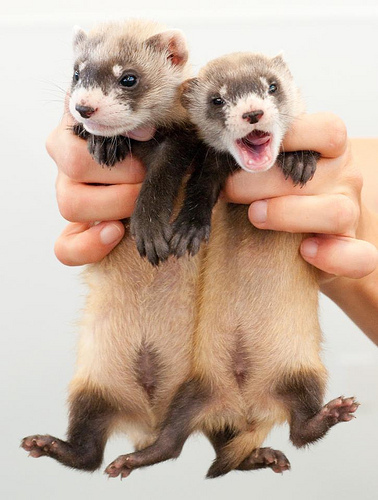 8.
Or better yet, a pet PIG.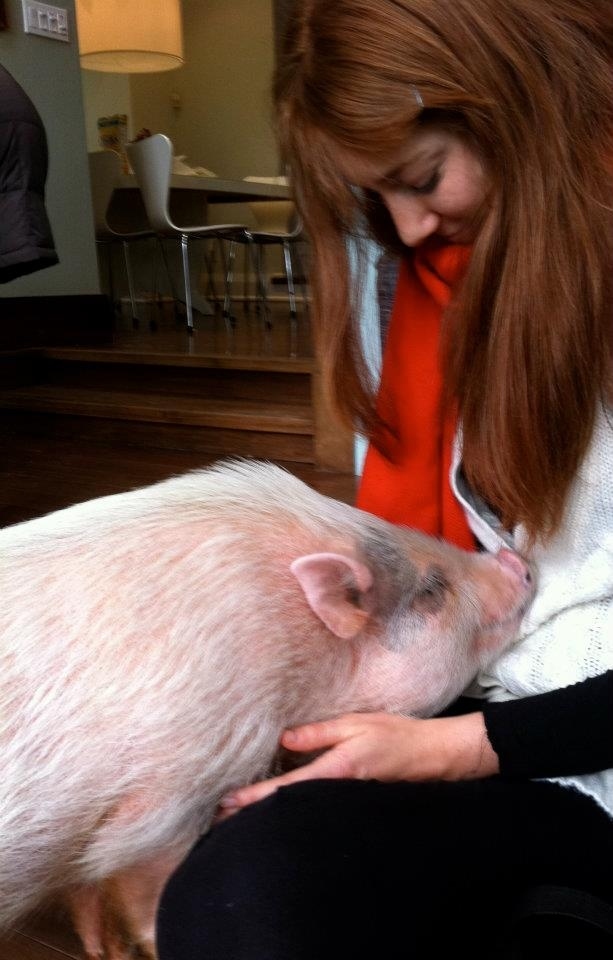 9.
Wear matching spectacles so you have similar views.
Via instagram.com
10.
Bring them fields of roses to smell.
11.
Knit them a picnic.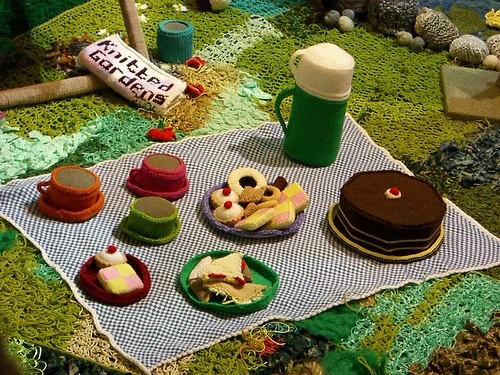 12.
Leave them notes in secret places.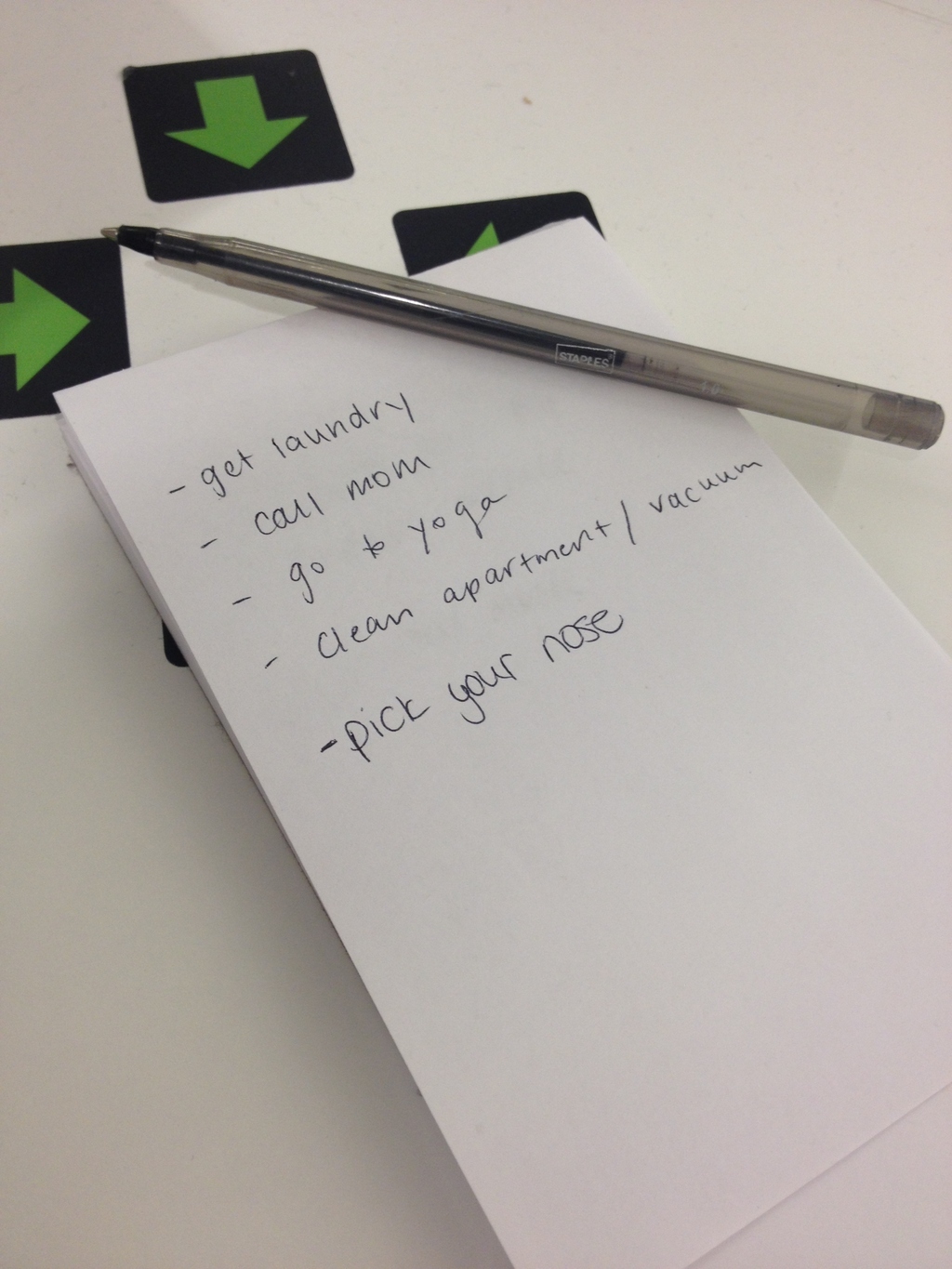 13.
Make a cutout of their head and bring it around with you when they're not around.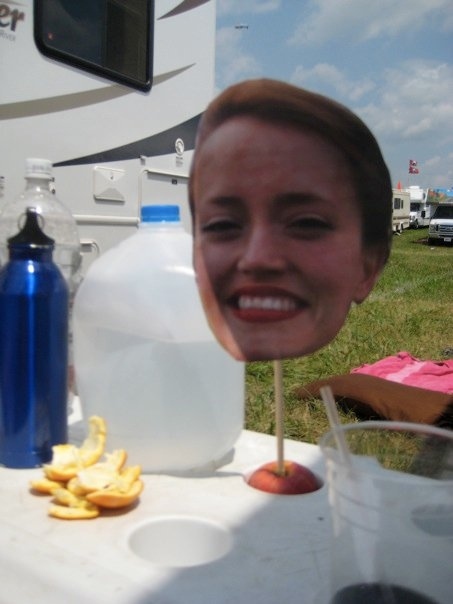 14.
Shower them in bubbles!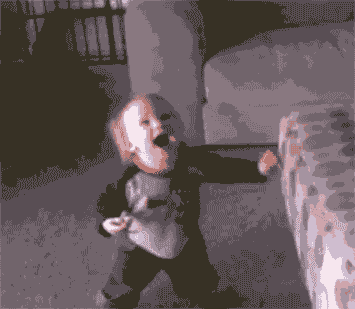 If all else fails, download the justWink app and send them a greeting card to show your love.