1.

All of these puppies are about to be put to sleep! Choose the one you'll save:

2.

If Dennis were hosting this movie night in 1998, which movie would you want to watch?

3.

Which of these fancy houses would you break in to?

4.

What time period do you really belong in?

5.

Choose the best facial hair:

6.

Choose a TV show that Dennis has worked on:

7.

Pick a Robin Williams:

8.

What do you want to eat while we're watching the movie?

9.

Choose the best Britney:

10.

If you got hit by gamma rays at movie night tonight, which super power would you want to gain?

11.

Choose a classic Disney movie:

Let's be honest: we all just want to watch a Disney movie tonight. Which one do you want to watch?
What Movie Do You Want To Watch At Dennis's Movie Night Tonight?
Your four favorite things in the entire world are comedy, drama, detectives, and Joaquin Phoenix. Usually this would be a really unfortunate collection of favorite things, but you're in luck! Inherent Vice has all of your favorite things! Hooraaaay!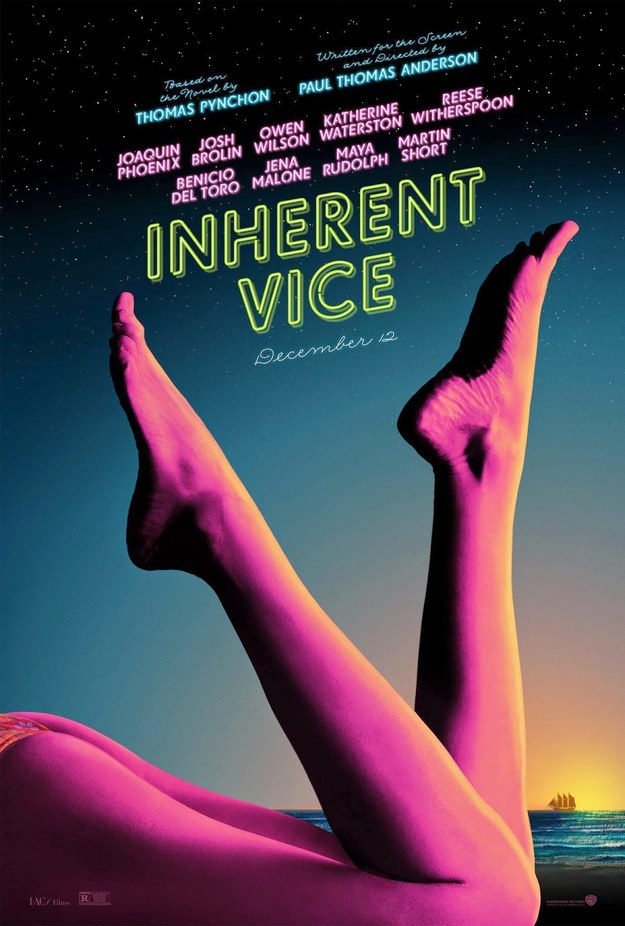 There's nothing you love more than watching the dad from Juno yell at a kid, which is why Whiplash is the movie for you! Plus, it has drums. Lots of drums. Like, LOTS of drums. You'll love it!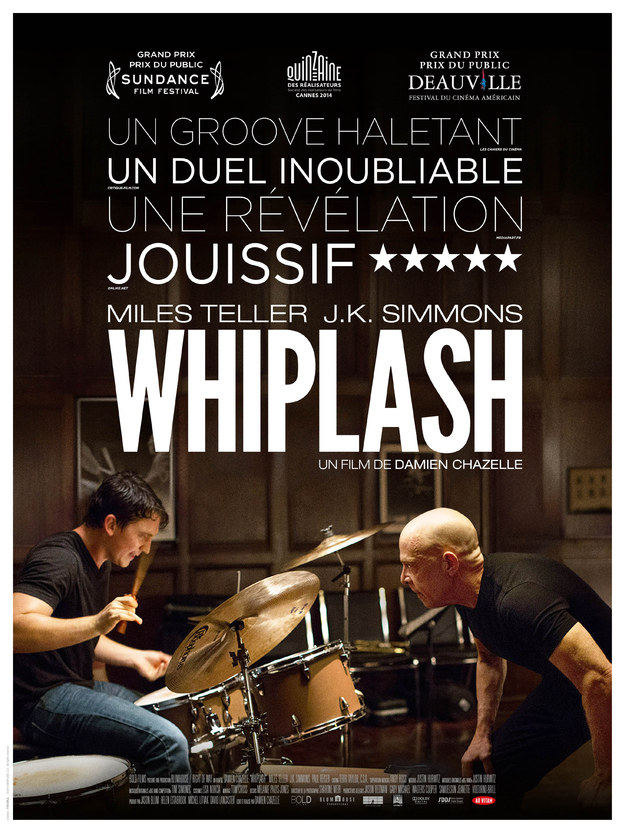 You got:

American Sniper!
You know you love Bradley Cooper, but you can't decide if you'd rather see him as a soldier killing terrorists in Iraq, or as a dad who hugs his daughter and probably cries a few times. Well, you're in luck, friend of Dennis, because American Sniper is the solution to your problem!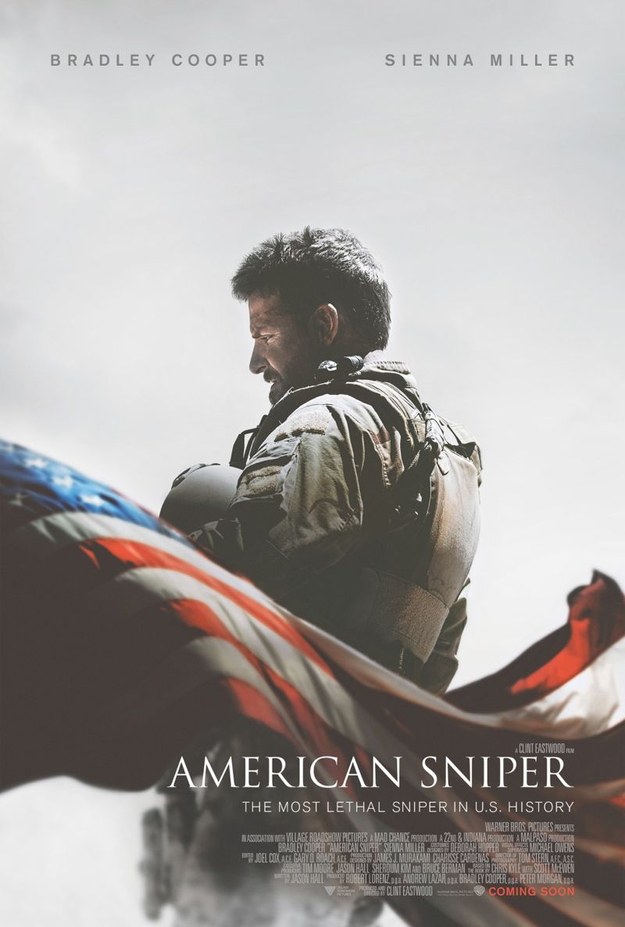 You absolutely hate it when movie characters don't age in real-time. Sometimes a movie will show a kid, and then cut to that same kid when he's all grown up, and you'll be all like, "C'mon! It's a totally different actor! It's clearly not the same kid but grown up! Why can't they just shoot a movie with the same actors over a 12-year period?!" Not only are you absolutely right, but you're also about to discover your new favorite movie tonight: Boyhood!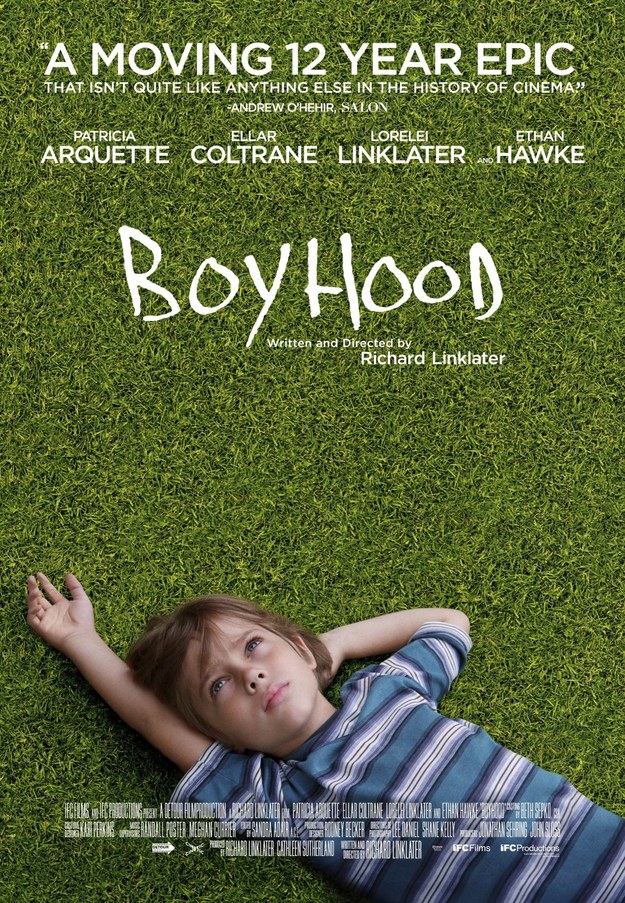 You liked all the other Hobbit movies and you kinda want to see the new one. Not enough to go see it in the theater, but, y'know, if Dennis has it you might as well watch it for free, right?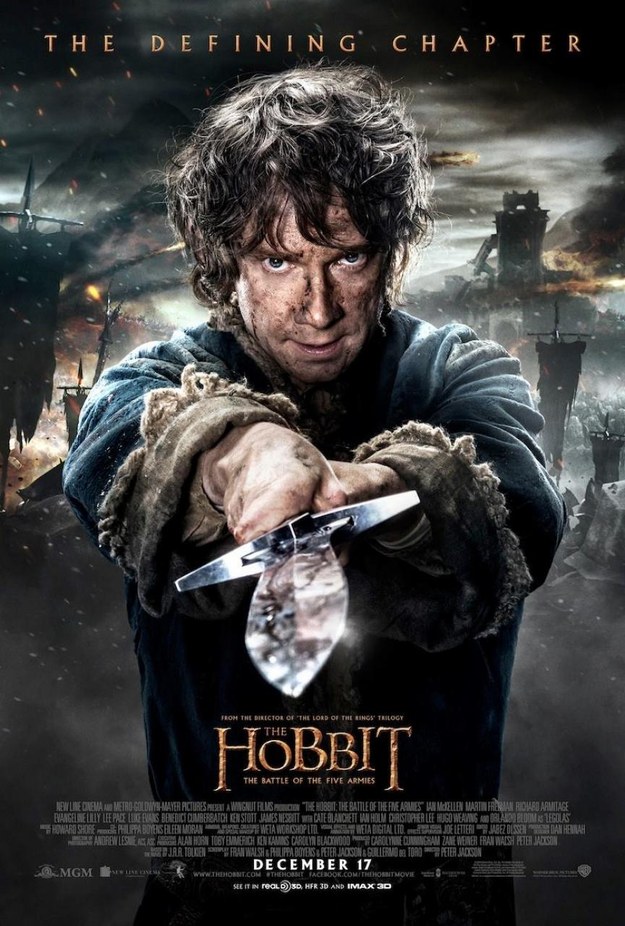 You got:

The Theory Of Everything!
You know this is the movie about Stephen Hawking, but you're a little bit confused because you thought he was in a wheelchair and stuff, so you're like, "Wait, how is he walking in this movie? Does something happen to him that puts him in the wheelchair?!" You'll have to watch The Theory of Everything to find out! (Spoiler Alert: he gets Lou Gehrig's Disease).